THE EXCLUSIVE SET CONTAINS
SAVON/SOAP

Removes makeup and cleanses. Supremely purifying, formulated to enhance skin's receptiveness to the benefits of Synactif.

LOTION

Helps improve clarity, infusing moisture for brighter, more beautiful skin.

HYDRATANT JOUR/DAYTIME MOISTURISER

Protects skin from UV rays, dryness and other external aggressors.

HYDRATANT NUIT/NIGHT-TIME MOISTURISER

In sync with night-time rhythms, improving skin as you sleep. Helps with suppleness, smoothness and firmness.

CRÉME/CREAM

Visibly improves facial contours, noticeable dark circles, fine lines and dullness. An intensive treatment delivering unimaginable results.

EAU DE PARFUM /ROSE SYNACTIF

Subtly sophisticated. The ultimate ritual to begin and end the Synactif regimen.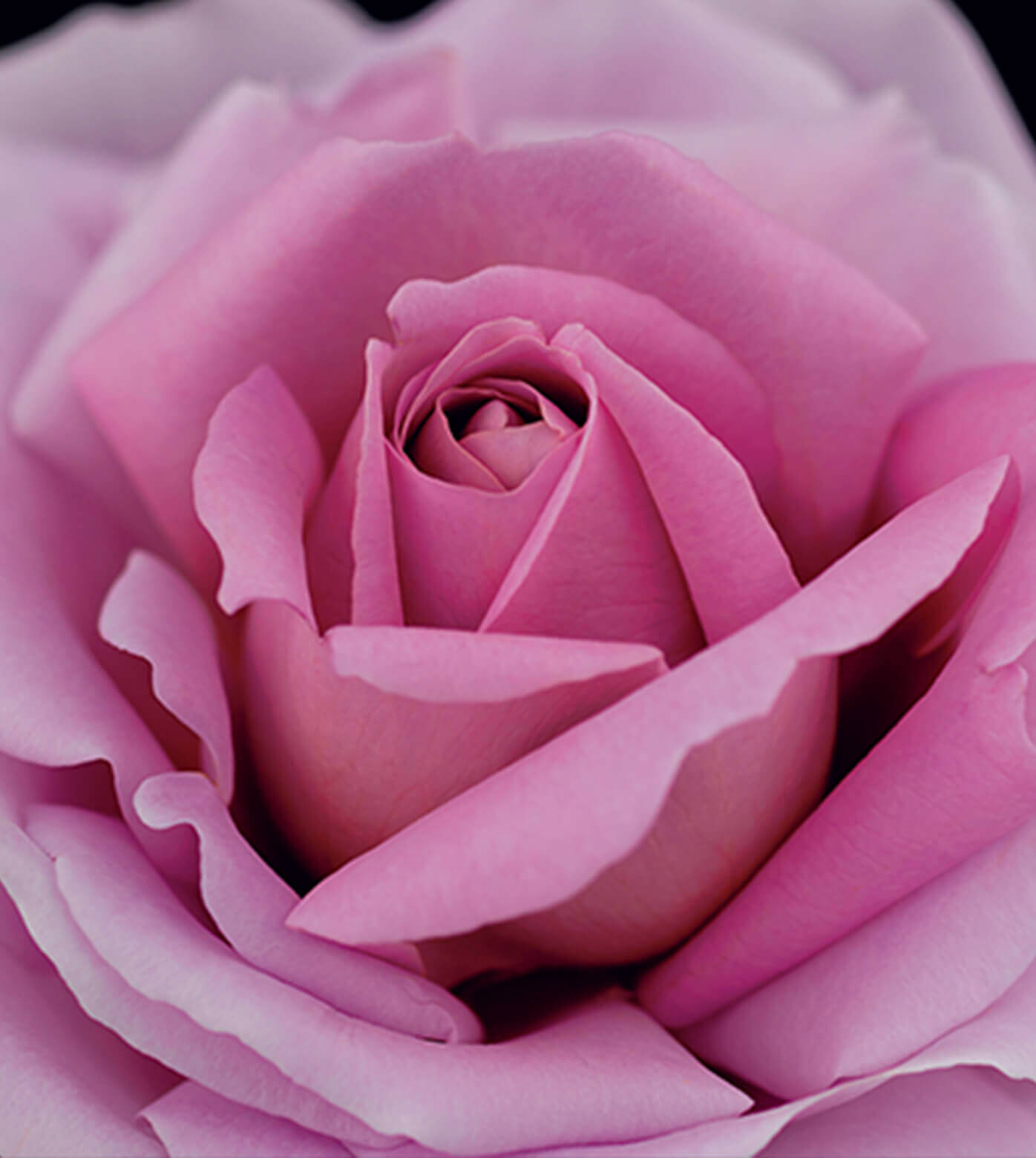 The Symbol of Perfection
Beauty that inspires. Awarded gold medals for its beauty and fragrance at the Paris Bagatelle Rose Trials, Rose Synactif is the essence of Synactif skincare.
Symbolizing perfection.

Adorning the lid of the 2017 set, the mauve flower graces each formulation in the Synactif range.
Awakening the senses.