THE SUN RISES,
RADIANCE SOARS
A collection to protect skin and maximize
luminosity
throughout the radiant summer.
Luxurious, exquisitely
comfortable, unlocking glow from within.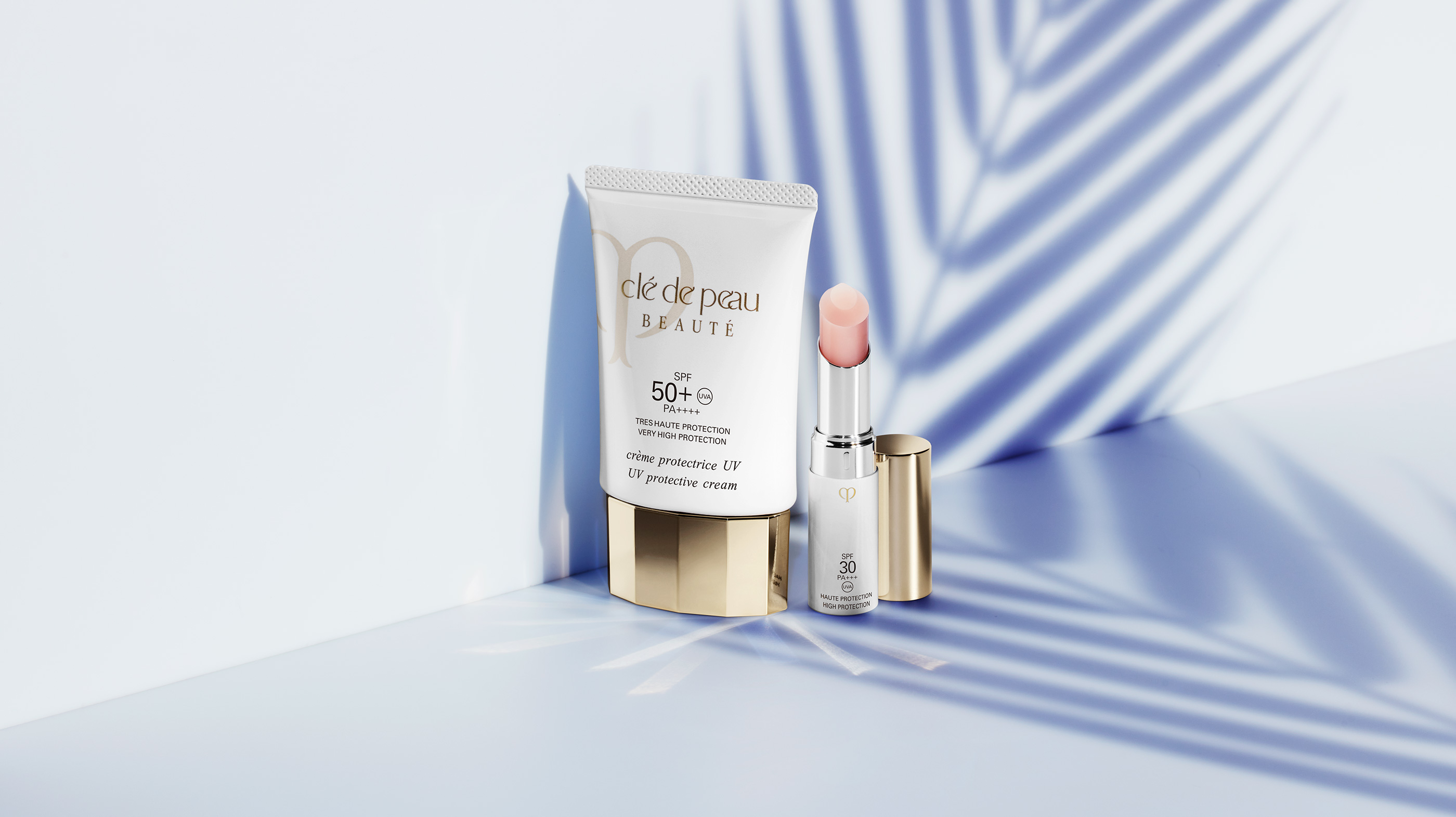 PROTECTED,
RADIANCE LUXURIATES
IN LIGHT
Daily protection for face and body.
Defend skin against UV rays.
Hydrating, comfortable.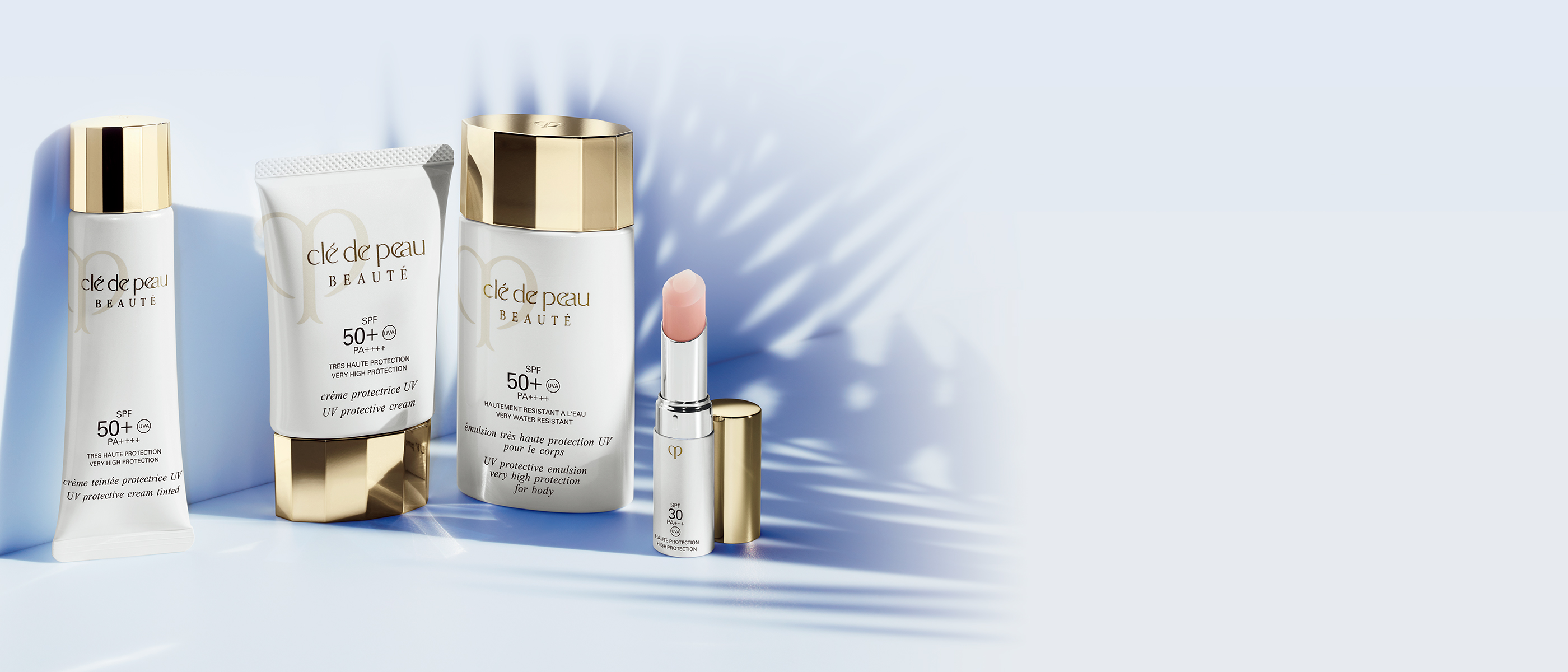 BOOSTED,
RADIANCE GROWS
BRIGHTER
Luxurious after-sun care.
Address dullness,
dark spots and uneven tone.
Exquisite clarity and radiance.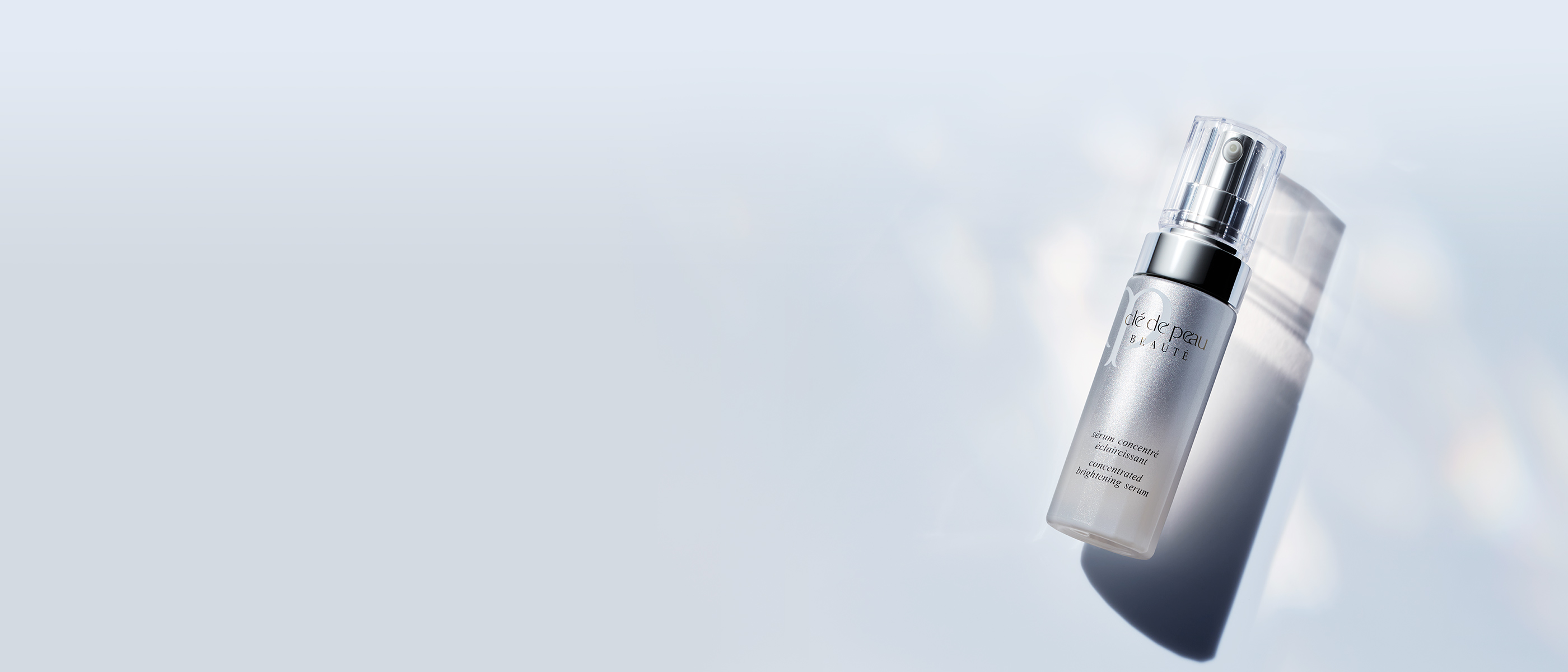 REVEALED,
THE RADIANCE
WITHIN
soin correcteur essentiel n
ESSENTIAL REFINING
ESSENCE
A new freshness. A new clarity.
Impurities
dissolved from pores,
diminishing their visibility.
Excess oil, absorbed by the unique essence
infused with powder.
Skin becomes smooth,
pores feel tightened.
Radiance is revealed.