ENLIGHTENED SHADOWS
LIGHT-EMPOWERING EYE COLOR QUADS.
PRIMER-ENRICHED, SKINCARE-INFUSED.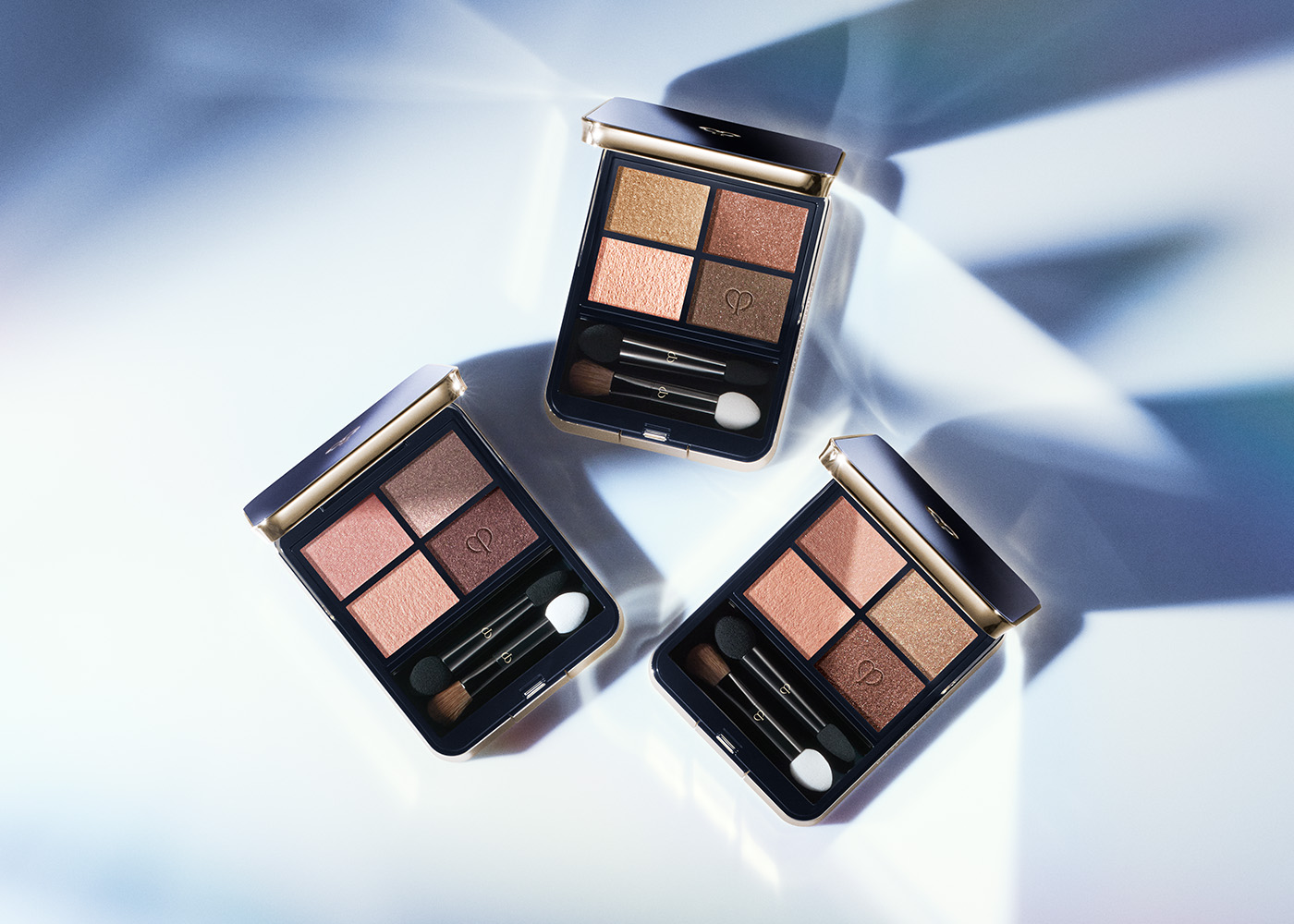 Primer-enriched, skincare-infused.
Luminosity, refined.
Enriched with new Moisturizing Bouncy Formulation,
the primer locks in moisture for eight hours.*
Tone correcting, it refines the shadows' finish and
extends their wear to 12 hours.**
* Eight-hour moisture clinically tested by 26 women after applying only primer
** 12-hour wear clinically tested by 31 women
Primer Primed with Moisturizing Bouncy Formulation
The new Eye Color Quad consists of three eyeshadow shades and a primer.
Upon this bouncy base, shades can be applied singly or layered for graduated color and depth.
Primer can be used as a base, highlighter, or both.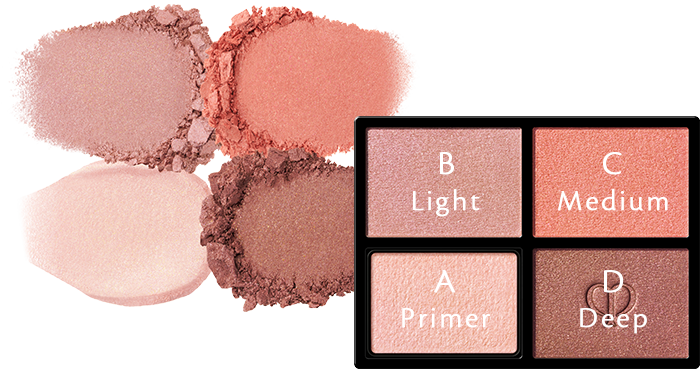 Monochromatic finish
1Color: A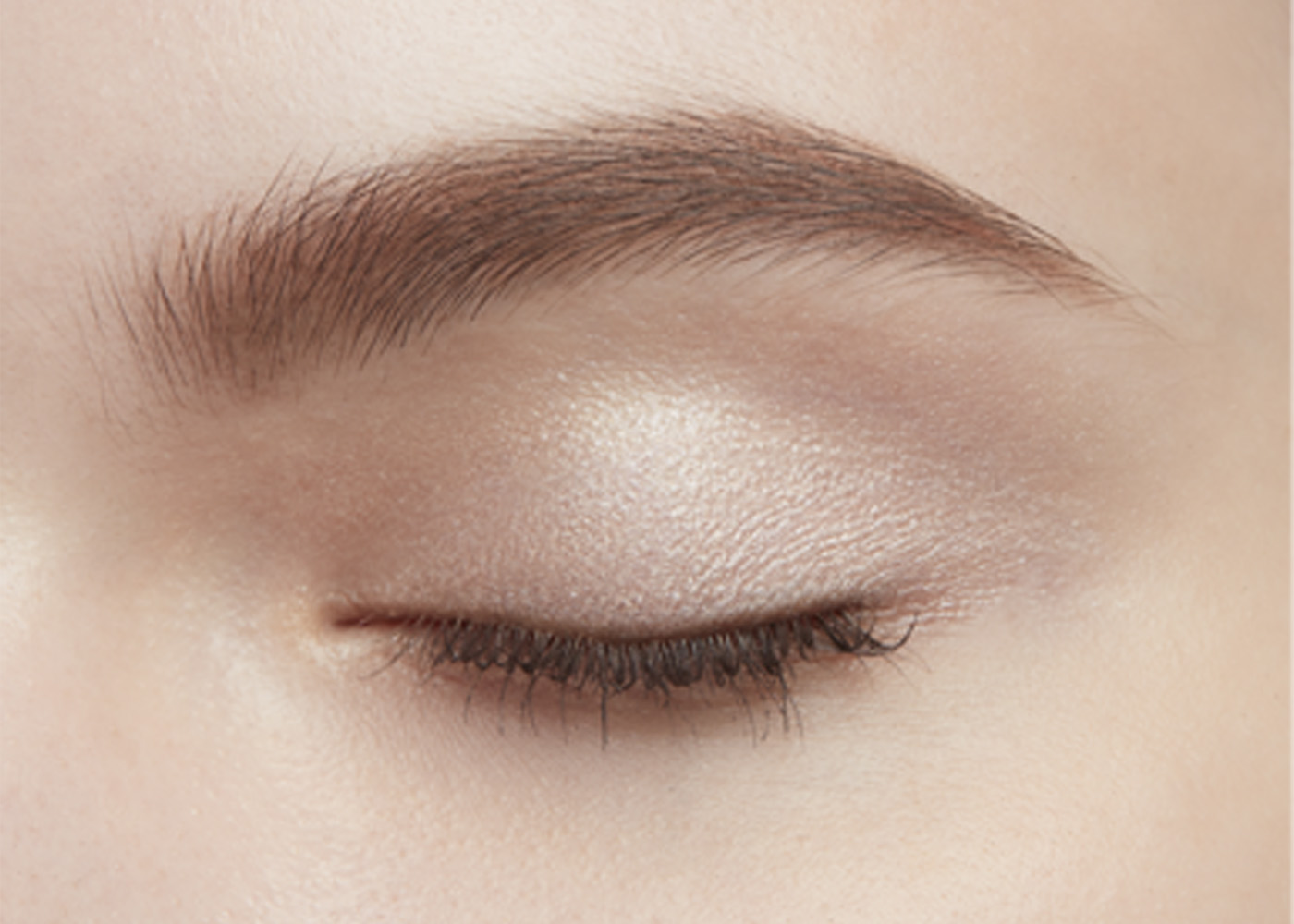 Basic finish
2Colors: A + B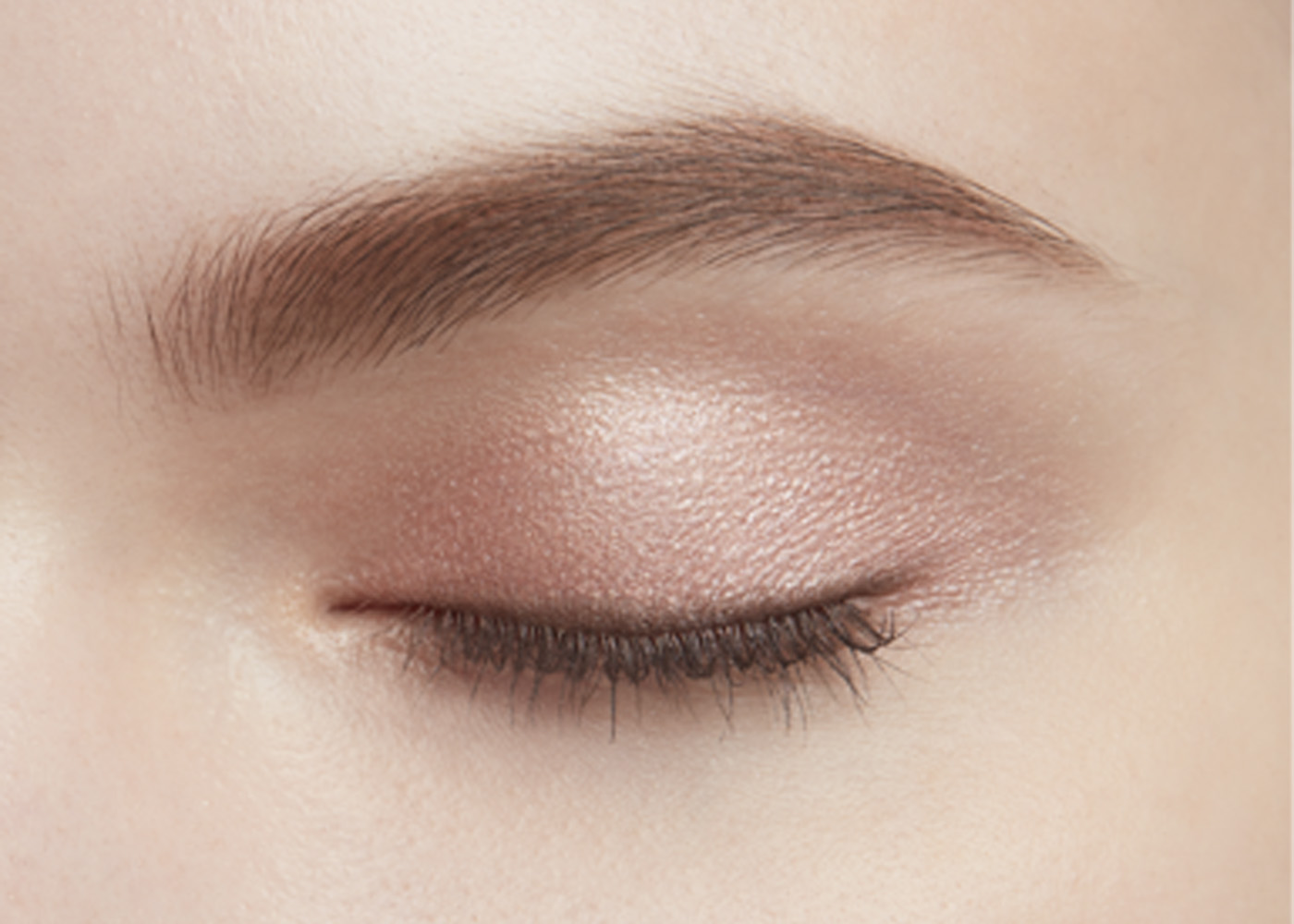 Elegant finish
3Colors: A + B + C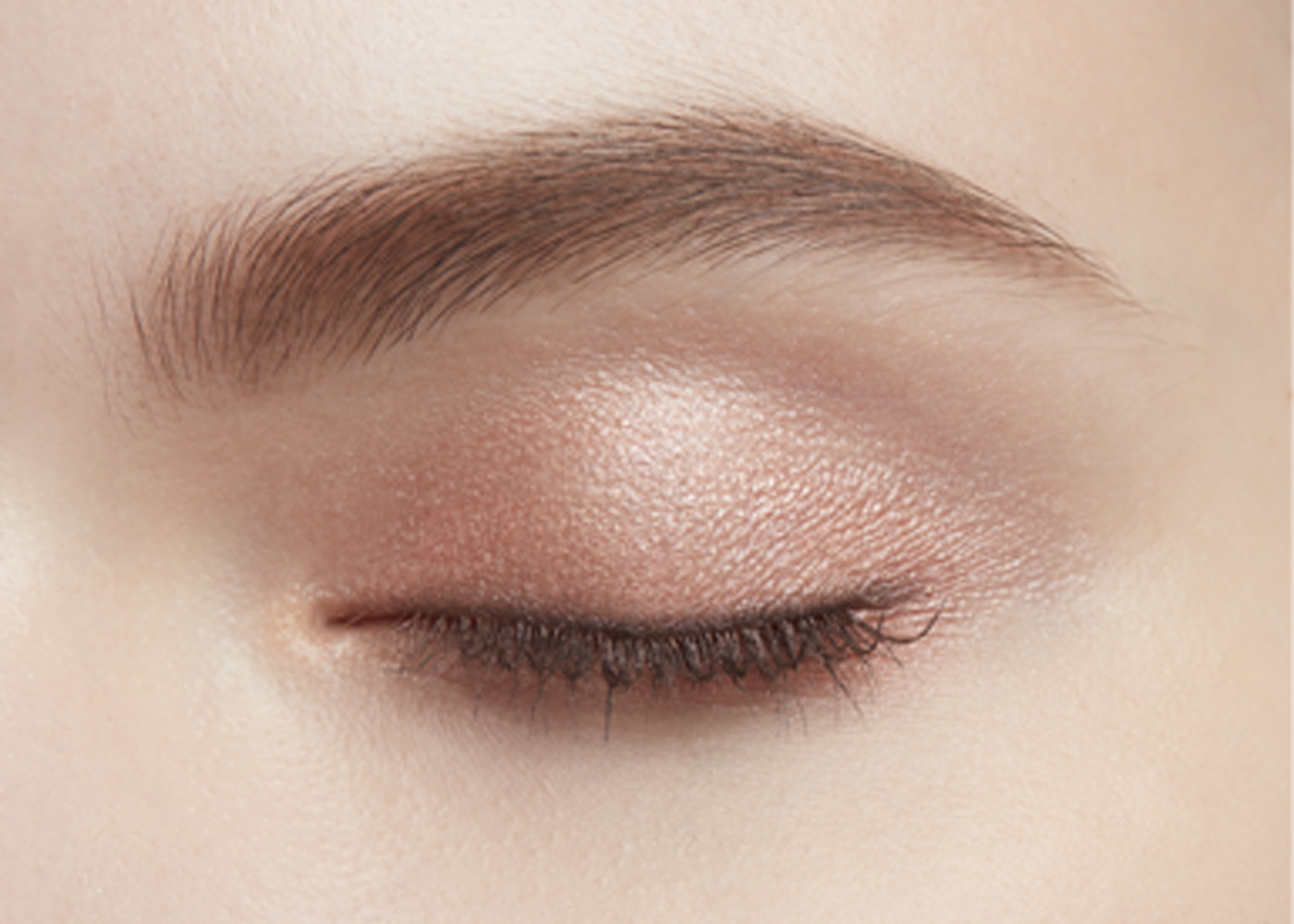 Gorgeous finish
4Colors: A + B + C + D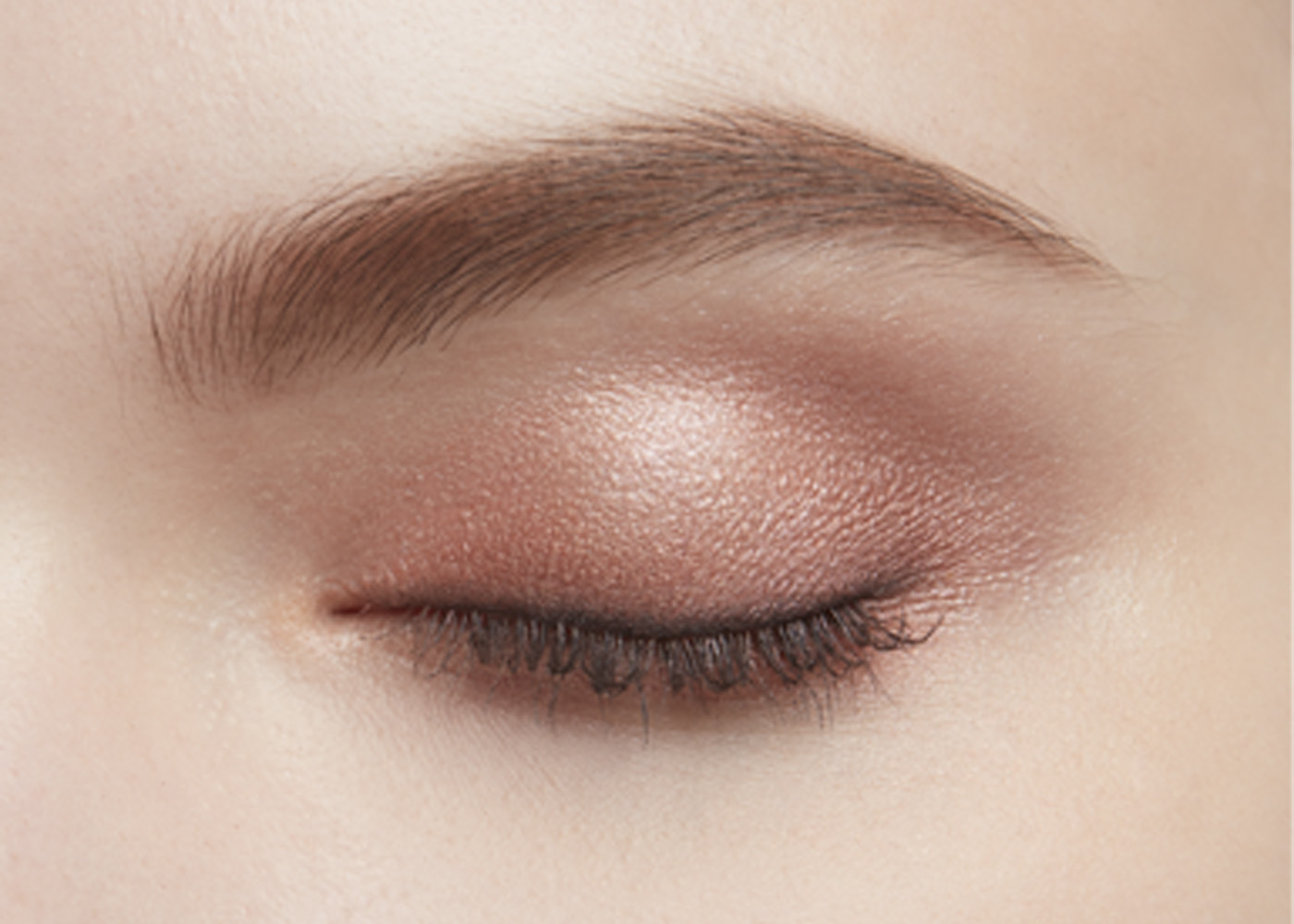 Shadows of Light
Science brings shadows into the light,
with light-empowering technology.
Forty-eight Shades
Twelve Color Stories
SEASONAL LOOKS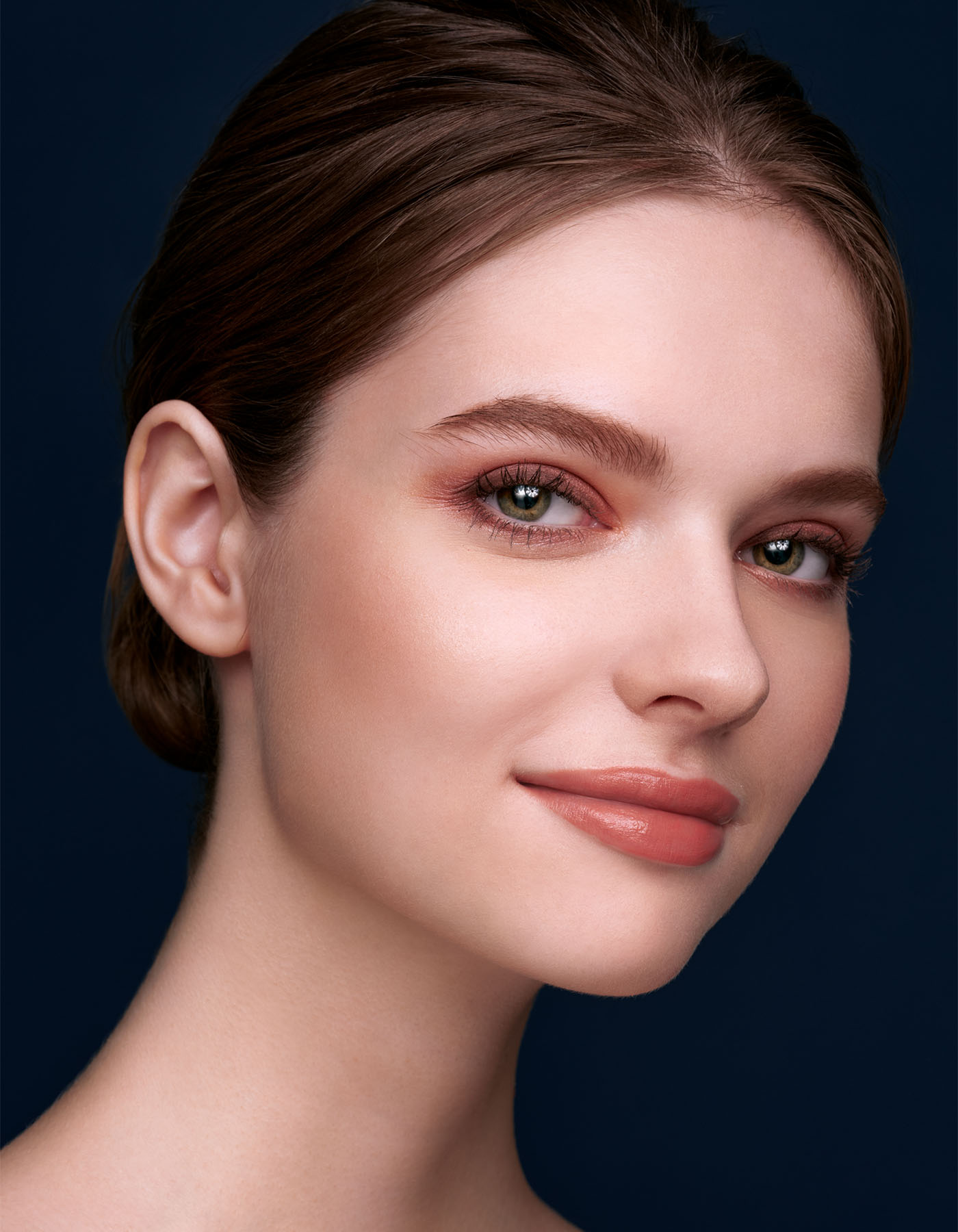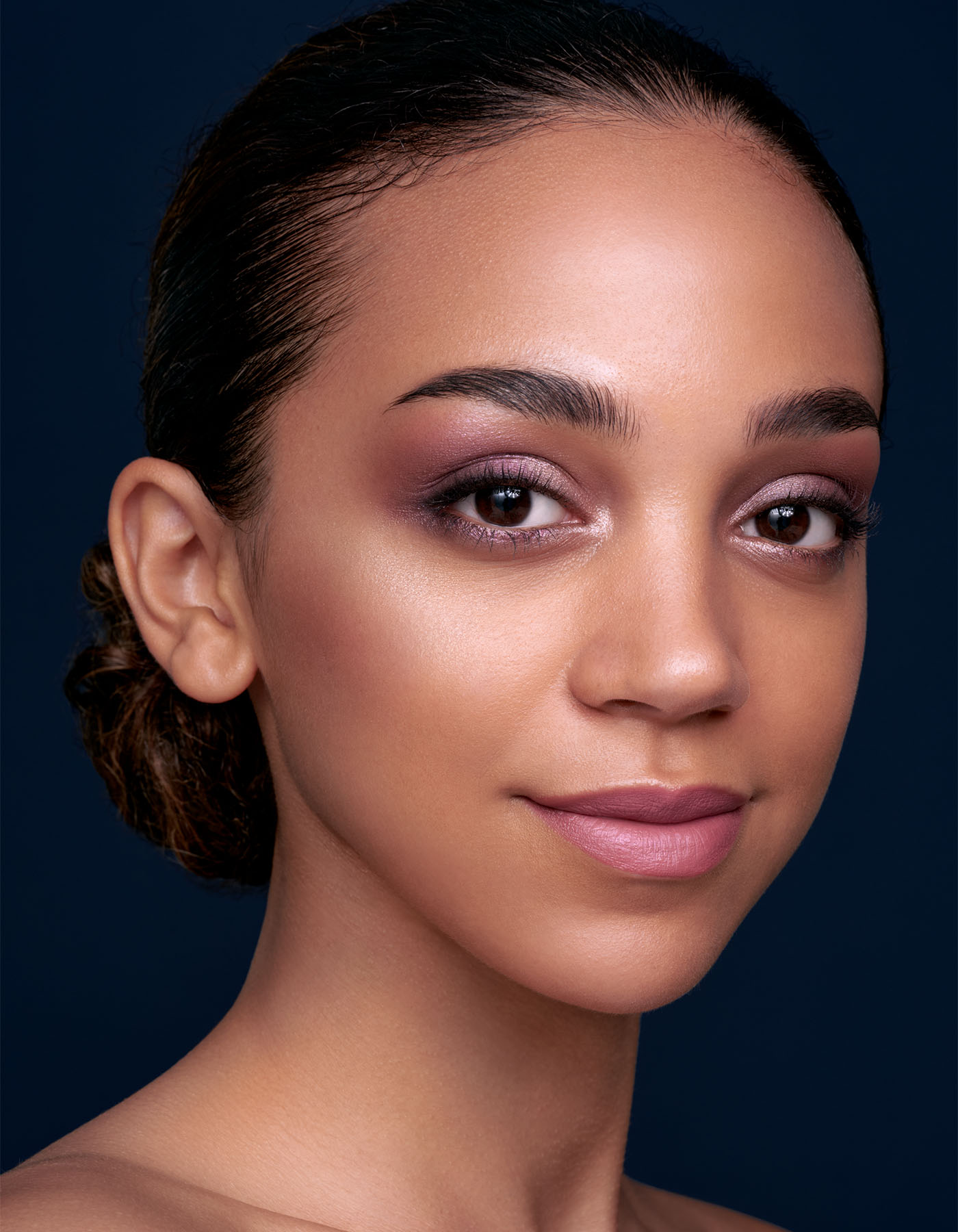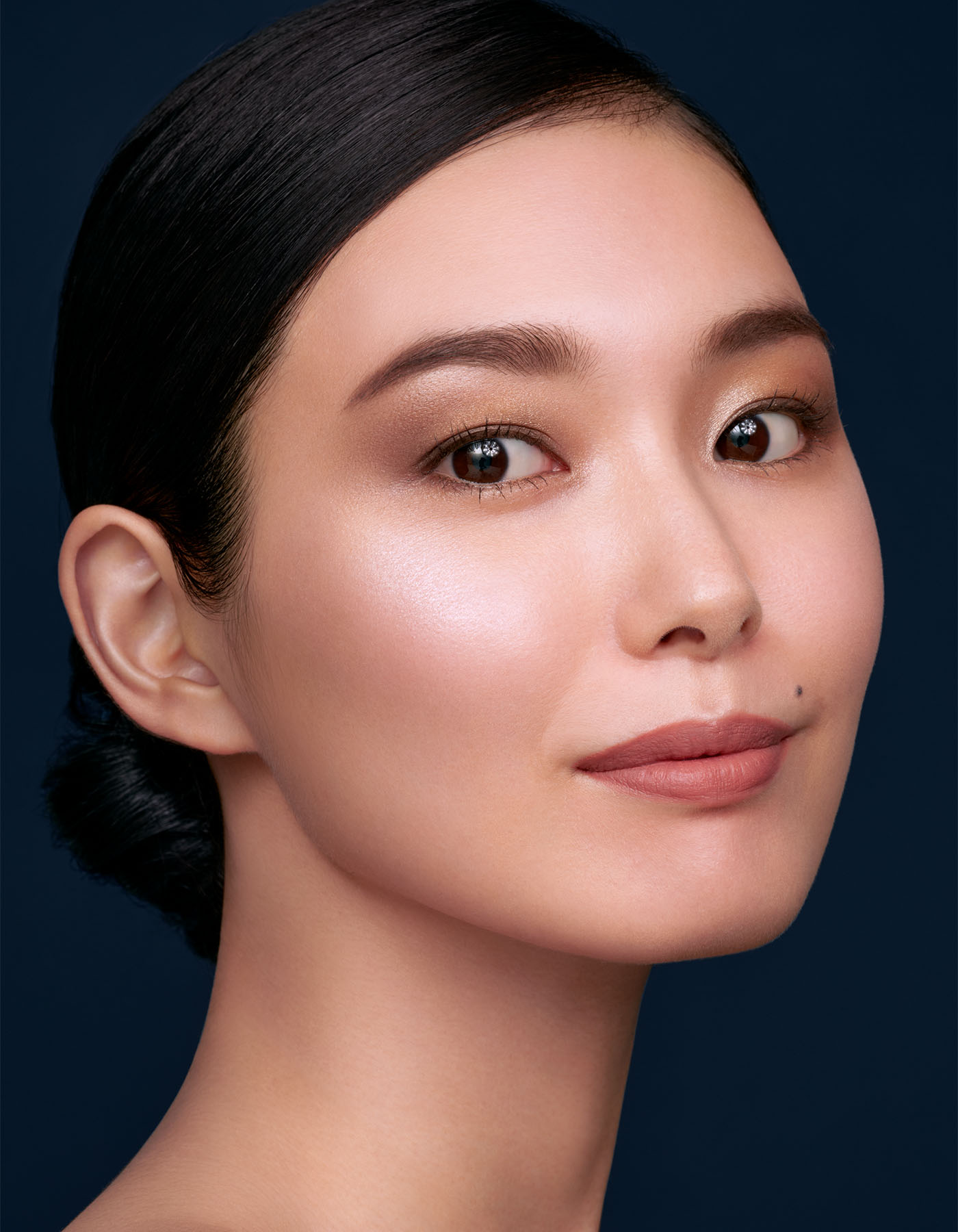 Results after Use
SELF-ASSESSED RESULTS IMPRESSION
100% felt that the eyeshadows gave the eye area a beautiful look.
100% felt that the eyeshadows made the skin around the eyes look more beautiful.
PRIMER
98% felt the primer adhered perfectly to the skin.
FINISH
98% felt the new Eye Color Quad had a smooth texture upon application.
96% felt the new Eye Color Quad had a vibrant and high-density color.
SKINCARE
98% felt the eyelids did not feel dry while wearing new Eye Color Quad.
96% felt the eyelids looked brighter after cleansing.Tested by 156 women
RECOMMENDED PRODUCTS