GIVE SOMEONE SPECIAL
SOMETHING SPECIAL
#GiftRadiance

MAKE ANY DAY A SPECIAL OCCASION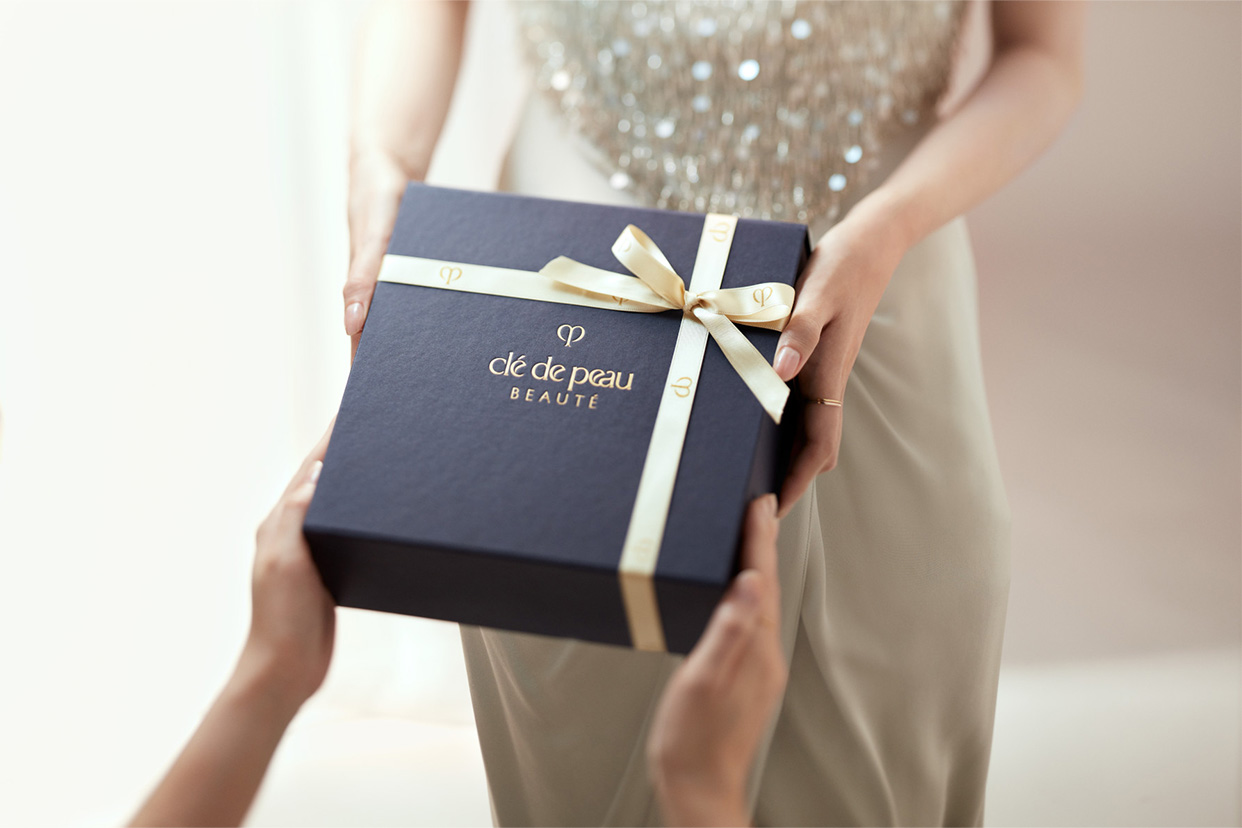 Give the gift of radiance,
with Clé de Peau Beauté luxurious makeup items
and science-led skincare.
#GiftRadiance with
The Luminizing Face Enhancer
and
Lipstick
.
The luxurious highlighting powder diffuses
and transmits the light into multi-dimensional radiance,
flattering every angle of the face.
The Lipstick gives a radiant finish,
sublime comfort and lasting moisture.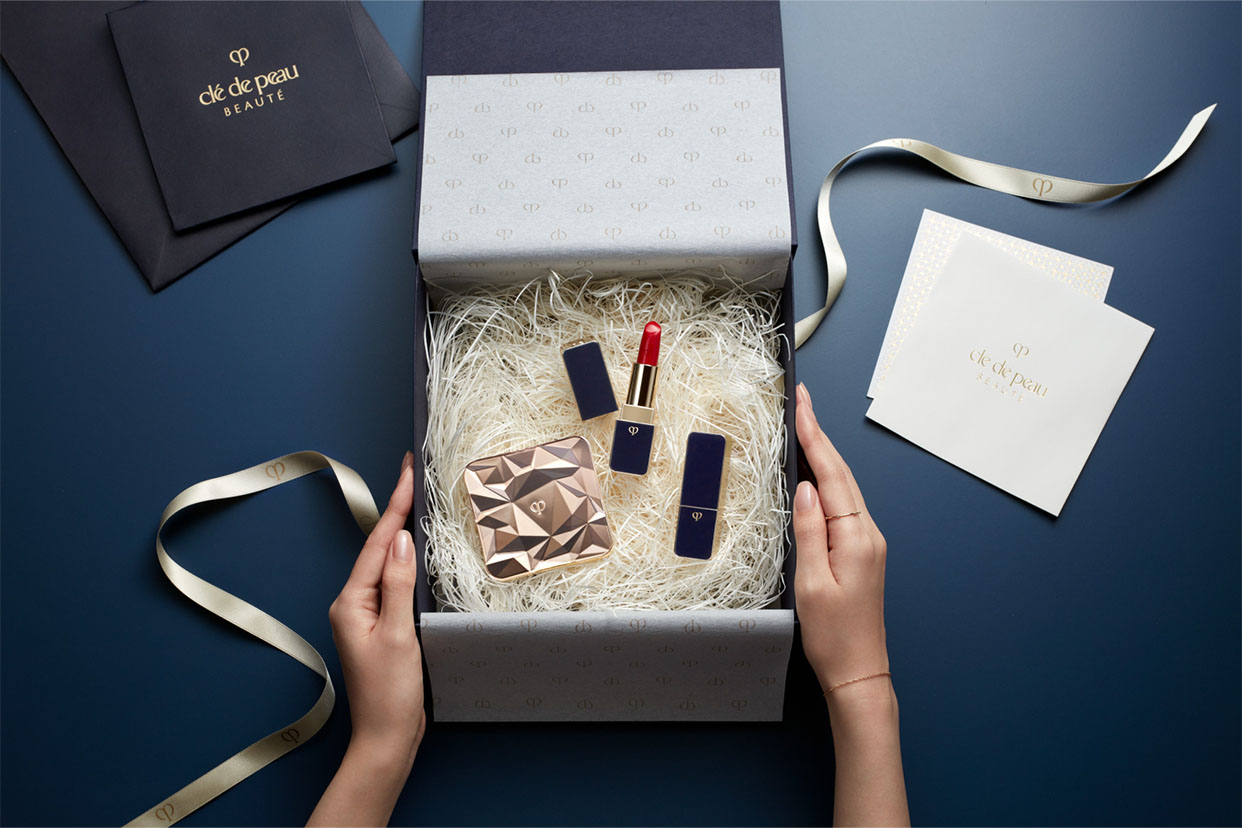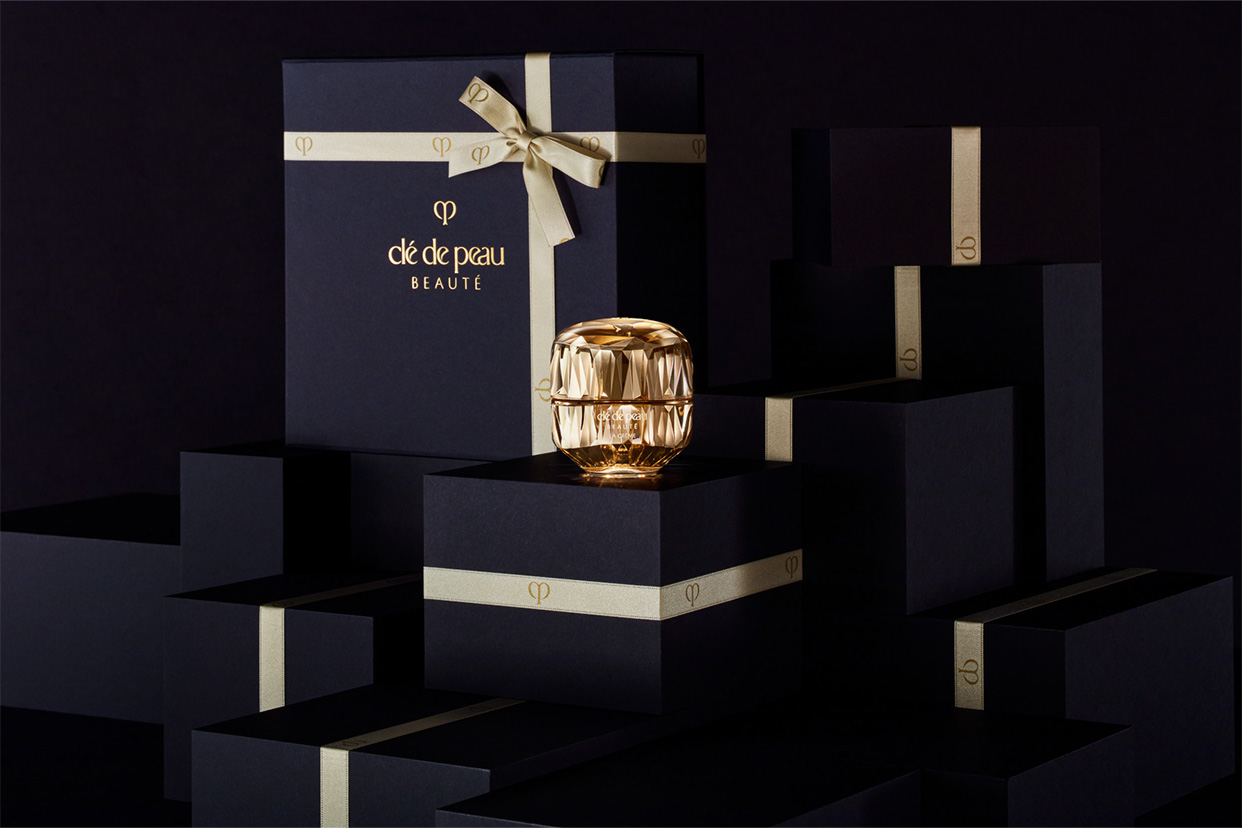 #GiftRadiance with the ultimate luxurious gift:
the icon of regeneration,
La Crème
.
Skin Intelligence is amplified.
Profound vitality and radiance is achieved.
Come morning, skin feels rejuvenated,
smooth and firm.
With continued use, skin achieves remarkable
resilience and a youthful density.
RECOMMENDED PRODUCTS