SOIN SYNACTIF
A sublime experience
Unique spa rituals incorporating
Synactif – the premier skincare series
from Clé de Peau Beauté.
Sublime experiences of purification,
beauty regeneration and transcendence.
Achieve a higher state of
radiance and a sculpted, luminous look.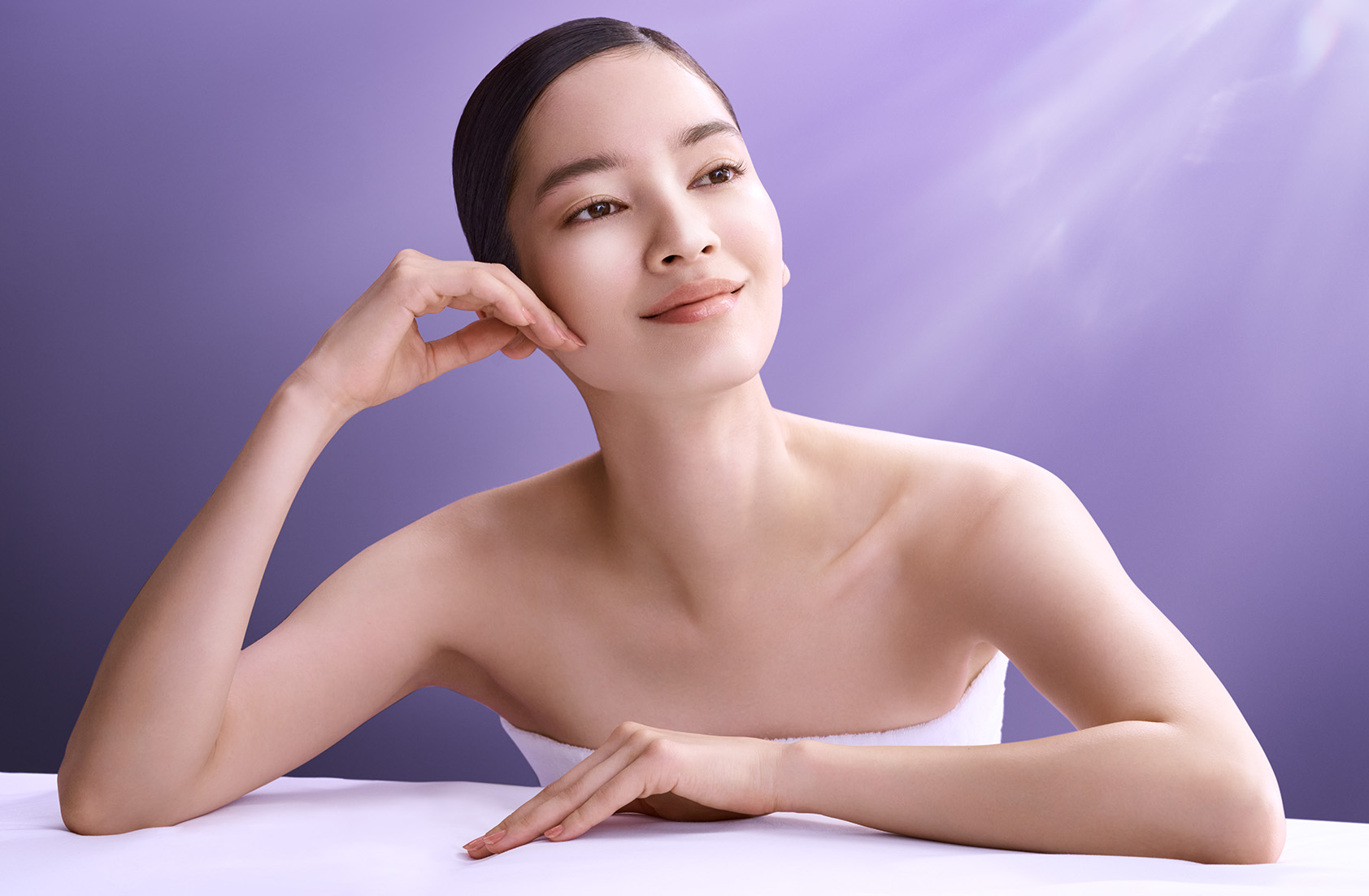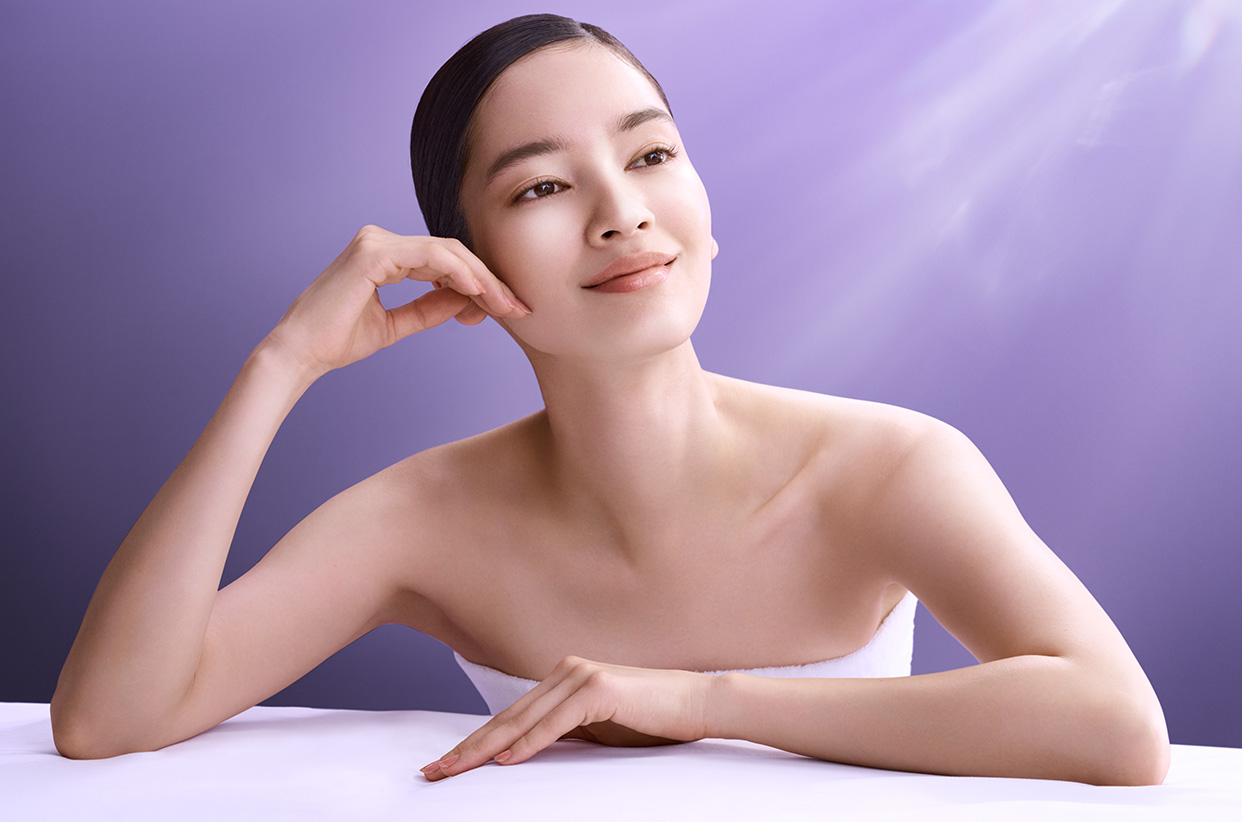 THE KEYS TO SOIN SYNACTIF
Specialized devices
Devices for deep-cleansing,
hot and cold massage,
and stimulating microcurrent complement
the holistic with advanced science.
Specialist massage technqiues
Custom-created for Soin Synactif,
face and décolleté massage techniques
focus on lymphatic flow,
relaxation and facial sculpting.
Multi-sensory experience
Breathe in the aroma of the relaxing Synactif Rose.
Be transported by the specially composed music.
Soak up the luxury of Synactif skincare including lotion
and cream masks that use ten times
more product than at-home use.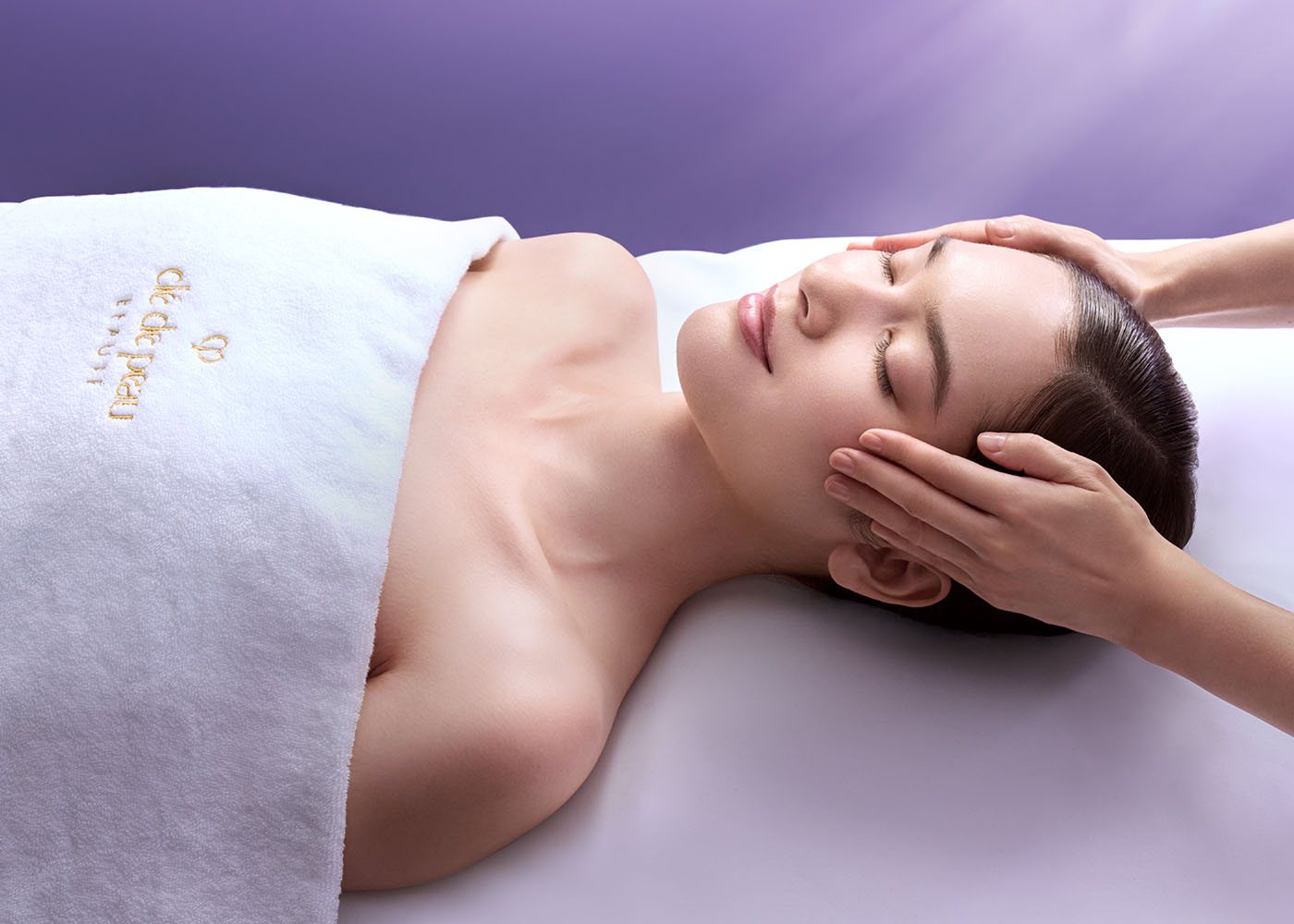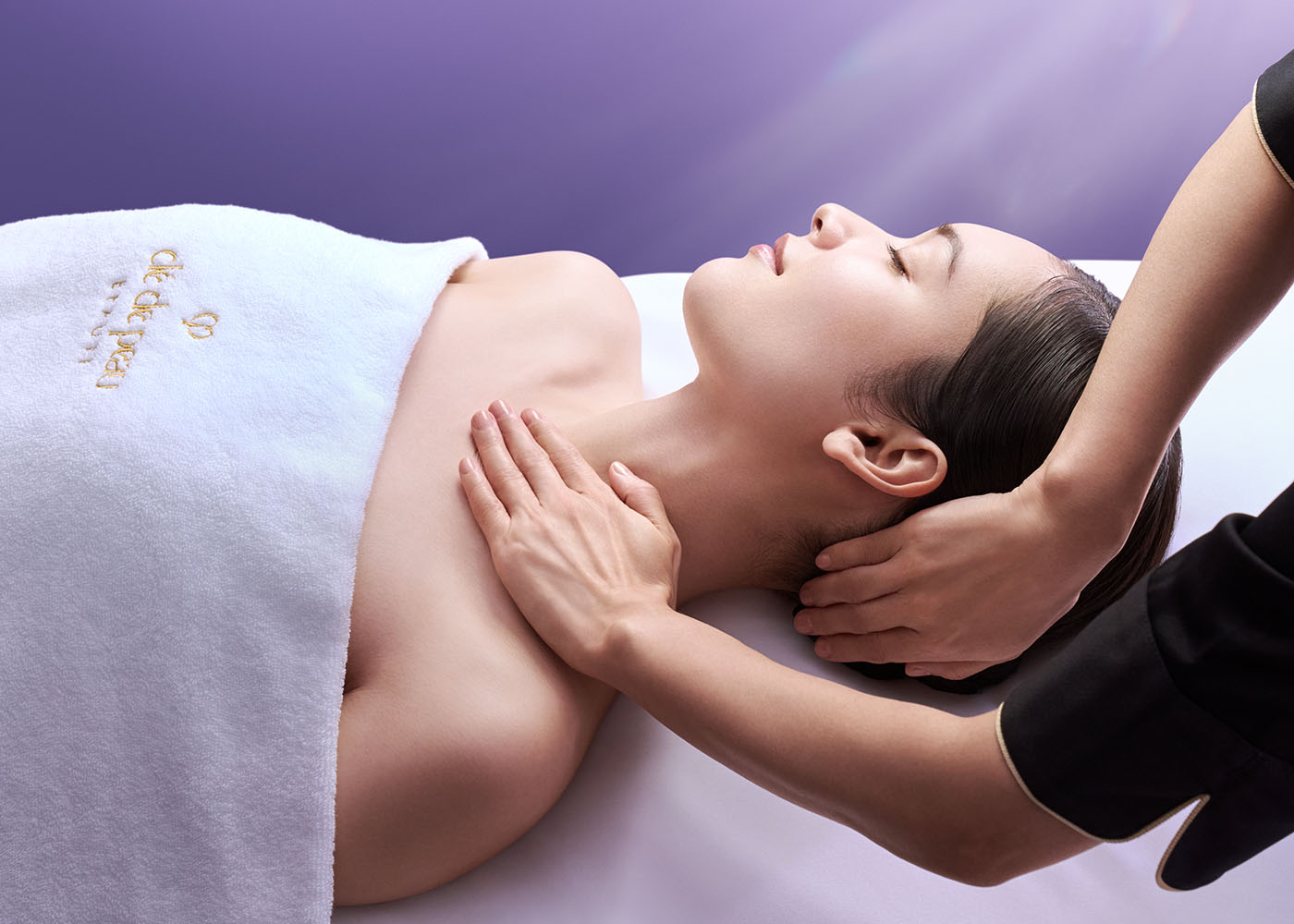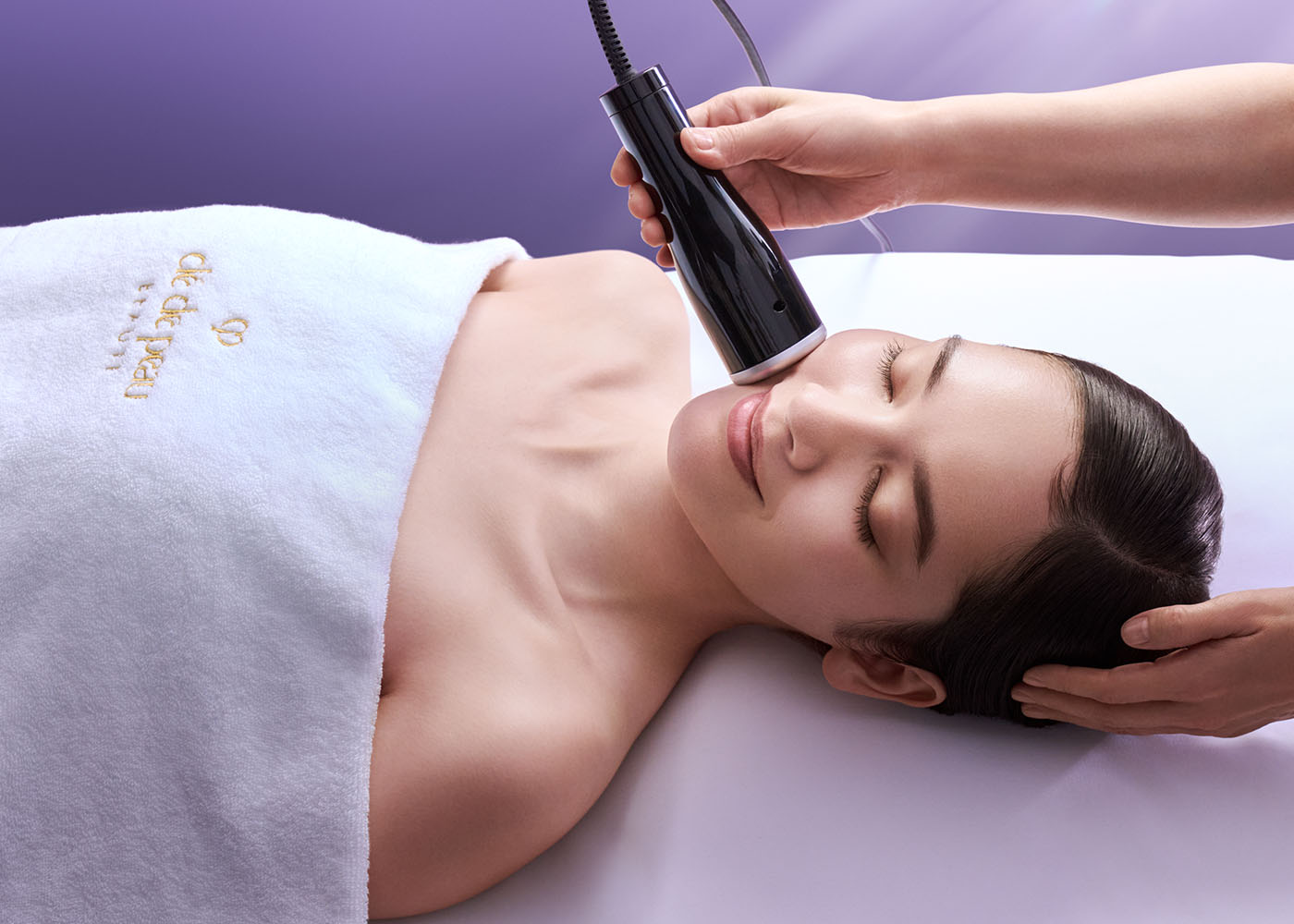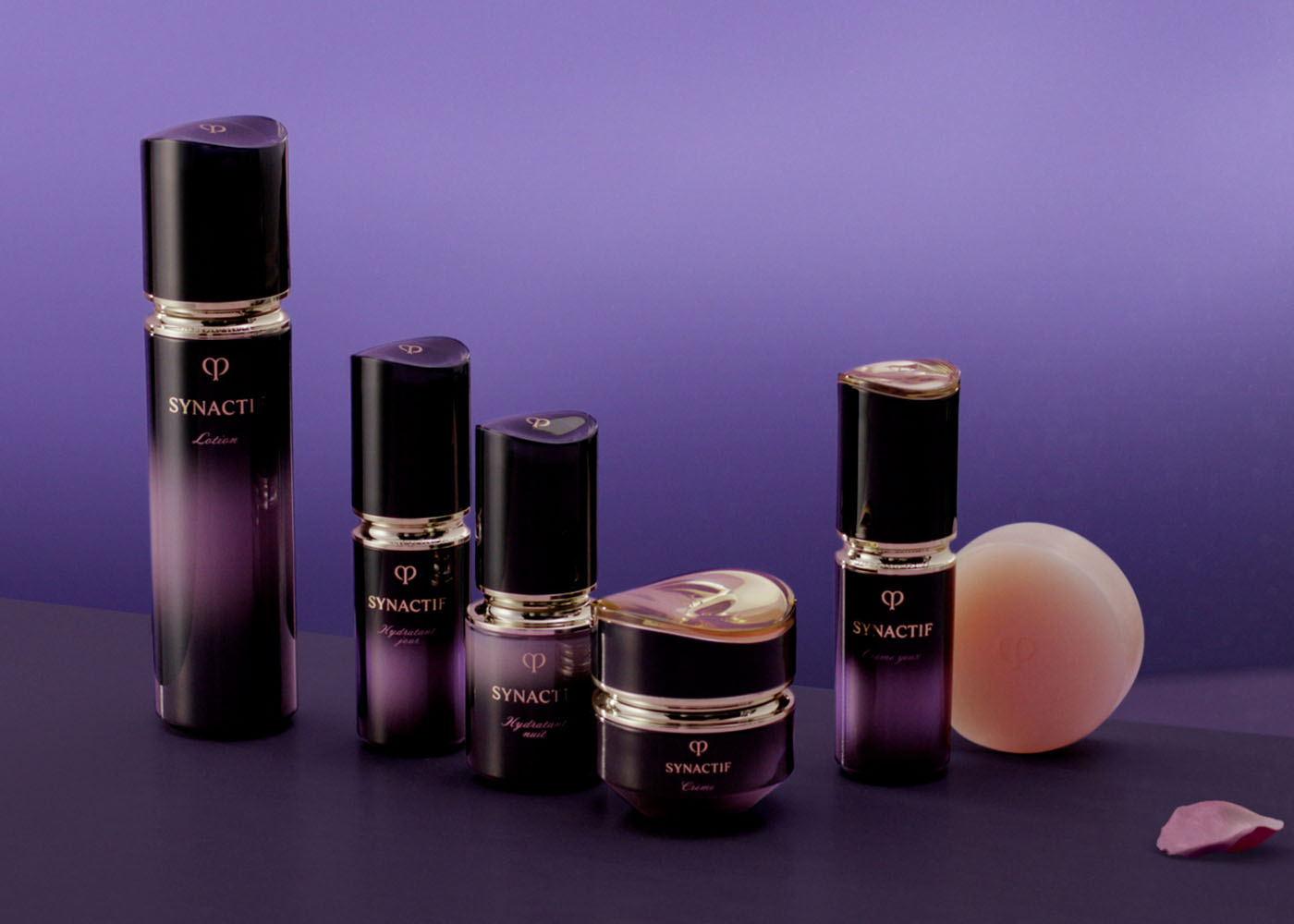 TREATMENT MENU
Two exquisite in-salon experiences that enhance the at-home Synactif skincare ritual.
Both begin by removing impurities. Skin looks radiant with the appearance of sculpted, regenerated beauty.
Instant results. A lasting feeling of wellbeing.
SOIN SYNACTIF
PURIFYING FACIAL BRIGHTENING
Unmatched transcendence.
The complete facial experience, elevated above and beyond.
A cream mask and additional lotion mask deliver extra care,
while a head massage offers even deeper relaxation.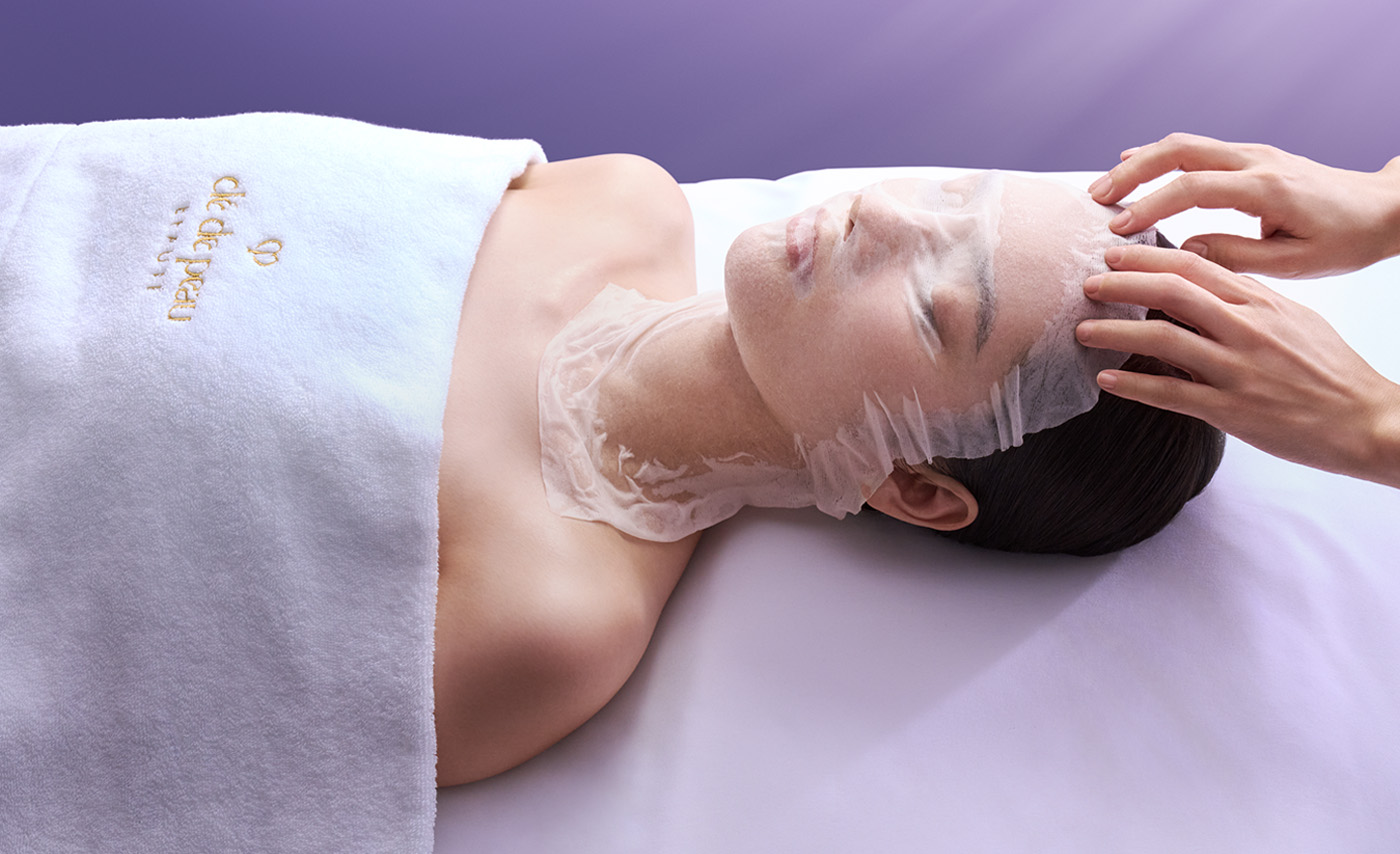 60min*
*does not include counseling time
SOIN SYNACTIF
PURIFYING FACIAL
The complete facial experience incorporating
relaxing massage and a rich cream mask.
A sublime, beautifying journey of
skin and the senses.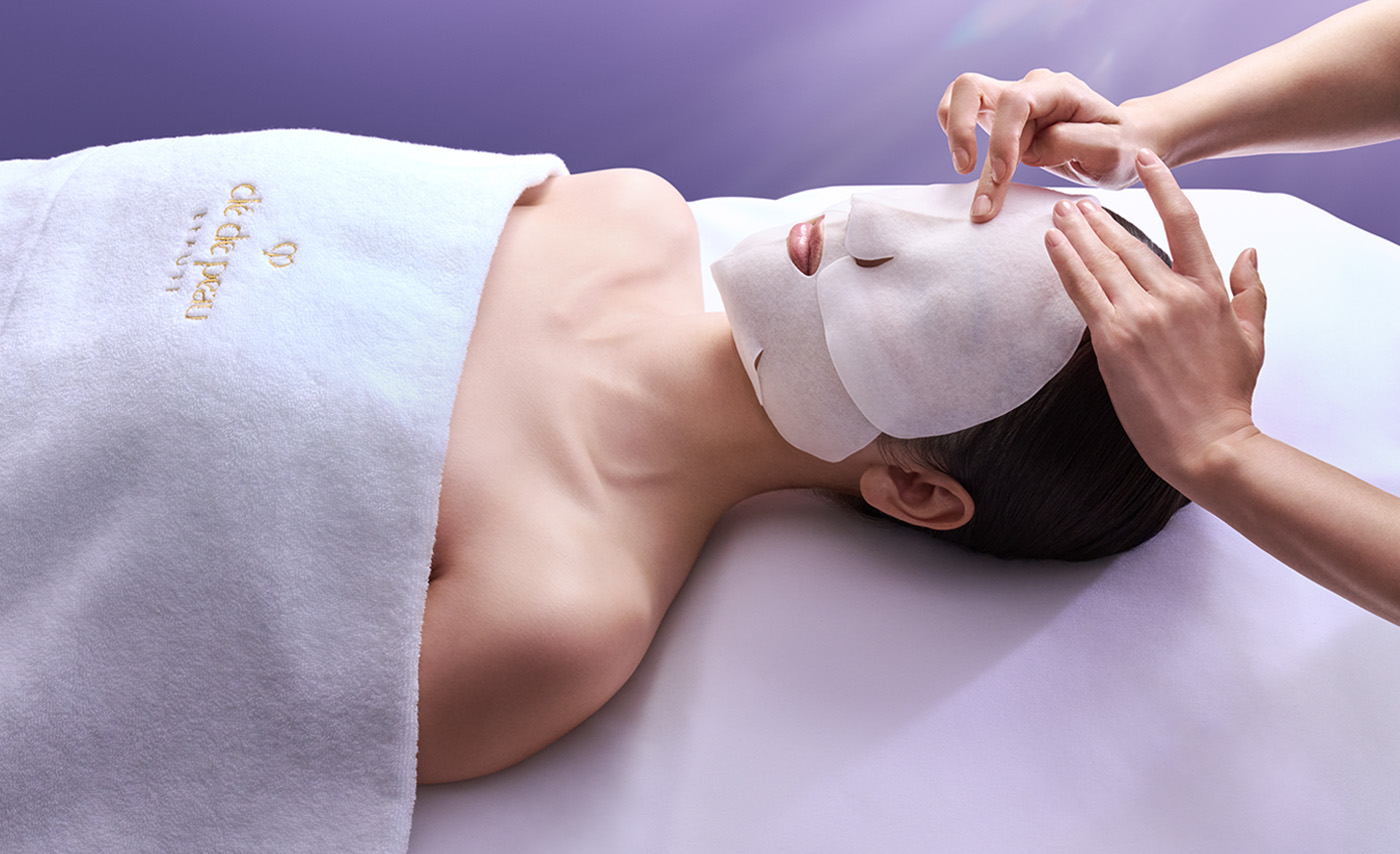 50min*
*does not include counseling time
SOIN SYNACTIF
PURIFYING FACIAL
BRIGHTENING
Pre-massage
Breathing / Fragrance Absorption
Makeup Cleansing
Deep Cleansing
Lotion
Lotion Mask / Head Massage
Purification Massage
Regeneration Massage
Warm Massage
Cream Mask
Cool Massage
Moisturizer
Eye Cream
After Massage
SOIN SYNACTIF
PURIFYING FACIAL
BRIGHTENING
Pre-massage
Breathing / Fragrance Absorption
Makeup Cleansing
Deep Cleansing
Lotion
Purification Massage
Regeneration Massage
Warm Massage
Cream Mask
Cool Massage
Moisturizer
Eye Cream
After Massage