CREATE YOUR OWN LEGEND
Today there is a singular rose with
an undeniable magnitude of star power.
The Legend of Rouge,
whose radiance evolves day by day
– its deep red buds blossoming
ever more vibrantly,
its crimson petals radiating with
ever more beauty and vitality.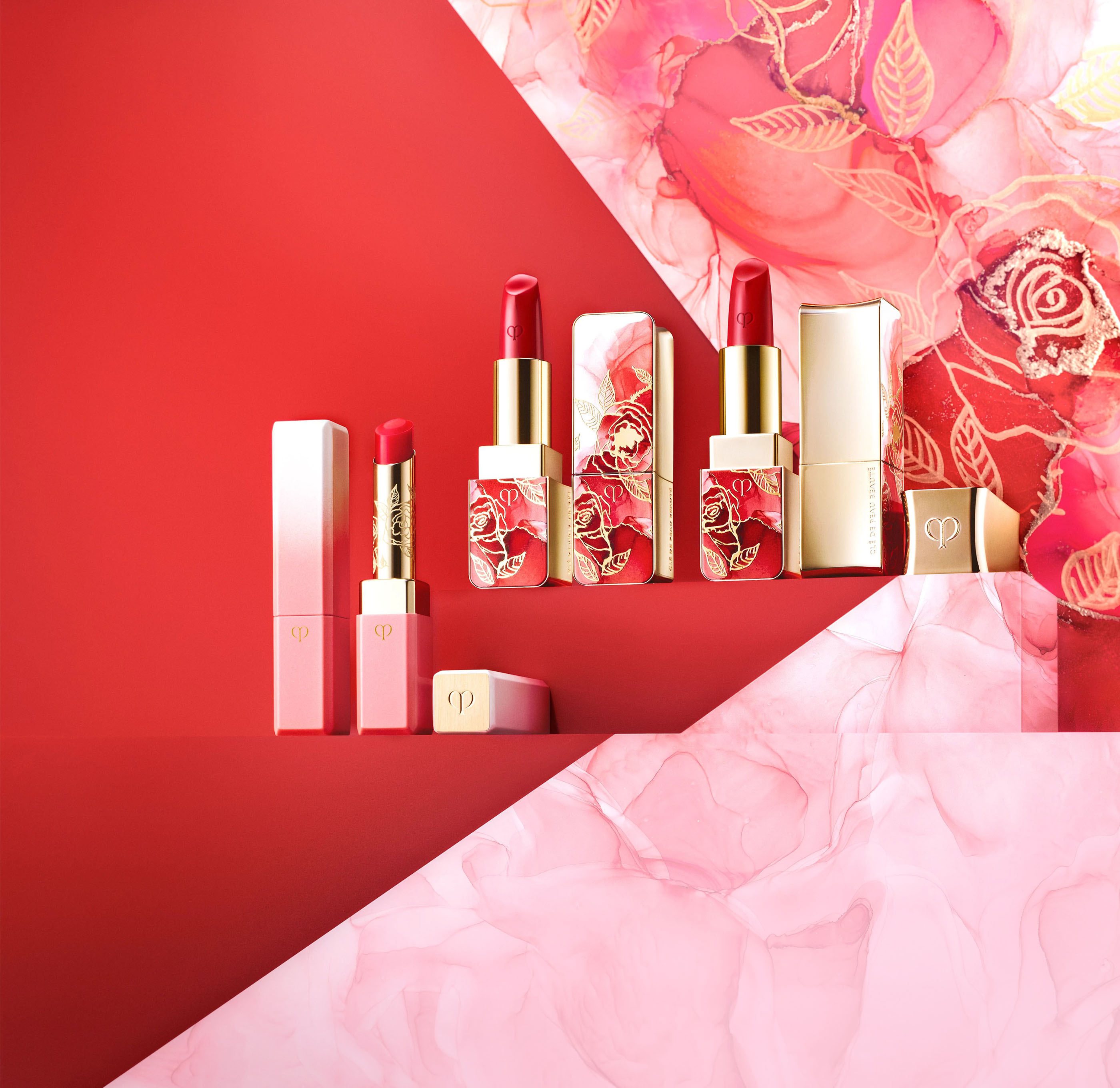 It is this distinctive rose that inspired
Clé de Peau BEAUTÉ
to create Lipstick 103 Legend of Rouge –
to amplify the radiant beauty of each
and every woman who wears it.
Possessing both extraordinary depth of color and vividness,
it brings feeling of suppleness and smoothness
to the lips and a luminous look to skin.
To wear it is to feel your full confidence and power as a woman.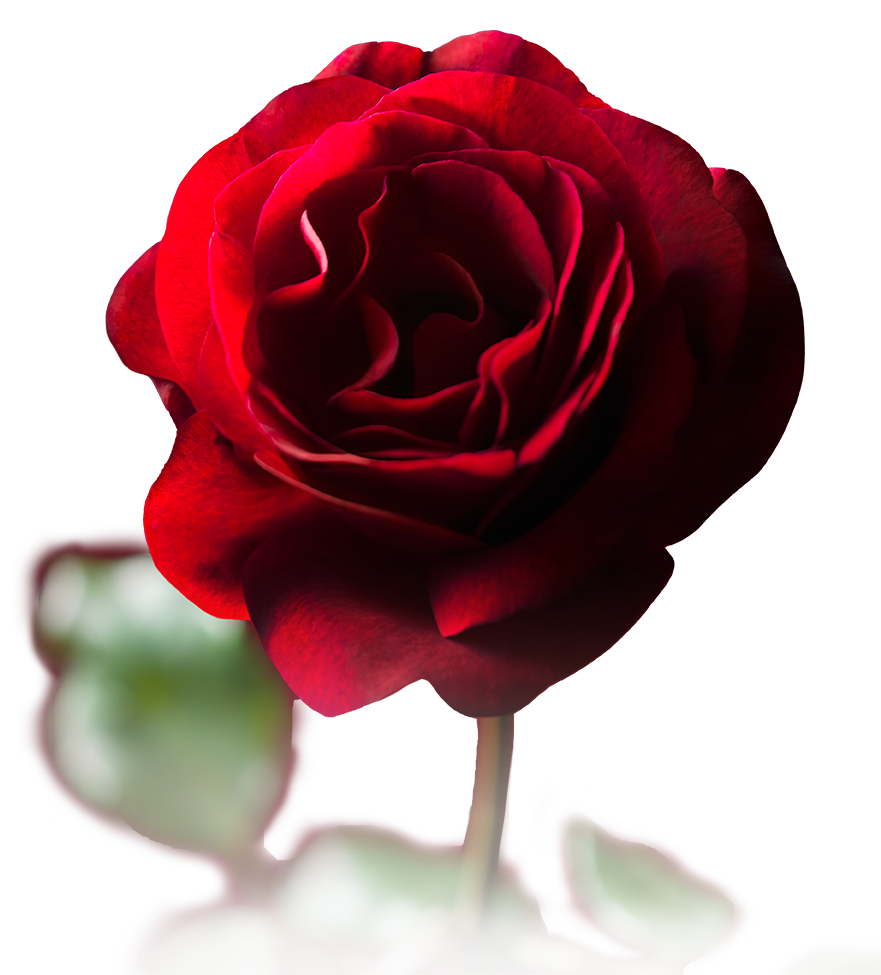 Clé de Peau BEAUTÉ's Legend of Rouge is
a symbol of the modern woman
who is creating her own legend.
Unlock your radiance and shine your light on your world,
with unstoppable boldness and confidence.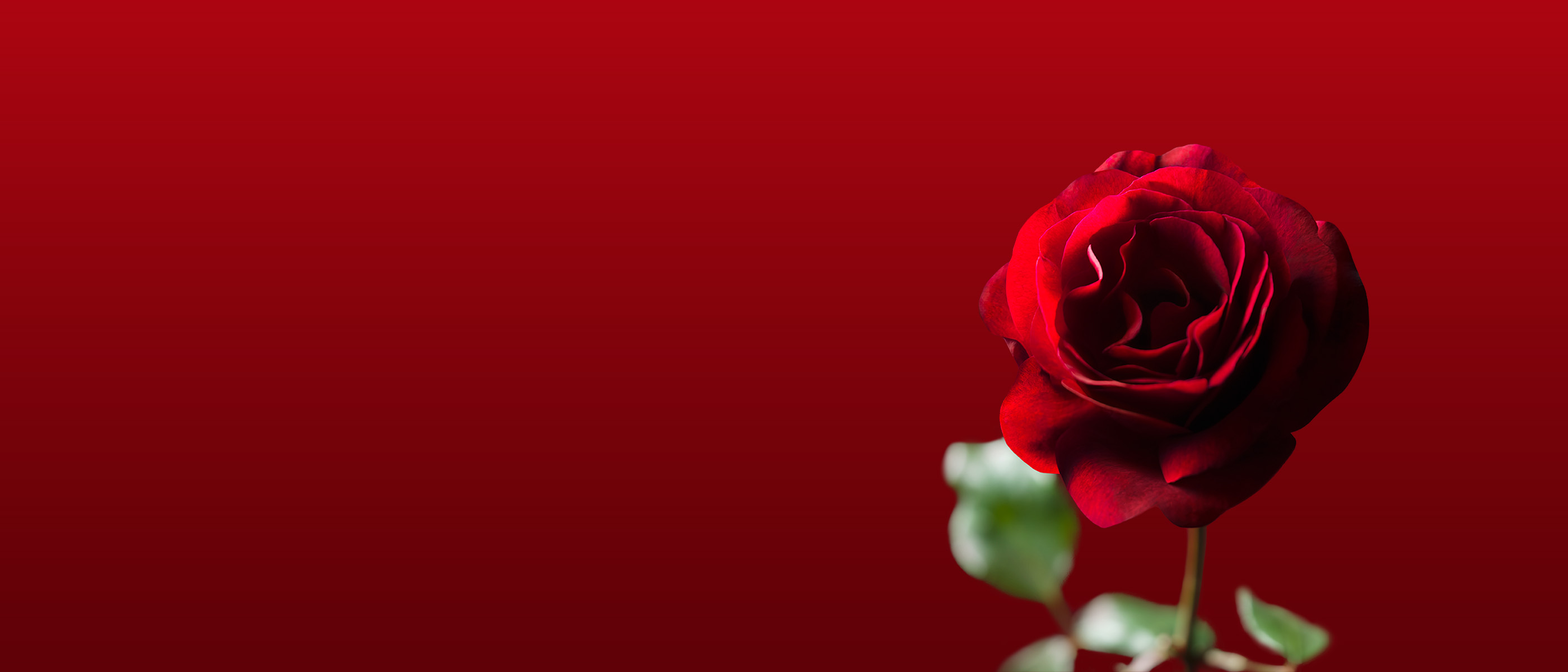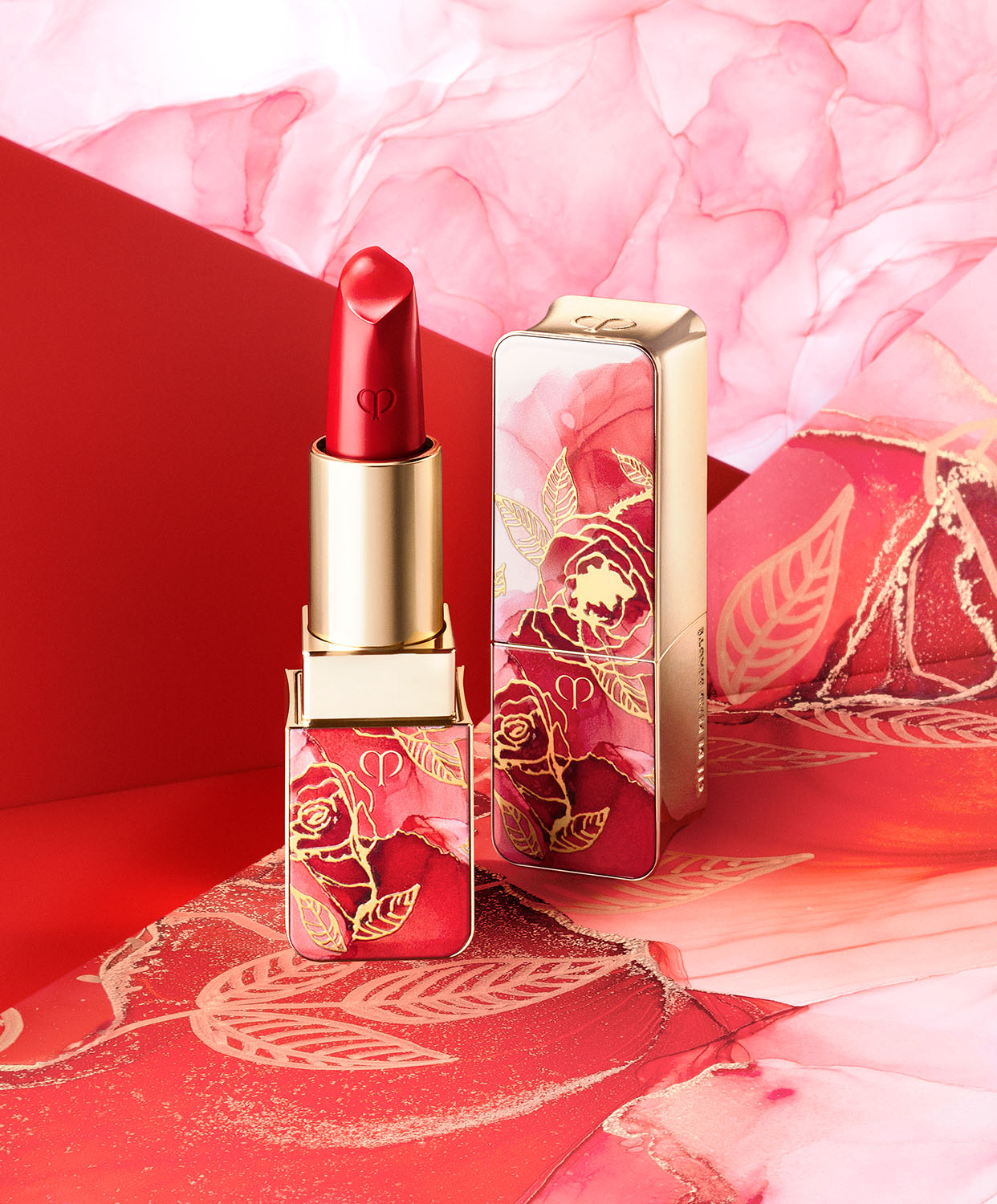 ROUGE À LÈVRES MAT 103
LIPSTICK MATTE 103
ROUGE À LÈVRES 103
LIPSTICK 103
MAGNIFICATEUR LÈVRES 103
LIP GLORIFIER 103