Newly formulated with Skin-Empowering Illuminator, skincare ingredient exclusive to Clé de Peau Beauté. The skin-enhancing formulation helps to protect skin from damaging aggressors, bringing out a dewy, healthy radiance that evolves day-by-day. Additionally, it immediately evens tone and blurs pores, fine lines and dullness for skin that appears beautiful.
The enhanced lasting control function helps to resist shine and creasing caused by excess sebum, prolonging foundation's finish for up to eight hours.* Also helps to avoid fading and caking. The multi-defense function helps to protect skin from environmental aggressors such as UV rays and dryness.
The skincare cream-like texture blends smoothly, luxuriously. A hydrating veil that amplifies foundation's radiant finish.
*Clinically tested in Canada by 30 women.
Allow skincare to sink in before applying.
Squeeze a small amount onto a fingertip and dot onto five points (forehead, nose, chin, and both cheeks). Smooth evenly over skin.
When the primer feels set, apply foundation.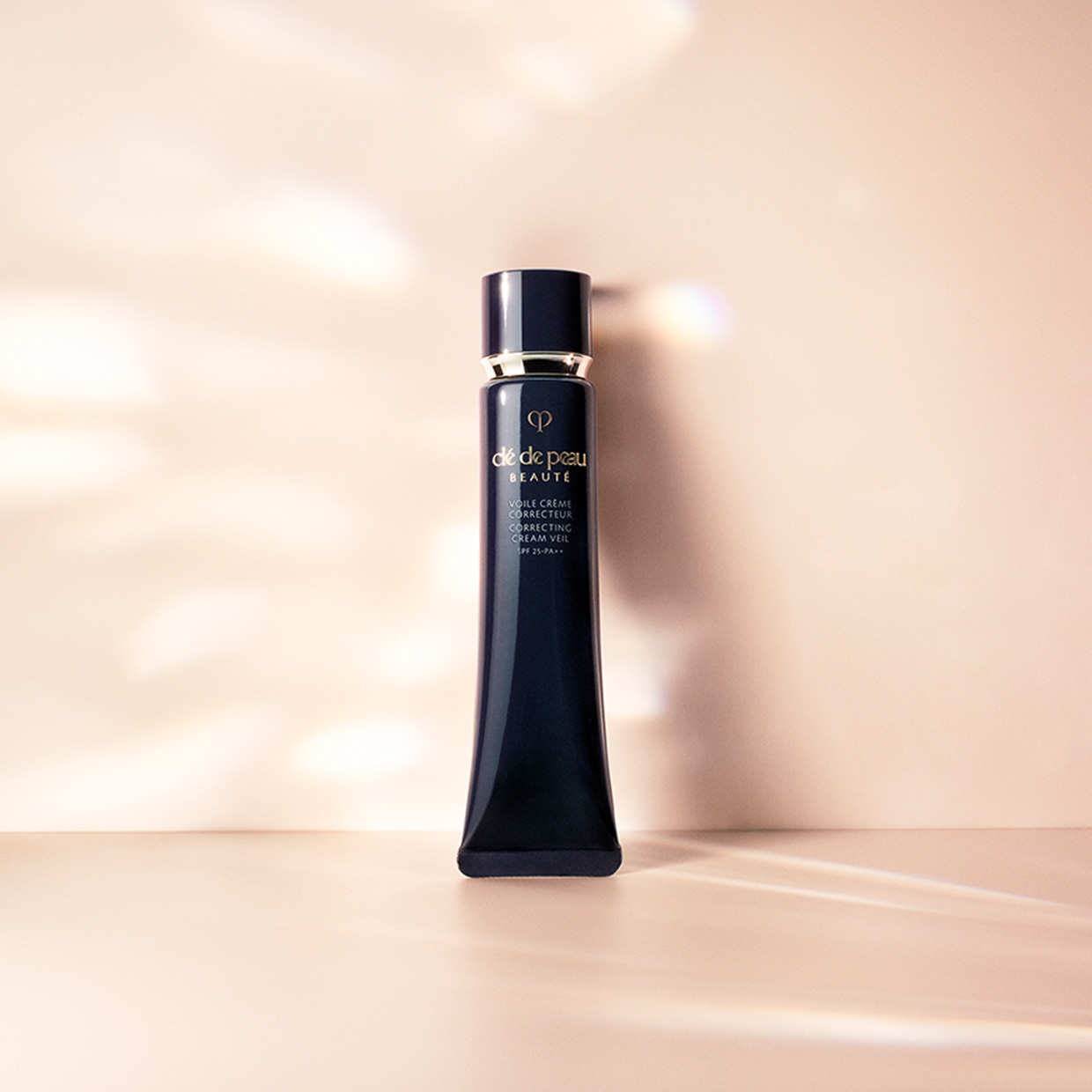 An approach to perfected skin that goes beyond makeup.
A classic, improved in performance.
Clé de Peau Beauté's sought-after primer, now boosted with skincare technology. Its enhanced formula reflecting a dedication to science; to luxurious texture and an elegant finish. Creating a base for foundation that addresses the appearance of skin concerns both instantly, and over time.
The key to lasting luminosity.
The rise of a flawless finish.
RESULTS AFTER USE
Of the women who trialed the enhanced Correcting Cream Veil:
TEXTURE: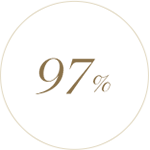 feel it spreads smoothly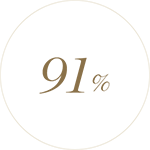 feel it instantly blends into skin
FINISH: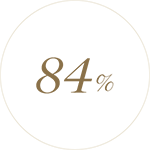 feel it maximizes the beautiful finish of foundation
feel it provides a velvety-smooth finish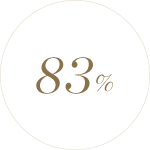 feel it creates a finish without dullness
Longevity:
(Eight hours after application)
feel it provides a non-sticky feeling
*Tested in Canada by 99 women aged 19–50, October 2–November 1, 2018.