EXQUISITE AND
EXCLUSIVE,
CLÉ DE PEAU BEAUTÉ
40TH ANNIVERSARY
THE PREMIUM
COLLECTION
Limited-edition pieces of haute joaillerie,
specially crafted to cradle Clé de Peau
Beauté's most
coveted skincare and makeup treasures.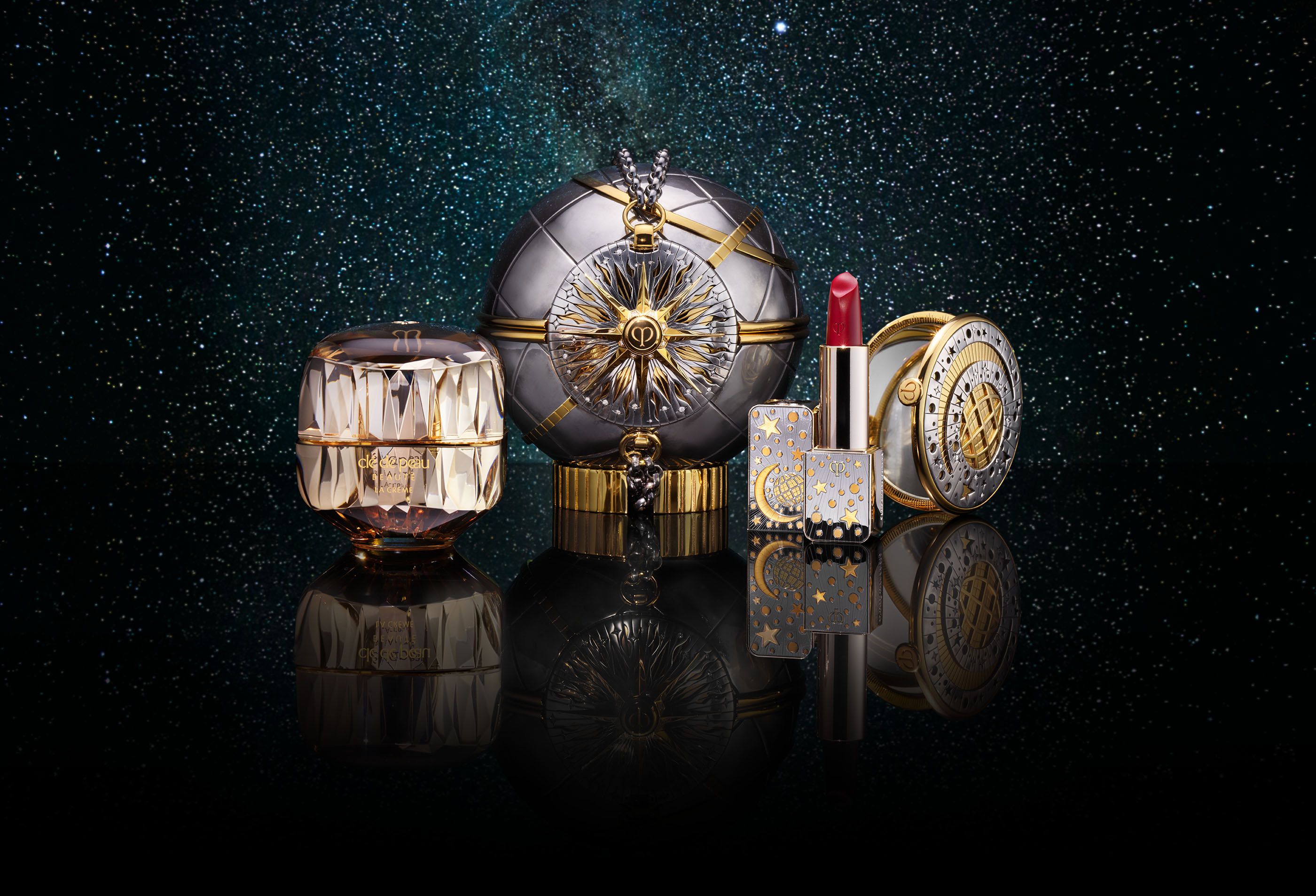 An Extraordinary
Rendering of
Infinite Radiance
Artists have long looked to the sky
for inspiration. But Mr. Elie Top
went a step further
for Clé de Peau Beauté 40th Anniversary
The Premium Collection
- capturing the celestial in his mind's eye,
then transmuting its light
into Corps Celeste jewelry.
Soleil Joaillier,
Dazzling Jeweled Sun
Encapsulating Clé de Peau Beauté's iconic La Crème.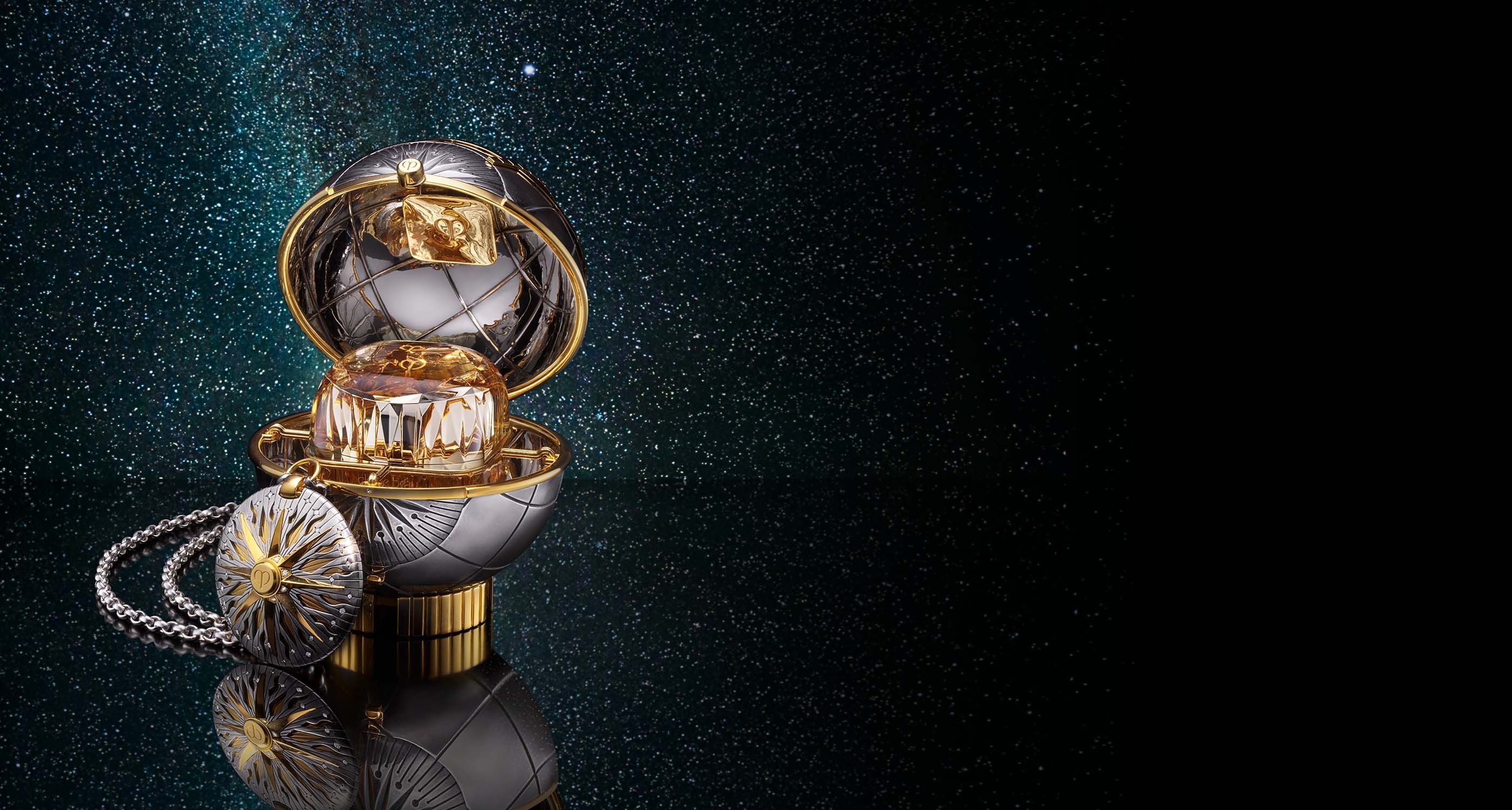 Lune Joaillier, Luminous
Jeweled Moon
An interchangeable collection of Lipstick,
exquisitely
encased in Lune Joaillier and perfectly paired with
Le Miroir Lune gold and diamond compact.

5
Camellia

13
Positively
Playful

103
Legend of Rouge
(matte)

111
High Achiever
(matte)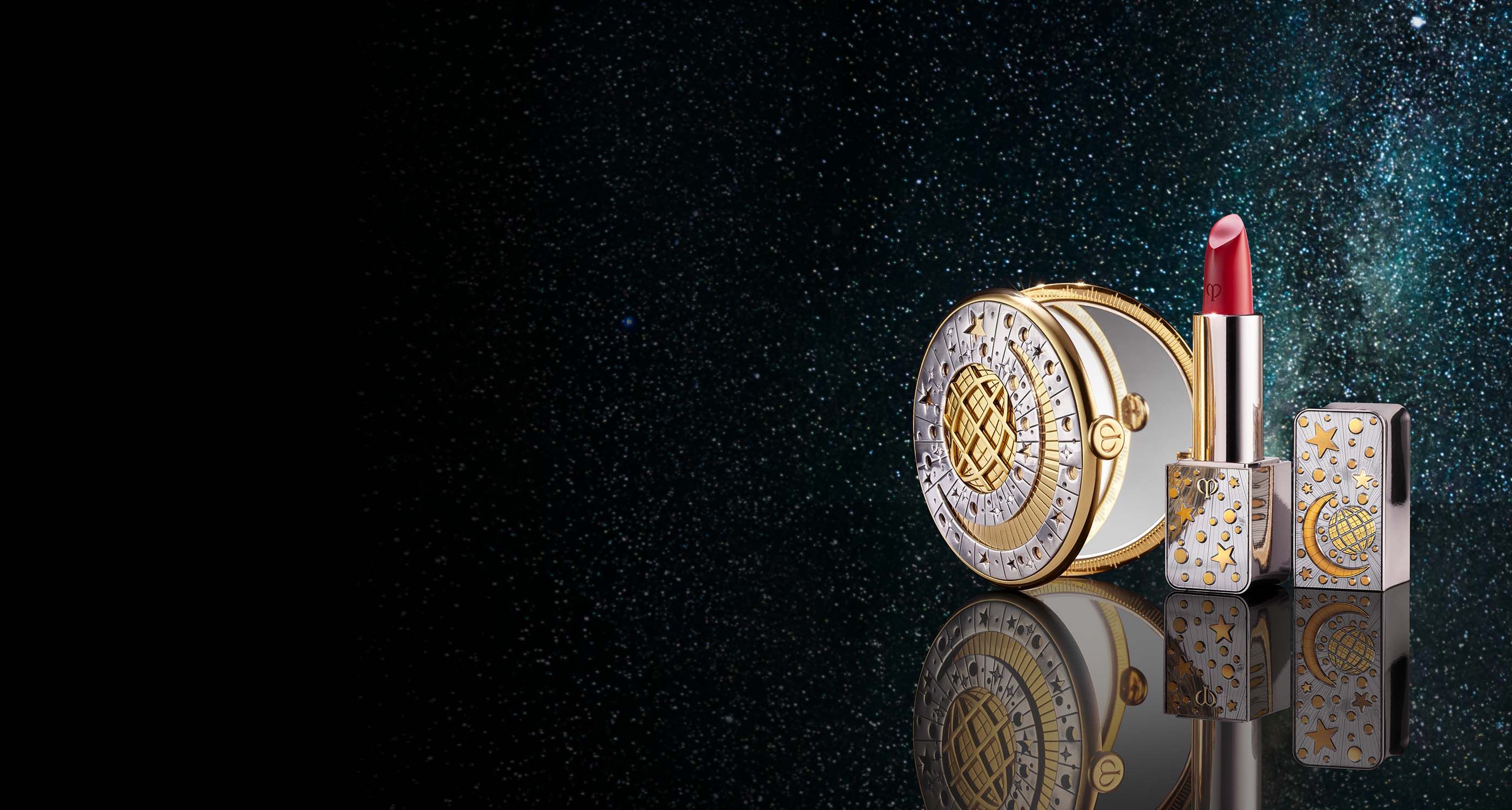 GALLERY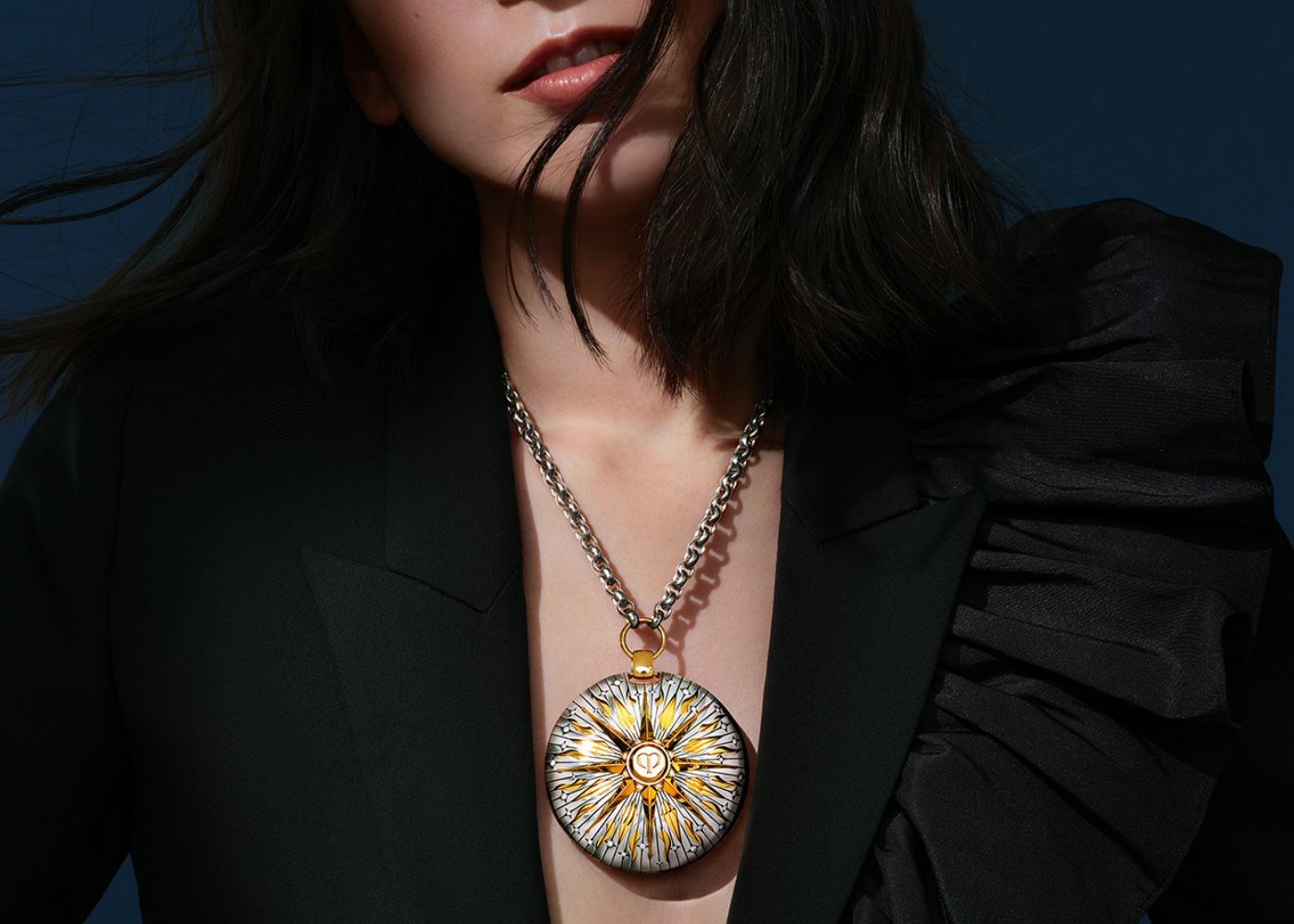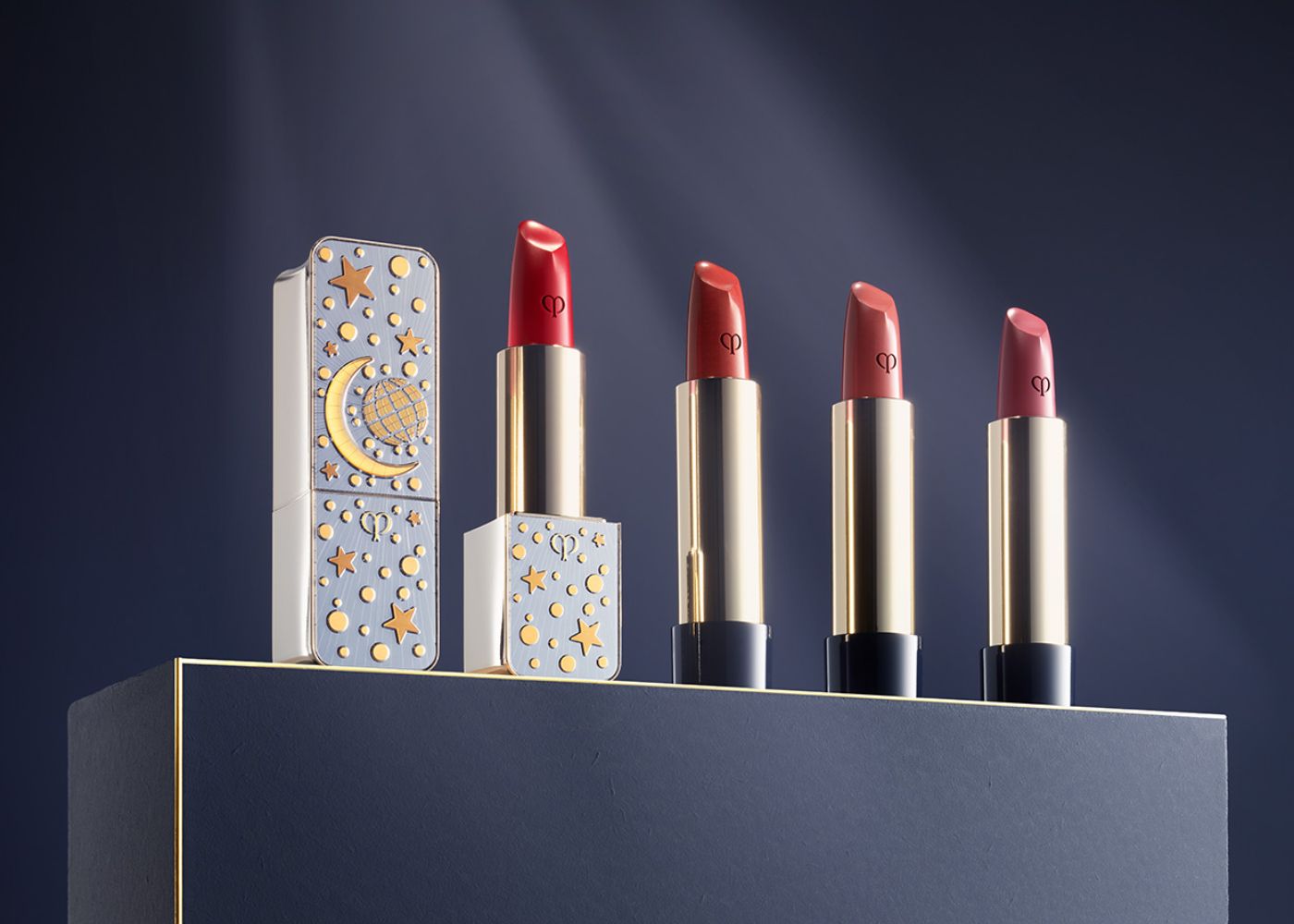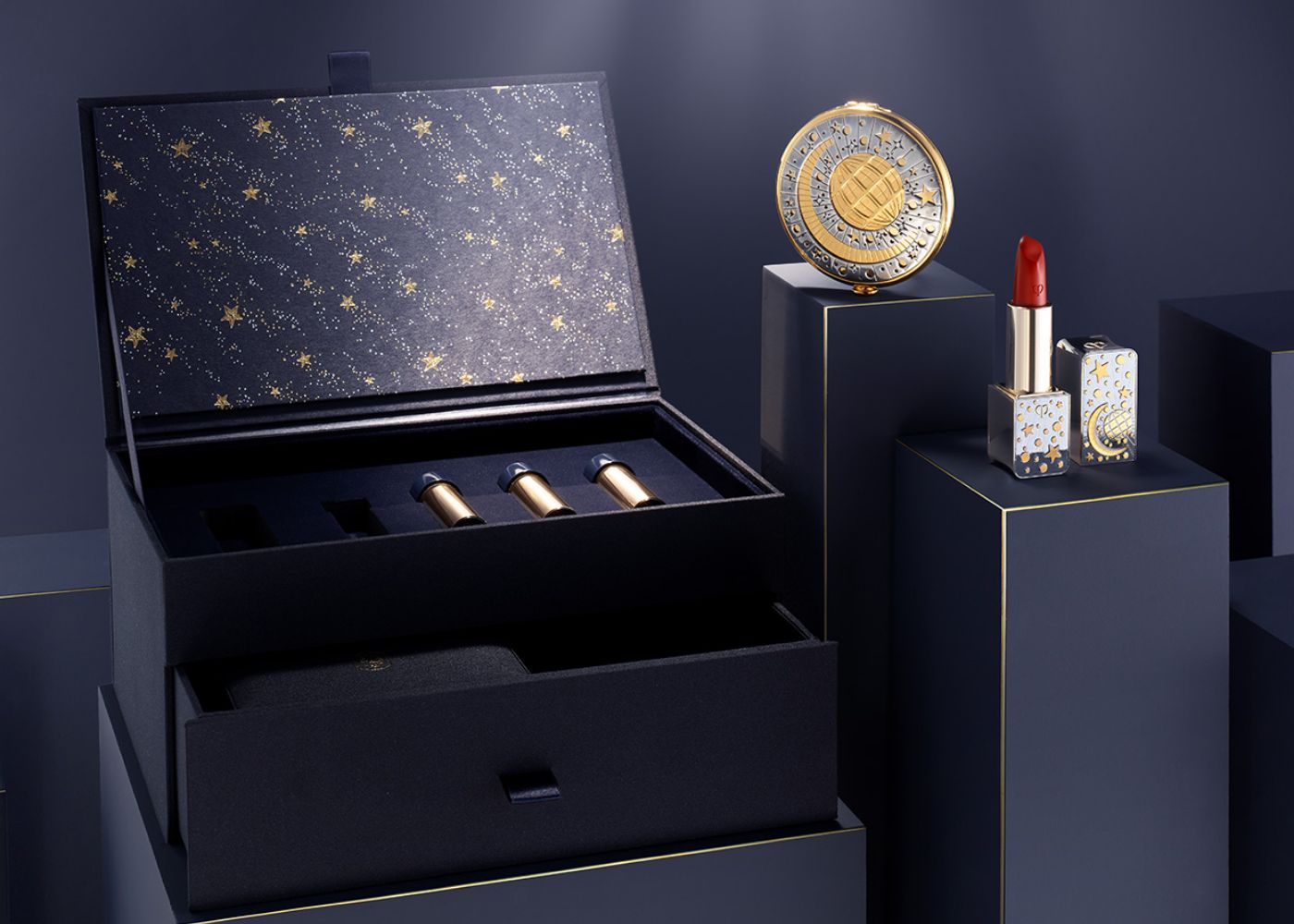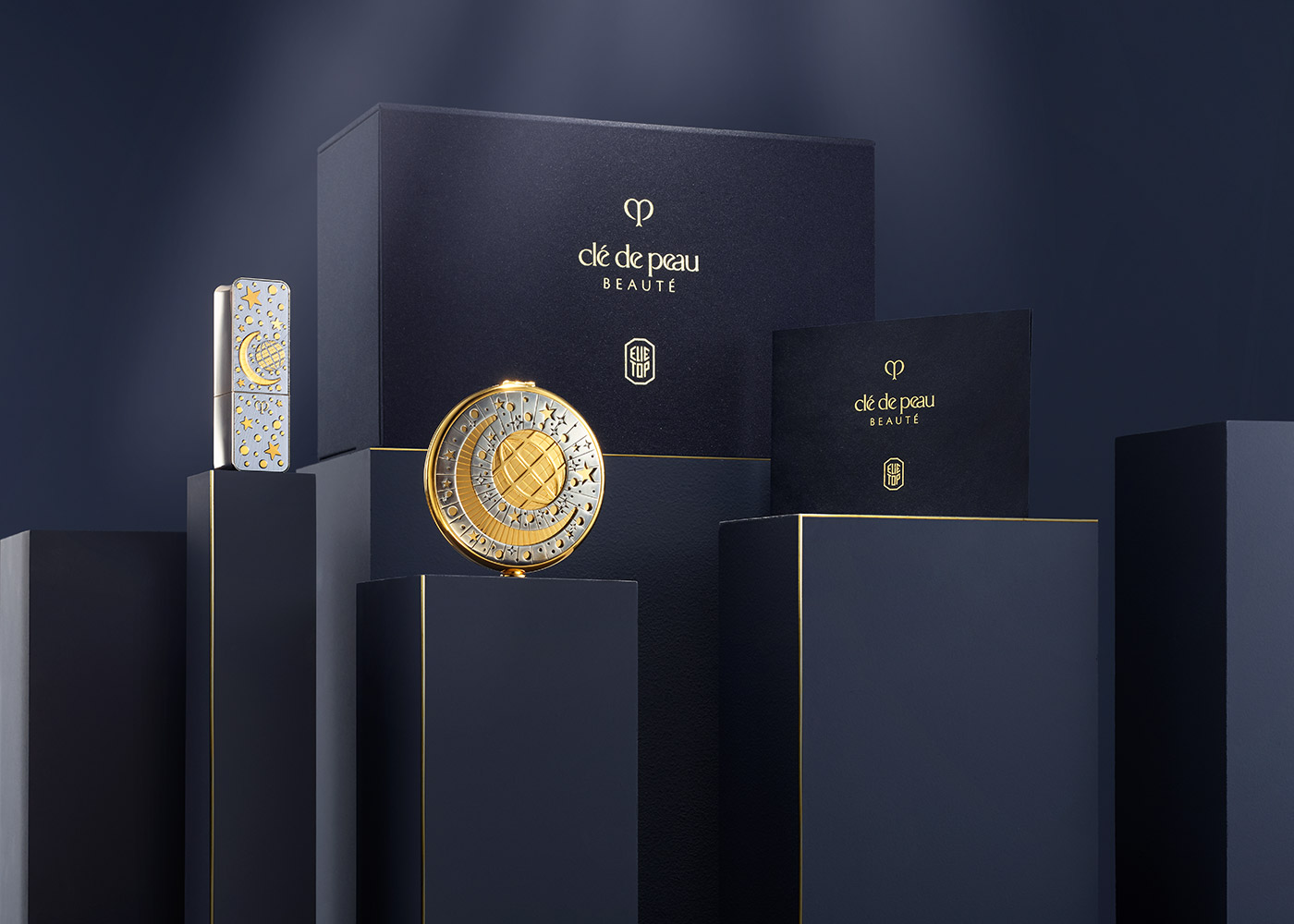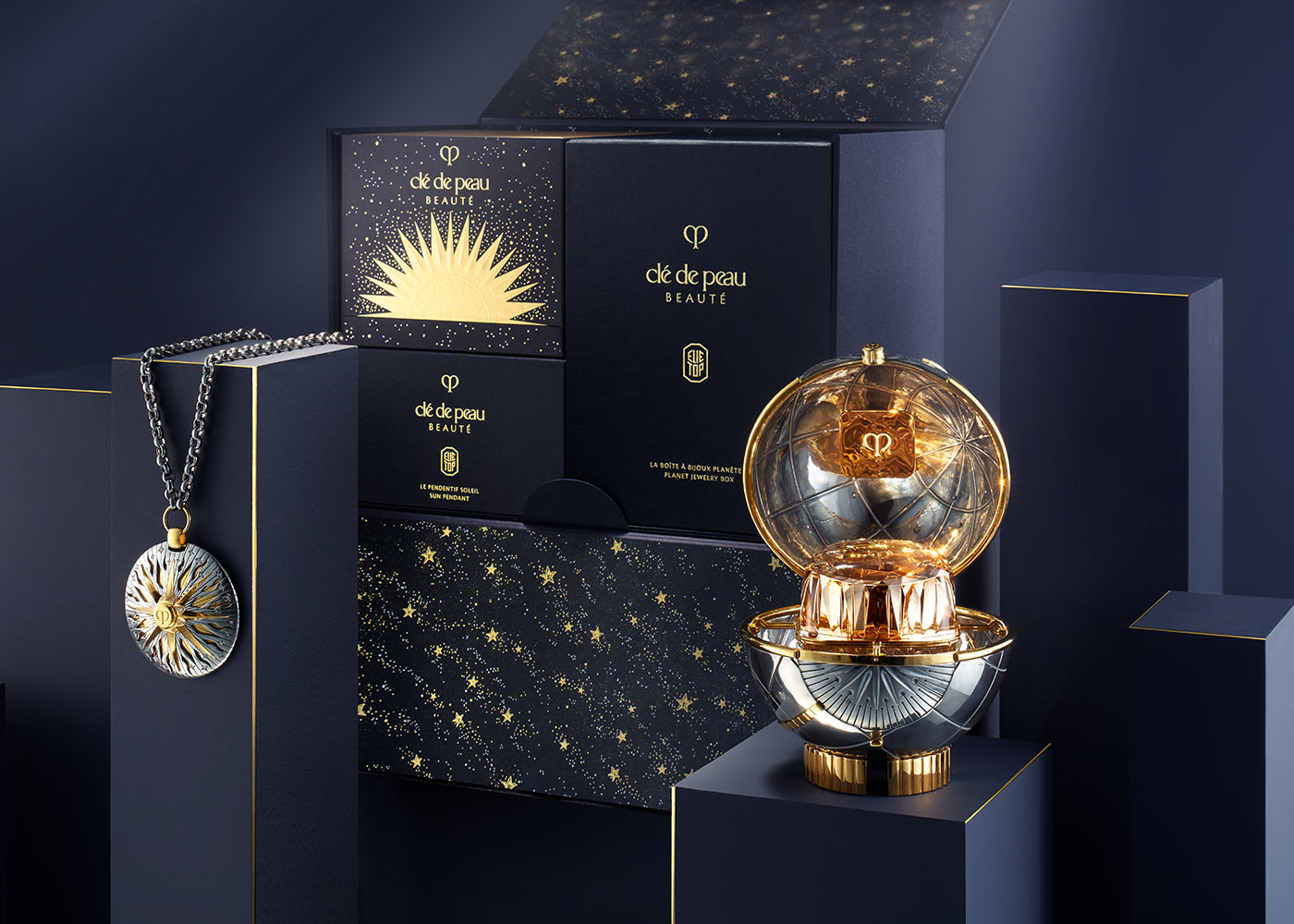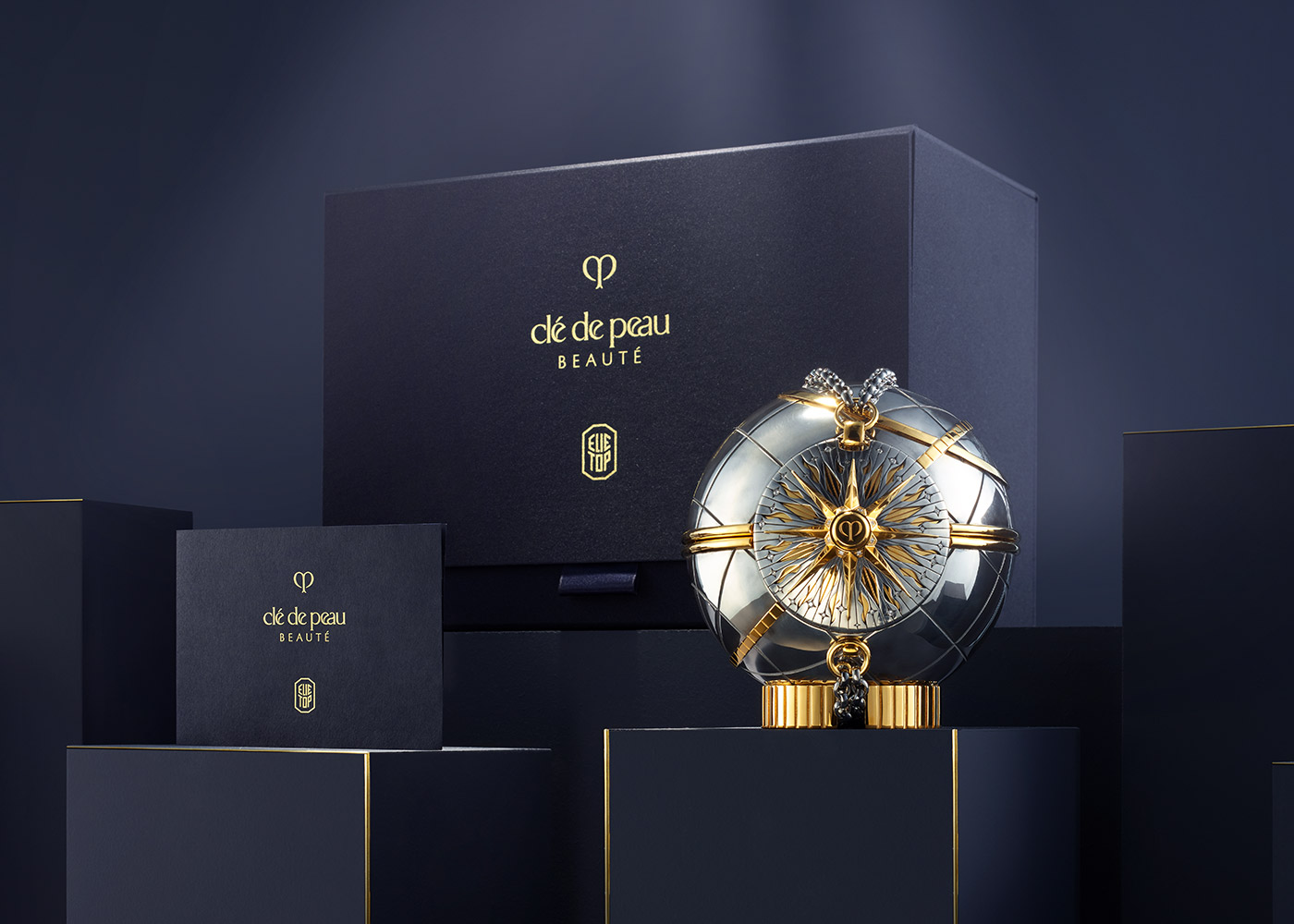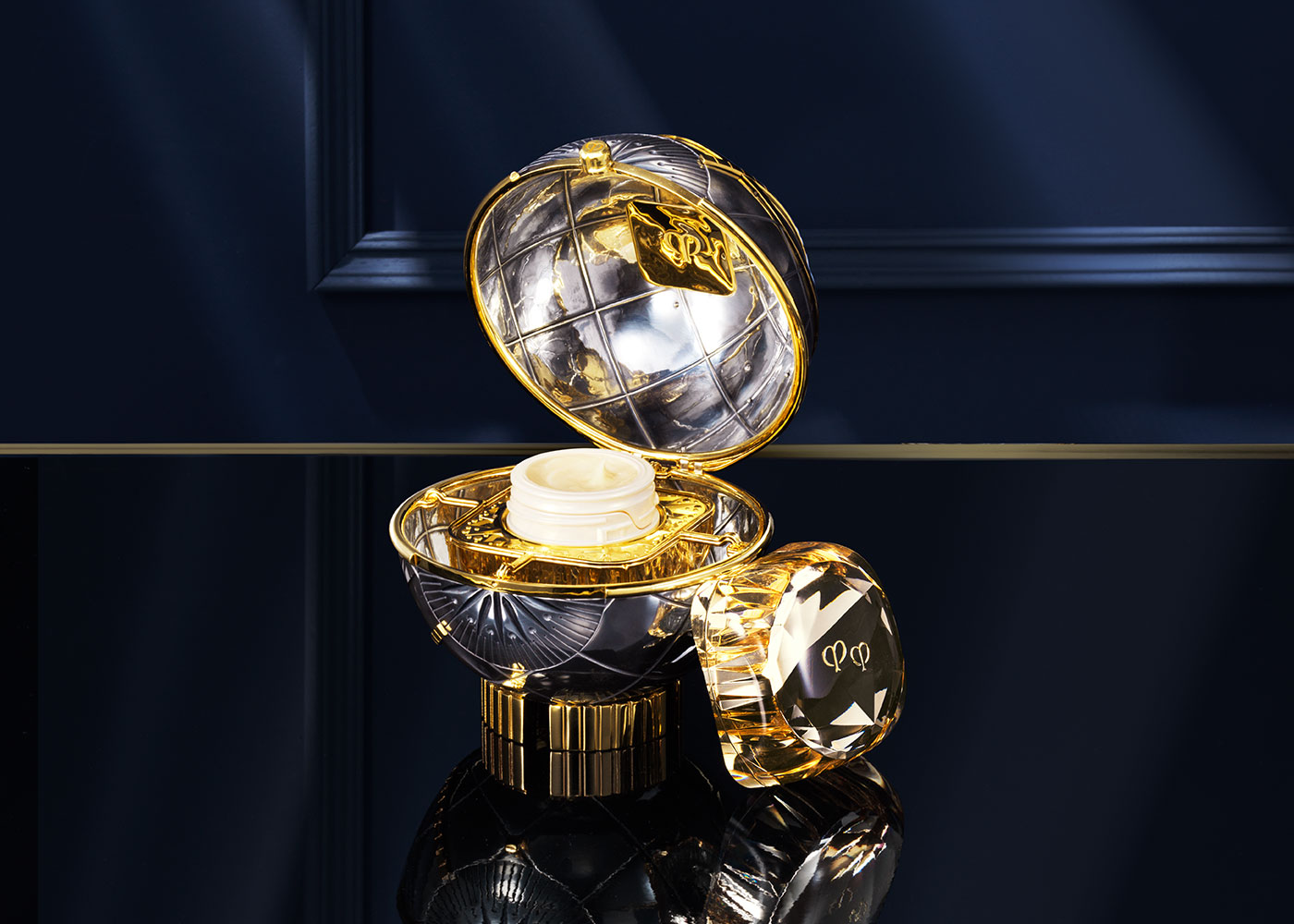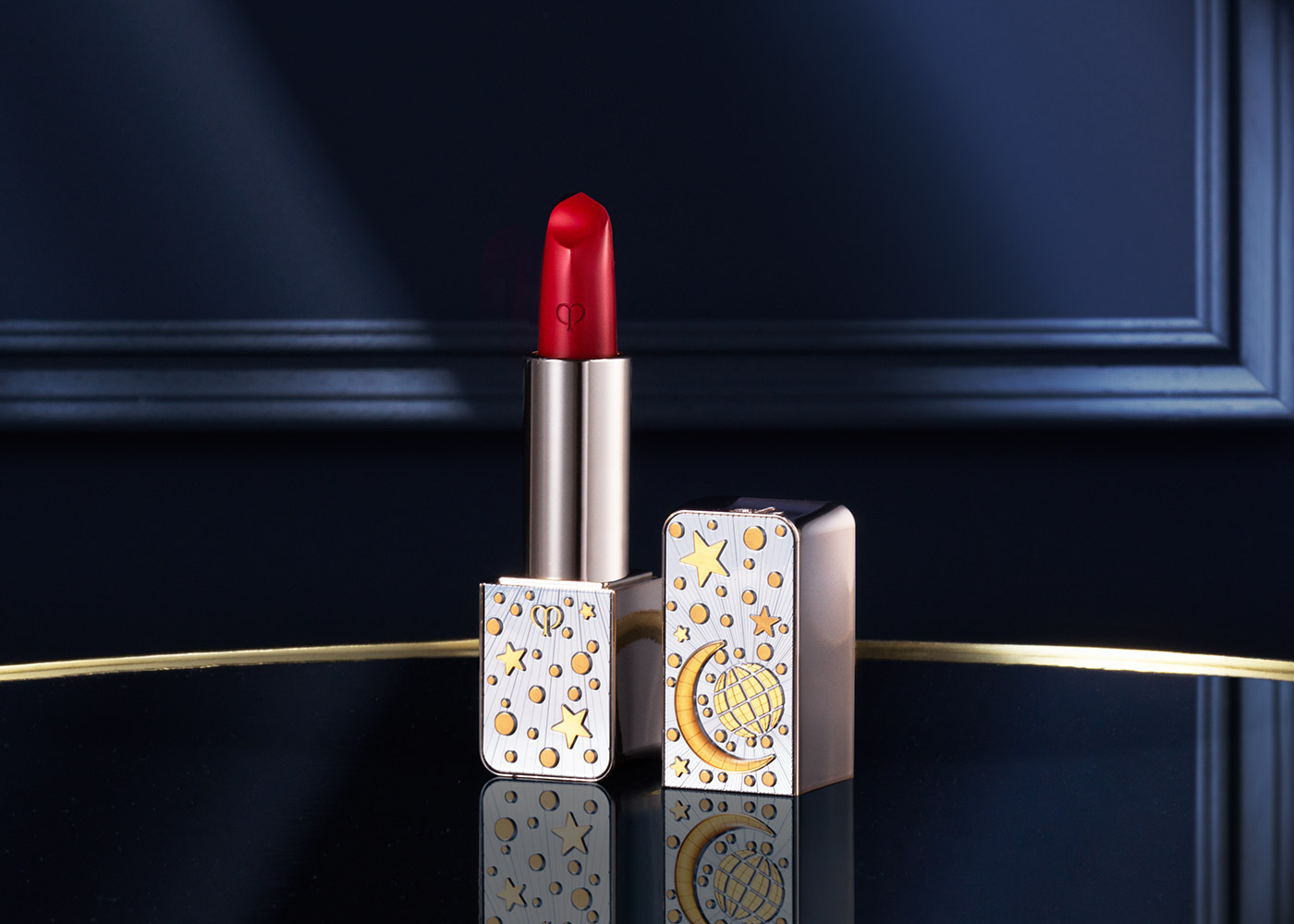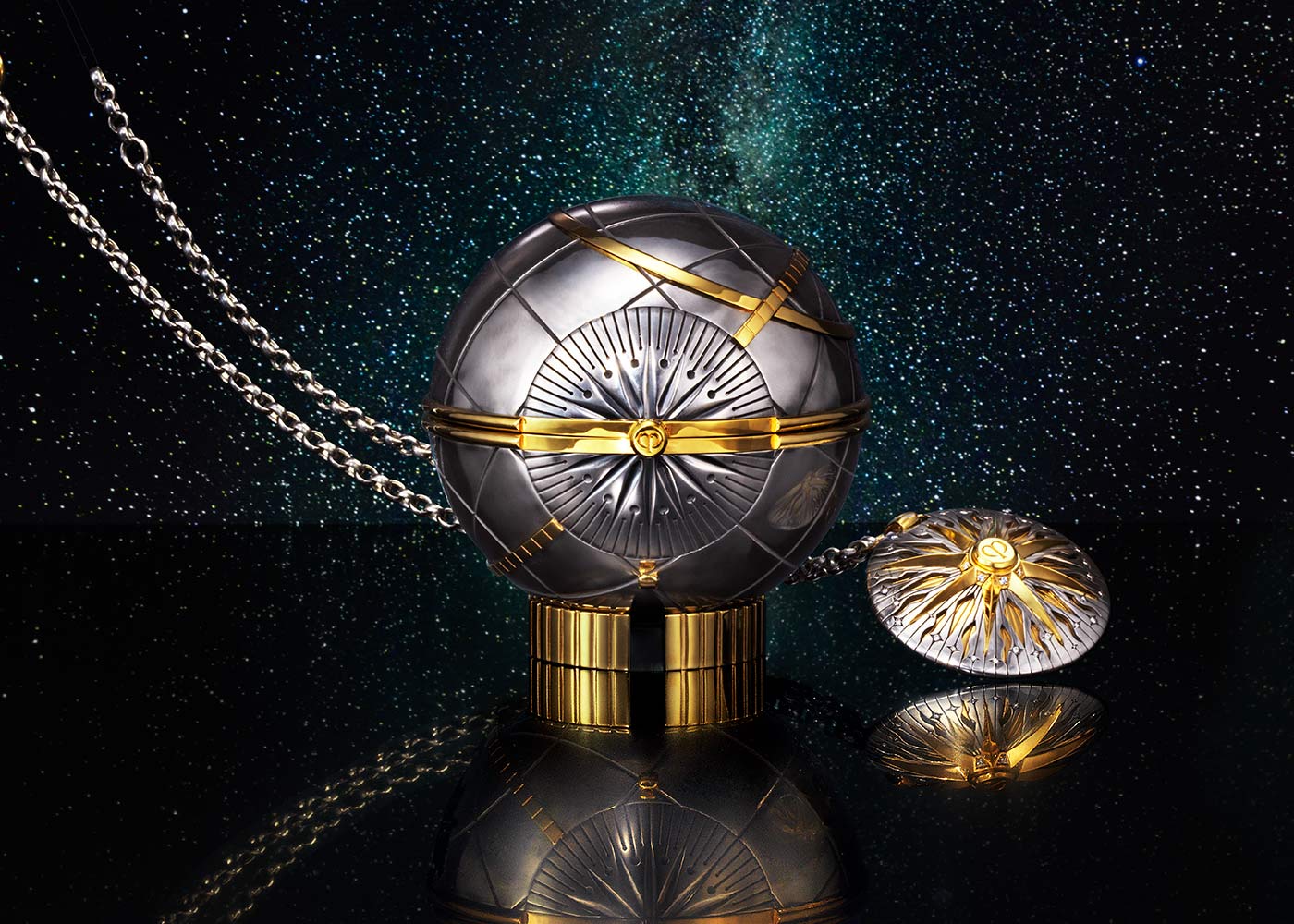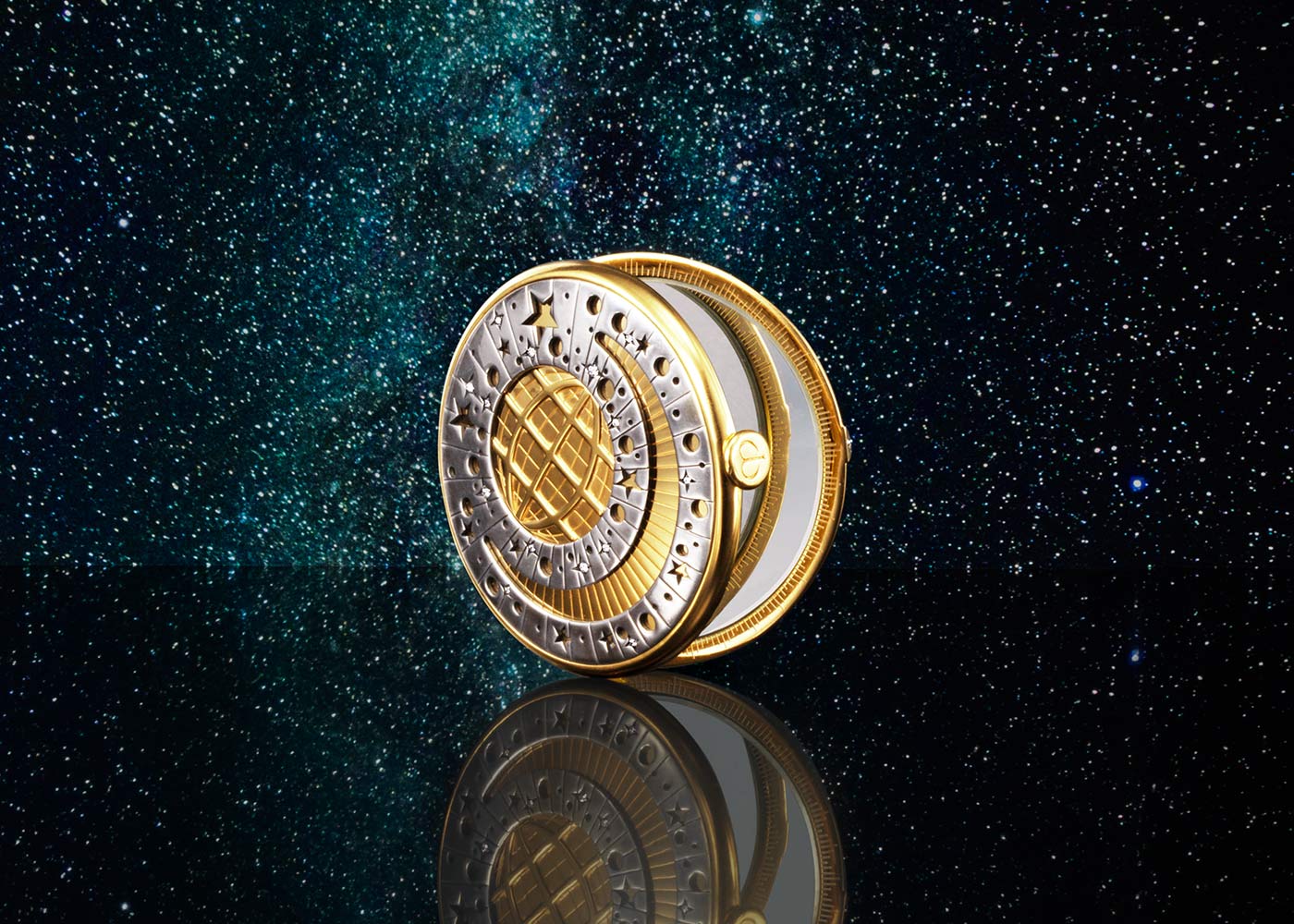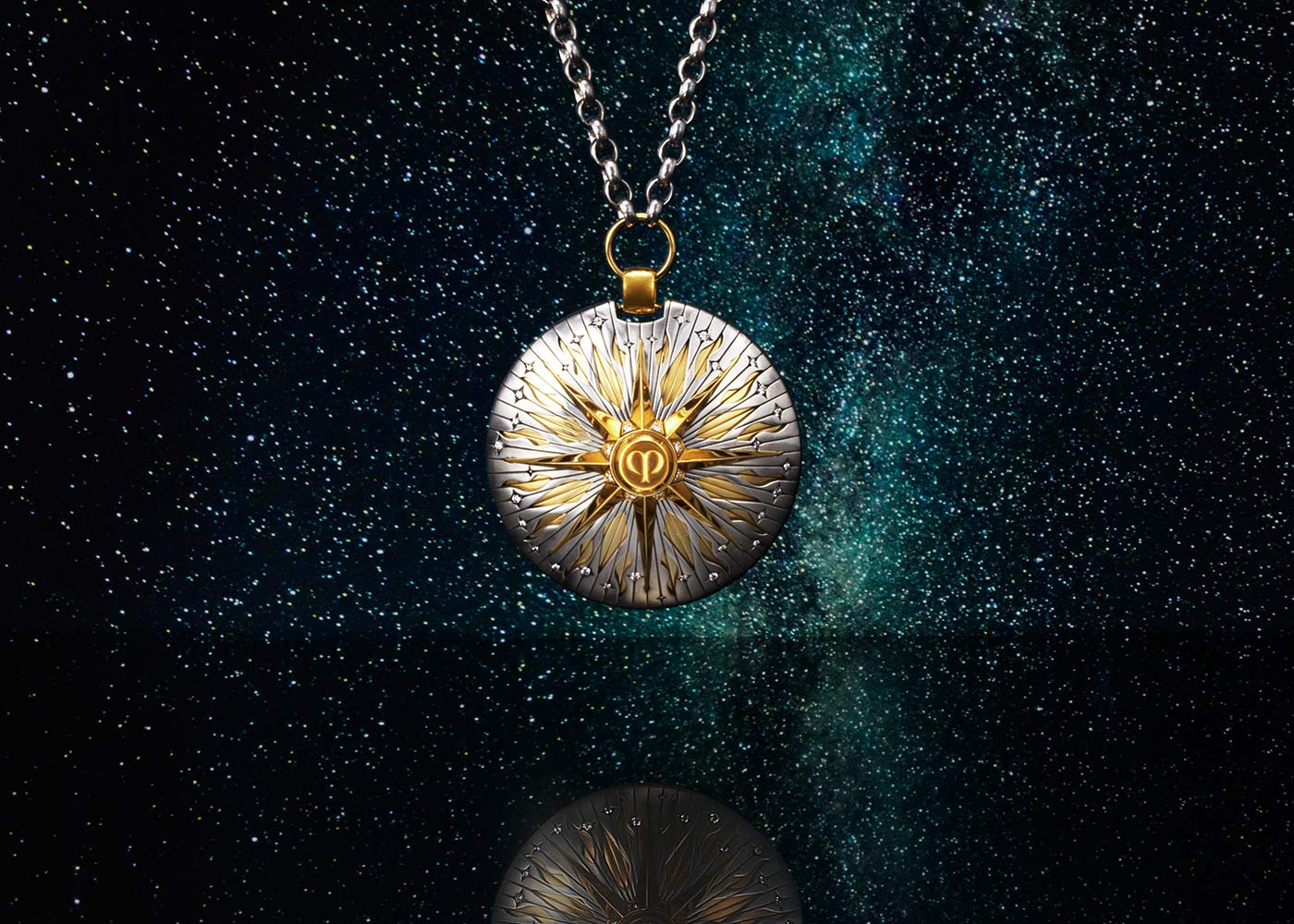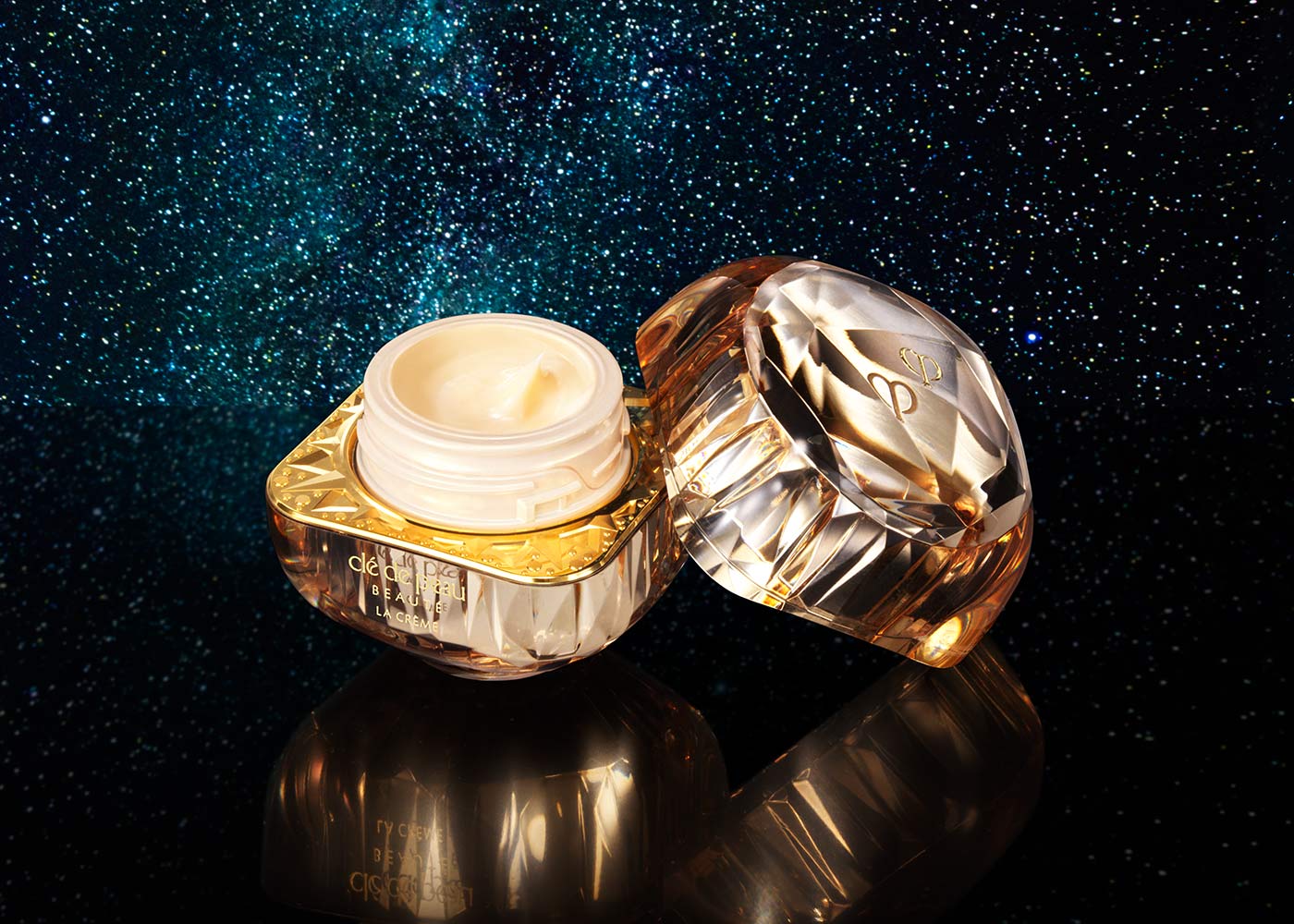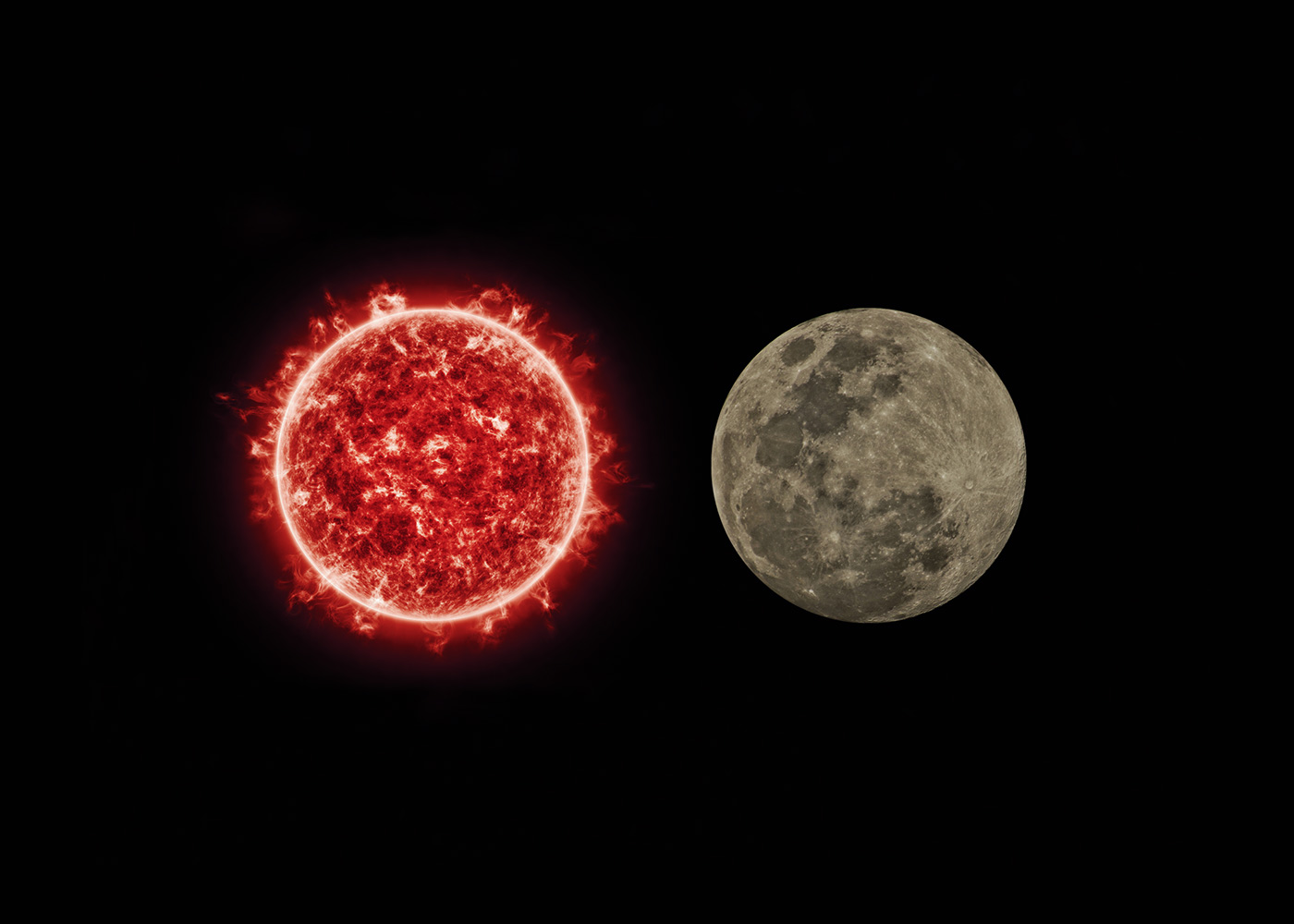 CREATOR PROFILE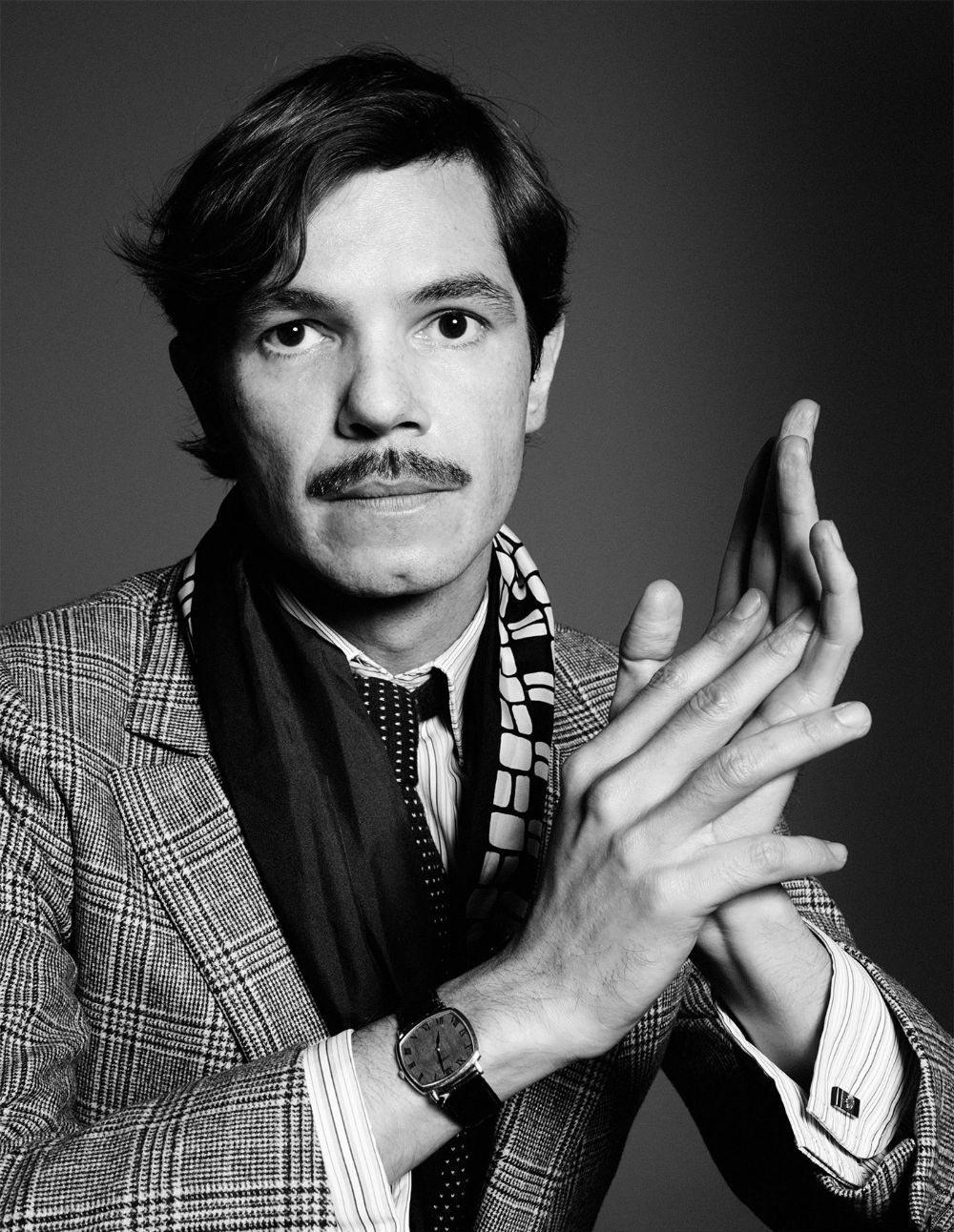 Monsieur Elie Top,
Créateur
AVAILABLE AT THE
FOLLOWING STORE
Harrods
87-135 Brompton Rd
TEL: 020 7730 1234