Skincare Consultation
Build the perfect skincare regimen with recommended products for your skin concerns and needs.
STEP1. What concerns you most about your skin?
(select one)
STEP2. With what particular area of your face do you experience the most concern?
STEP3. Select one or more of the following lifestyle concerns you experience.
Your Results
---
About Your Skin
Skin Concerns
Face Concerns
Lifestyle
Your Recommended Skin Care Regimen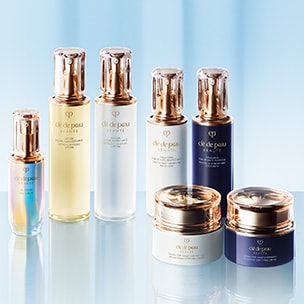 KEY RADIANCE CARE
We recommend 3 steps of Key Radiance care to reveal your radiant skin.