EVOLUTION OF
CLÉ DE PEAU BEAUTÉ
SKIN SCIENCE
Since its launch, Clé de Peau Beauté
has continued its research on every aspect
of skin and published unique theories
derived from new findings.
This long, dedicated study has revealed
that skin possesses the ability to process
and act on information on its own,
a phenomenon referred to by
Clé de Peau Beauté as Skin Intelligence.
WHAT IS SKIN INTELLIGENCE?
Skin Intelligence is the fundamental ability
every person's skin
has to distinguish between
good and bad stimuli,
in order to maintain optimal condition
at the epidermis level.
RADIANT BEAUTY
THAT
GOES BEYOND SKIN
Clé de Peau Beauté is dedicated to
creating skin that appears as if it
were lit from within.
Based on unique science
that elevates the potential of skin,
CPB formulas unveil vibrant
complexions with improved tone,
texture and contours for radiance
that evolves day by day.
Improved skin tone

Beautifully even

Improved texture

Incredibly smooth

Improved contours

Elegantly defined
THE BENEFITS OF
HIGH SKIN
INTELLIGENCE
When Skin Intelligence is high
Skin's
upper layer
Skin's
deeper layer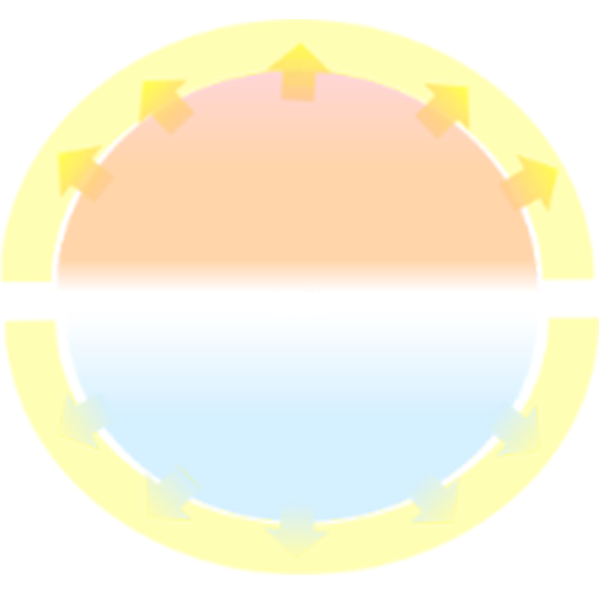 Evolving radiance.
Skin becomes smooth,
vibrant and healthy-looking.
When Skin Intelligence is low
Skin's
upper layer
Skin's
deeper layer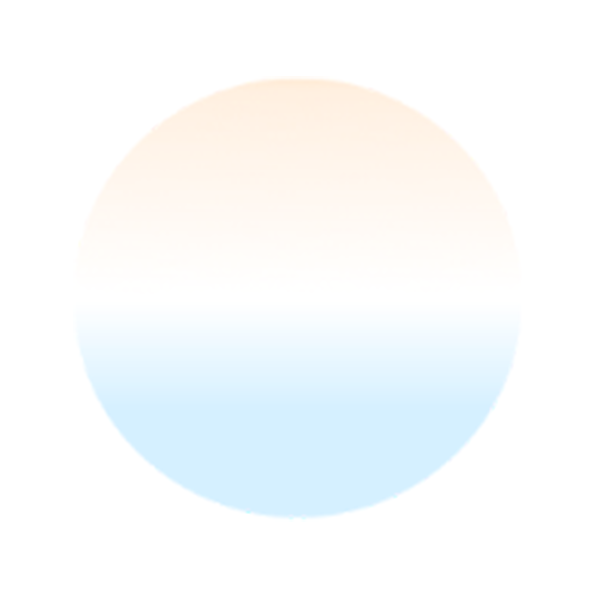 Skin loses radiance.
Becomes rough,
coarse and dry. Appears dull.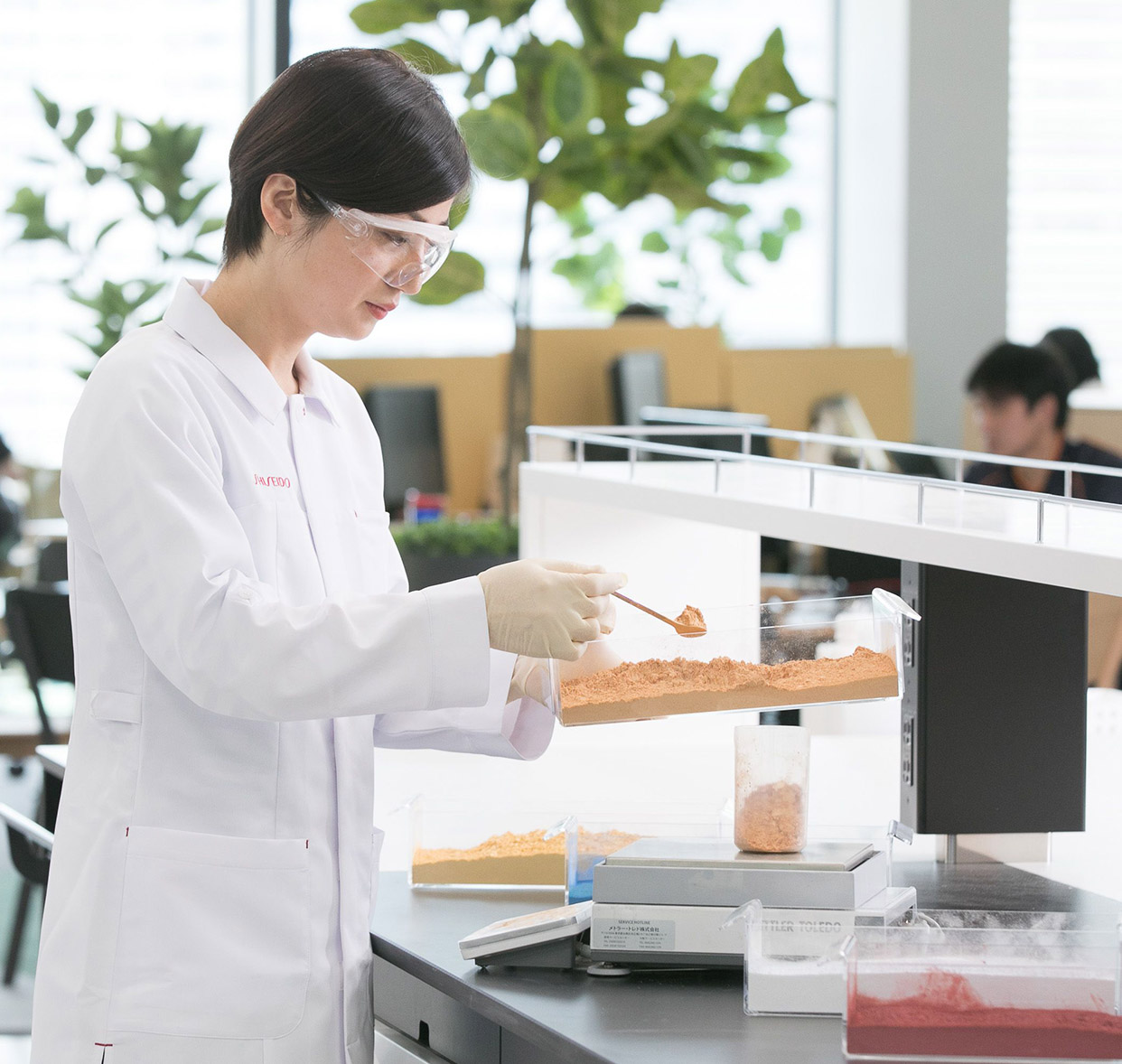 KEY INGREDIENTS
Introducing new Skin-Empowering Illuminator, the latest iteration of groundbreaking Illuminating Complex EX.
In addition to the complex's Platinum Golden Silk Essence, Japanese Pearl Shell Extract and Theanine, Skin-Empowering Illuminator is formulated with Perilla Extract and Angelica Acutiloba Extract.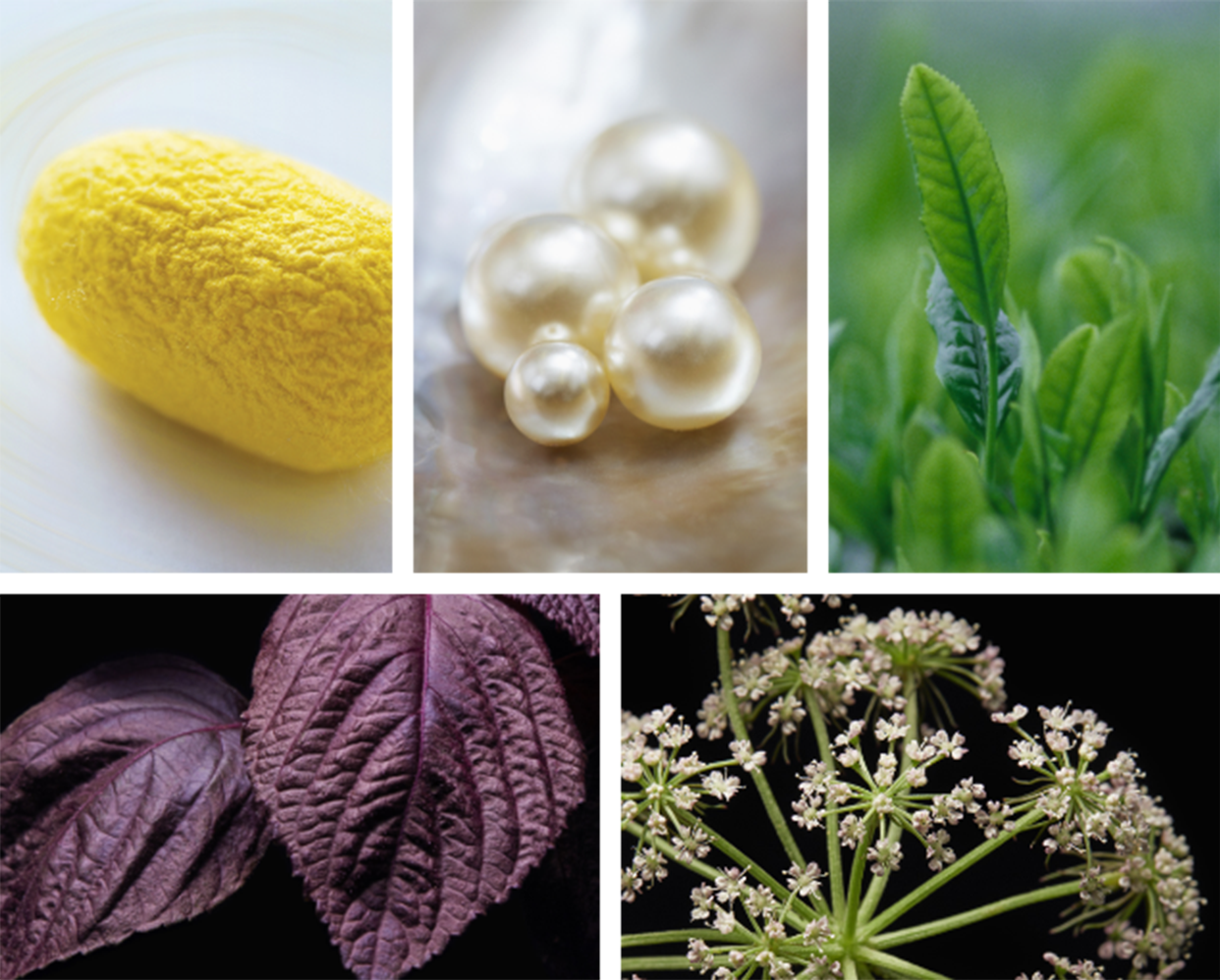 NEW
SKIN-EMPOWERING
ILLUMINATOR
New Skin-Empowering Illuminator
helps to enhance skin's intuitive ability to
repair and defend itself,
unlocking the power of Skin Intelligence
for radiance that evolves day by day.
New Discoveries in Skin Brightening
UV Suncare Innovation
EPIGENETICS STUDY:
THE SCIENCE
OF BRIGHTNESS
THE KEY TO
EVOLVING RADIANCE
UNLOCK THE LOOK
WITH
KEY RADIANCE CARE