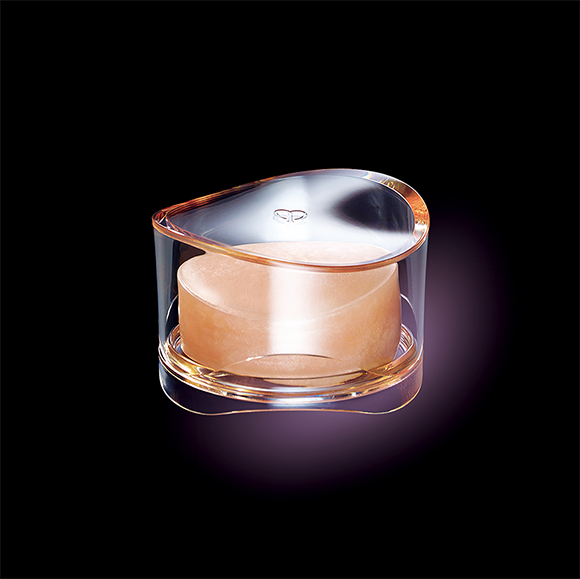 SOAP
All beauty starts with purifying.
TO USE:
To cleanse skin that is makeup-free, moisten face with water before washing.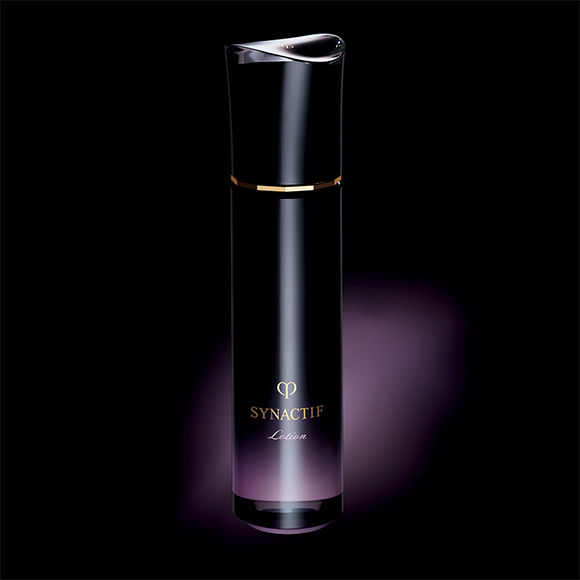 LOTION
Brilliantly elevating skin's clarity.
TO USE:
Apply to skin after Synactif soap. Saturate a cotton pad and smooth carefully over face.
TIPS FOR LOTION:
Starting from the cheeks and other open areas, work from the centre of your face to the outside, blending slowly and carefully into every crevice and corner as shown in the illustration.(Repeat each step 2 or 3 times.)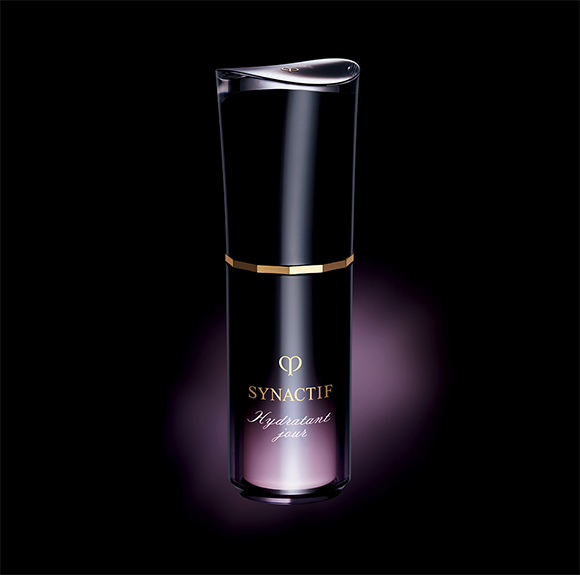 DAYTIME MOISTURIZER
DAYTIME MOISTURIZER ENRICHED
Beautifully enhancing skin's vibrancy.
TO USE:
Apply each morning following Synactif lotion. Gently smooth over face.
TIPS FOR DAYTIME MOISTURISER:
After applying evenly over the entire face, use the tips of middle and ring fingers of both hands to apply light pressure along the lymphatic flows.
1. Move from the centre of the forehead toward the temples and progress down past the ears, and along the face line.
2. From the inner tip of the eyebrows, press along the lower part of the brow bone, moving down past the ears, and along the face line.