COLLECTION
RÊVE DE KIMONO
LIMITED EDITION
HOLIDAY 2019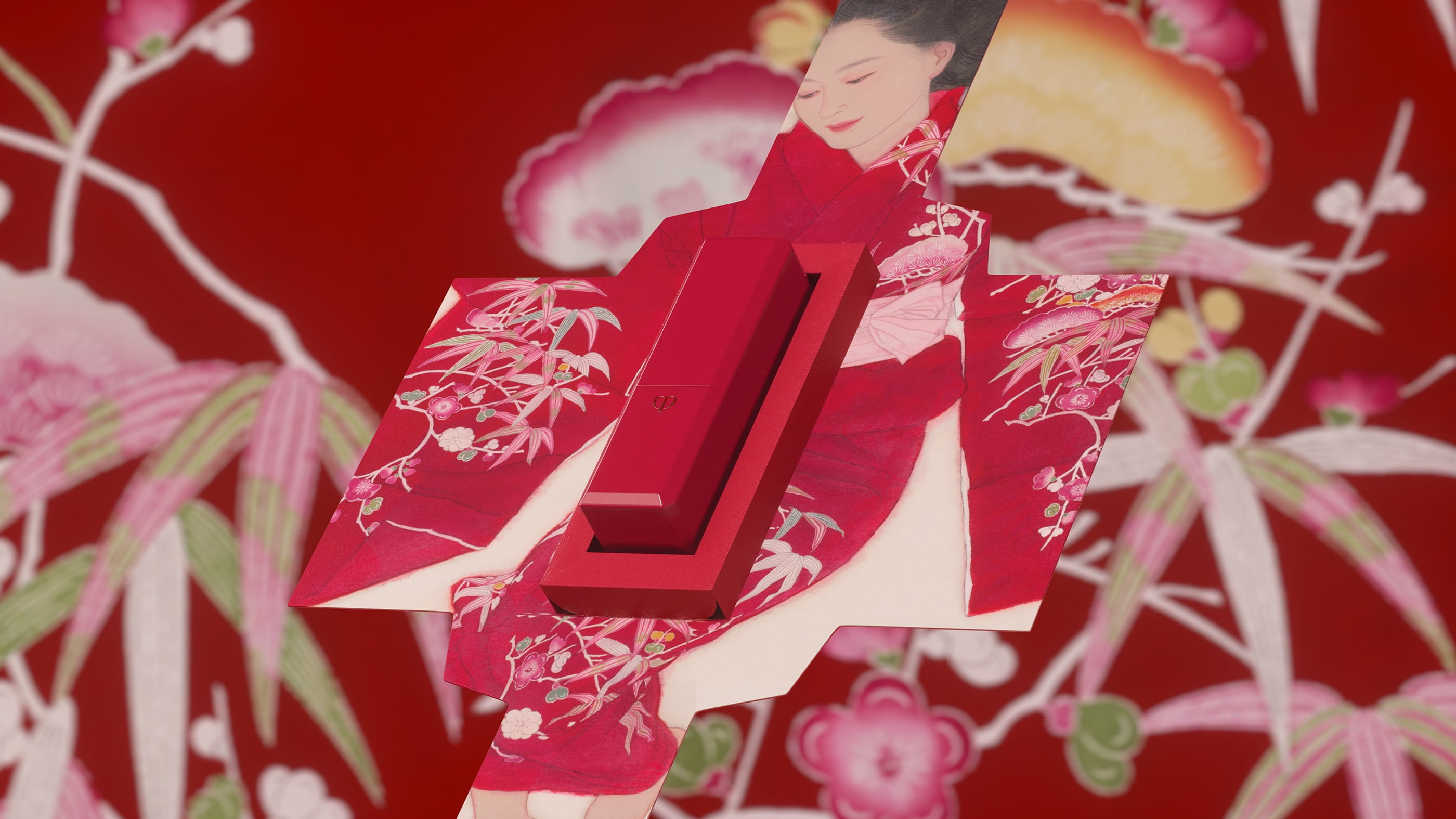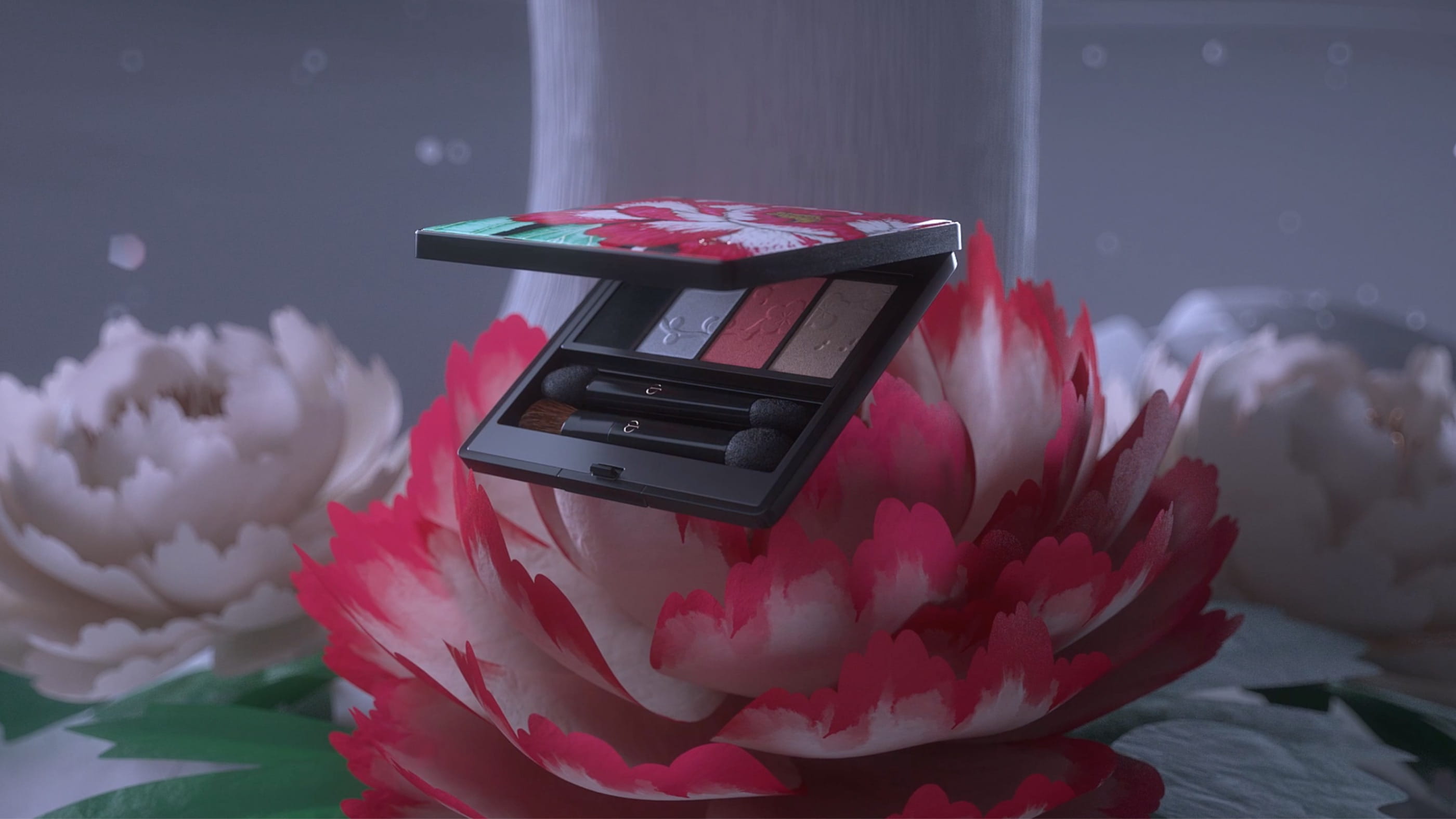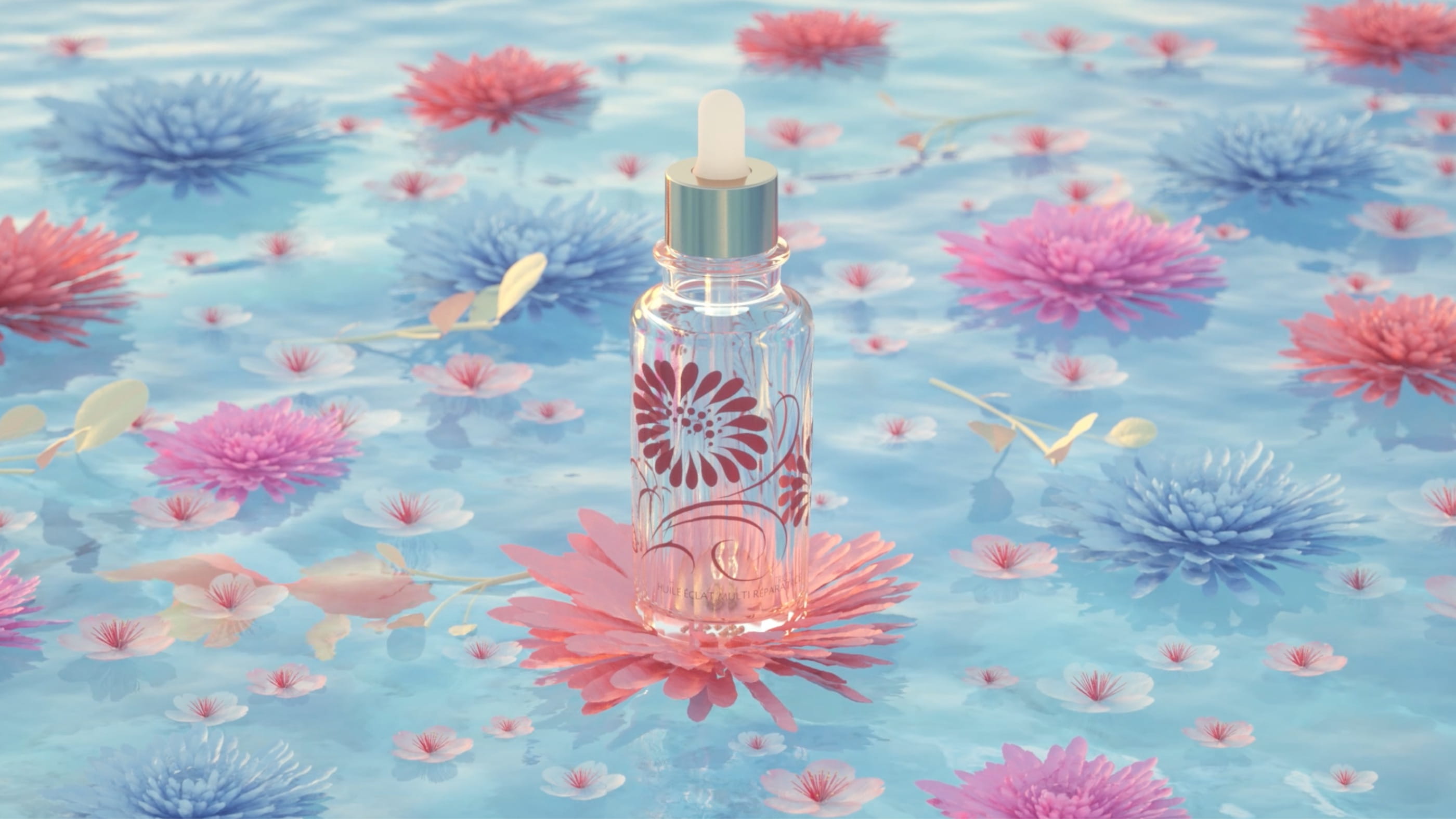 From pristine white silk to vibrant scenes of colour and emotion.
Layer by layer. Colour by colour.
Passion, Strength and Gentleness – the qualities of every woman,
unlocked by each kimono dream.
#KimonoDream
PURE RED PASSION
ROUGE À LÈVRES CACHEMIRE
LIPSTICK CASHMERE
#512 Red Passion
Intense. Dynamic. Instantly revealing the passion within. Represented by plum, and evergreens pine and bamboo, against bright red silk.
Despite your elegant façade, the force of your passion is unmistakable. A signal of powerful emotion that can't be concealed.
ROUGE À LÈVRES n
LIPSTICK
#511 Silk Passion
Exceptionally feminine. Evoking the sheen of silk. Softly romantic. Intensity, tempered.
STRENGTH
FILLS YOUR GAZE
OMBRES COULEURS QUADRI n
EYE COLOR QUAD
#320 Draped in Velvet
Strong, essential, with a flash of feminine red. Peonies and daffodils bloom in the snow, showing determination and vitality.
A woman at one with her inner strength. Noble, dignified, the plum tree signifies resilience. You look outward at the world, through confident eyes.
GENTLENESS
SURROUNDS YOU
HUILE ÉCLAT MULTI RÉPARATRICE
RADIANT MULTI REPAIR OIL
Your open, unbounded heart. Fresh blue silk accented with vermillion and soft pink. The serenity of a goldfish in water. Cooling, refreshing, harmonious. Surrounded by gentleness, you are wholly embraced.