Now resilience starts
from cleansing.
Clé de Peau Beauté's new high-performing,
intelligent cleansers are designed to support skin resilience with every use.
Each product in the newly formulated Pro-Cleansing Series improves
skin's protective moisture barrier as it deeply cleanses.
SOFTENING
CLEANSING FOAM
Enriched with amino acids.
Cleanses by gently and
effectively lifting away impurities with
a luxurious foam.
Leaves skin feeling deeply
moisturized and nourished,
and looking soft and radiant.
CLARIFYING
CLEANSING FOAM
Enriched with amino acids
and extra-gentle exfoliating beads.
Cleanses by effectively removing impurities
and excess sebum
with a light foam. Leaves skin clear,
bright and refined
while feeling deeply nourished.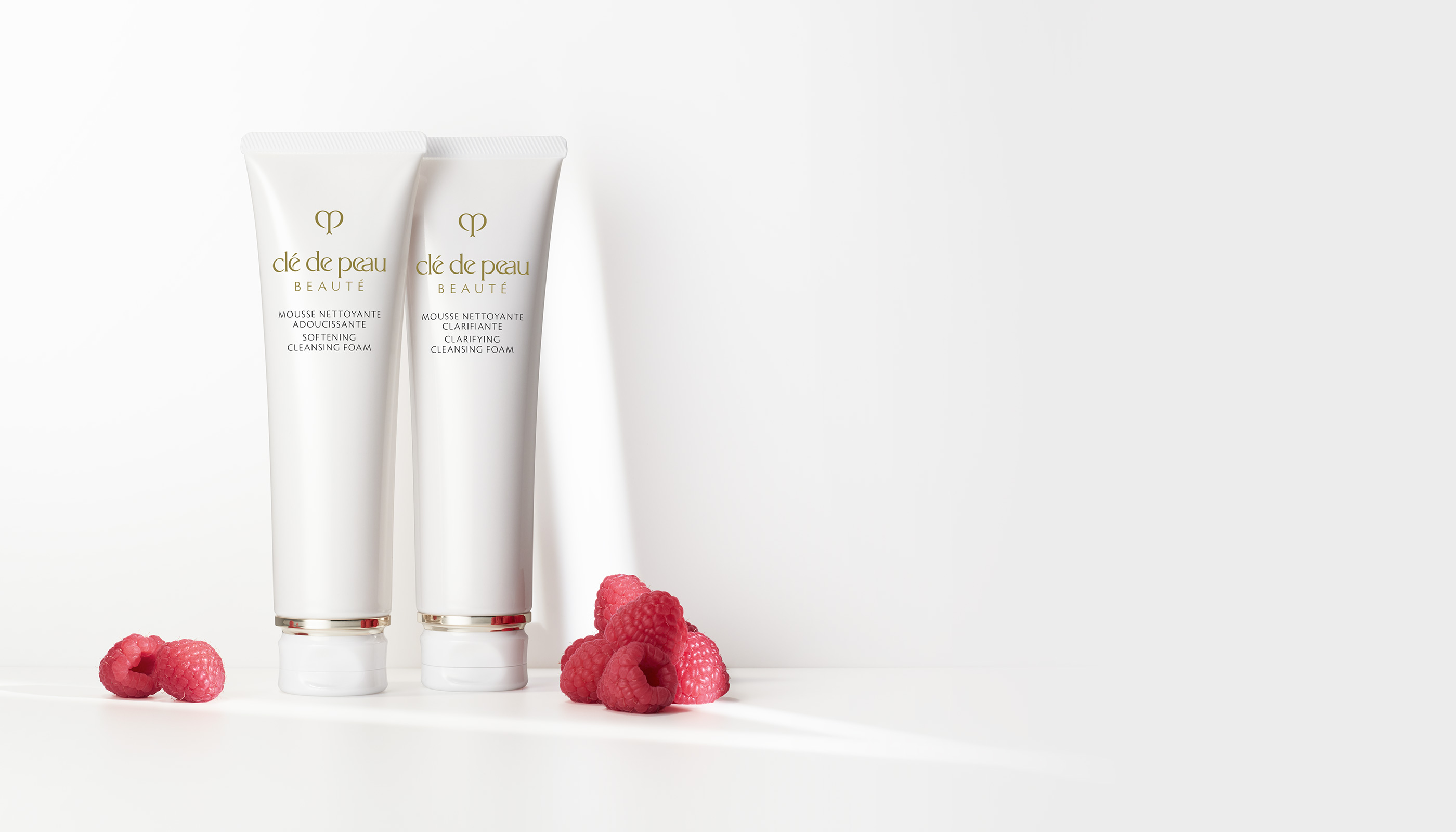 MICELLAR CLEANSING WATER
A no-rinse cleansing water
that removes natural coverage
makeup. Formulated with rosemary-infused water and
conditioning ingredients,
it leaves skin hydrated and refreshed
with a healthy radiance.
Gentle for all skin types,
including sensitive.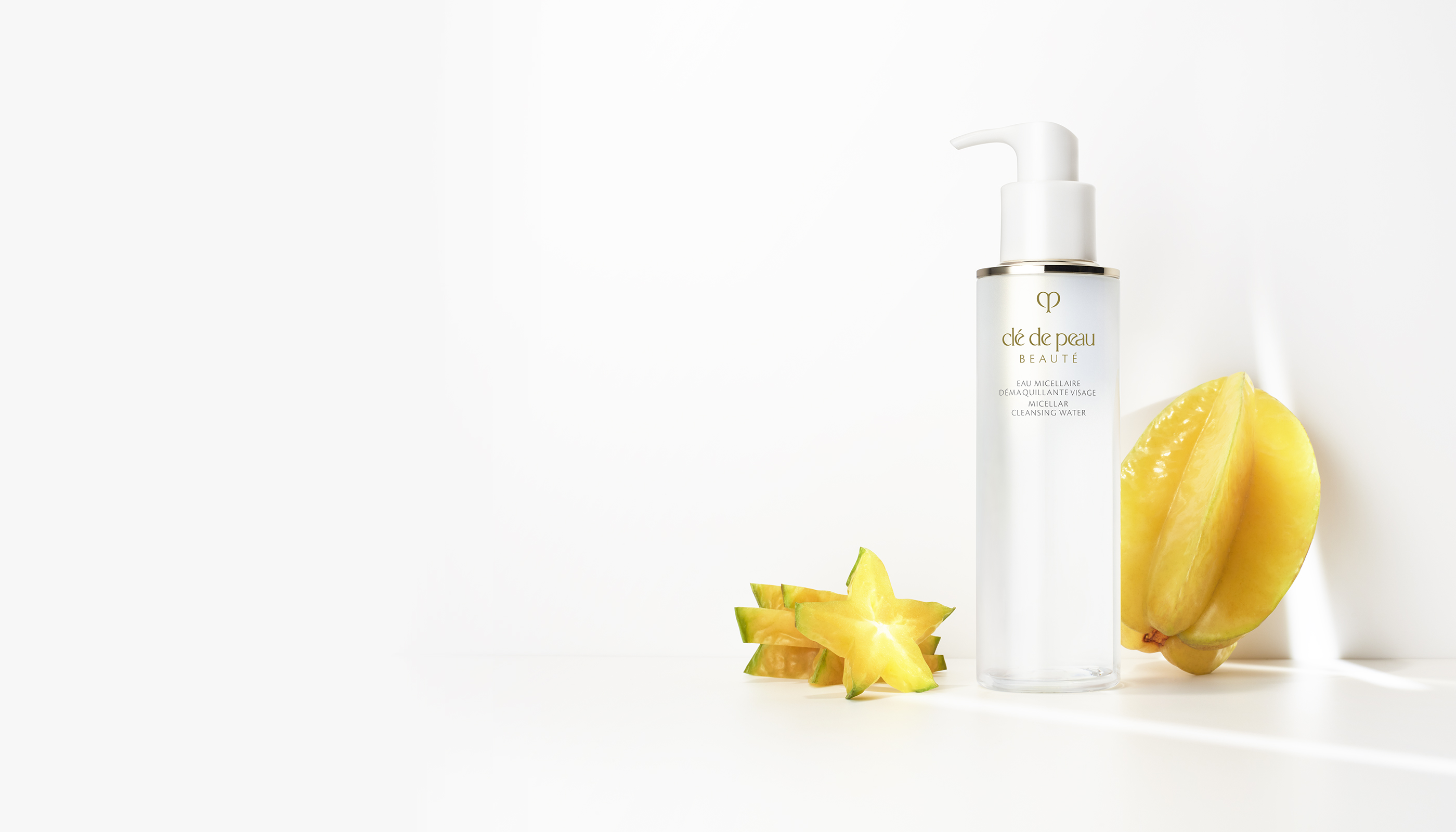 CLEANSING OIL
A lightweight, high-performance cleansing oil that perfectly
dissolves impurities and makeup (including waterproof makeup).
Formulated with botanical oils, it leaves skin feeling soft and
nourished without any oily residue.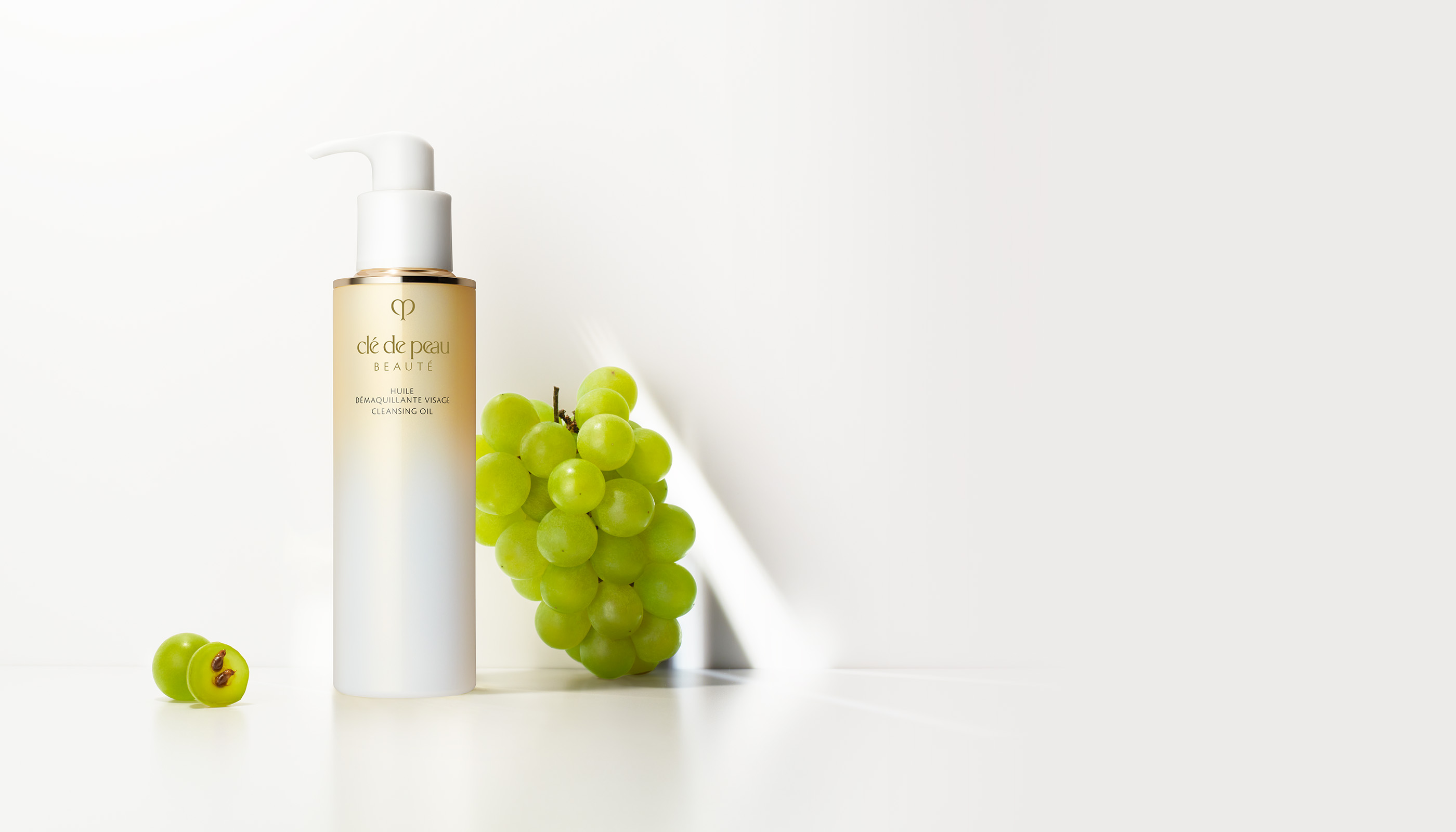 TRIPLE ACTION
UNLOCKS SKIN'S RESILIENCE
Cleanse
High performance, intelligent
cleansing. Targets only impurities,
micro-dust and excess sebum.
Nourish
Exclusive ResiliLock Technology
helps to maintain skin's moisture
level and lipid barrier. Supports
resilience with every cleanse.
Superfood extracts with antioxidant
properties help to nurture skin.
Protect
Effectively removes air pollutants
such as fine particles.
Skin is deeply cleansed.
Feels radiantly nourished
and protected.
Nourish:
Clé de Peau Beauté
IntelligentFood
Each product in
the new Pro-Cleansing Series
includes an extracted-essence
IntelligentFood
imbued
with antioxidant properties
– carefully selected by
Clé de Peau Beauté.
During and after cleansing,
skin feels nurtured.
Its beauty enhanced from within.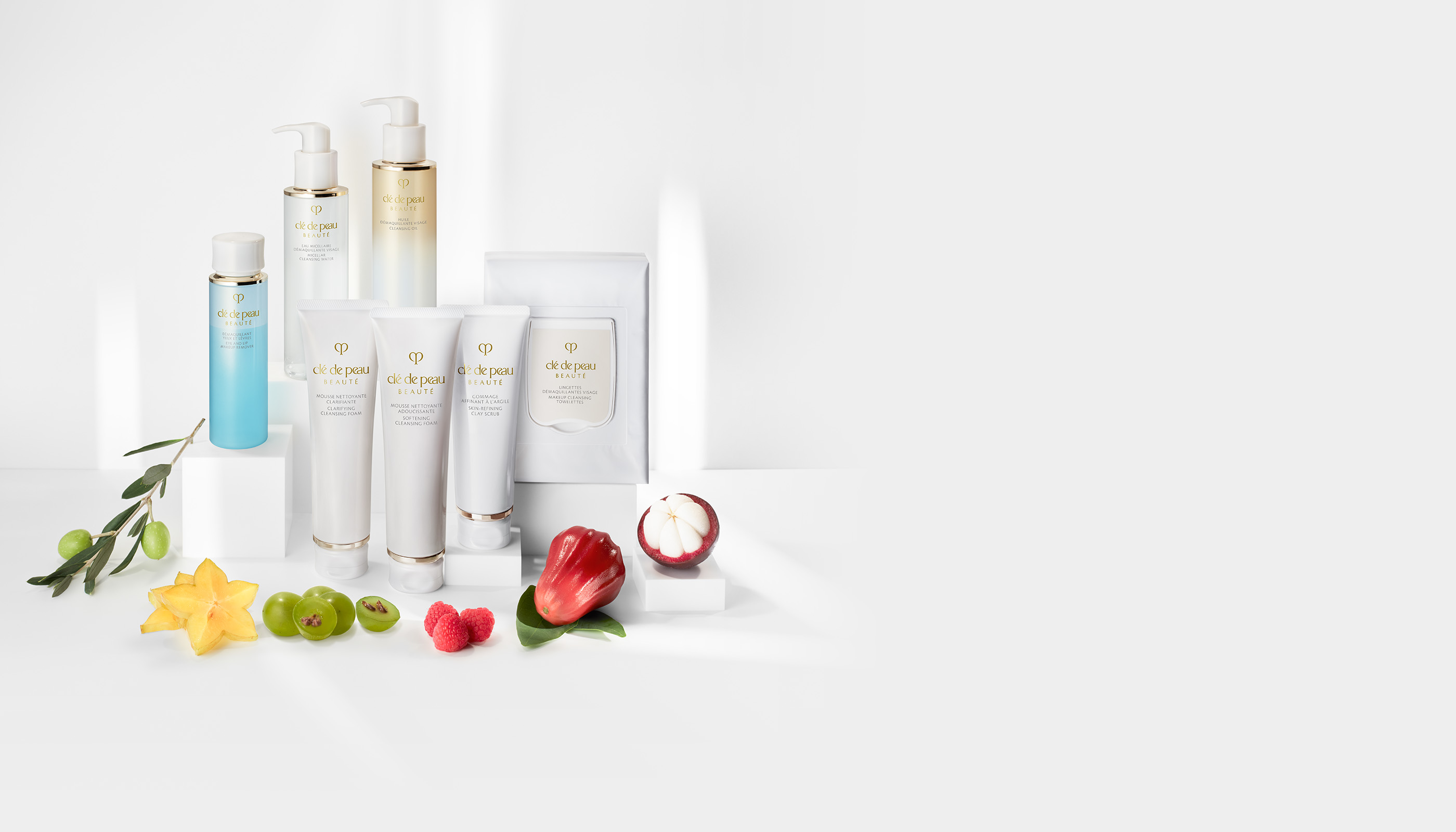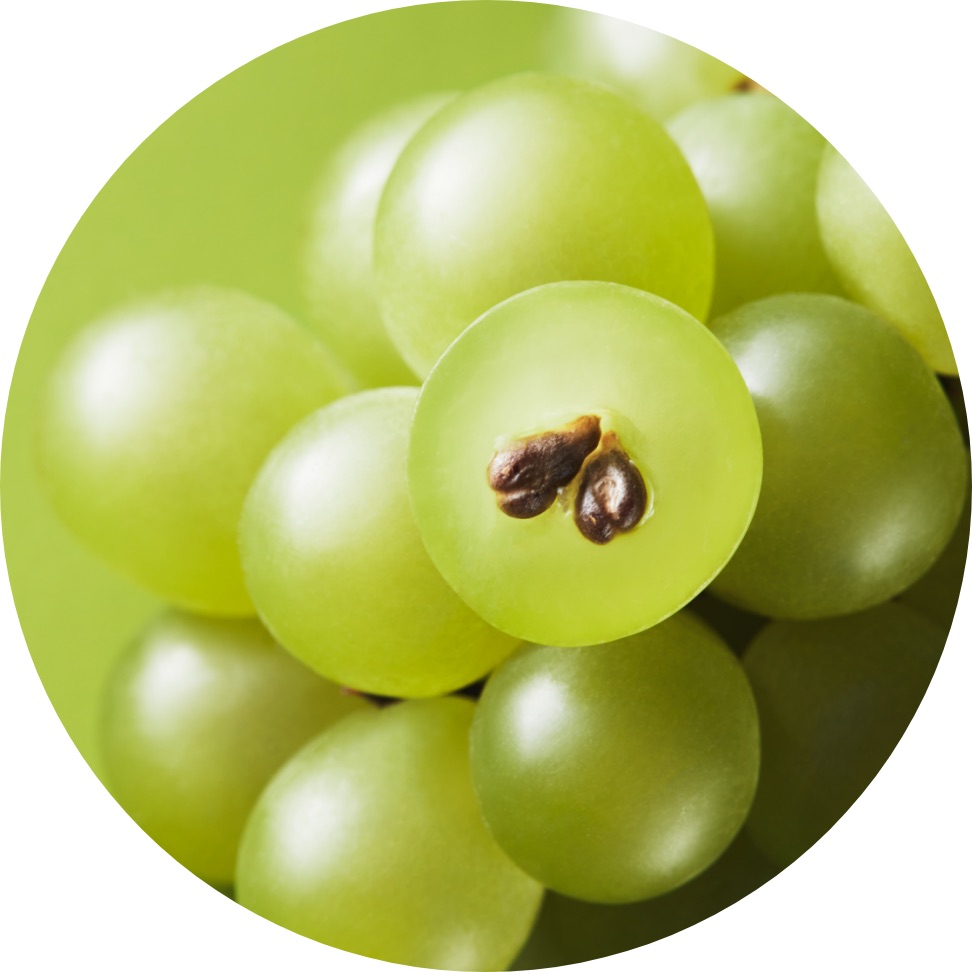 Grapeseed Oil
CLEANSING OIL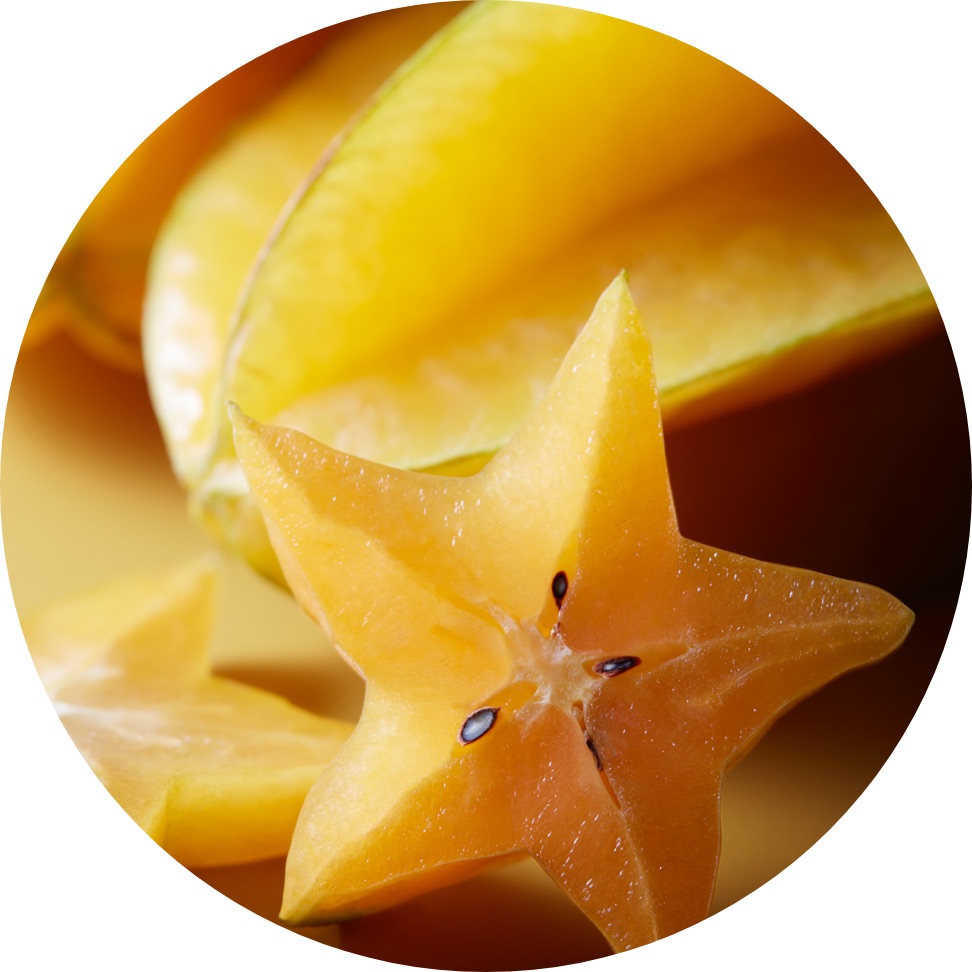 Starfruit Leaf Extract
MICELLAR
CLEANSING WATER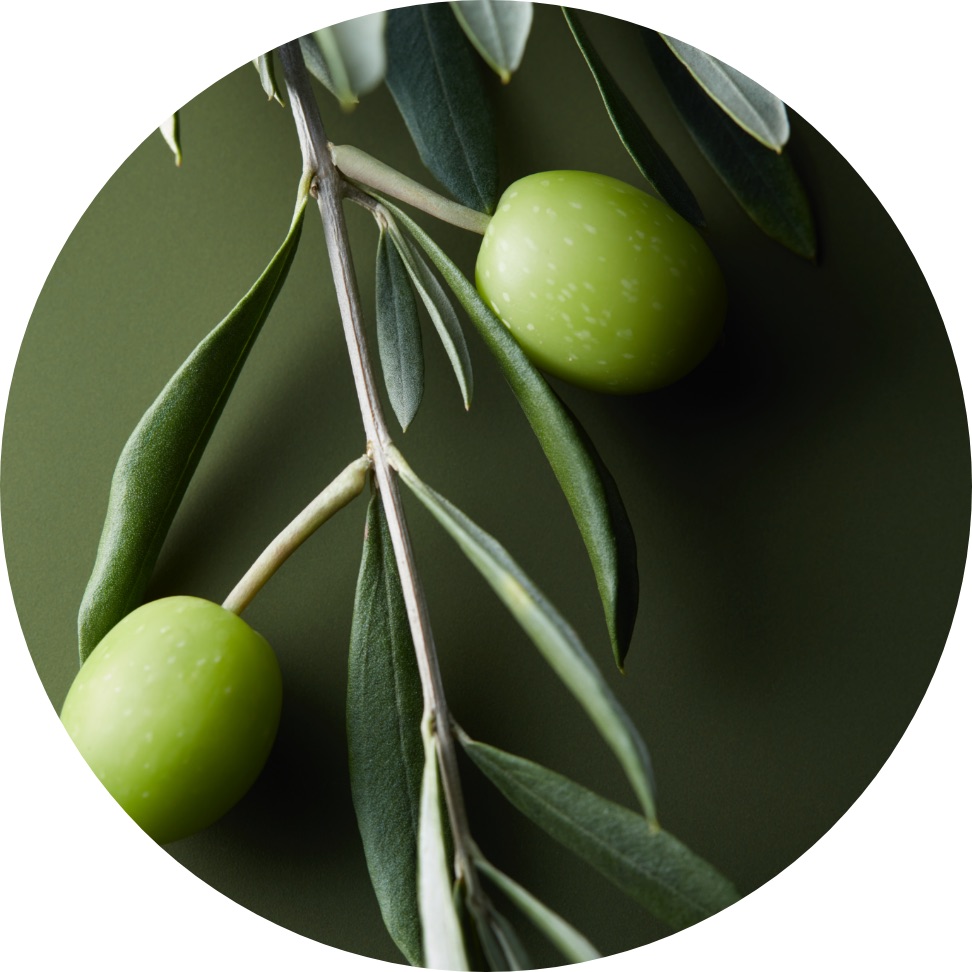 Olive Leaf Extract
EYE AND LIP MAKEUP
REMOVER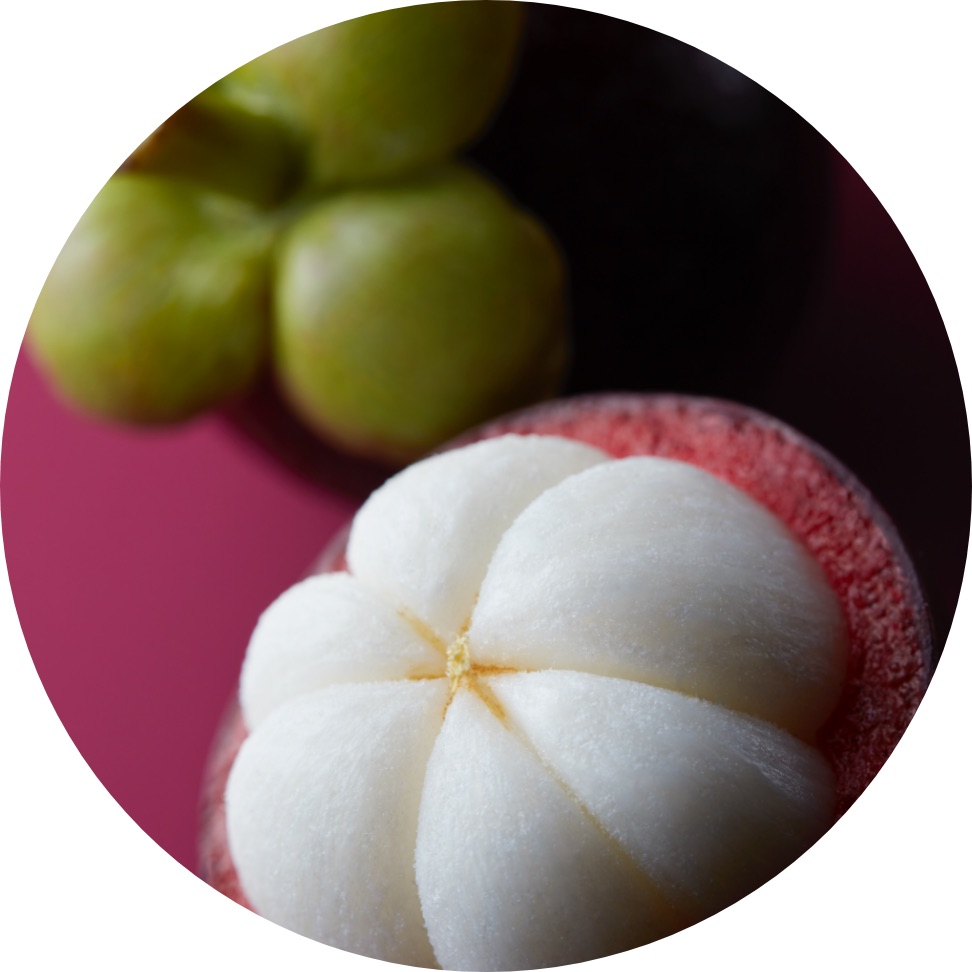 Mangosteen Extract
MAKEUP CLEANSING
TOWELETTES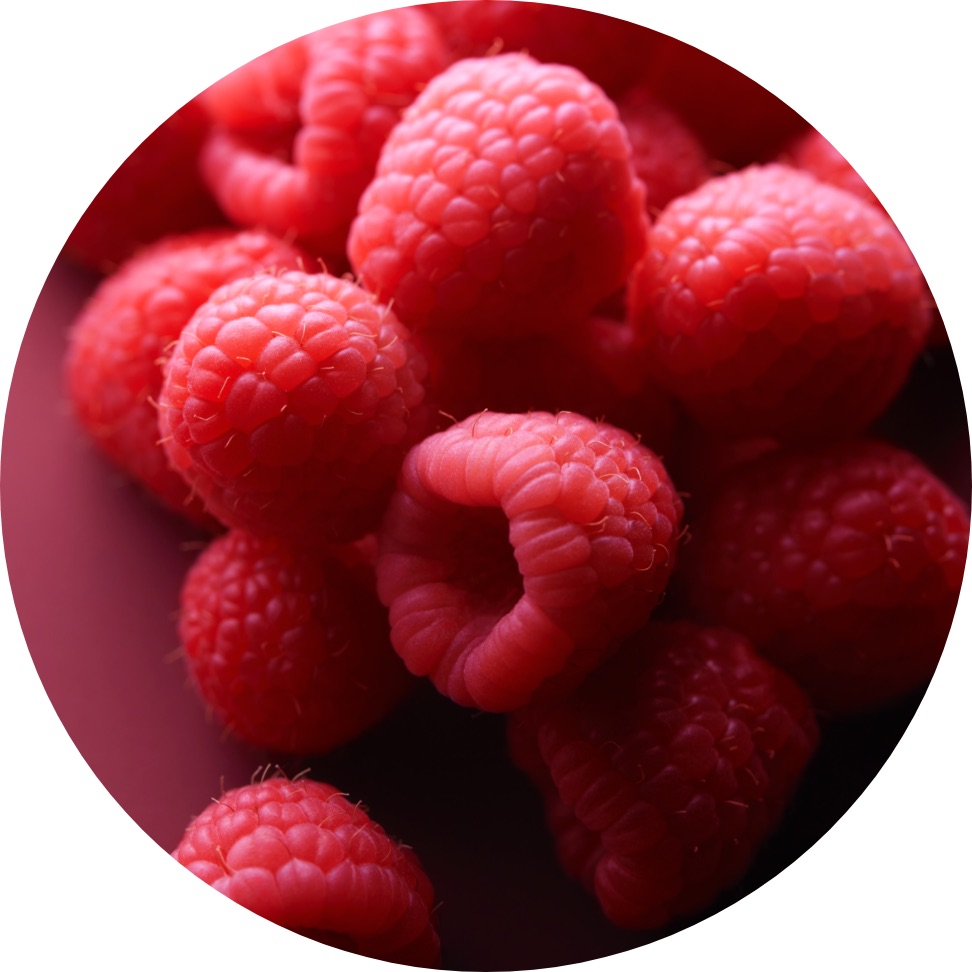 Raspberry Extract
SOFTENING
CLEANSING
FOAM
CLARIFYING
CLEANSING
FOAM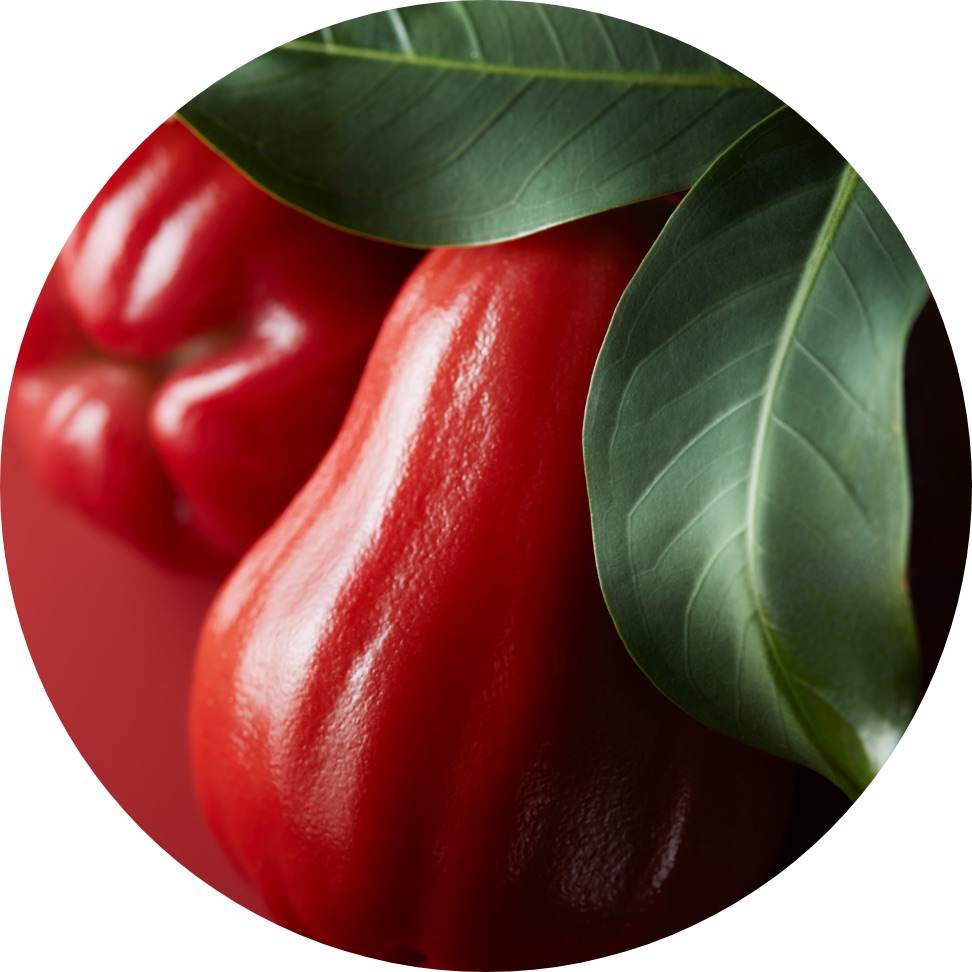 Rose Apple Leaf Extract
SKIN-REFINING
CLAY SCRUB