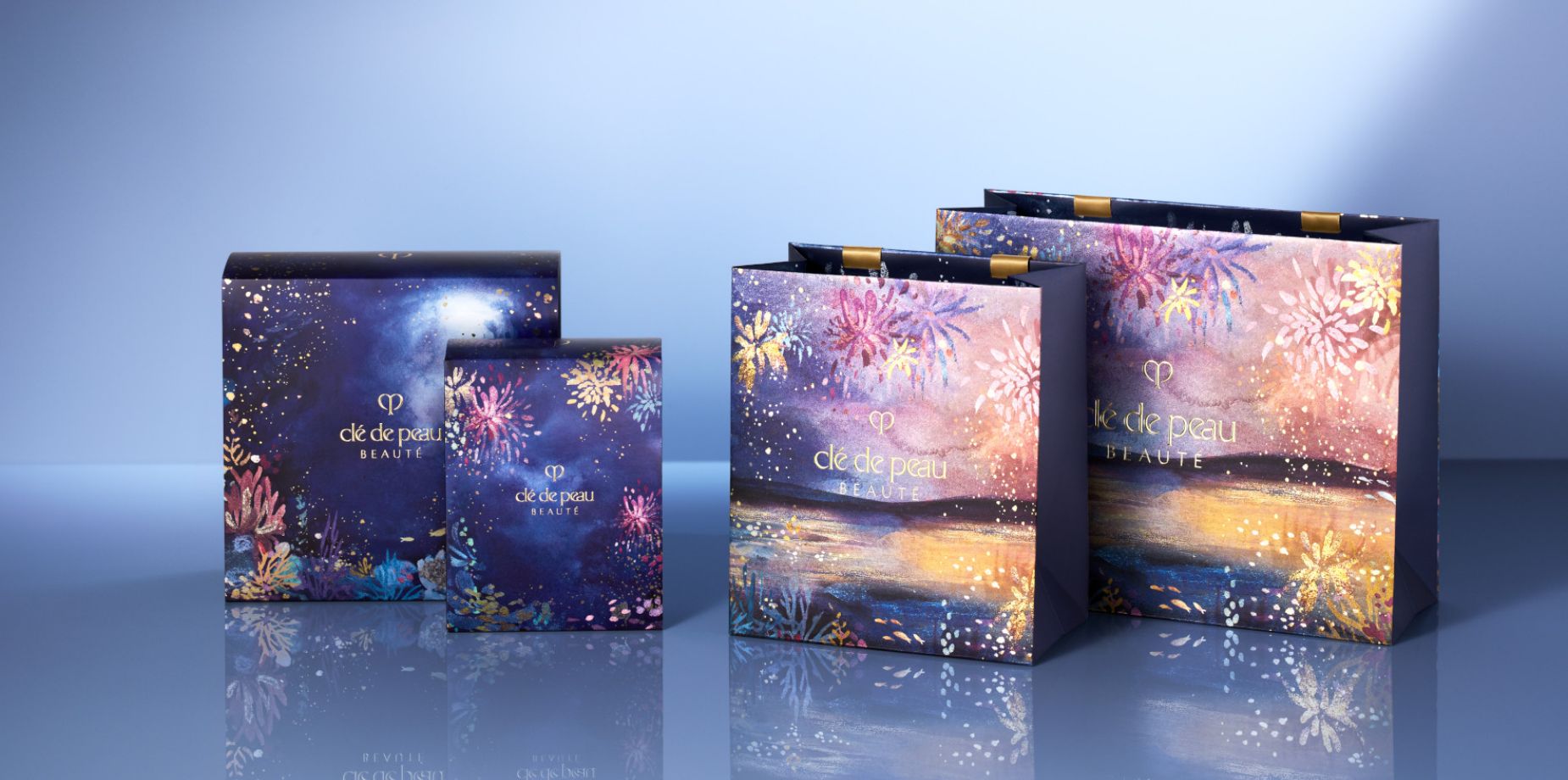 #GiftRadiance
Elevate every special occasion with
Clé de Peau Beauté's luxury gifts collection.
CHOOSE A GIFT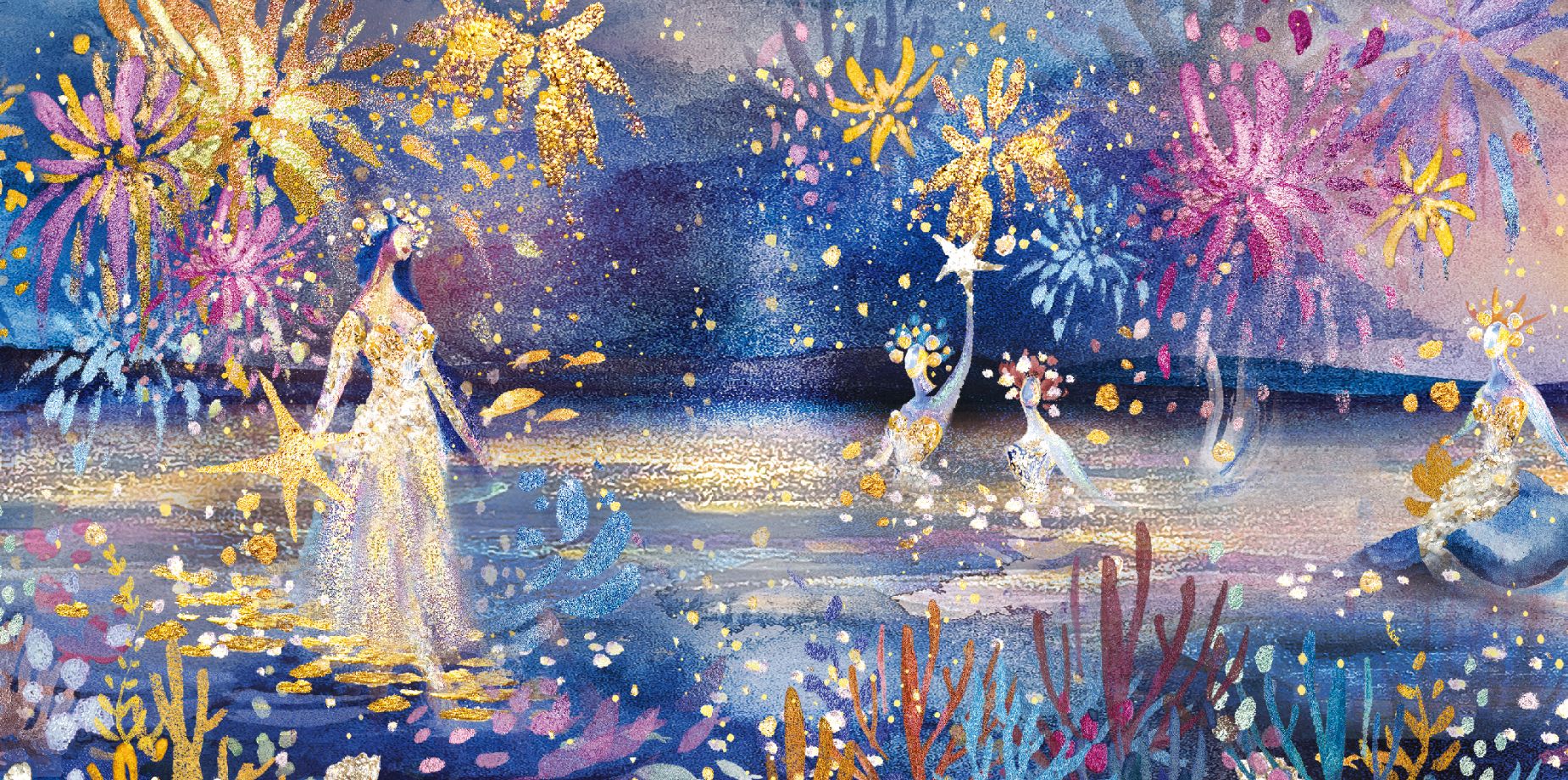 Send a Message
Send a digital card with your choice of
limited-edition designs
from Toward The Horizon Collection.
CHOOSE A CARD
Choose your
coral key
Where are you in your radiant journey?
Click the image you relate to the most.
THE ARTIST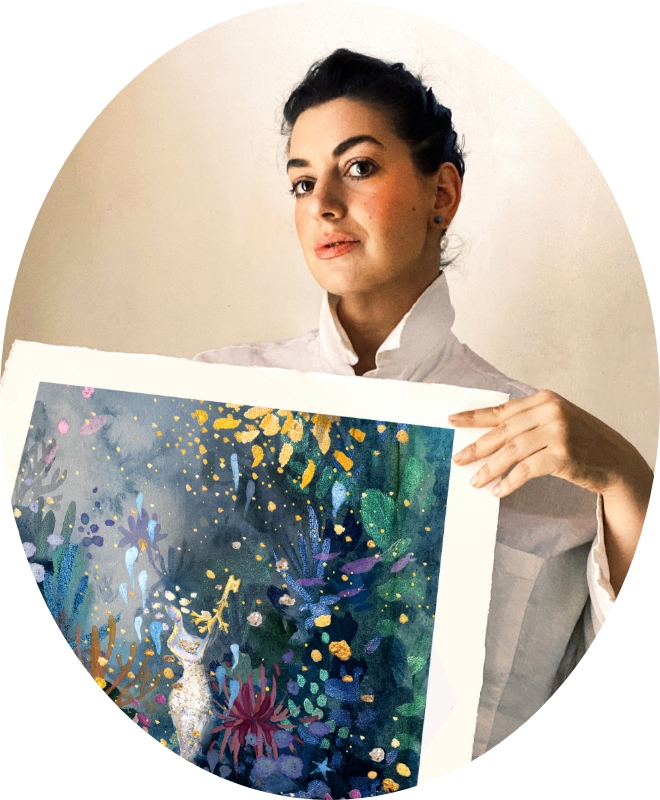 KATIE RODGERS
An adventurous explorer
of new media and executions,
Katie melds magic with the natural world.
Vivid atmospheres and emotions
are hallmarks of her work.