THE FOUNDATION OF EVERYTHING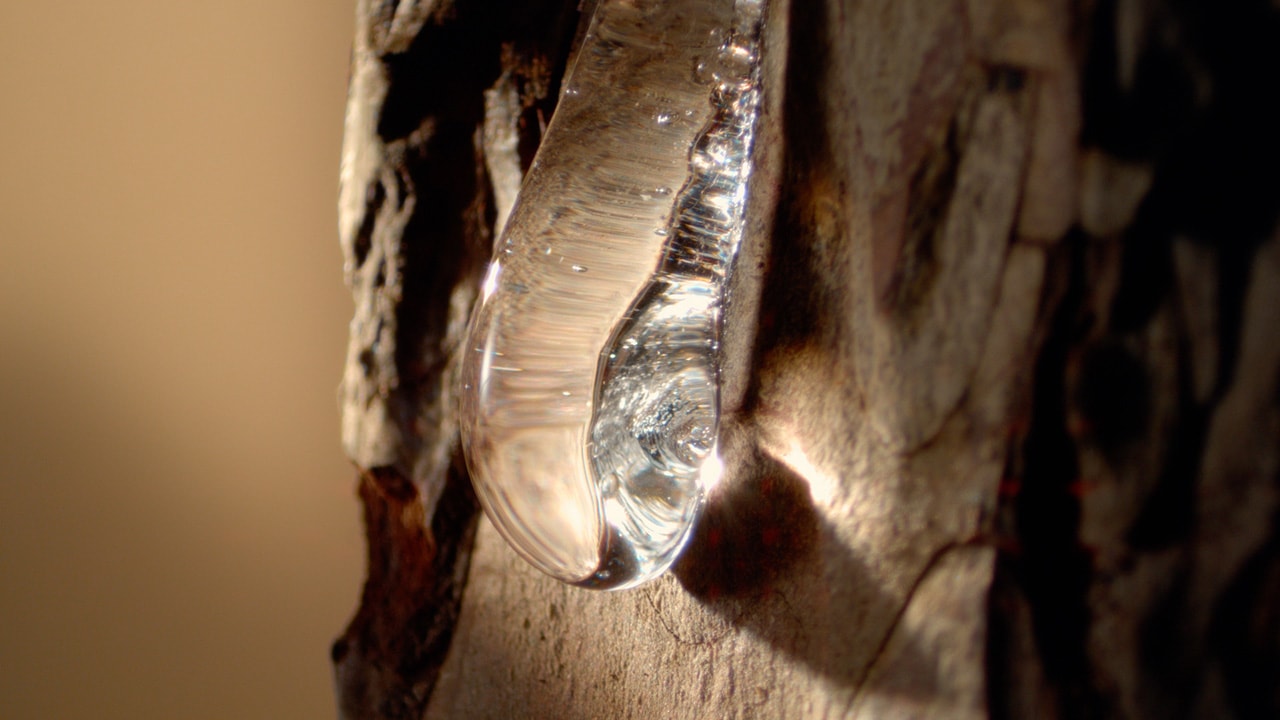 Lakesis Extract, Potent and Precious
Clé de Peau Beauté's focus on science-led beauty has led to many game-changing discoveries over its 40 years. The Foundation reformulation contains one of the best.
After searching the natural world for an effective botanical that could both enhance skin firmness and e Foundation, Clé de Peau Beauté researchers landed upon an ancient ingredient from the Greek Island of Chios. Here they found their answer in its exceptional age-defying potential.
BEFORE AFTER
Compare and see the beauty of the finished product.