THE KEY TO RADIANT SKIN
Clé de Peau Beauté was founded in Japan in 1982 with the mission to forge new frontiers in advanced skin cell science. Based upon decades of research and with a sophisticated combination of cutting-edge Japanese technology and precious ingredients, scientists unlocked the power of Skin Intelligence - skin's innate ability to distinguish between good and bad stimuli to achieve and maintain its ideal condition.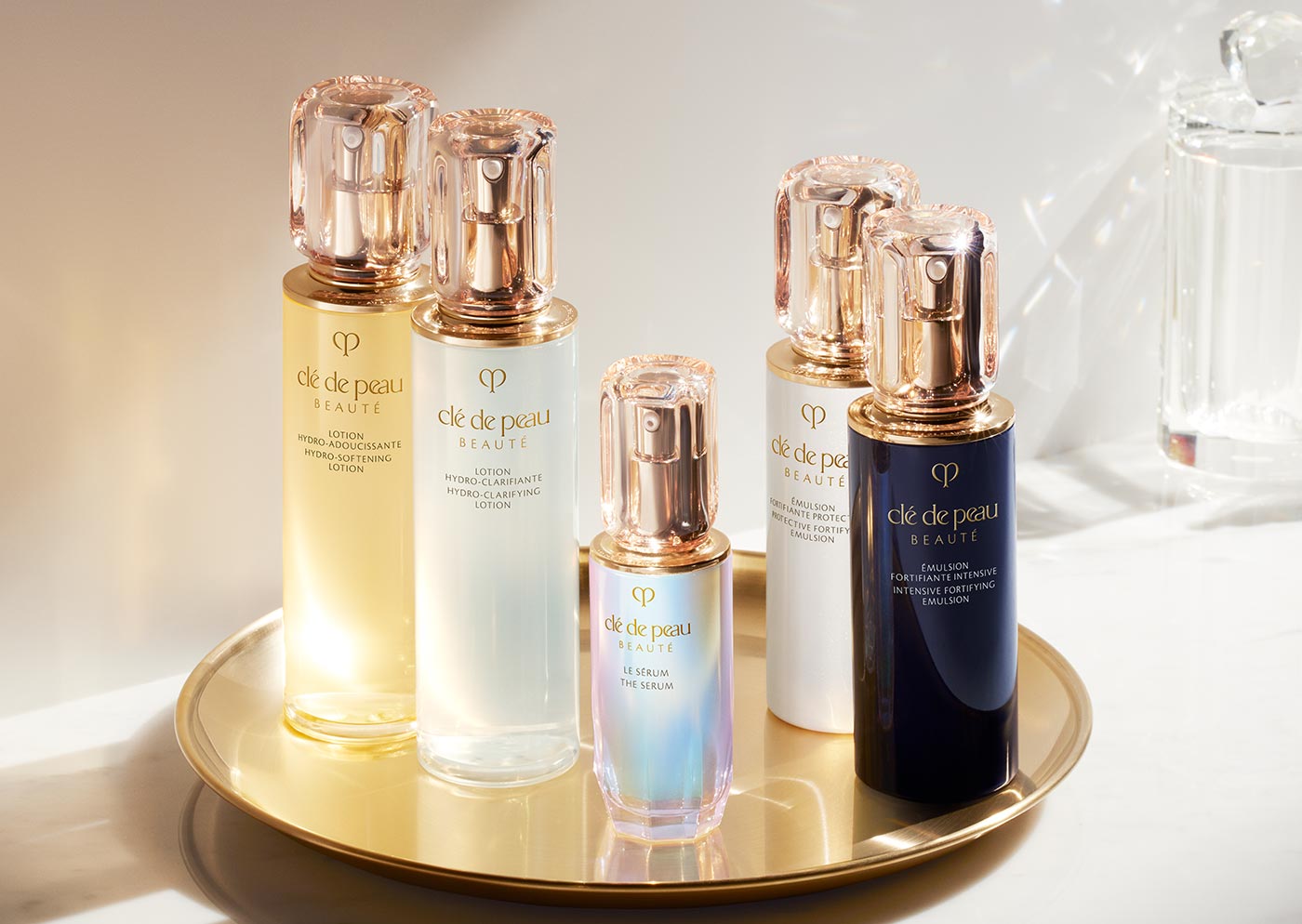 Clé de Peau Beauté products were created to empower skin to reach this highly desired state of harmony – the key to skin's radiance, and optimal qualities of texture, tone and contour.
Luxurious in every aspect, from masterfully crafted formulations to highly sensorial experiences, Clé de Peau Beauté ("The key to skin's beauty") adopted the global language of luxury, French. The brand is coveted by women around the world for its power to unlock skin's innermost potential and, ultimately, transform skin and reveal the radiance within.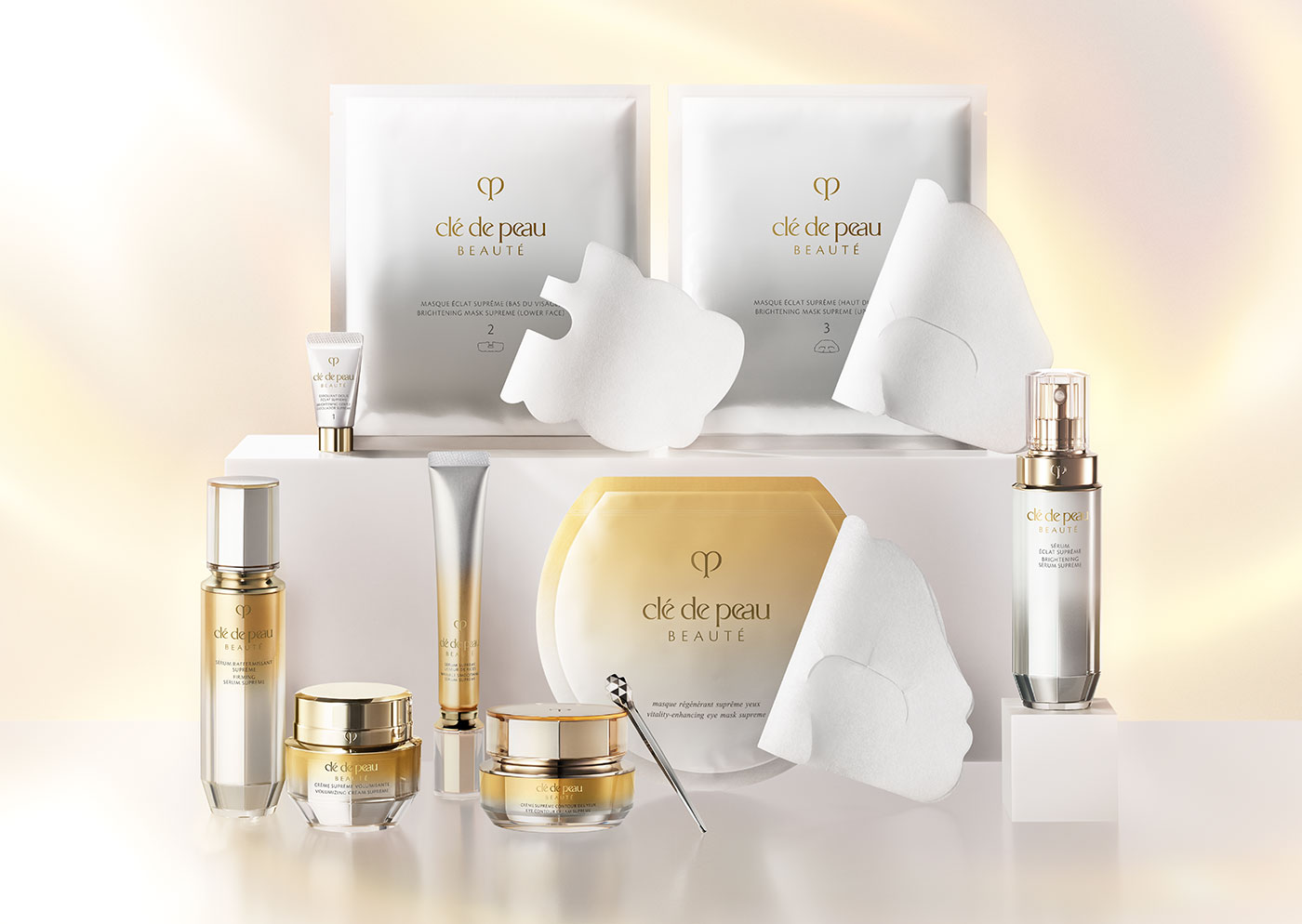 Today, Clé de Peau Beauté remains driven by an uncompromising pursuit of excellence and an unwavering belief in the limitless reserve of inner beauty.
With a full range of exceptionally crafted skincare, color, and complexion products and an unparalleled level of service, Clé de Peau Beauté empowers each and every woman to unlock the power of her radiance… and shine her light on her world.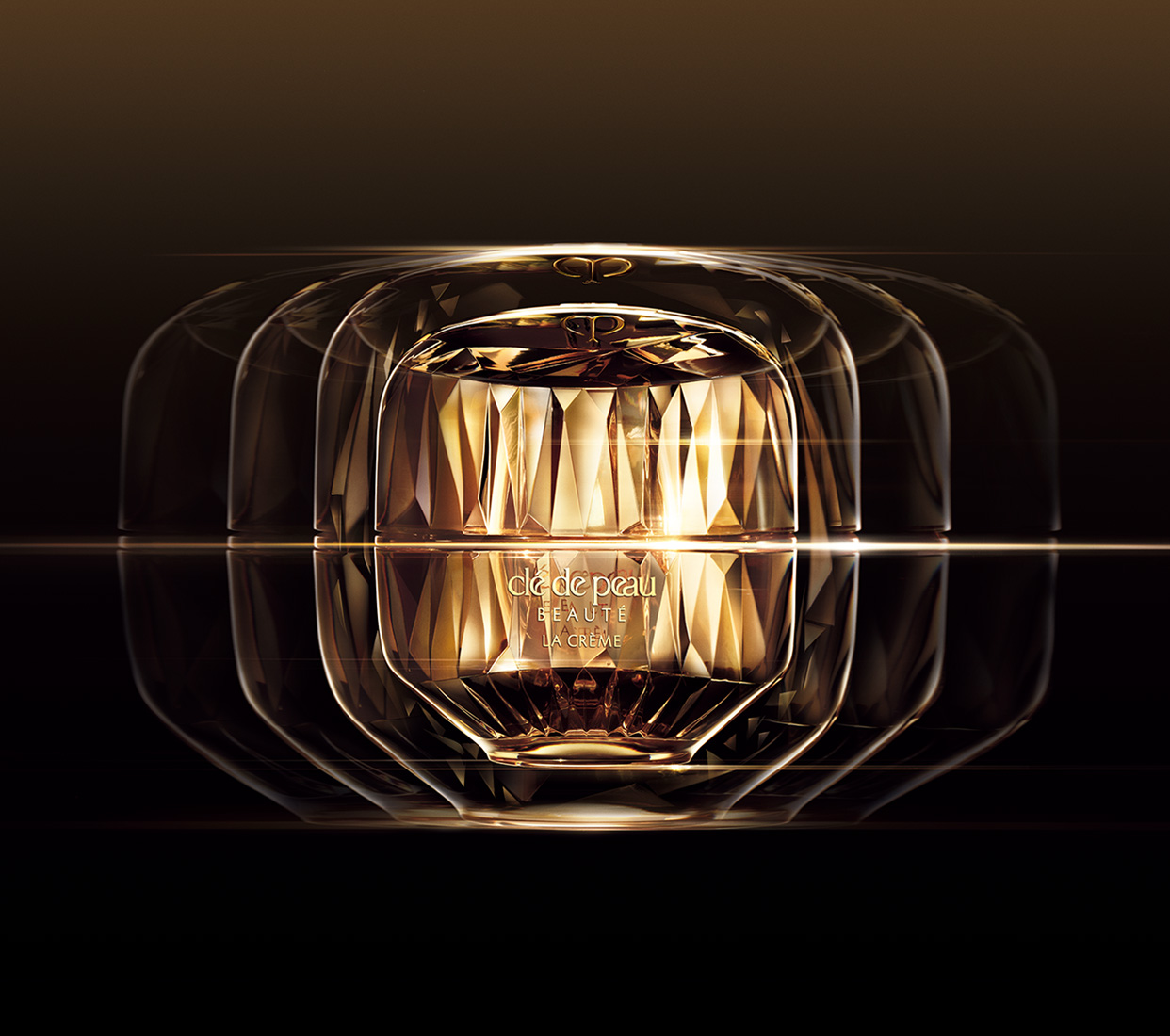 THE DEDICATION
An uncompromising commitment to excellence.
Ever-evolving, never settling, staying at the
leading edge of innovation. Seeking out some of the
greatest masters in the spirit of Japanese
craftsmanship. In our obsession with perfection.
THE BRILLIANCE
Palettes of explosive imagination

Textures superbly refined.
Optical technology recreating hues previously only seen in nature.
Multifaceted, vibrant, filled with light.

The evolution of excellence

The forefront of innovation.
Discoveries inspiring new products and refreshed formulations.
No product reflects this commitment more than the pioneering La Crème
- its evolution over 30 years keeping it at the leading edge of beauty technology.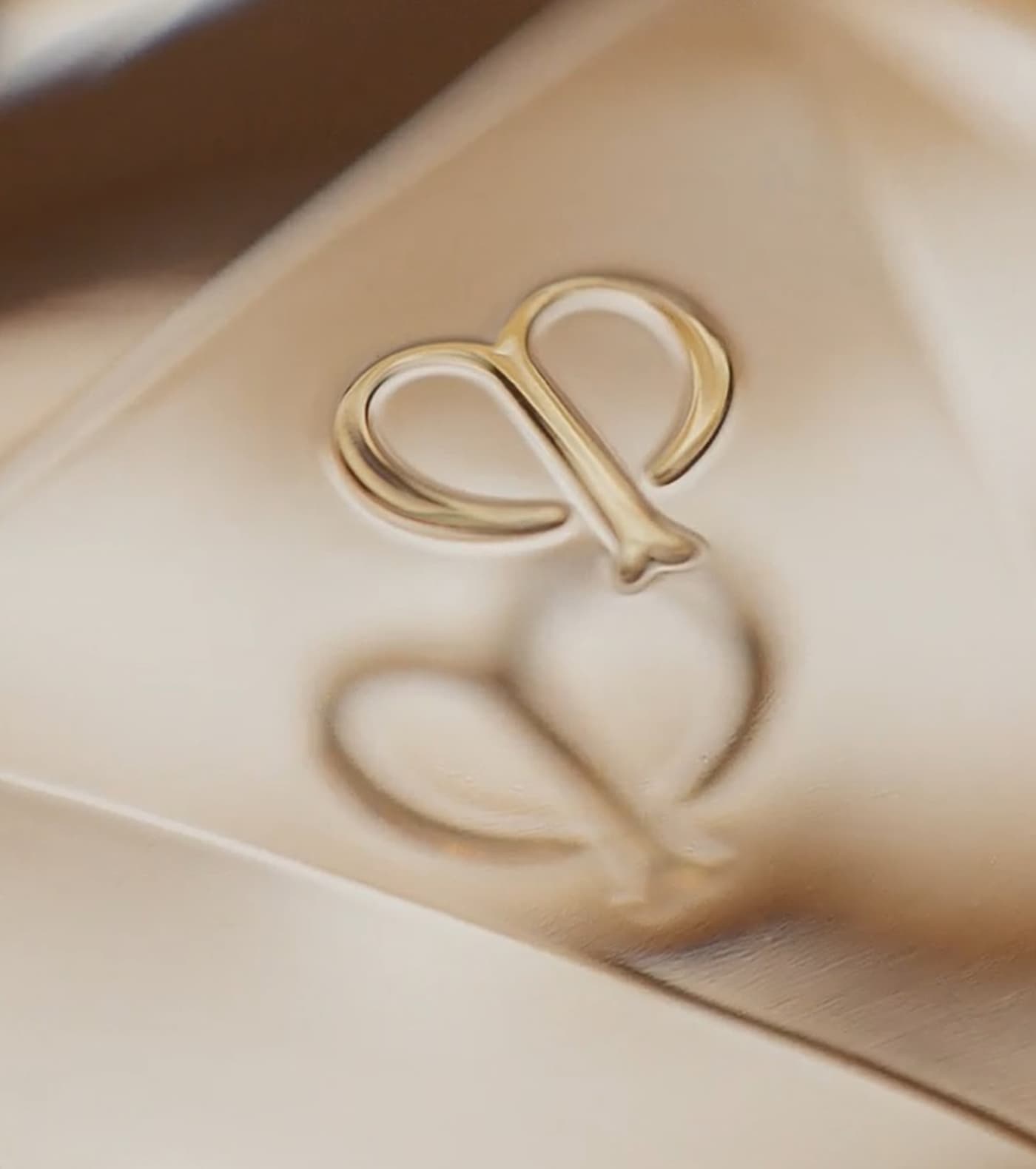 THE HERITAGE
Meticulously crafted.
As breathtaking as the force they hold within.
Born of some of the greatest masters in the world,
our packaging designs reflect
the spirit of centuries-old Japanese craftsmanship
and the values of those who forged them.
The Essence of Radiance

A vibrant spirit. A seeking, a discovery. The boldness to pursue new sights and encounters; to immerse herself in rich experience. Growing ever more radiant as her knowledge of the world - and herself - deepens.