THE EVOLUTION OF LYMPHATIC RESEARCH
2003
Collaborative research on the correlation between
lymphatic capillaries and skin
with the Cutaneous Biology Research Center*
*Cutaneous Biology Research Center (CBRC): Established by Harvard Medical University
and Massachusetts General Hospital in 1989 with the support of Shiseido,
CBRC is a comprehensive research center for advanced research and development in the field of dermatology.
2006
Discovered that functional deterioration of lymphatic capillaries
links to
the causes of skin aging
2008
Discovered that lymphatic functions deteriorate
due to UV rays
2014
Discovered that lymphatic capillaries degenerate**
and impurities leak due to
UV rays and aging
Inductive factors which
play a role in collecting
inflammatory factors decrease due to aging
**Degeneration: shrinking of lymphatic capillaries due to damage caused by UV rays.
2017
Developed unique technology to observe
lymphatic capillaries in three dimensions
Discovered lymphatic capillaries are lost partly due to aging
LYMPHATIC CAPILLARIES
Key to Promoting Skin Purification
and Regeneration

Damaged lymphatic capillaries

Strengthened lymphatic capillaries
THE APPROACH: PURIFYING BEAUTY COMPLEX
Prevents the Loss of Lymphatic
Capillaries Due to Aging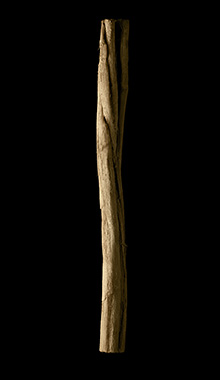 MULBERRY WHITE BARK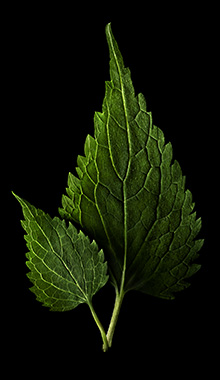 LAMIUM ALBUM LEAF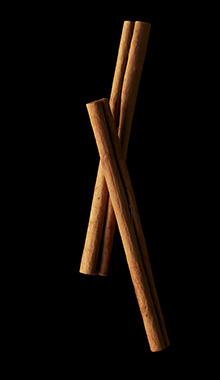 CINNAMOMUM CASSIA BARK
EFFICACY DATA ON SKIN'S MOISTURE LEVEL
WITH THE USE OF PURIFYING BEAUTY COMPLEX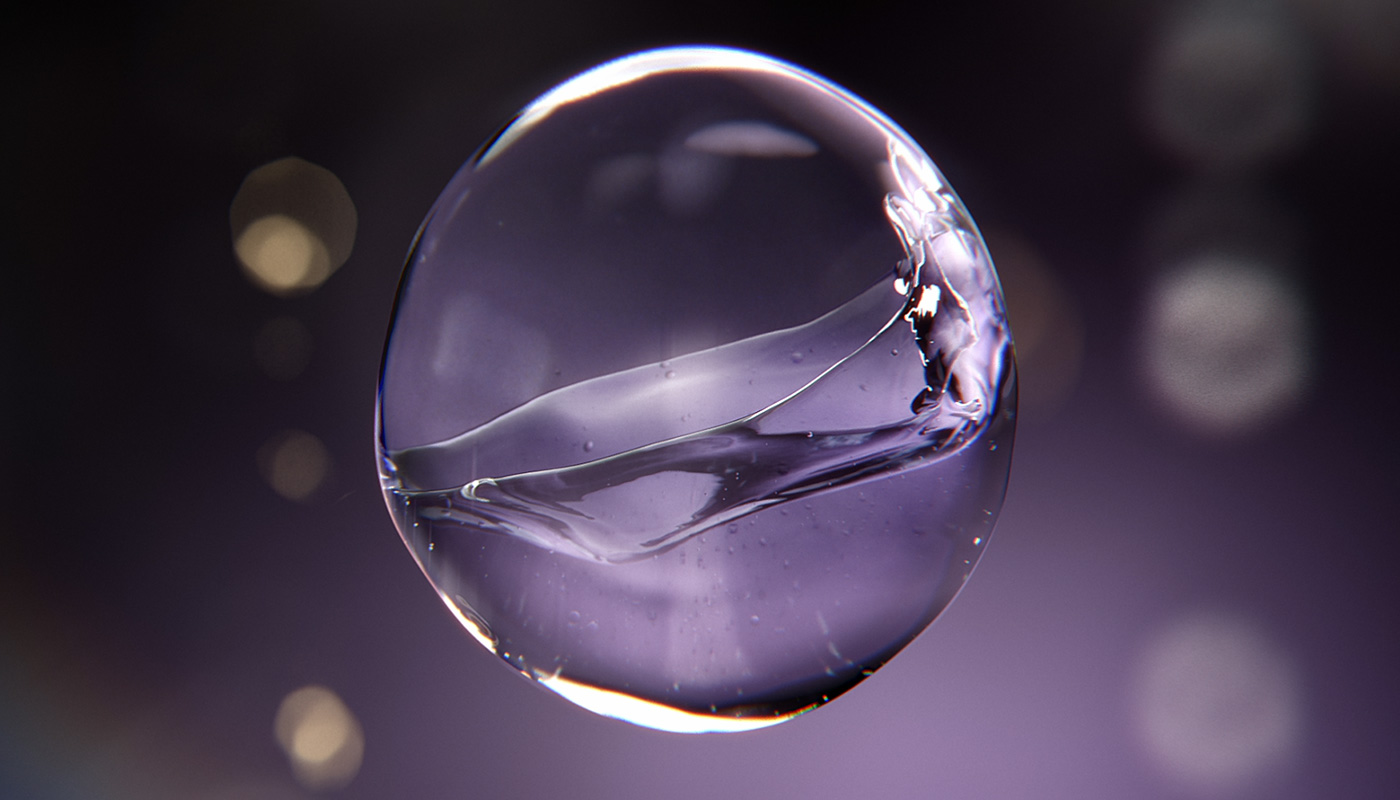 THE ROLE OF PURIFICATION IN SKIN'S REGENERATION FUNCTION
Skin that has higher purification and regeneration abilities preserves a larger number of epidermal stem cells.
Therefore, a large number of these cells means a higher ability to generate new epidermal cells.
Skin with deteriorated ability
to purify and regenerate Itself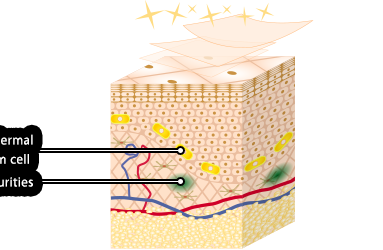 Skin with higher ability
to purify and regenerate Itself