THE POWER OF
RADIANCE AWARDS 2022
Clé de Peau Beauté honors
an inspiring woman
for dedicating herself
to bettering the lives of girls
through education
At Clé de Peau Beauté we believe that the key to a better world lies in unlocking
the potential of girls through Education.
In partnership with UNICEF,
we are committed to
proactively empowering positive
change in our communities.
Our 'Power of Radiance Awards'
are an integral part of this pledge
and an annual celebration
that honors women who are taking action
in their communities by advocating
for girls' education.
In a world that is increasingly driven
by scientific and technological solutions,
advancement in STEM-related disciplines
by girls and women can release
the boundless potential of half
of the global population,
and equip them with skills to
meet the world on their own terms,
to achieve great things and positively
influence those around them.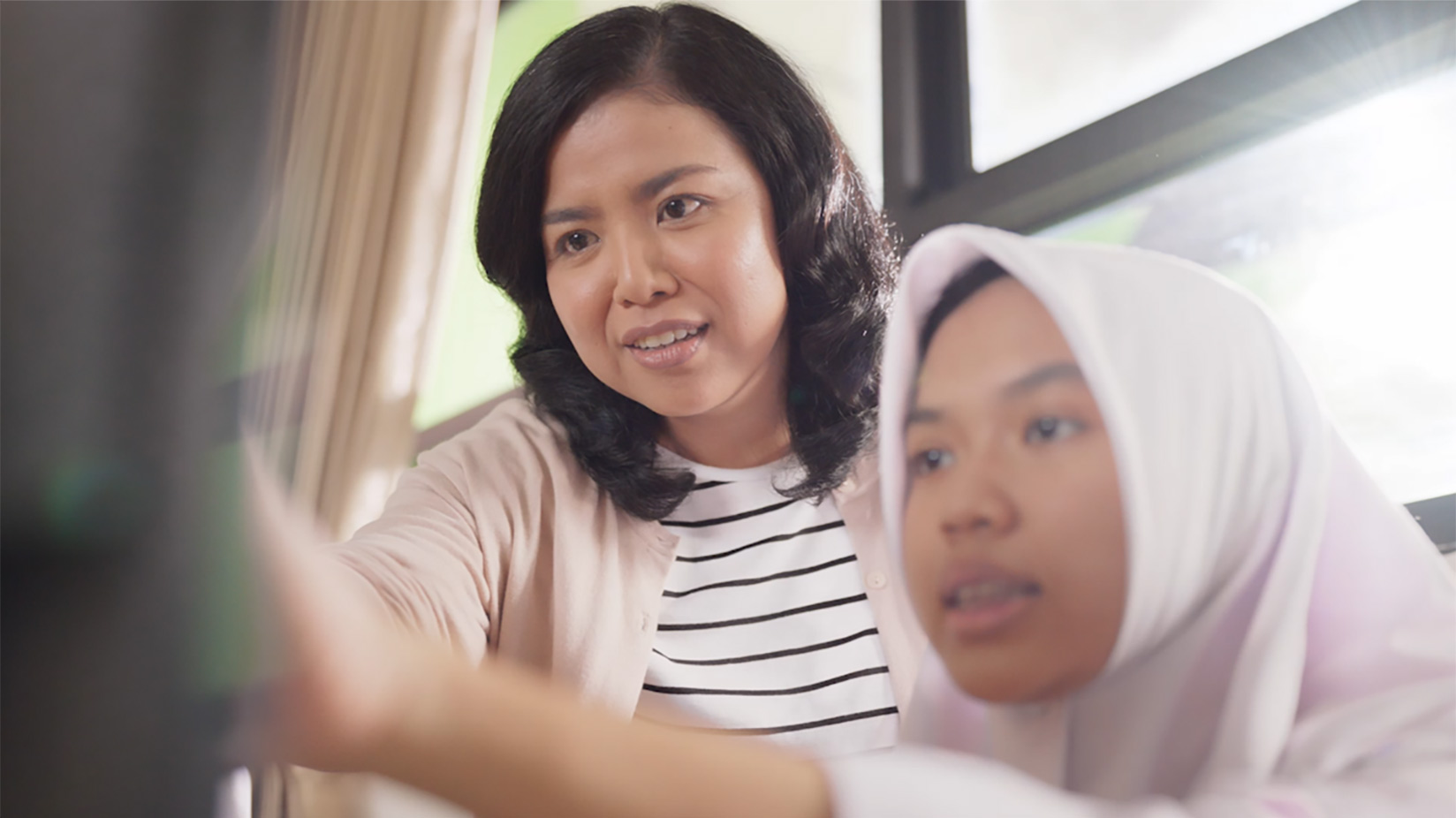 In 2022, Clé de Peau Beauté honors Amanda Simandjuntak, for her extensive contributions in providing STEM education for girls in her hometown, Jakarta, Indonesia. Ms. Simandjuntak is the CEO and co-founder of MARKODING, a non-profit organization with a mission to empower underprivileged youth in Indonesia through innovation and technology. Having previously worked at an IT-solutions firm, where a lot of programmers had to be out-sourced from outside of Indonesia due to a lack of digital talents, Ms. Simandjuntak saw an opportunity to increase job opportunities and take girls out of poverty.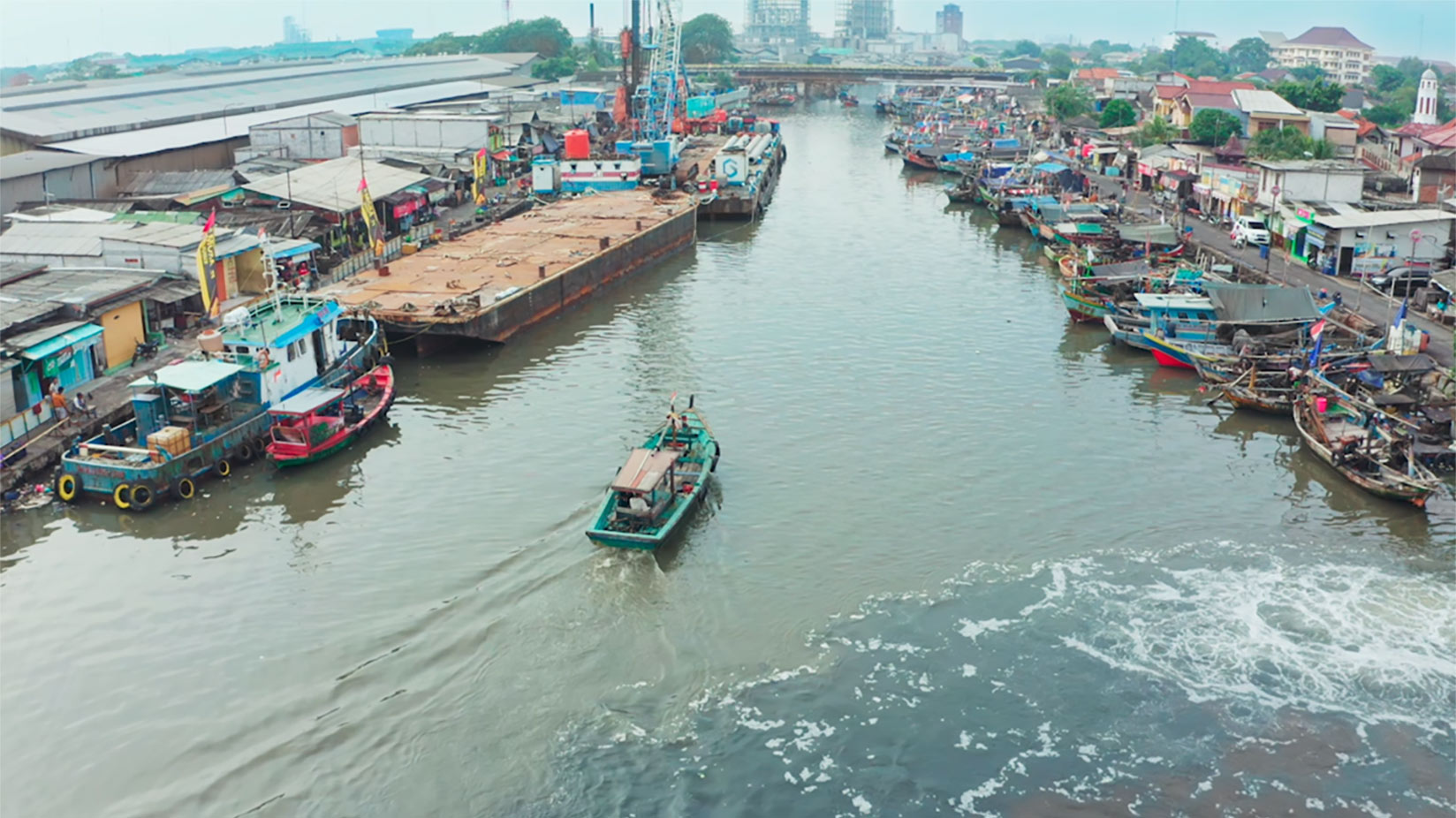 Her journey started in 2017 when she volunteered at a shelter in Cilincing, a low-income community in a fishing village in North Jakarta. Although the underprivileged children lacked STEM education, they were tech-savvy; Ms. Simandjuntak recognized their potential and saw an opportunity to transform them from technology consumers to technology innovators. The first MARKODING workshop commenced in an Internet shop in Cilincing where 20 high school students were taught how to build a simple website. Since November 2019, MARKODING has partnered with UNICEF Indonesia and launched the 'Digital Innovation Challenge' to equip adolescent girls and boys with digital and transferable skills, in an effort to bridge gender and educational disparities for a better future.
With the 'Power of Radiance Awards' Grant, Ms. Simandjuntak plans to tailor STEM educational assets specifically to girls to better inform them of gender-related issues and challenges. To offer an even more well-rounded experience, she will conduct a series of workshops to prepare the girls in the workplace beyond their STEM education by pairing them with female mentors from various industries. She aspires to expand her initiatives beyond Jakarta to all provinces in Indonesia and reach 2000 girls by the end of 2022.
"Coding triggers curiosity and creativity, making young people better decision-makers and problem solvers." - Amanda Simandjuntak, 2022 Power of Radiance Award Recipient
UNICEF does not endorse any company, brand, product or service