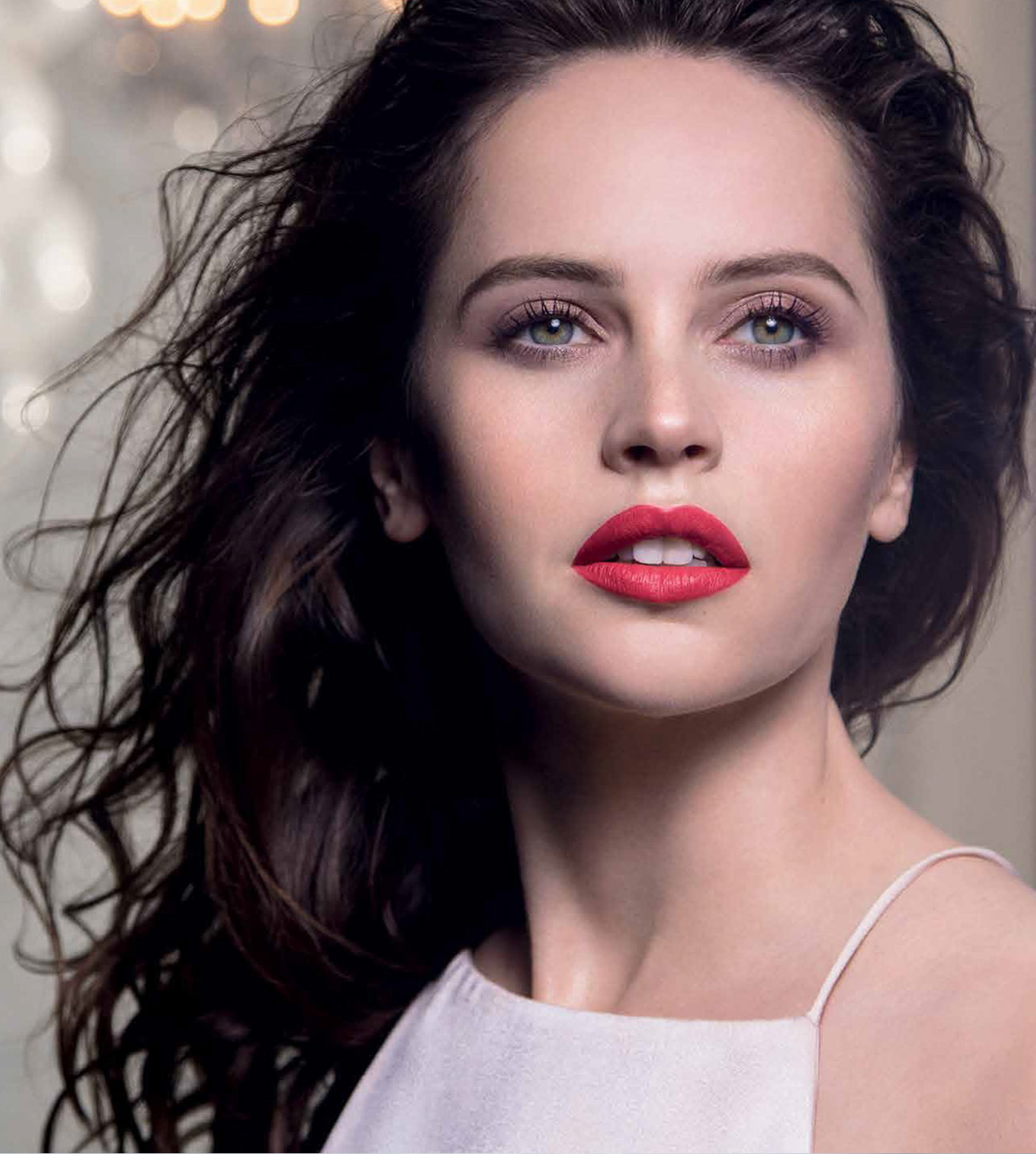 IN BRILLIANCE, THE WORLD IS A STAGE
Breathtaking liquid colour captivates, and liberates.
Strikingly vivid shades in matte & shine.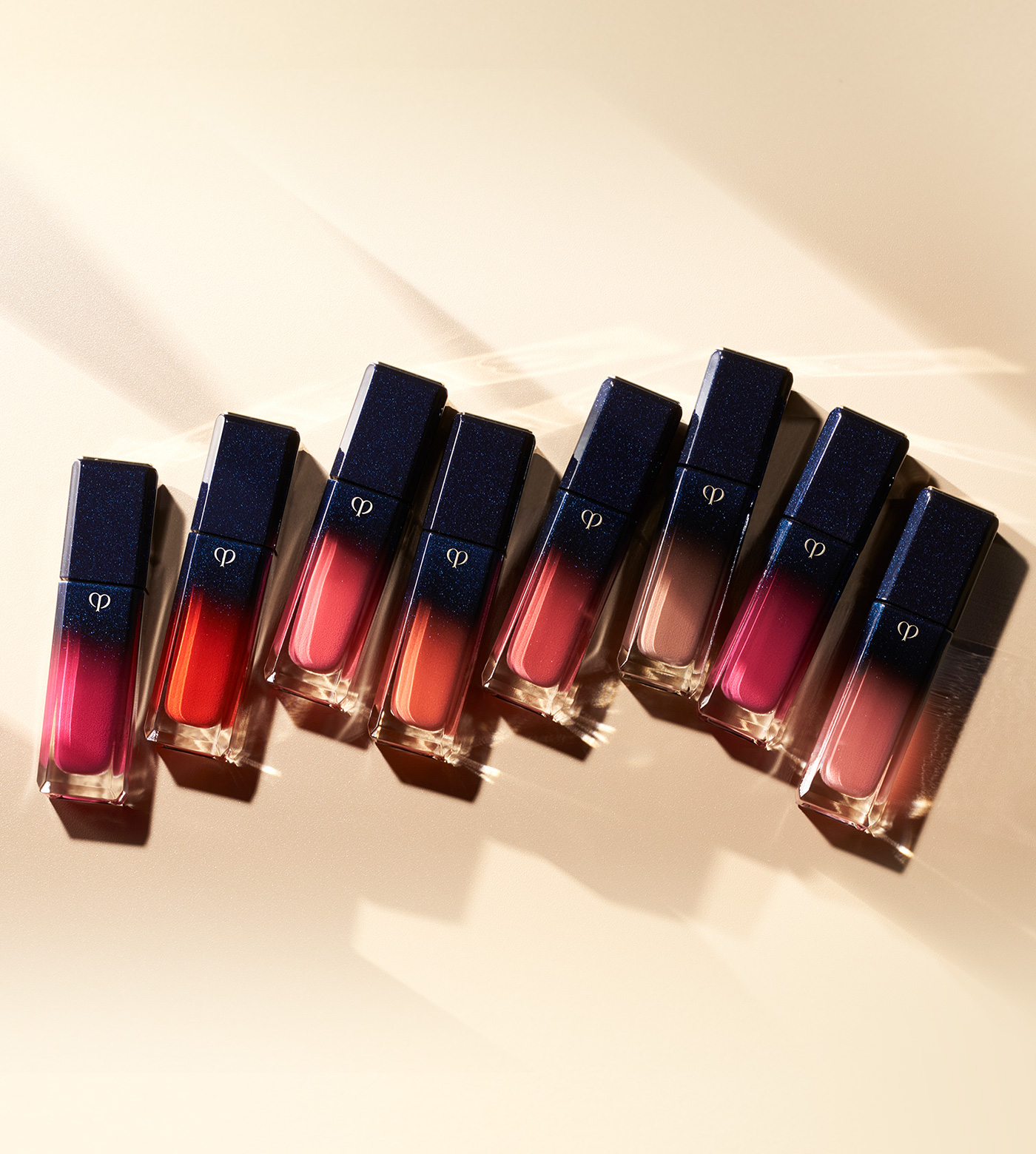 Lacquer-like colour with intense shine for a captivating look
Featuring improved Full Saturated Tri-Laminar Technology*
and Glossy colour Powder.
Helps lips appear vibrant and contoured.
Formulated with skincare ingredients to moisturise. With continuous use, lips appear healthier and smoother with improved roughness.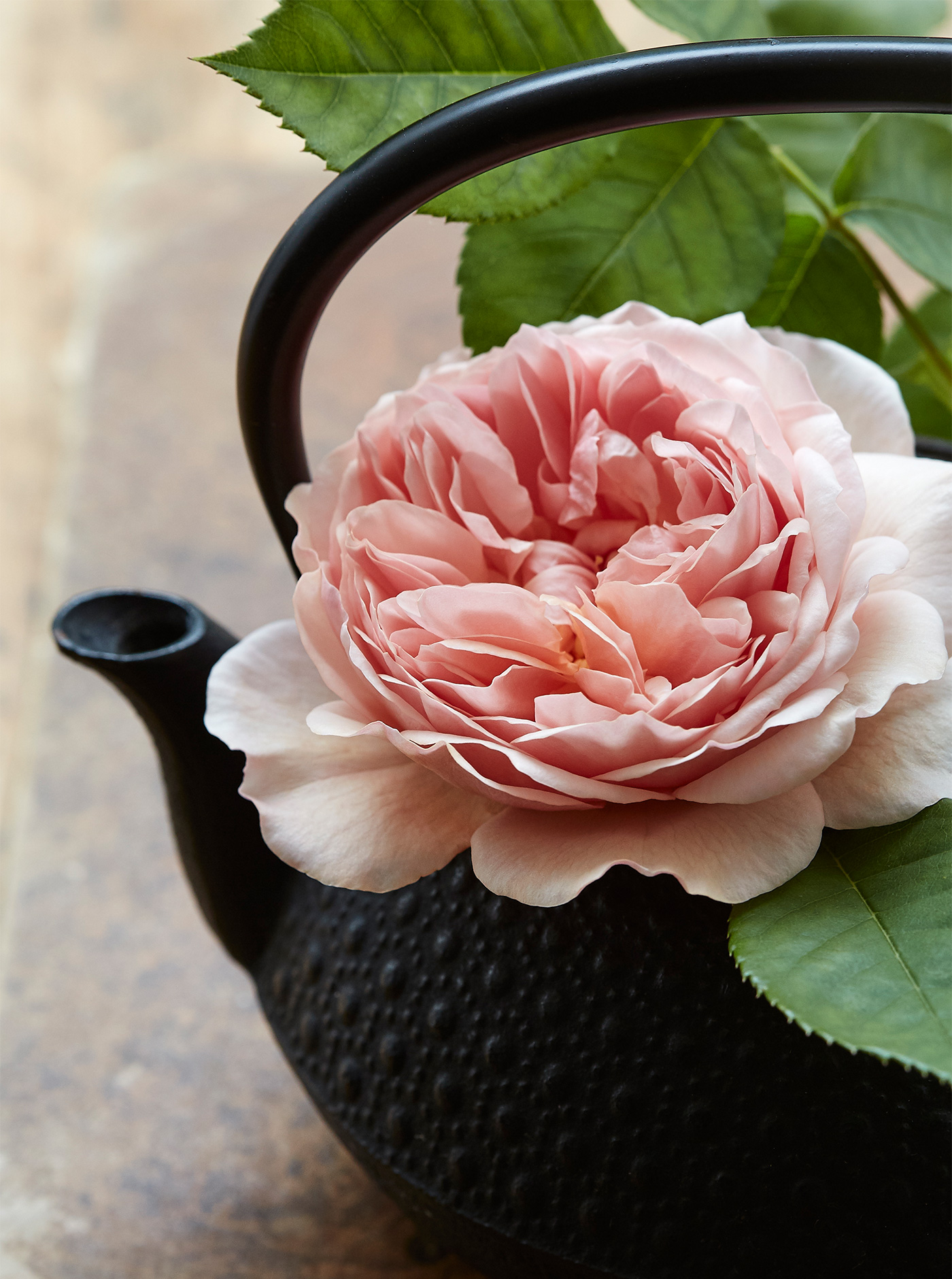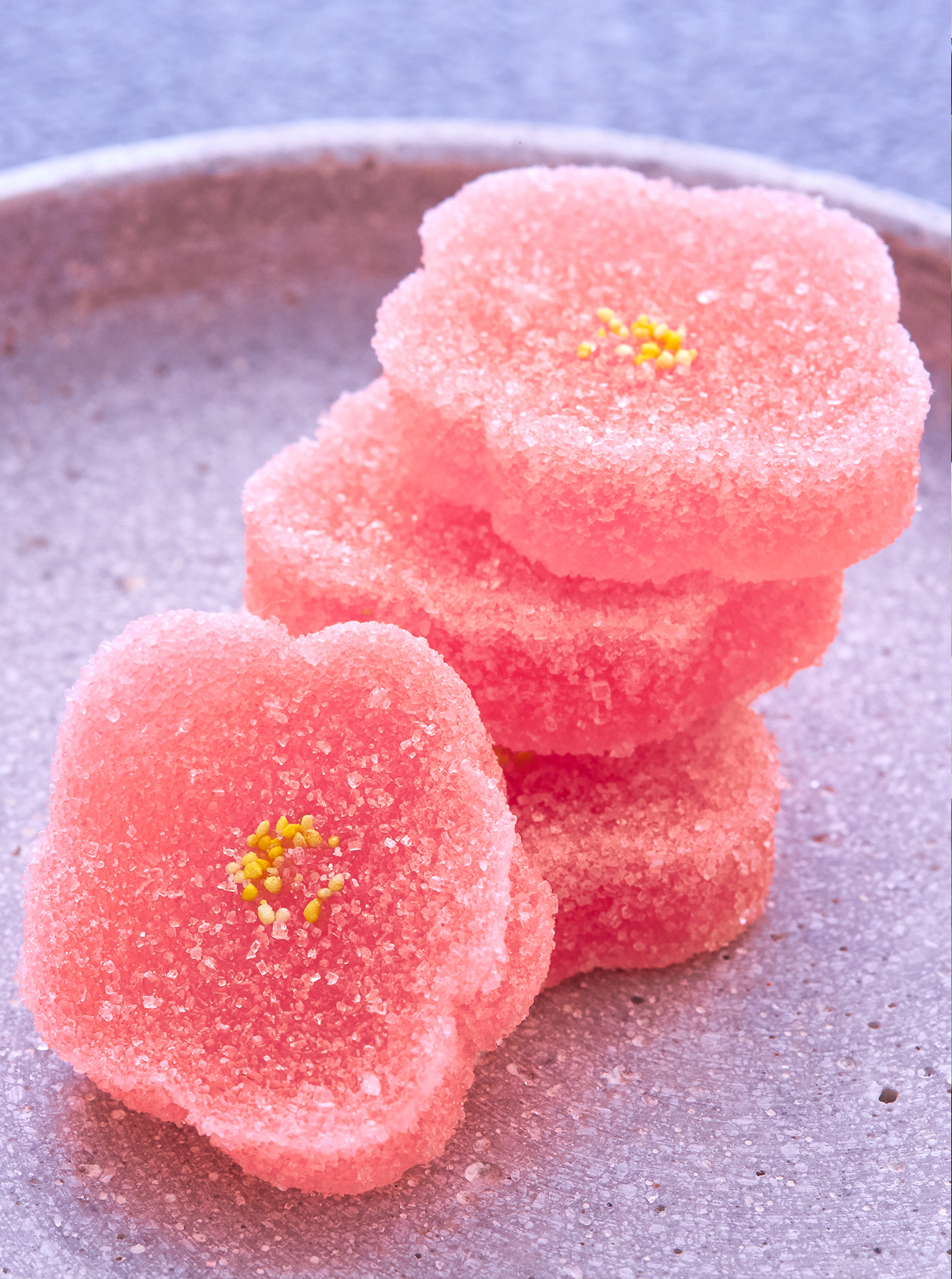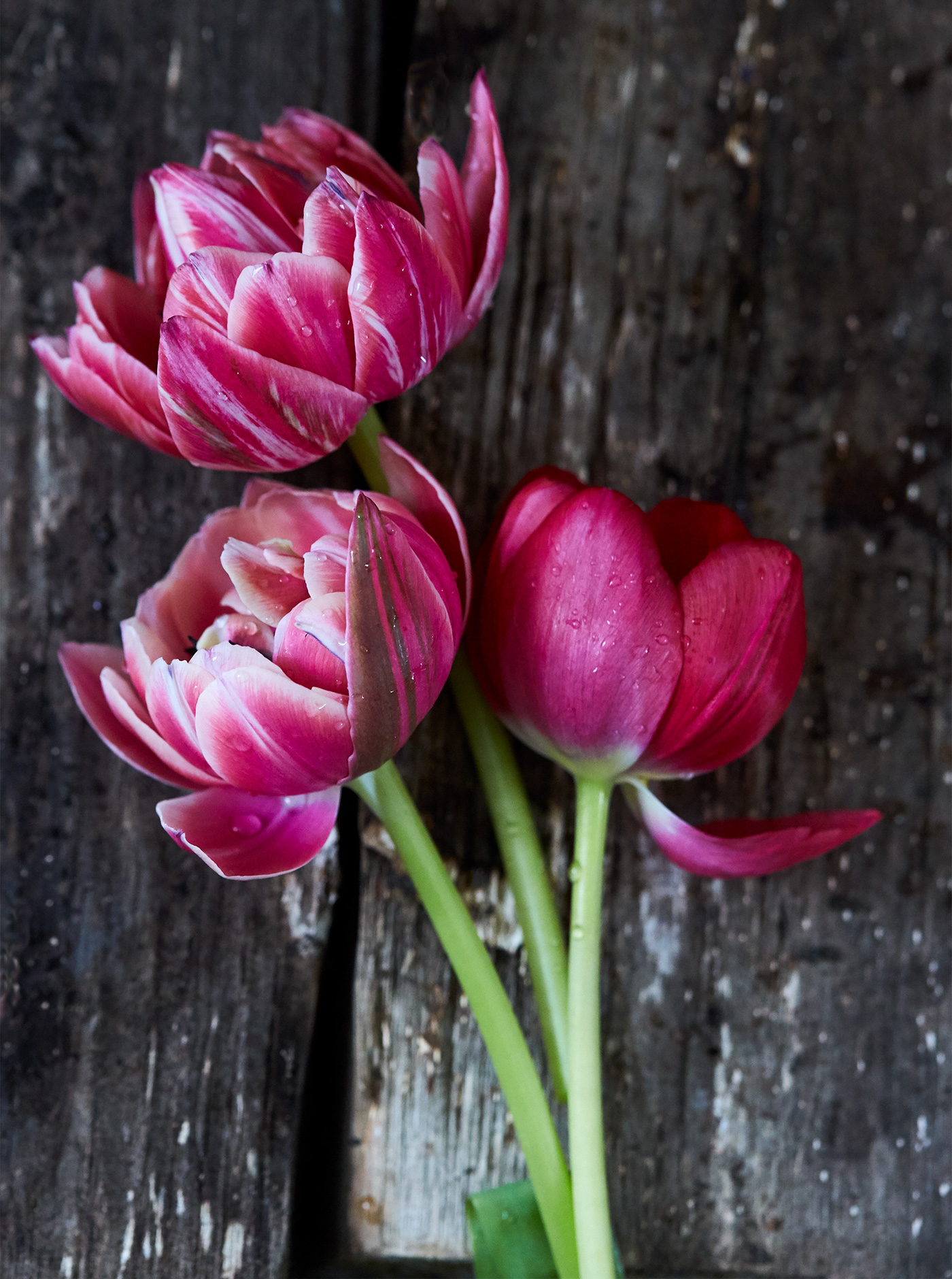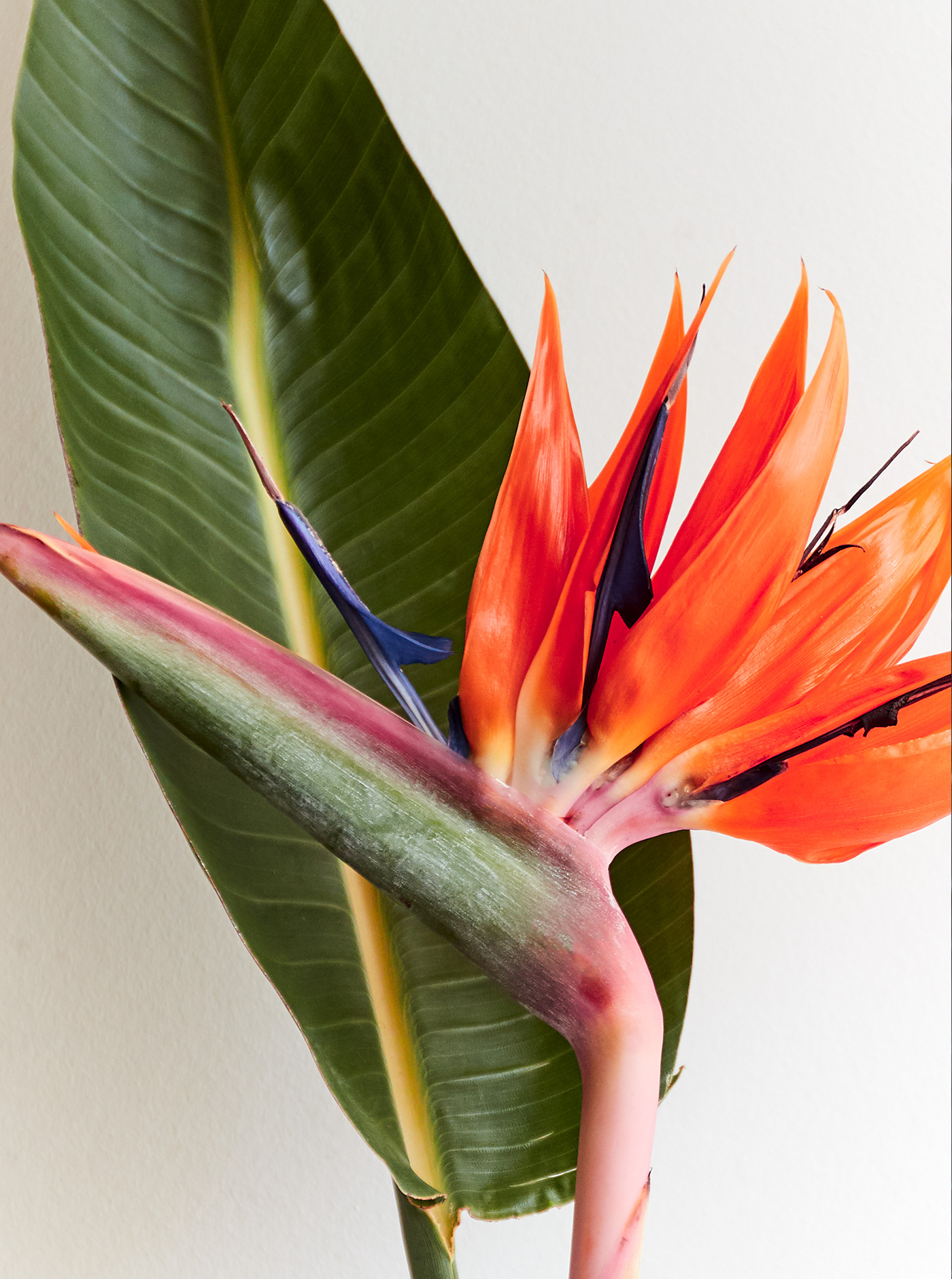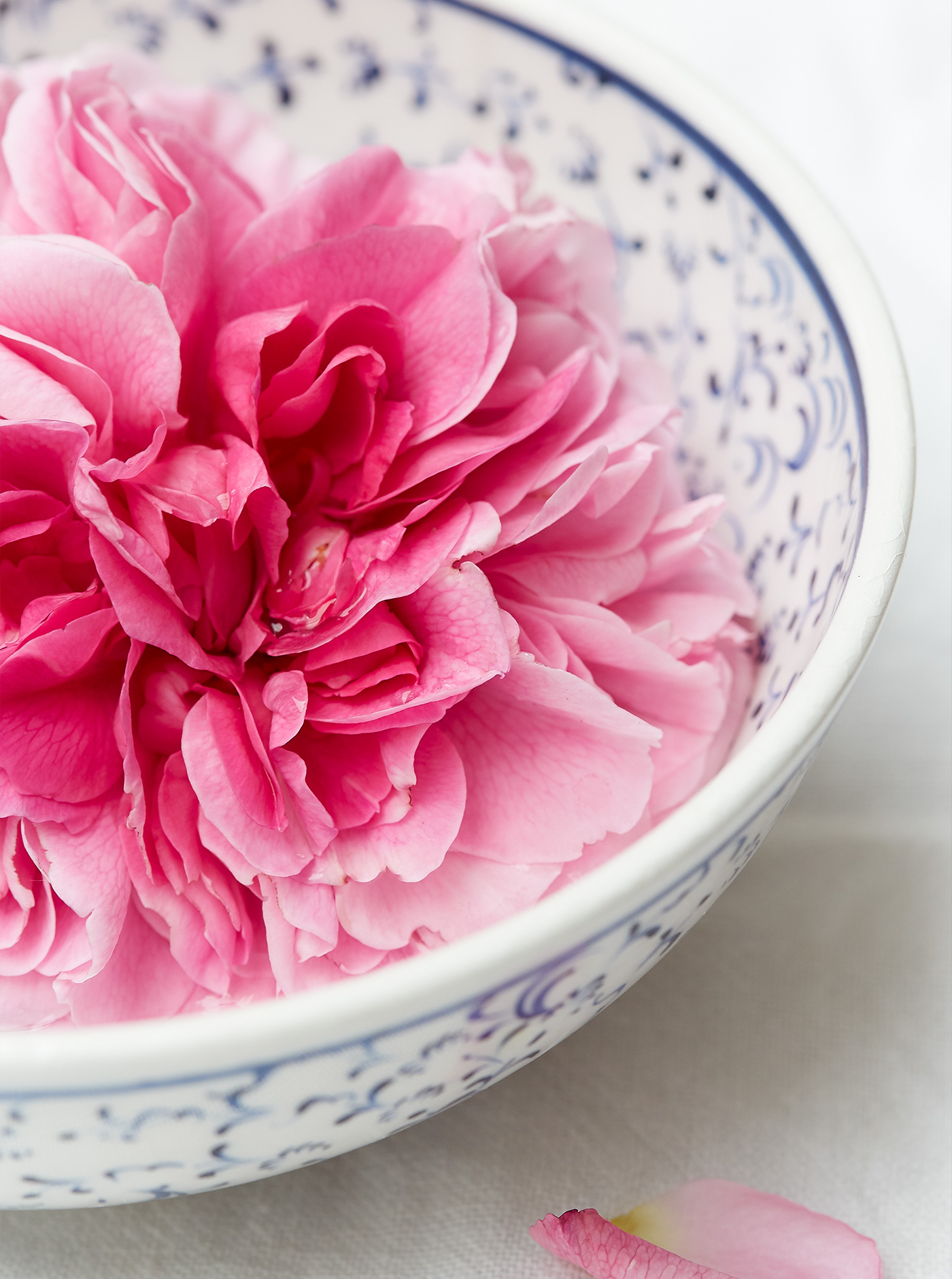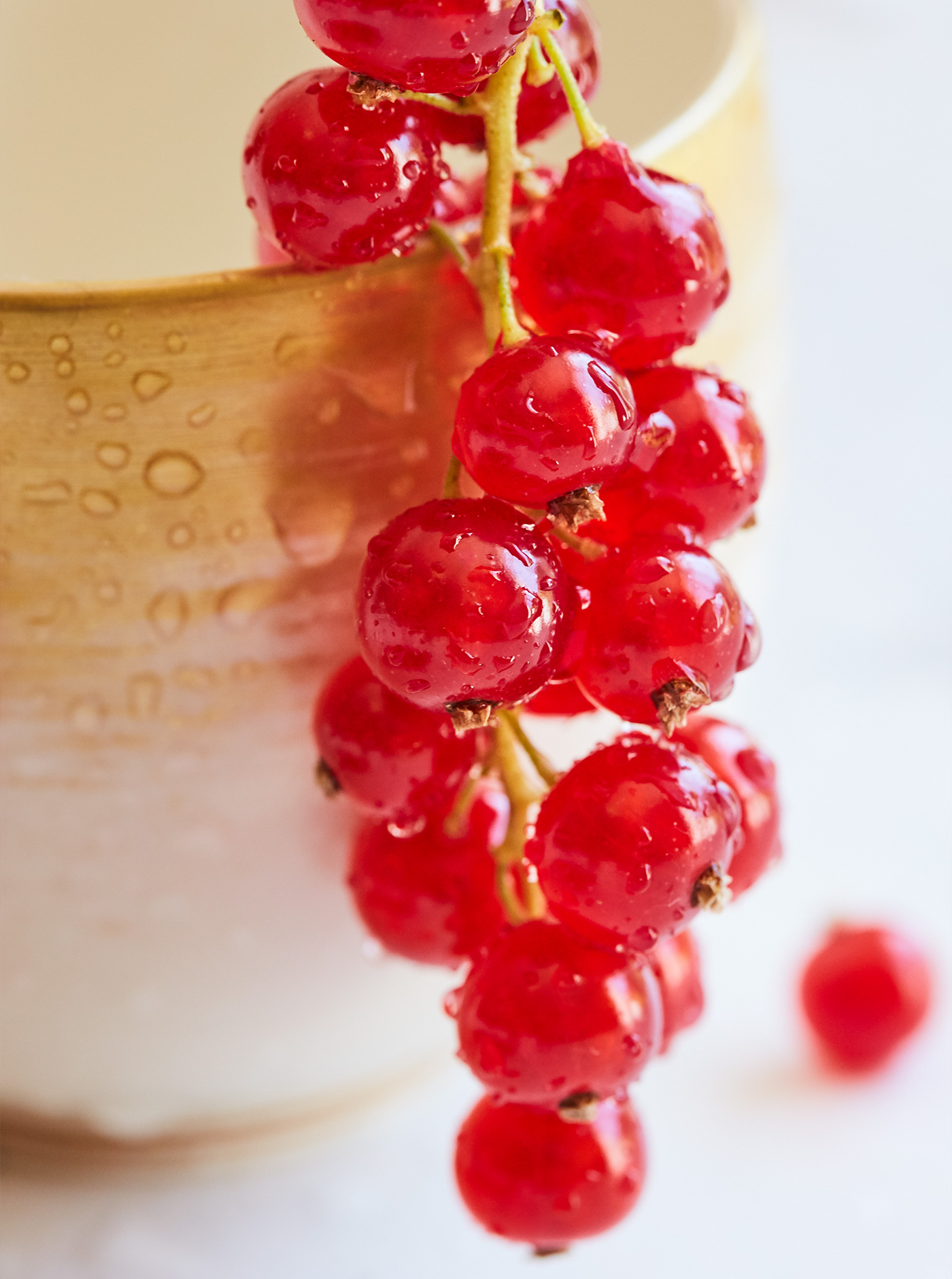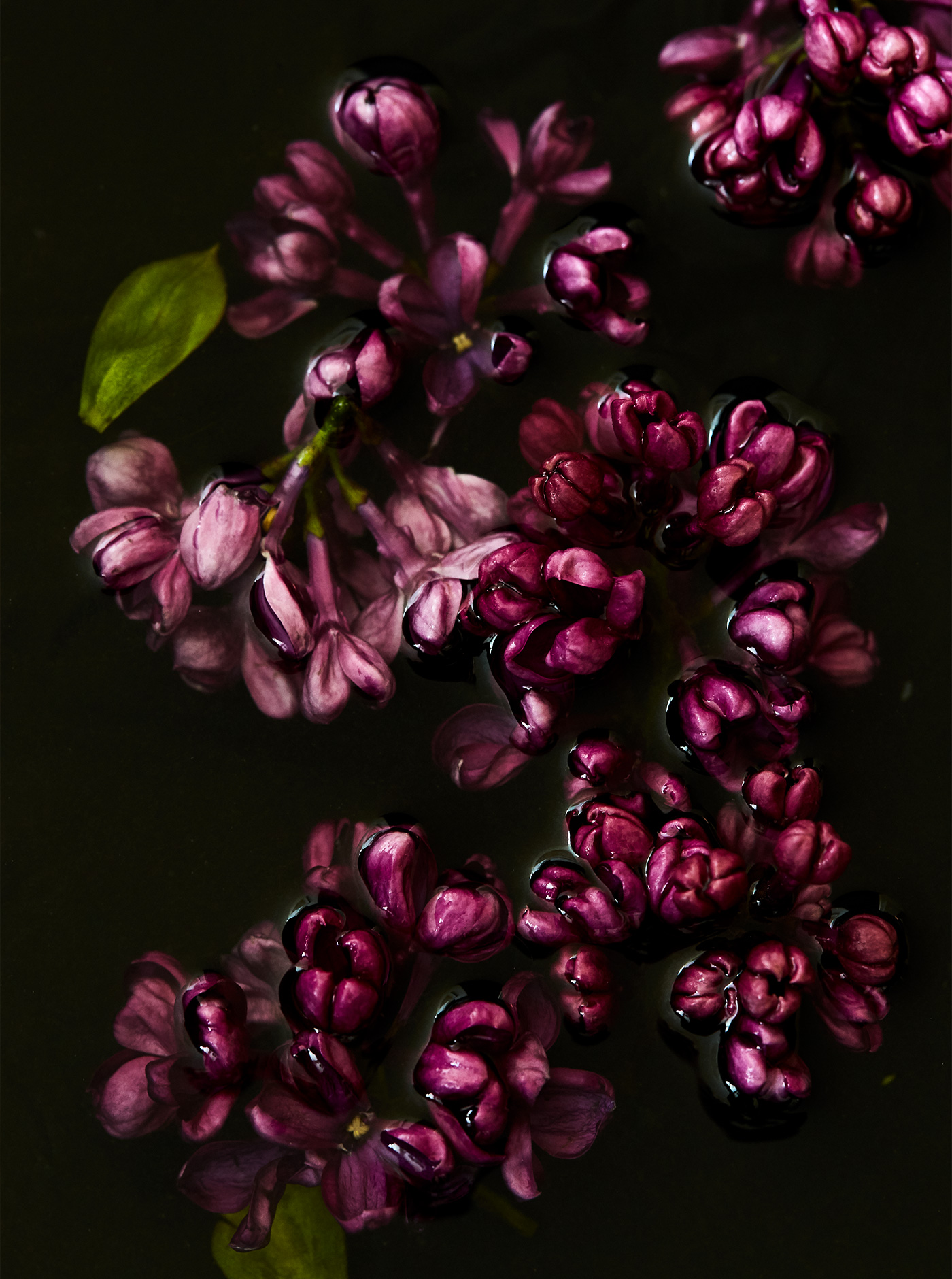 Eight Expressive Liquid Shine Shades
Sweetly vibrant. Capturing the shades of traditional candies, fruit and flowers that appear in kimono designs. colour, luster and a youthful look.
1 Sepia
Sleek sepia beige

2 Sugar Jelly
Sweet sugar pink

3 Delicious Dream
Alluring red

4 Tulip Fever
Elegant, bright rose

5 Bird of Paradise
Vibrant orange

6 Tangy
Titillating, vivid pink

7 Red Currant
Fresh, dewy red

8 Midnight Dew
Sensual, deep rose
RESULTS AFTER USE
Of the women who trialed Radiant Liquid Rouge Shine:
UPON IMMEDIATE APPLICATION
felt that the liquid rouge colours the lips vividly like a lacquer.

felt that the liquid rouge creates a vibrant and striking finish.

felt that the liquid rouge gives an even finish.

felt that the liquid rouge delivers plumpness to the lips.
Tested in Canada by 100 women aged 18-71 years old, March 27 – April 5, 2018.