VOLUMIZING CREAM
SUPREME
The next generation of
age-defying solutions.
A volumizing cream that creates
the look of youthful dimension.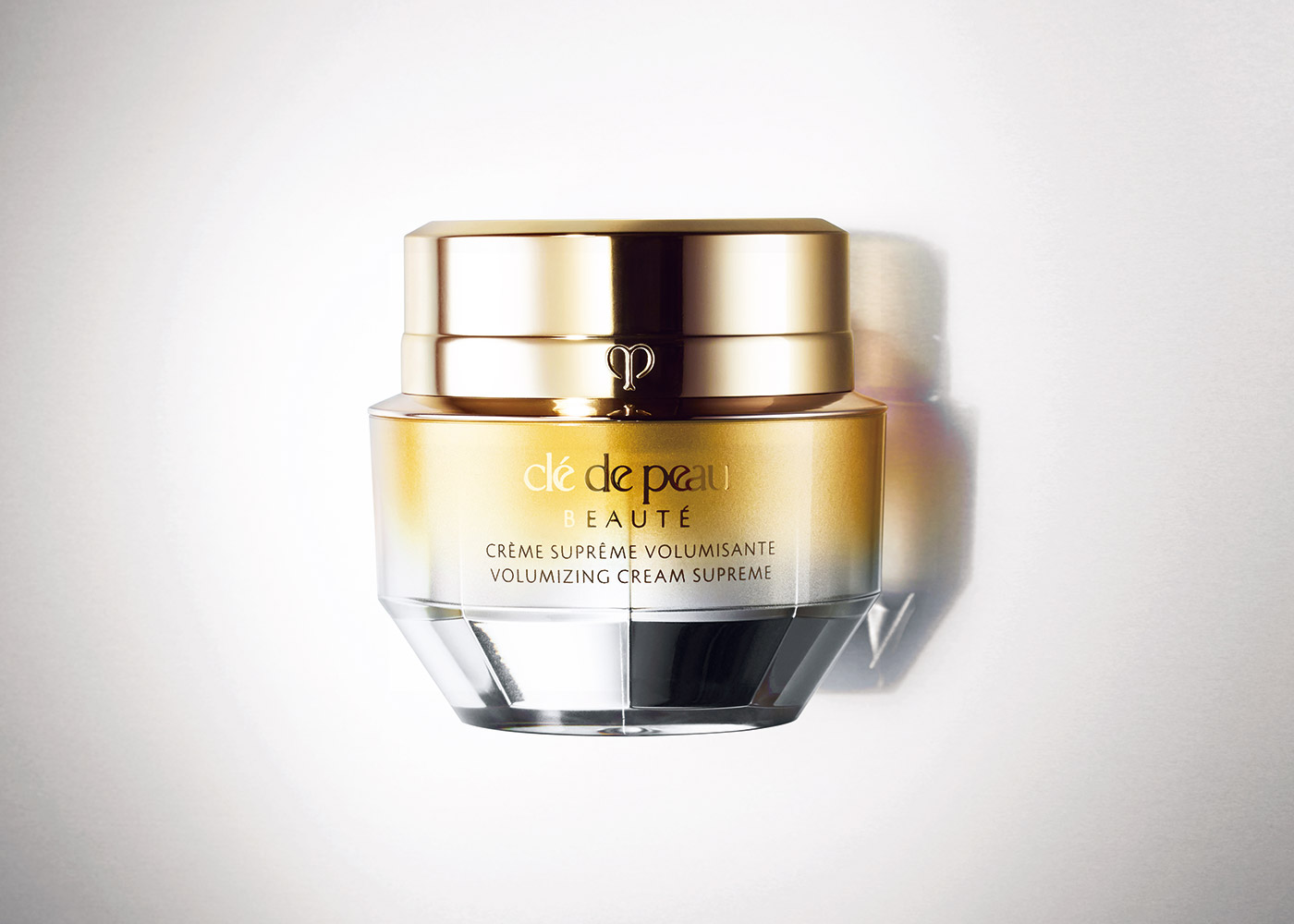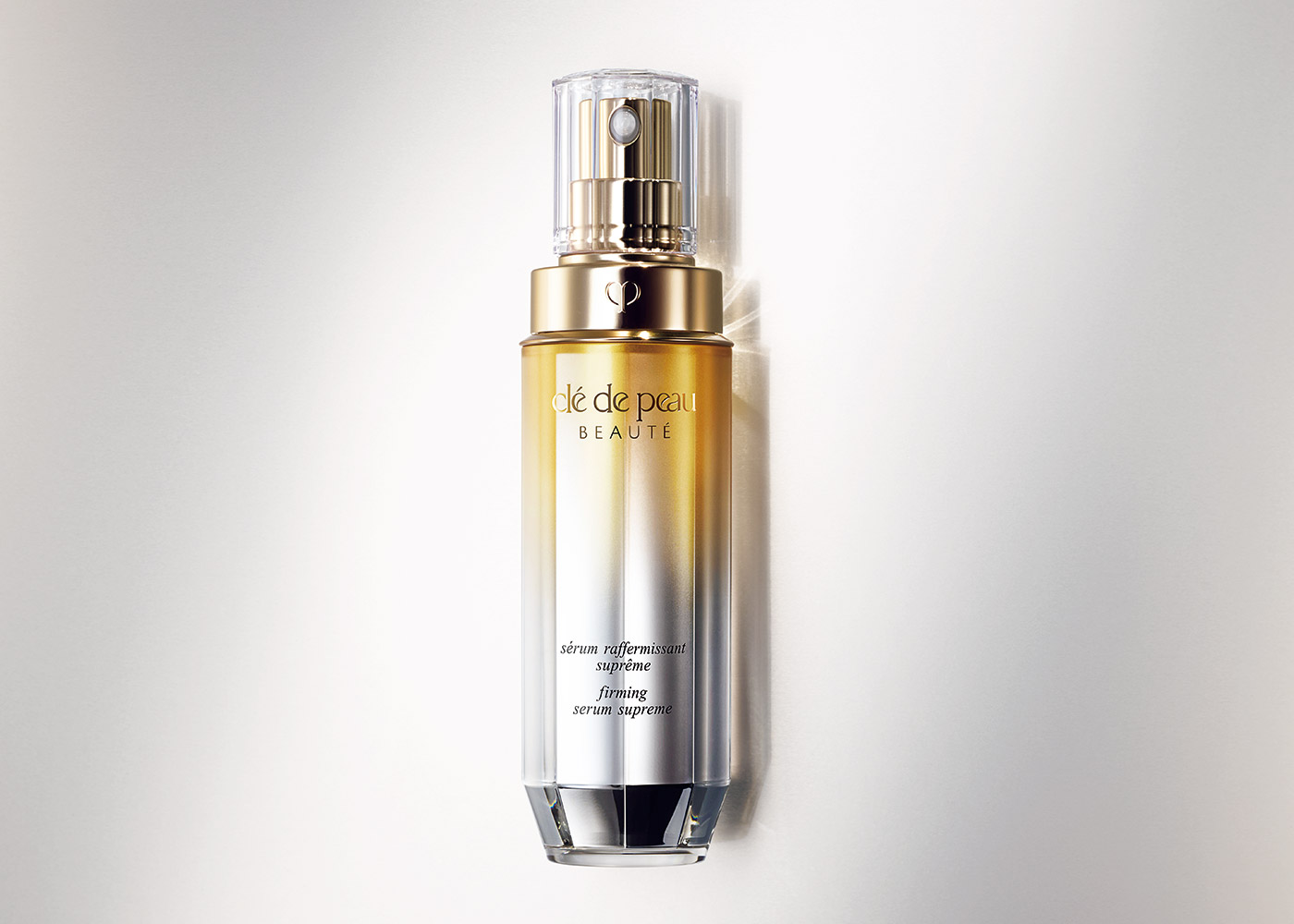 FIRMING SERUM SUPREME
A serum, inspired by research into skin density,
that visibly defines contours
and creates the look of a sculpted,
youthful appearance.
WRINKLE SMOOTHING
SERUM SUPREME
A clinically proven anti-wrinkle serum that delivers highly effective and visible results.
Significantly reduces the appearance of
wrinkles while helping to prevent new lines from forming.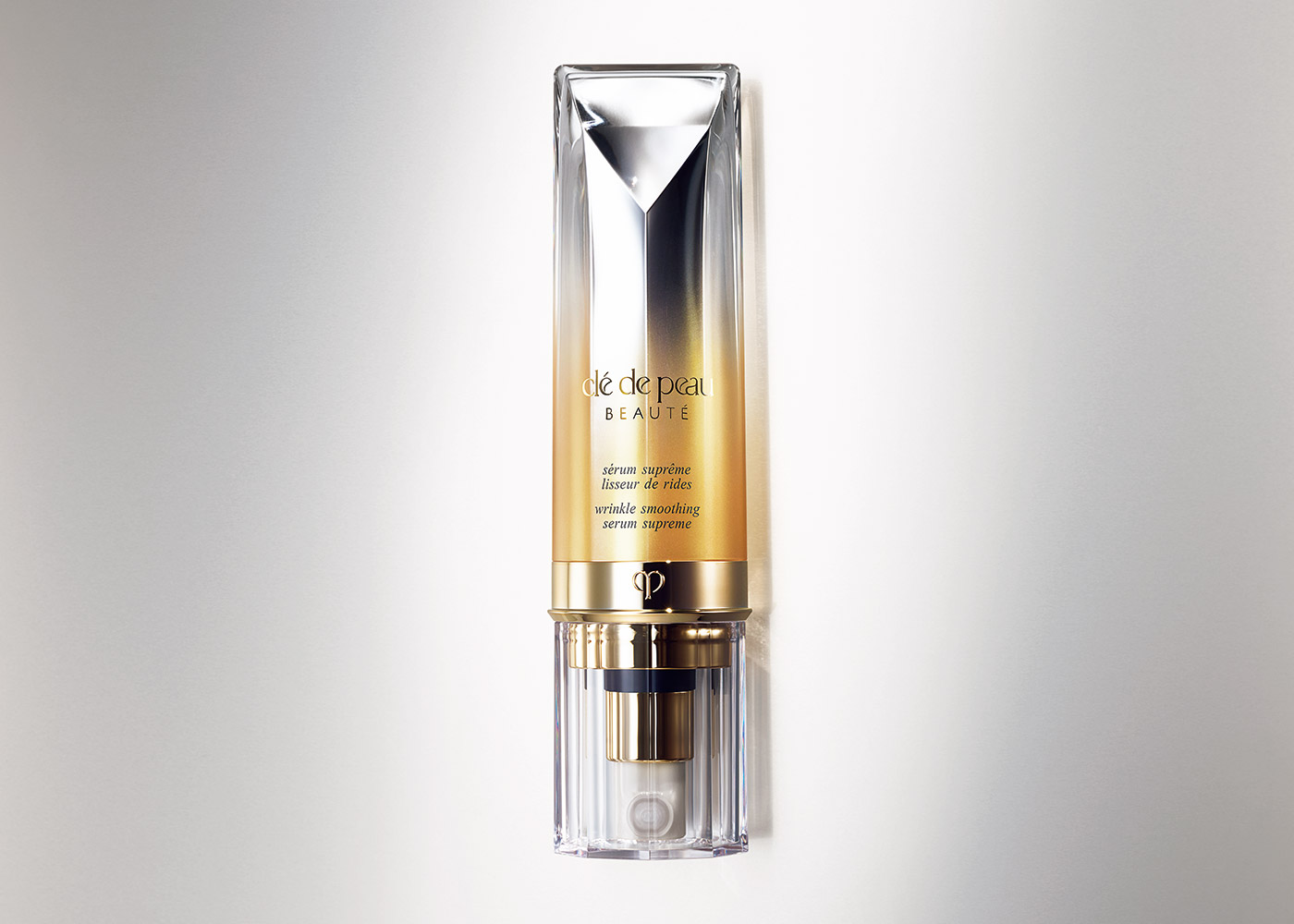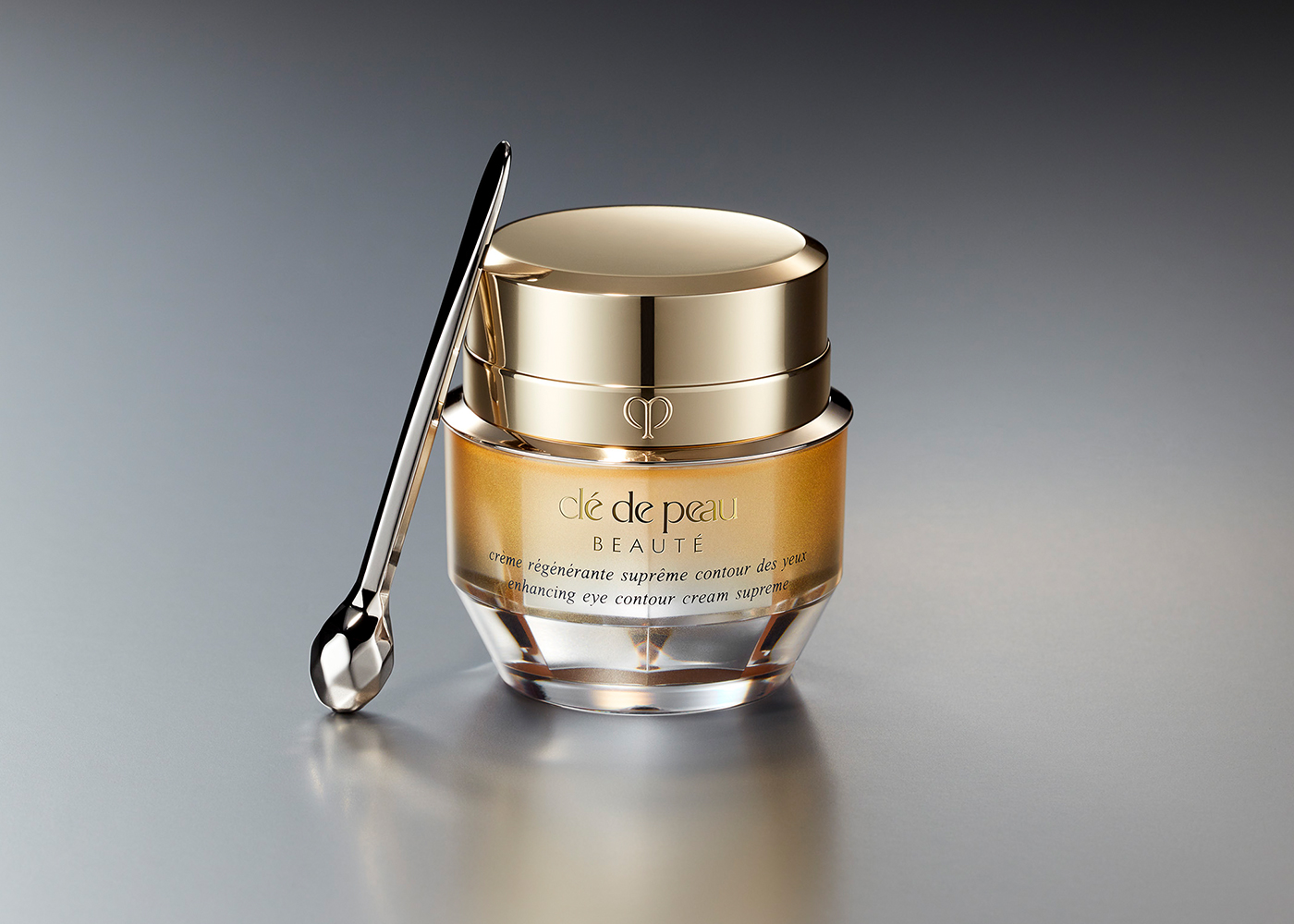 ENHANCING EYE CONTOUR
CREAM SUPREME
A luxurious, exquisitely textured moisturizer
for the delicate eye area.
Skin appears plumped,
firm and visibly refreshed.
VITALITY-ENHANCING
EYE MASK SUPREME
A mask for the eye contour that
combats myriad concerns,
from dullness and dryness to feelings of fatigue.