#TheLightCode
NOW TIME-DEFYING BRIGHTENING
DECODES AGELESS RADIANCE.
BRIGHTENING SERUM SUPREME

Introducing time-defying brightening care.
Inspired by the science of epigenetics.
Powered by a two-part approach
that combines potent brightening ingredients and
youthful-radiance enhancers.
HOW TO CARE TOWARDS
LIFELONG BRIGHTNESS
A POWERFUL
COMBINATION:
SEA FERMENT BRIGHTENER
AND 4MSK
New Brightening Serum Supreme
and new Brightening Mask Treatment Supreme are
created with breakthrough ingredient
Sea Ferment Brightener,
to help address dullness,
and potent ingredient 4MSK,
to reduce the look of existing dark spots.
Youthful-radiance
enhancers
improve the visible effects of time.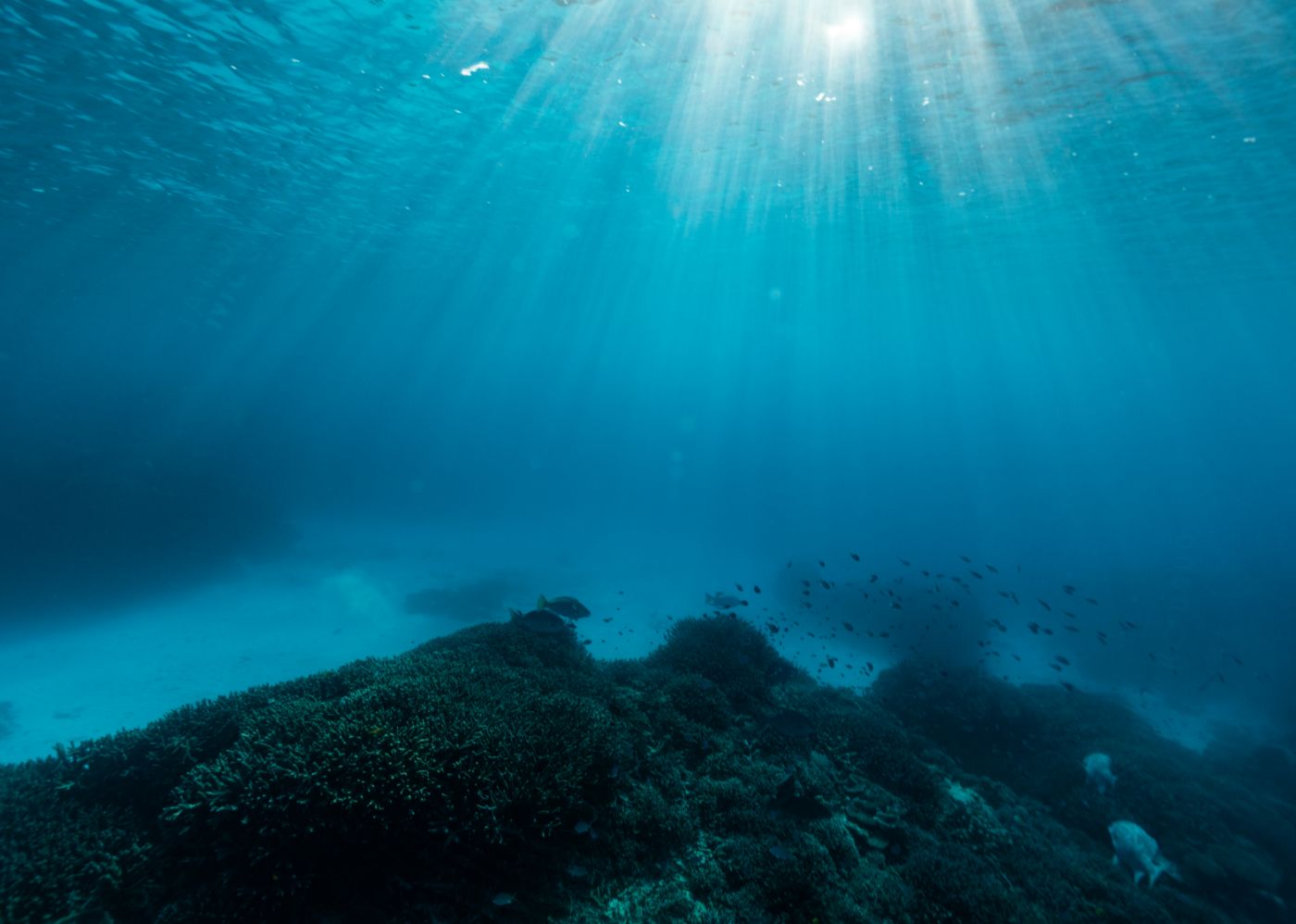 Sea Ferment Brightener
A natural ingredient proven to help reduce
skin dullness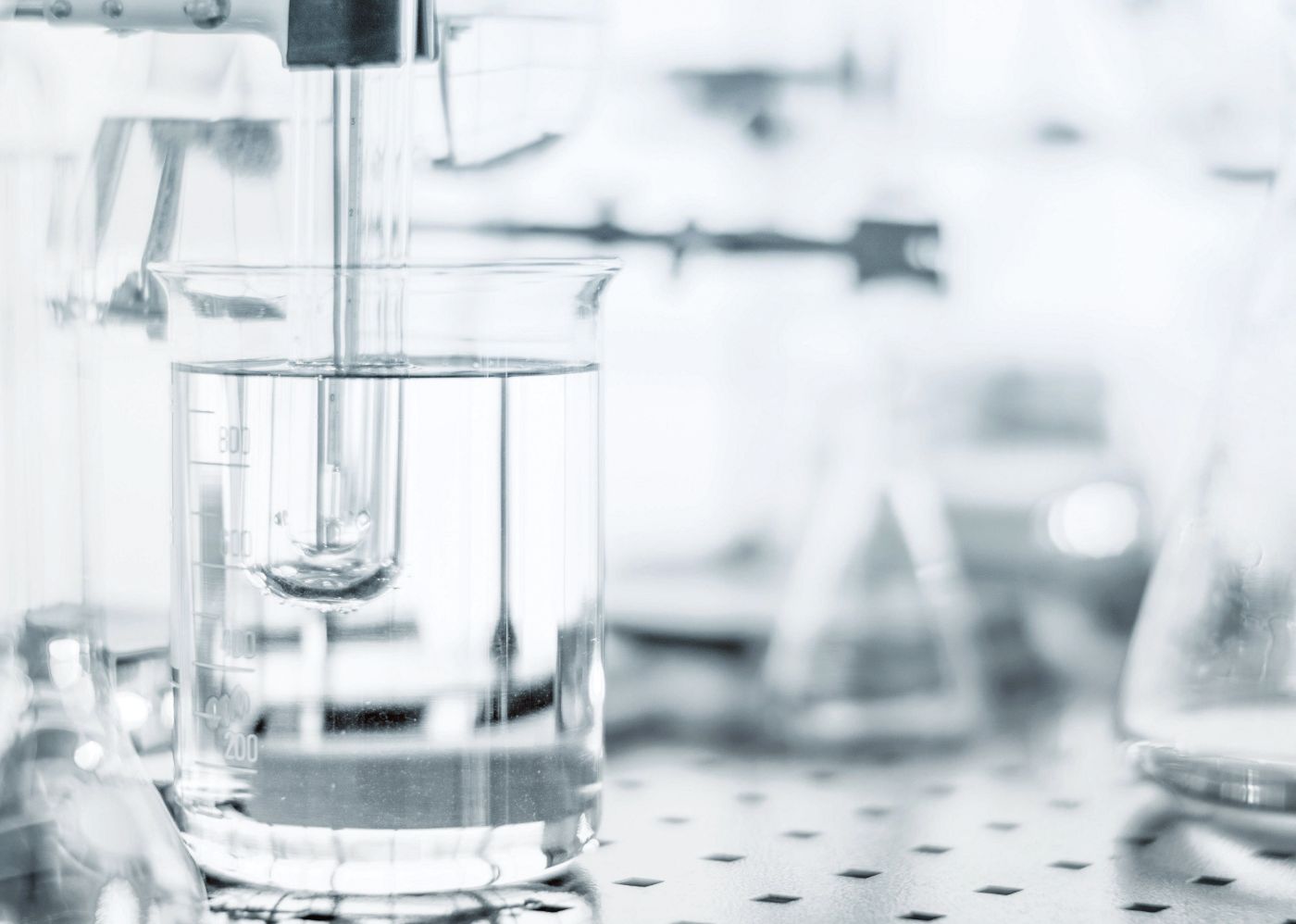 4MSK
An intensive brightening ingredient
that evens out skin tone
THE SCIENCE BEHIND
THE INNOVATION
Cléde Peau Beauté
Laboratories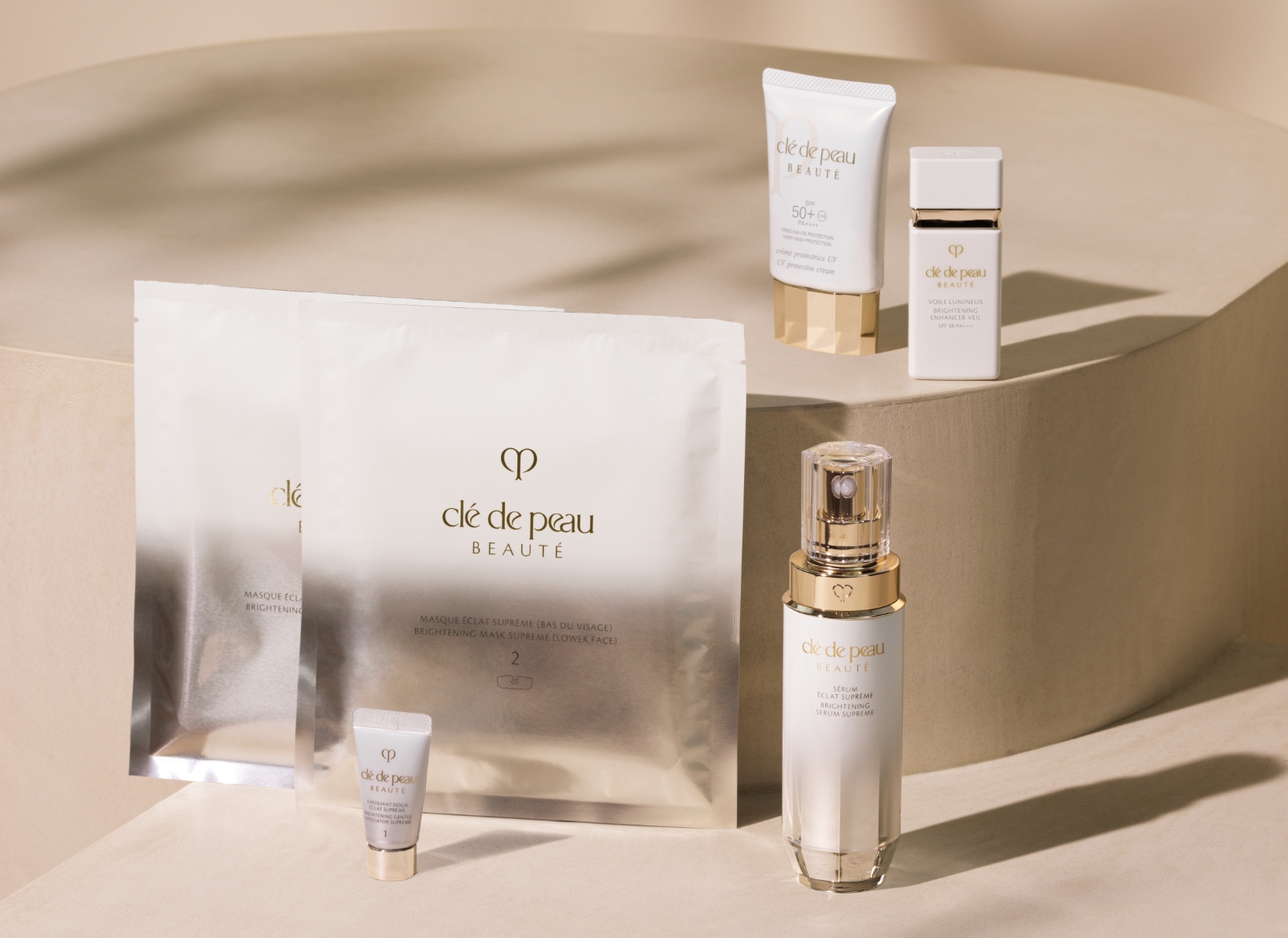 THE SUPREME SERIES
A sublime collection of targeted formulas,
developed
at the forefront
of science to address
key concerns at each layer of skin.
Highly effective and meticulously crafted
with potent ingredients,
the age-defying formulas help
create the look of
a revitalized, youthful complexion.