For every purchase of The Serum,
a donation will be made to UNICEF.
#KeyToABetterWorld
Clé de Peau Beauté believes
that the key to a better world lies
in unlocking
the potential
and innate intelligence of girls
–and education is the first step
to prepare them for success.
The Ambassadors featured in this video are not UNICEF brand representatives
Clé de Peau Beauté is
proud to continue our partnership
with UNICEF.
A portion of The Serum purchase
will be donated to UNICEF
to support the education
and empowerment
of girls.
You can be a part of it too.
Unlock the power of girls–and
release the key to a better world.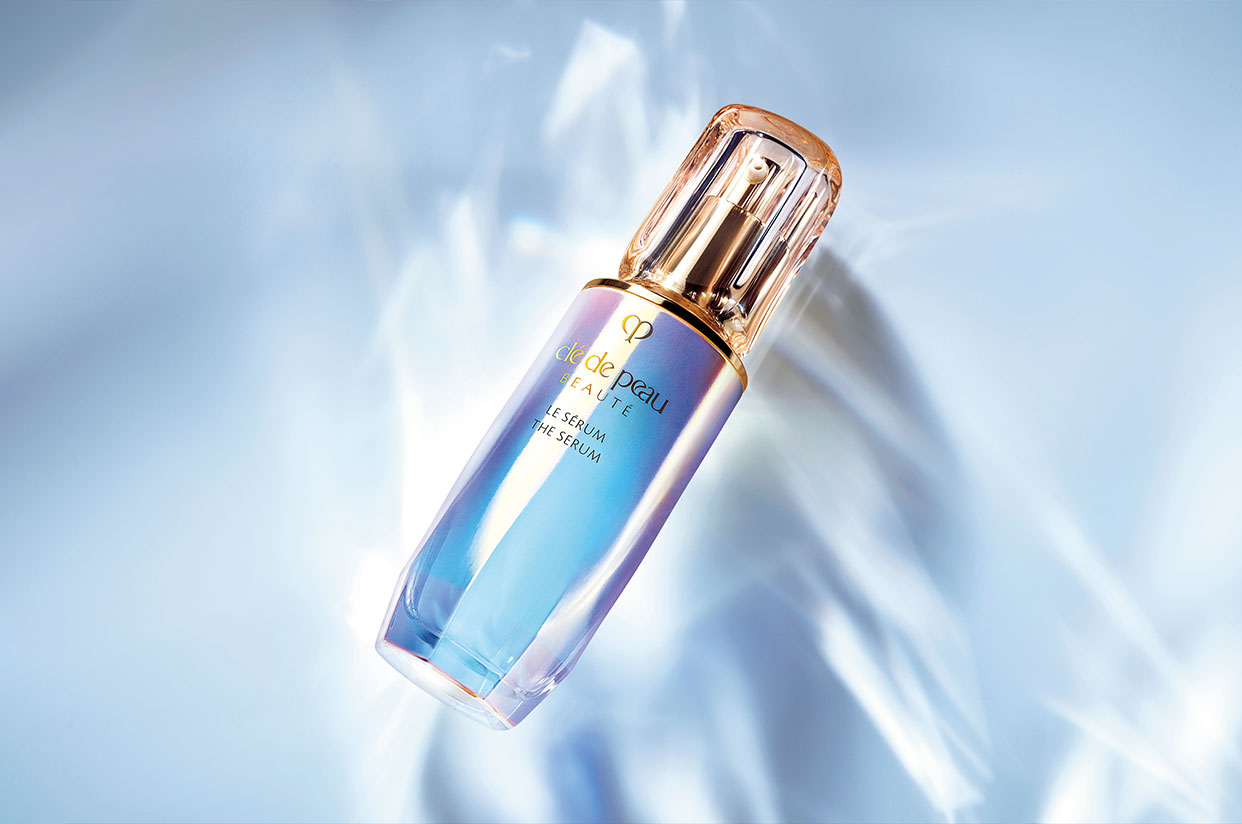 The partnership will support
UNICEF's work in Bangladesh,
Kyrgyzstan and Niger, among other
countries and regions,
to promote
education in science, technology,
engineering and math (STEM)
– areas which are traditionally stifled
because of stereotypes and gender
norms towards girls.
Girls will also learn skills such as
self-confidence, teamwork,
and decision-making as well as have
access to mentorships so that
they can successfully transition
to the workforce.
Funds raised for UNICEF from last
year's sales of
The Serum pushed
forward initiatives
that are enabling girls to overcome
barriers to education and access
their inner potential.
For more details about our
partnership with UNICEF :
Click here
The initiative is valid
from June to December 2022.
Please check with your
local department stores
and retailers for exact dates
in your country.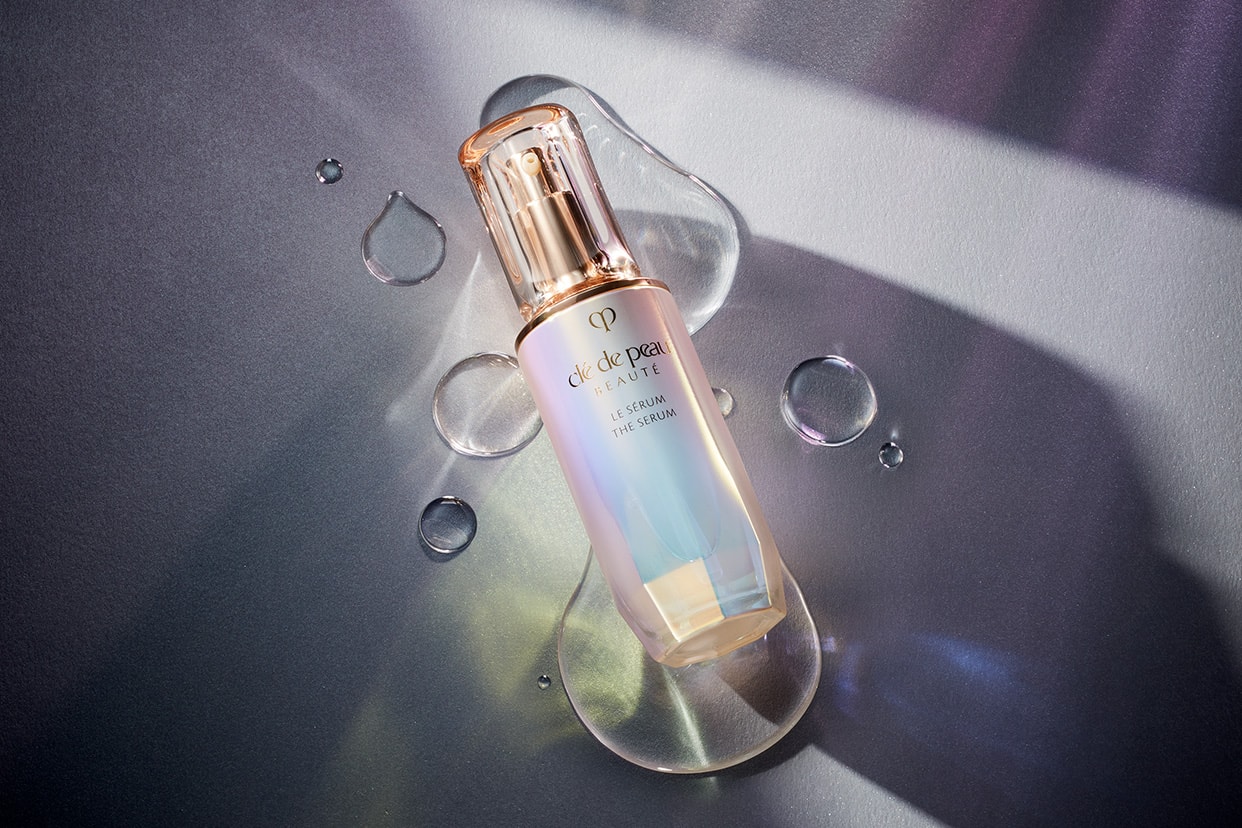 Education is the first step to unlock
girls' potential and innate intelligence.
With your purchase of The Serum, a
portion of sales will go toward our
work
in empowering and educating
girls.
Together, let's unlock the power of
girls and uncover the key to
a better world.
ABOUT UNICEF
UNICEF works in some of the world's
toughest places, to reach the world's most
disadvantaged children.
Across more than 190 countries
and territories,
we work for every child,
everywhere, to build a better world
for everyone.
For more information about UNICEF
and its work for children visit www.unicef.org.
Learn more about the partnership here.
In 2021, Clé de Peau Beauté donated US$2.9 million to support UNICEF through sales of The Serum.