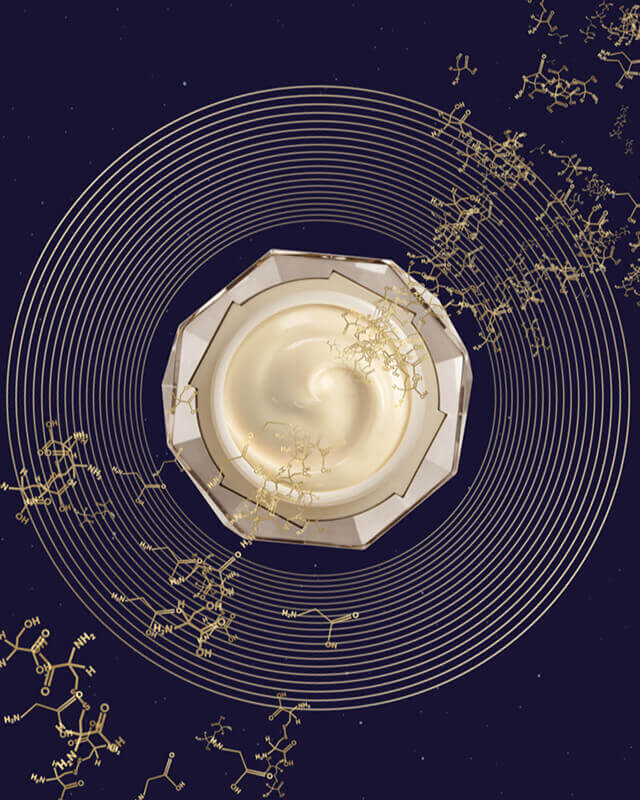 THE DEDICATION
An uncompromising commitment to excellence.
Ever-evolving, never settling, staying at the
leading edge of innovation. Seeking out some of the
greatest masters in the spirit of Japanese
craftsmanship. In our obsession with perfection.
THE BRILLIANCE
Illuminating Complex EX

Skincare with a powerhouse complex.
A synthesis of rare and potent elixirs including Platinum Golden Silk Essence, amino-rich Japanese Pearl and Theanine
- a natural stress alleviator.
Taking skin to unimaginable levels of perfection.

Palettes of explosive imagination

Textures superbly refined.
Optical technology recreating hues previously only seen in nature.
Multifaceted, vibrant, filled with light.

The evolution of excellence

The forefront of innovation.
Discoveries inspiring new products and refreshed formulations.
No product reflects this commitment more than the pioneering La Crème
- its evolution over 30 years keeping it at the leading edge of beauty technology.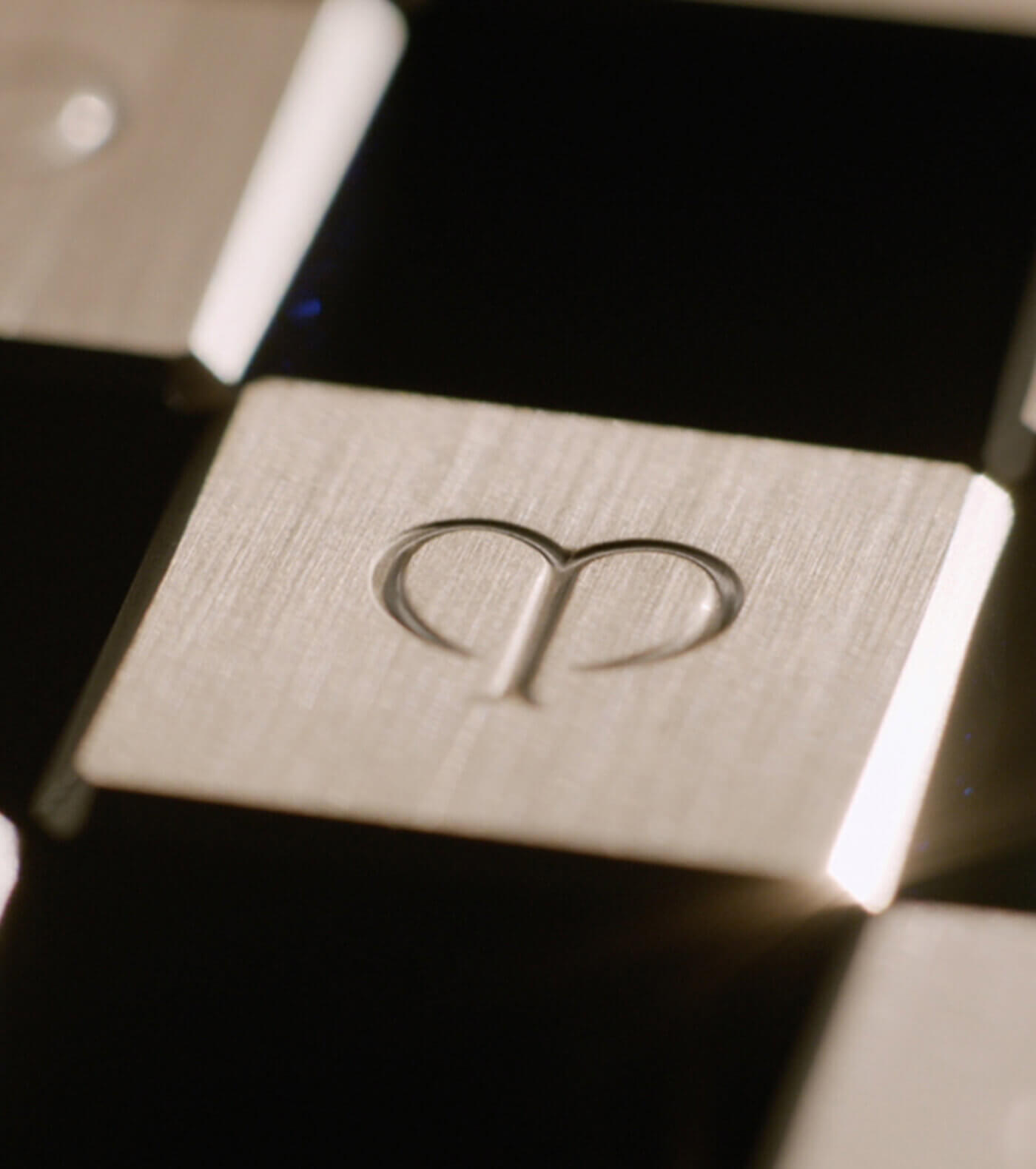 THE HERITAGE
Meticulously crafted.
As breathtaking as the force they hold within.
Born of some of the greatest masters in the world,
our packaging designs reflect
the spirit of centuries-old Japanese craftsmanship
and the values of those who forged them.
MEET FELICITY
Meet Felicity

We are honoured to announce actress Felicity Jones as the face of Clé de Peau Beauté. Best known for her Academy Award, BAFTA, SAG and Golden Globe-nominated role in The Theory of Everything and her turn as Jyn Erso in Rogue One: A Star Wars Story, Oxford-educted Felicity stars next as Ruth Bader Ginsburg in On the Basis of Sex.

The Essence of Radiance

A vibrant spirit. A seeking, a discovery. The boldness to pursue new sights and encounters; to immerse herself in rich experience. Growing ever more radiant as her knowledge of the world - and herself - deepens.

Getting To Know Felicity Jones

Join Felicity Jones in a playful, quickfire question round of This or That?