Recommended Browsers
Desktop: Chrome v64.0 or later, Firefox v63.0 or later, Edge 17 or later, Safari v11.2 or later
Mobile: iPhone iOS11 or later, Safari v11.0 or later / Android OS6.0 or later, Chrome v60.0 or later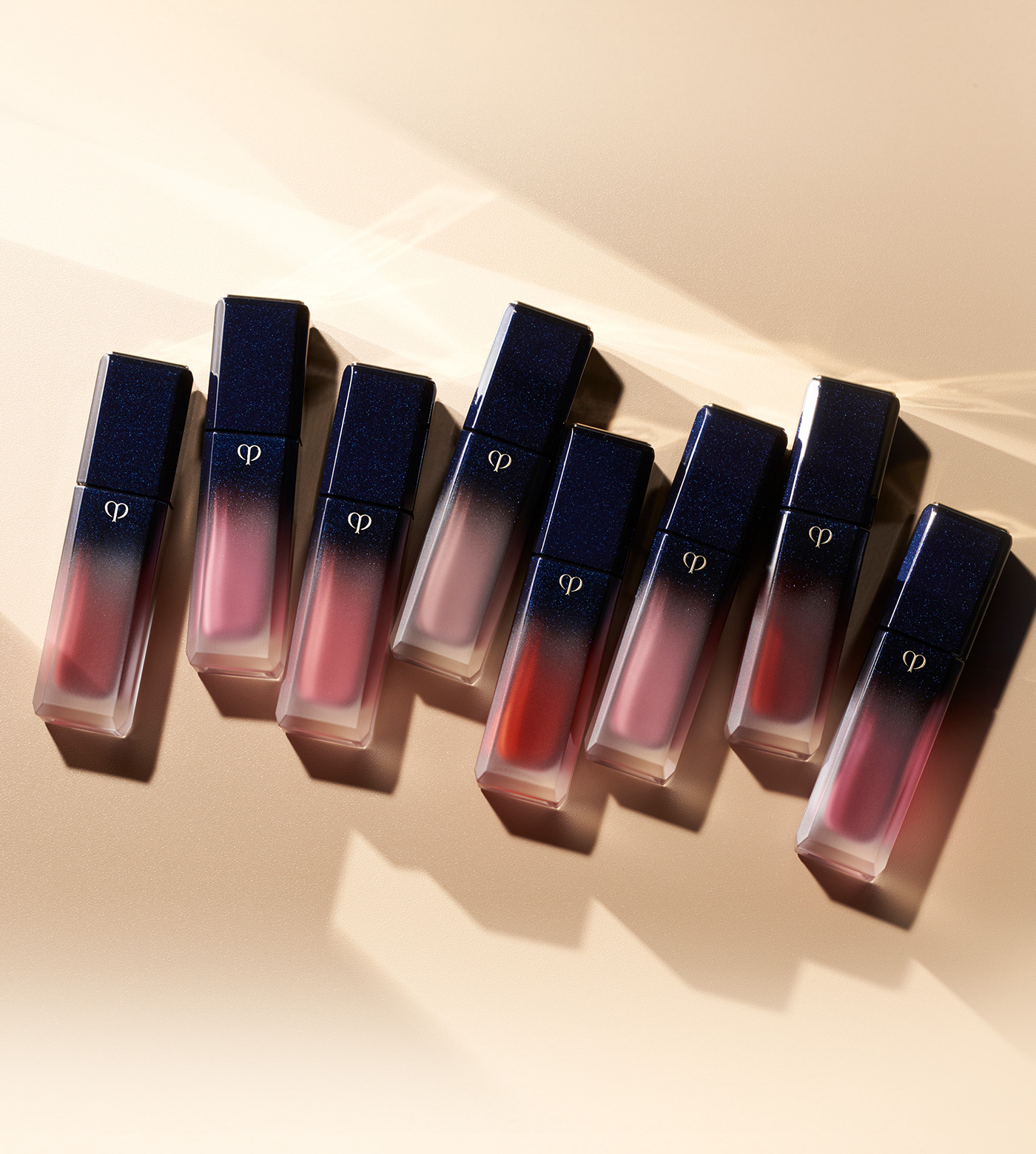 Luxurious colour and exquisite texture
bring out bold, passionate lips
Featuring the unique Smooth-Whip Formula* – airy, whipped cream-like.
Helps to create a feeling of comfort on the lips that challenges how matte lipstick is traditionally expected to feel.
Spreads powerful colour lightly and smoothly, hugging lips with a seamless finish.
Radiant Liquid Rouge Matte is also formulated for long-lasting moisture.
With continued use, it helps to improve dryness, roughness and cracking,
making lips look healthier.
RESULTS AFTER USE
Of the women who trialed Radiant Liquid Rouge Matte:
UPON IMMEDIATE APPLICATION
felt that the liquid rouge adheres to the lips without greasiness and powderiness.

felt that the texture is creamy and spreads smoothly.

felt that the liquid rouge makes lips look plump and contoured.
felt that the liquid rouge makes lips look naturally vibrant.

felt that the lipstick finish is seamless and natural.
Tested in Canada by 102 women aged 18-71 years old, April 23 – May 4, 2018.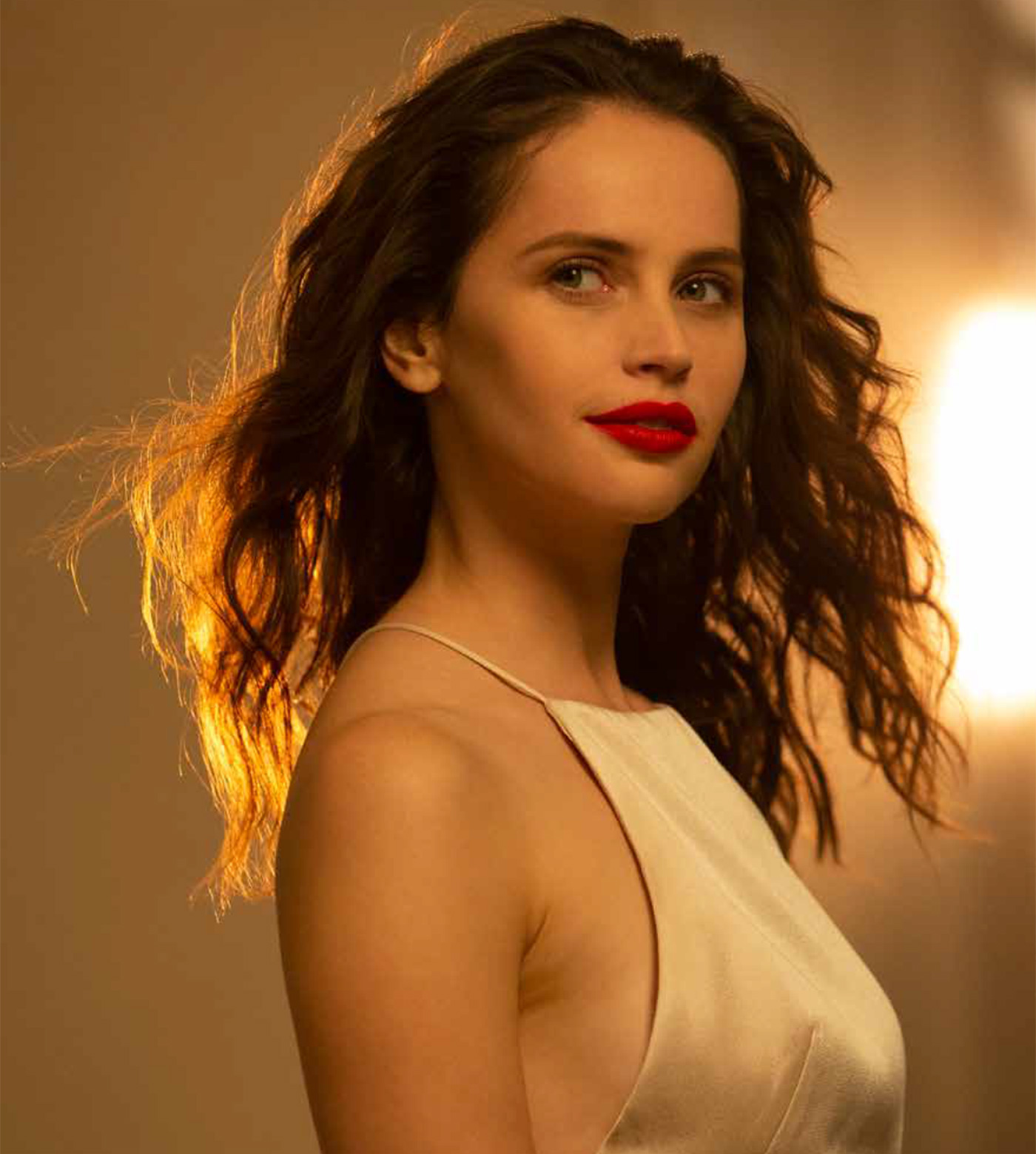 A message from Felicity Jones
I am so impressed by the power of the new Radiant Liquid Rouge Matte.
The soft, whipped cream-like texture is so comfortable - it is as if I'm not wearing anything on my lips.
Additionally, the Liquid Rouge Matte is infused with high moisture,
keeping my lips hydrated all day long. I also love the intense,
vivid colour and shine that it adds to my lips.