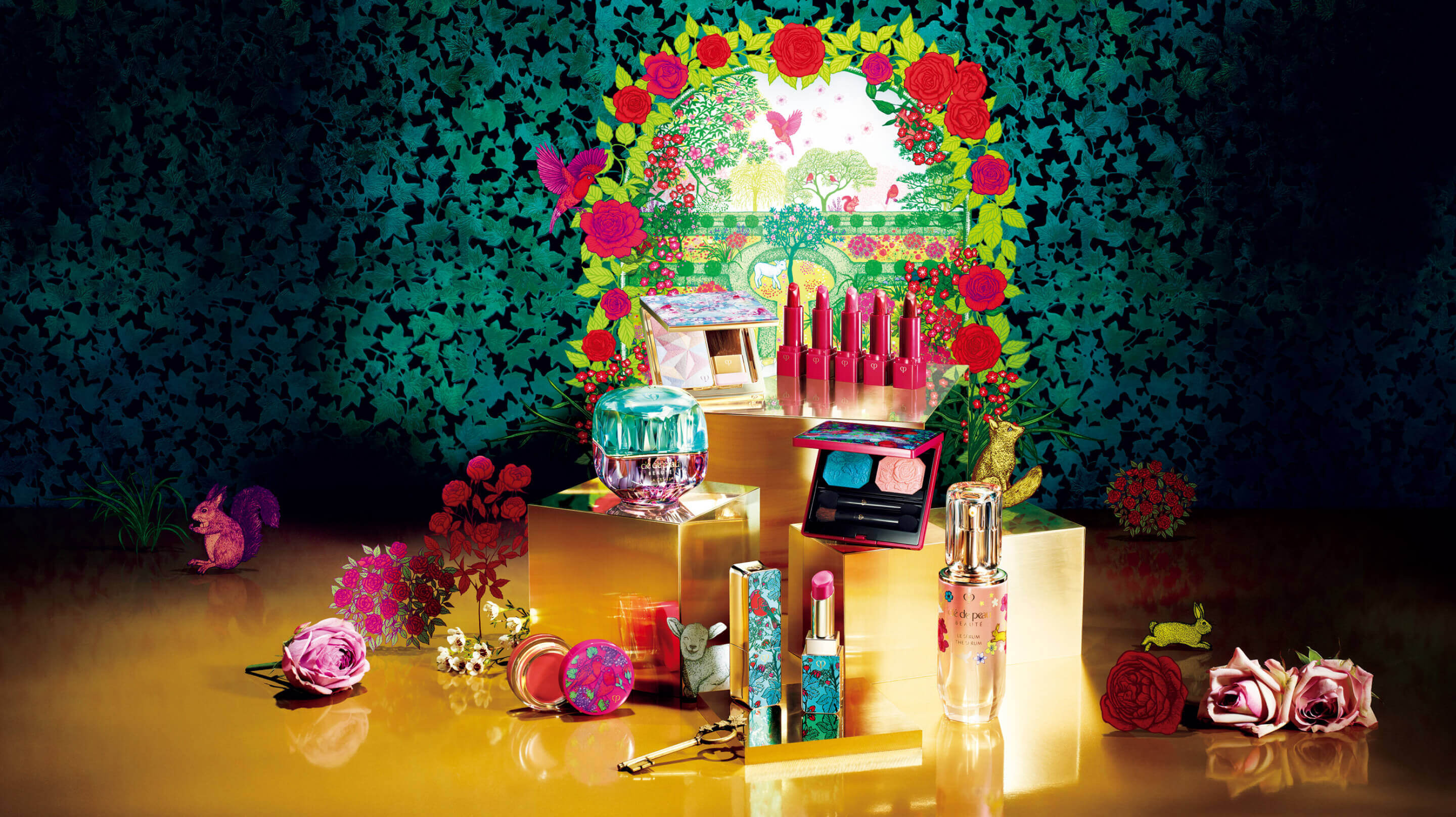 GARDEN OF SPLENDOR
COLLECTION
A gate, unlocked. A hidden garden, awakened.
A journey of discoveries that takes you completely by surprise.
Every turn reveals an unexpected gift, a promise of endless possibility.
Every secret uncovered reveals a world beyond imagination, full of colour and joy.

And in your hand lies the key.

COLLECTION LE JARDIN DES SPLENDEURS
LIMITED-EDITION HOLIDAY 2021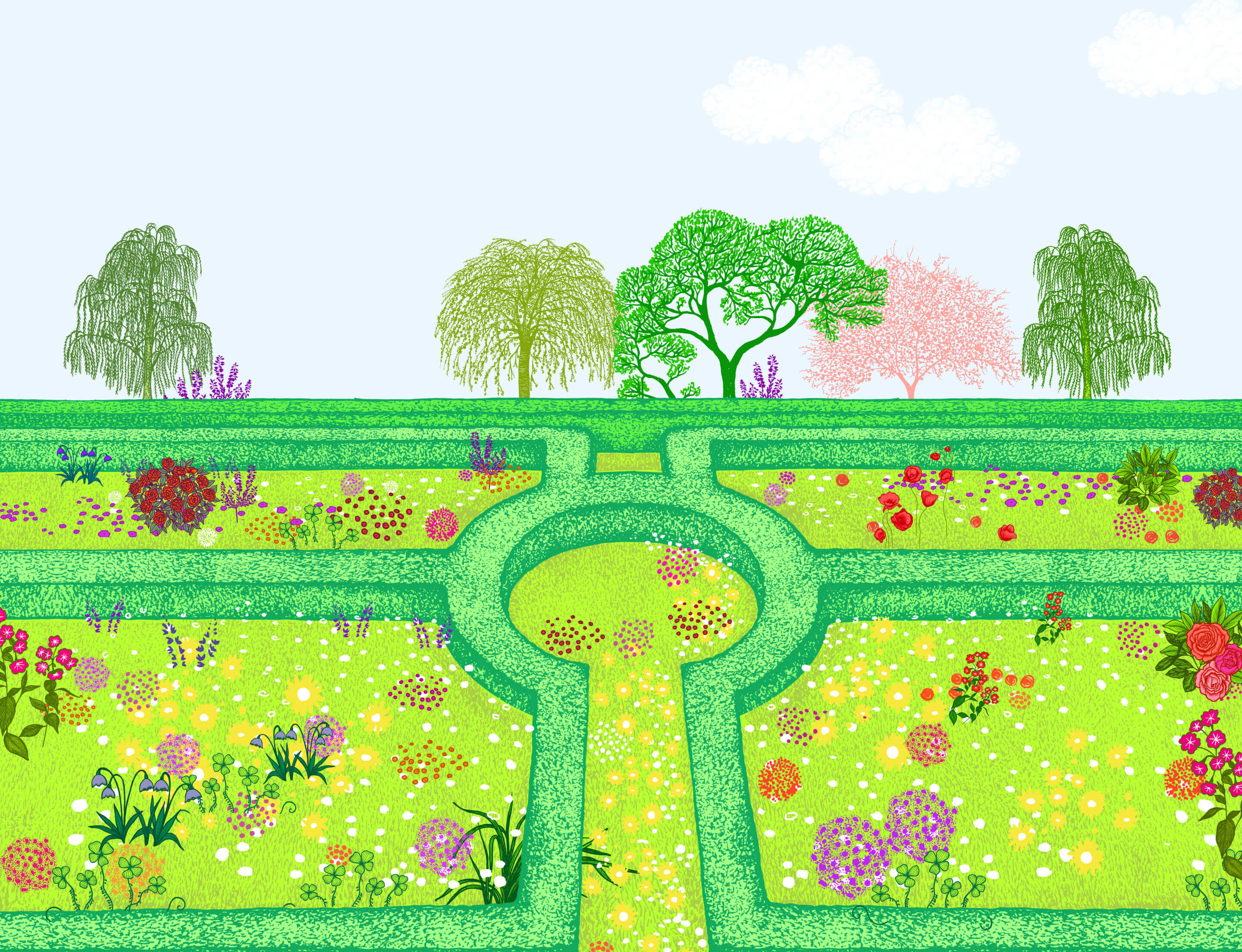 OMBRES COULEURS QUADRI
EYE COLOR DUO
THE GIFT OF CURIOSITY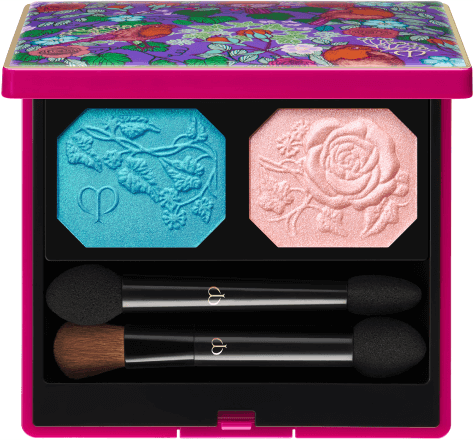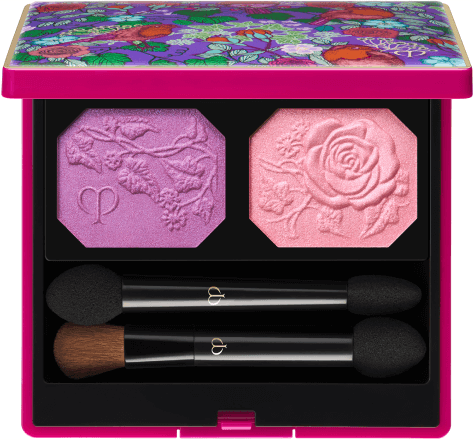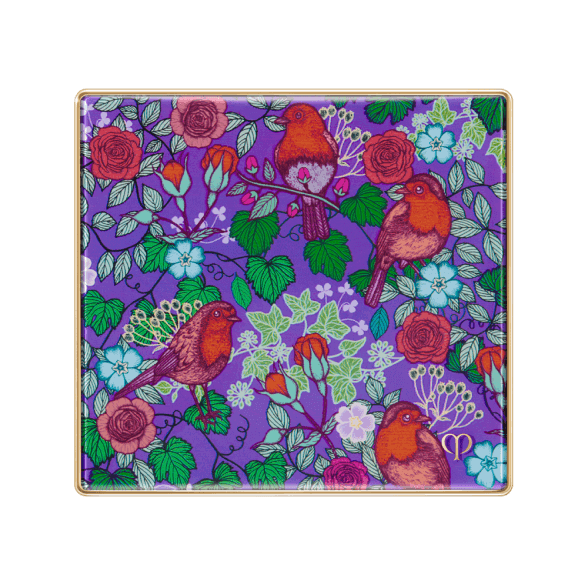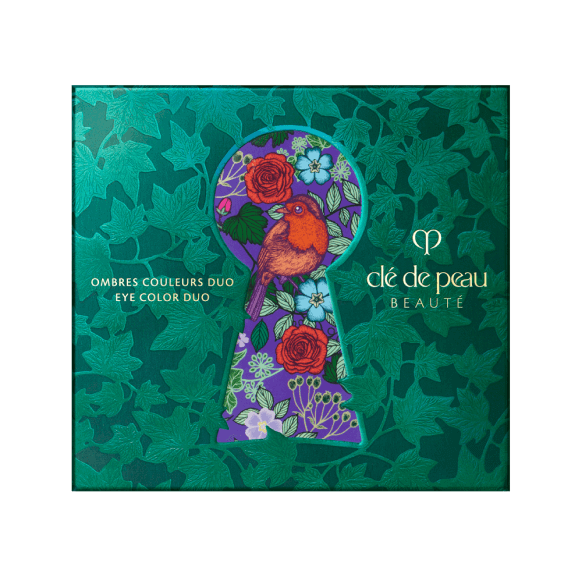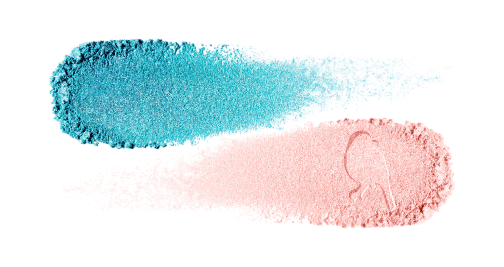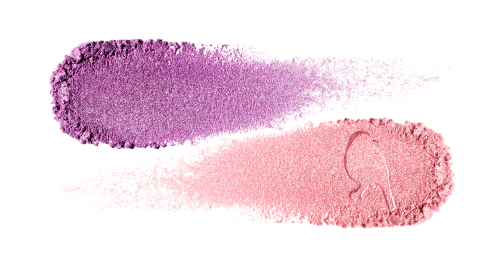 Unexpected eye shadows celebrate the spirit of exploration. A soft-hued palette of buildable, blendable shades invites discovery and the reimagining of what's possible.
Limited shade 109 Sunrise
in the Garden
Limited shade 110 Sunset
in the Garden
ROUGE À LÈVRES BRILLANT
LIPSTICK SHINE
THE GIFT OF INTUITION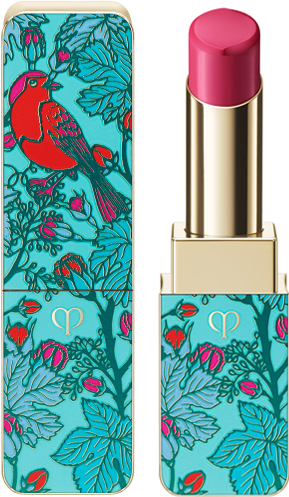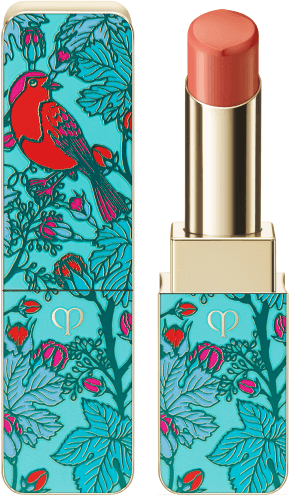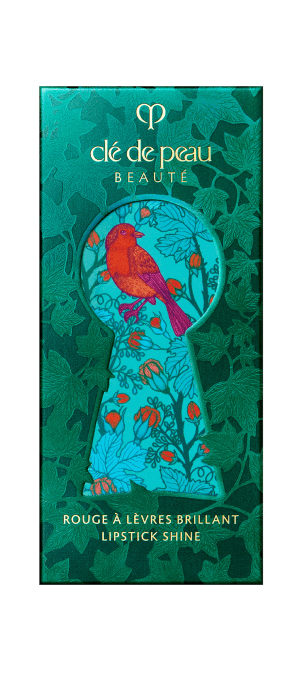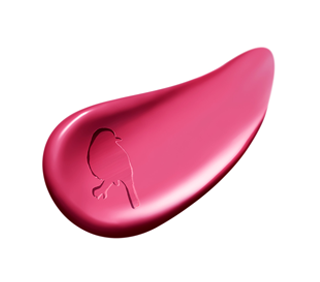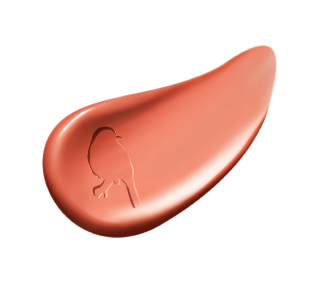 A radiant finish. A hint of colour for lips. Sheer shades, inspired by nature's splendor, complement and illuminate every complexion. From charming coral to sweet, rosy pink, each calls to mind delicate flowers blooming in the sun.
519 Rose in the Pink
518 Sunny Rose in Bloom
BLUSH CRÈME
CREAM BLUSH
THE GIFT OF HAPPINESS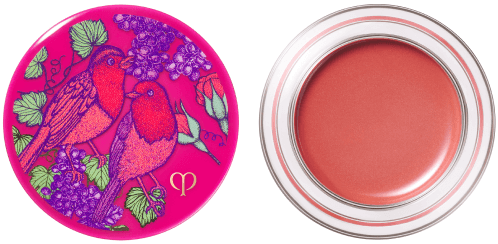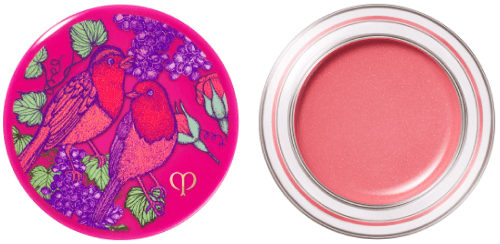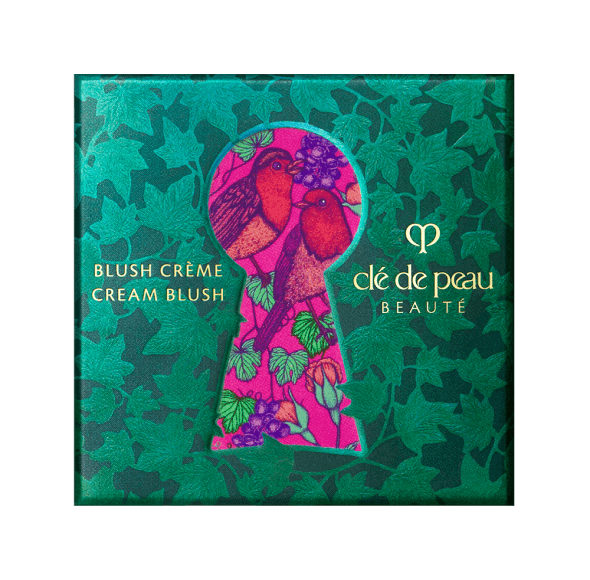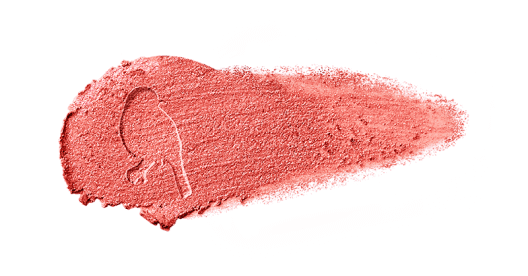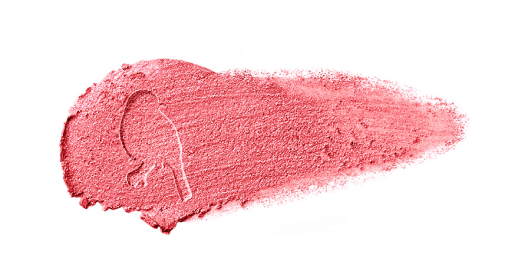 Joy and delight bring brilliant colour to cheeks. Sweep on pure emotion and a hint of glow, captured in a delicate cream blush. Fresh, natural-looking warmth builds.
201 Warmth's Magic
202 Joyful in Pink
REHAUSSEUR D'ÉCLAT
LUMINIZING
FACE ENHANCER
THE GIFT OF CONFIDENCE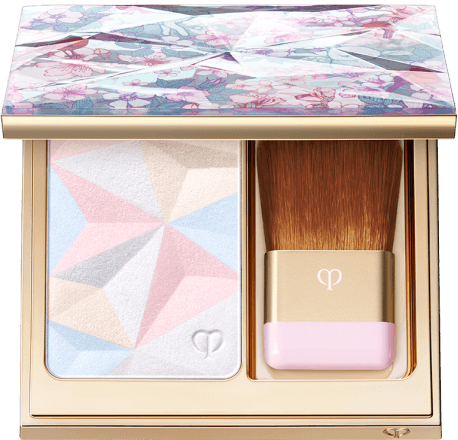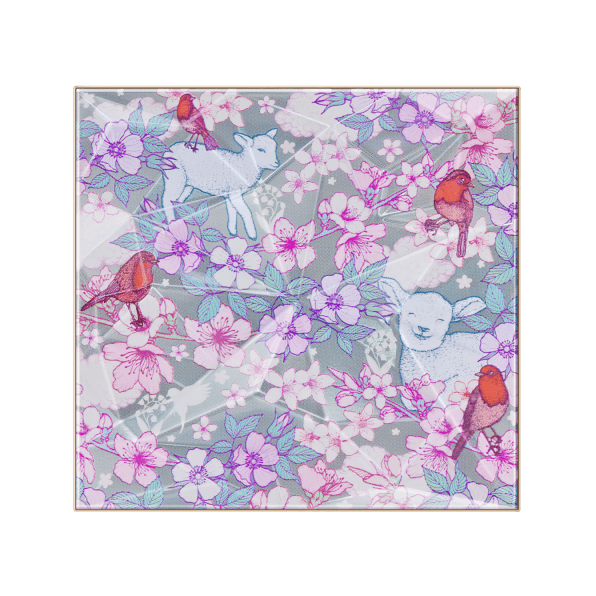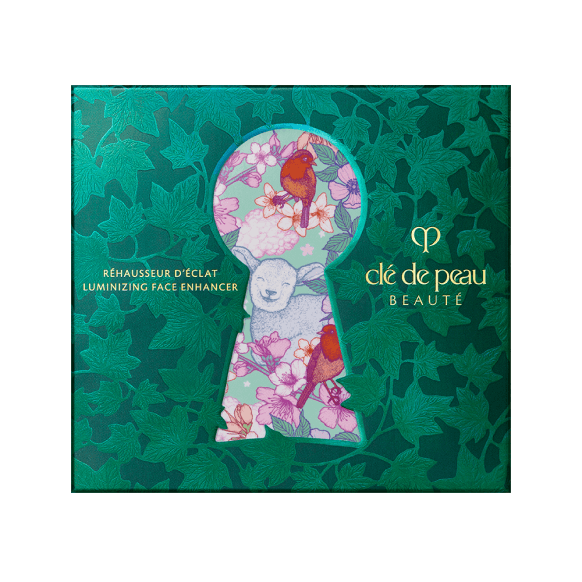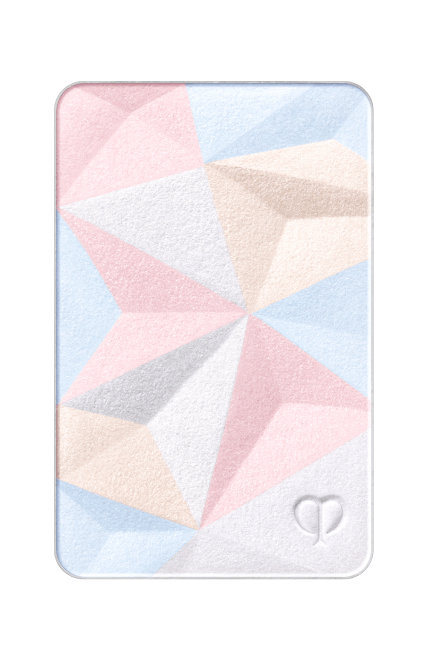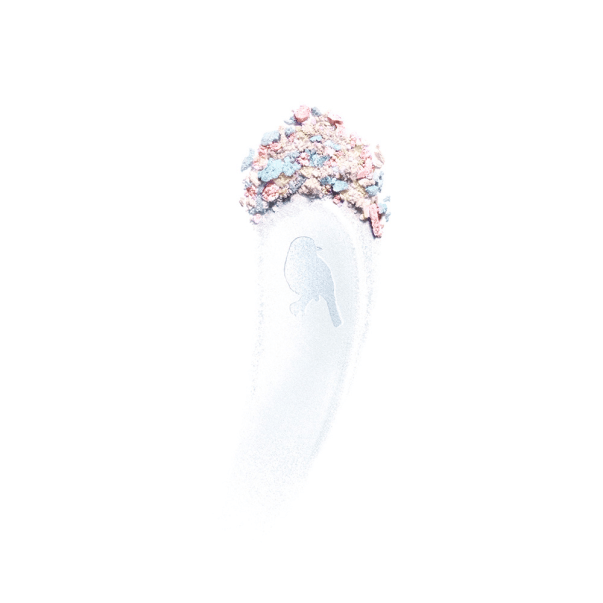 A pearl luminizer reflects the bright spirit of one facing destiny with certainty and wonder. Soft iridescence smooths onto skin, highlighting your unique beauty, illuminating the complexion.
Retailer exclusive 103
Wonder-full Radiance
ROUGE À LÈVRES MINI SET 2021
LIPSTICK
MINI SET 2021
THE GIFT OF LOVE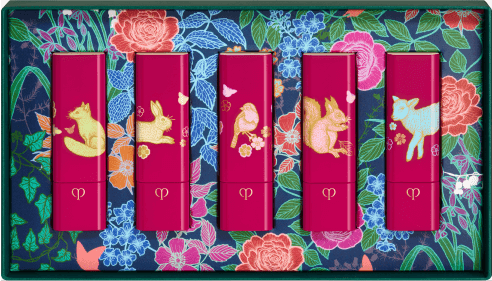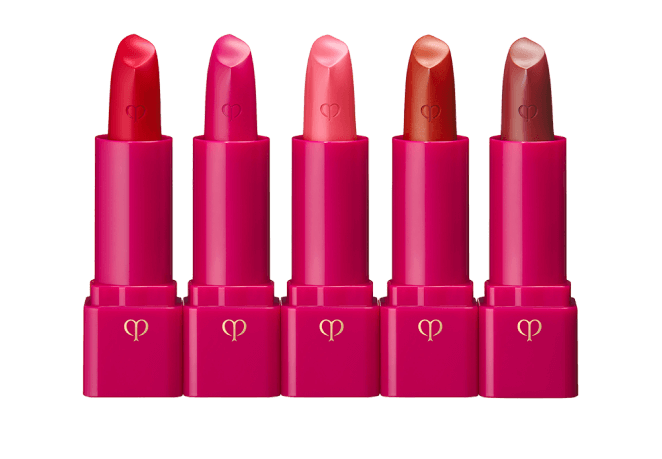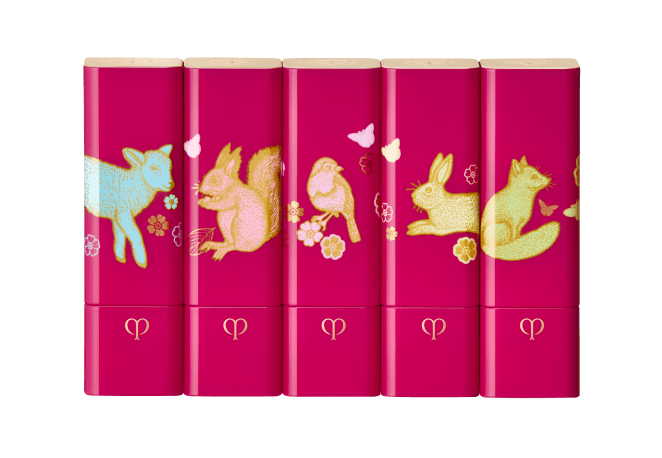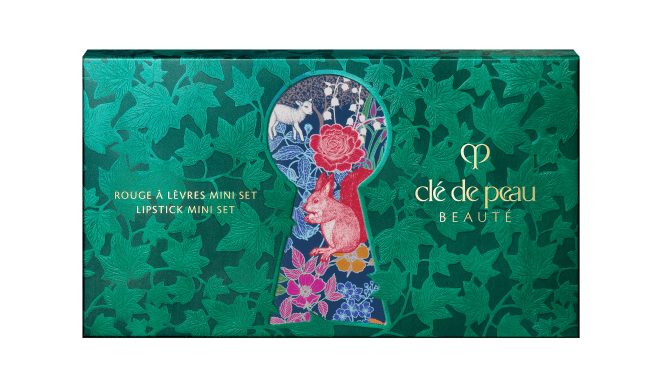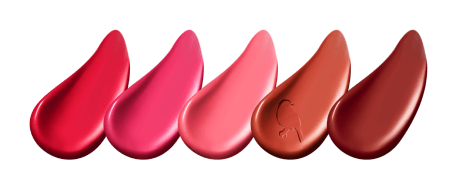 The secret garden, bursting with life, inspires a vibrant collection of mini lipsticks. Legendary rouge. Vivid fuchsia. Deep, velvety red. The lush shades, each imparting lasting moisture and dimension, will capture your heart.
103 Legend of Rouge, 118 Relentless Rose,
15 A Flair for Fuchsia, 5 Camellia, 22 Beguiling Brick
LE SÉRUM
THE SERUM
THE GIFT OF GENEROSITY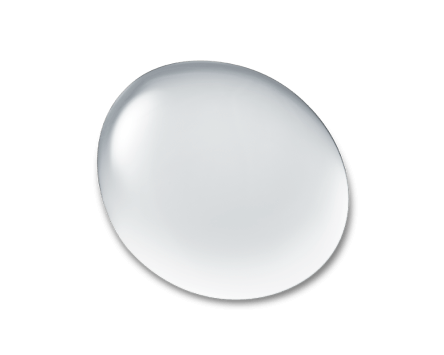 An awakening of radiant renewal. Drop by luminous drop, The Serum empowers skin change, creating a complexion that appears vibrant, energised. Offering a ritual of pure bliss.
50mL
LA CRÈME
THE GIFT OF RADIANCE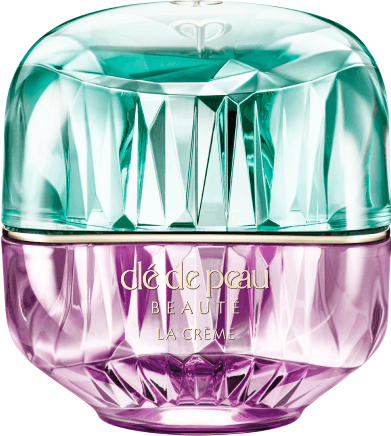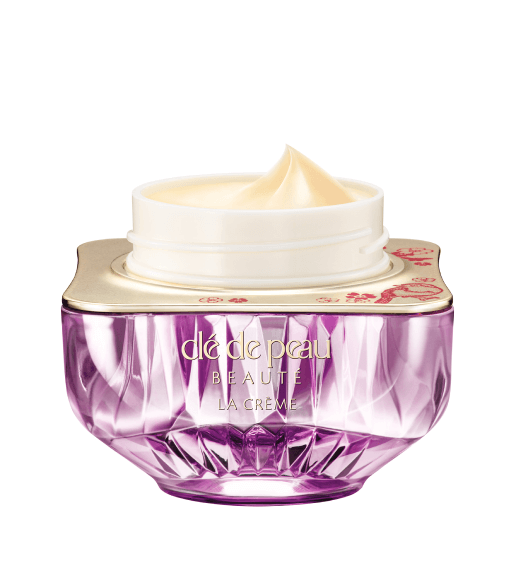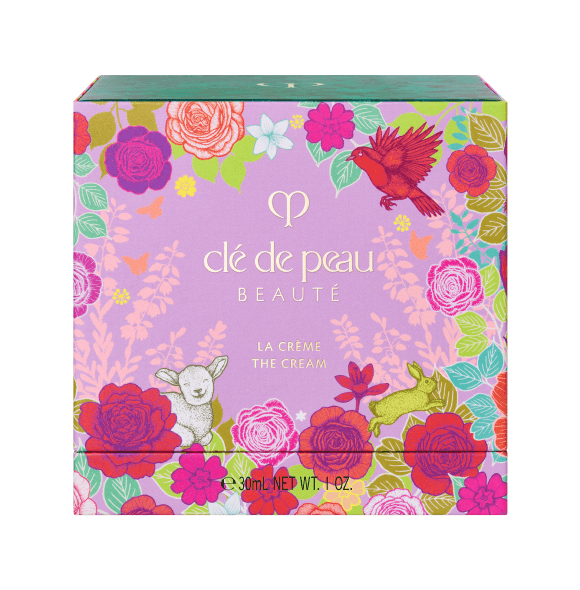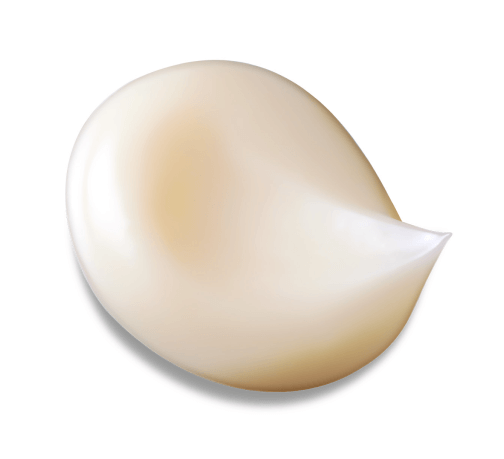 A new energy, a new beauty—inside and out. La Crème, to enhance one's radiance anew. A source of infinite light. A promise of endless possibility, unlocked.
30mL

MAKEUP LOOKS
INSPIRED BY THE LIMITED-EDITION HOLIDAY COLLECTION
INSPIRED BY THE LIMITED-EDITION
HOLIDAY COLLECTION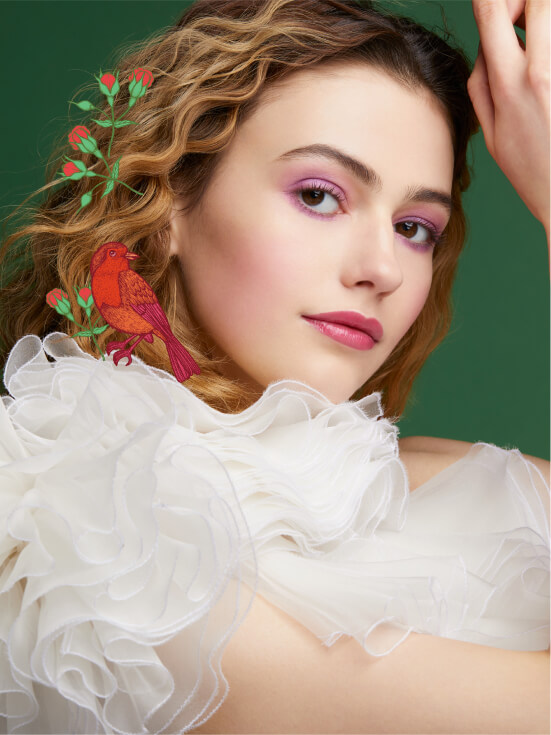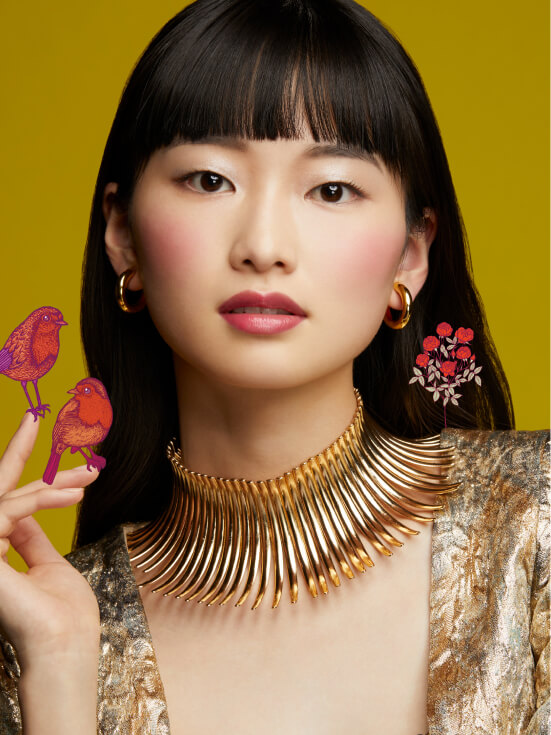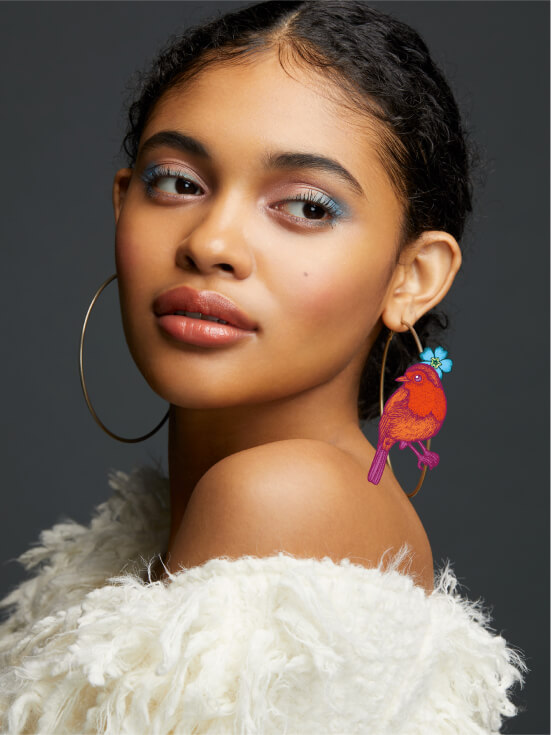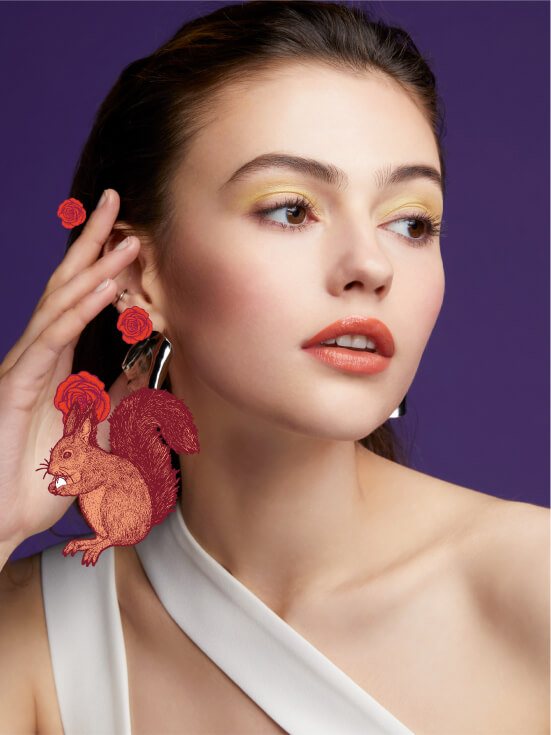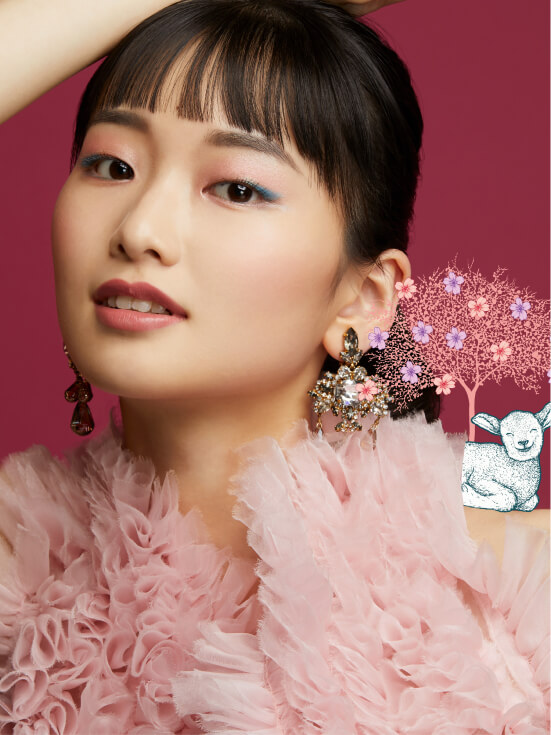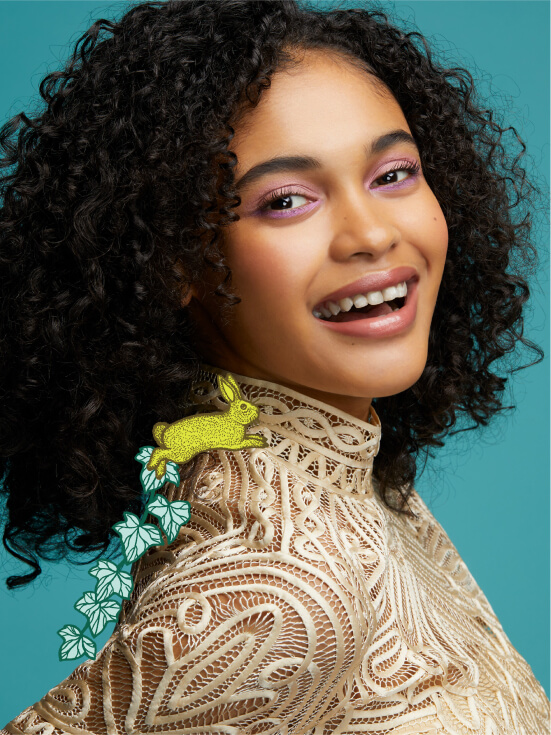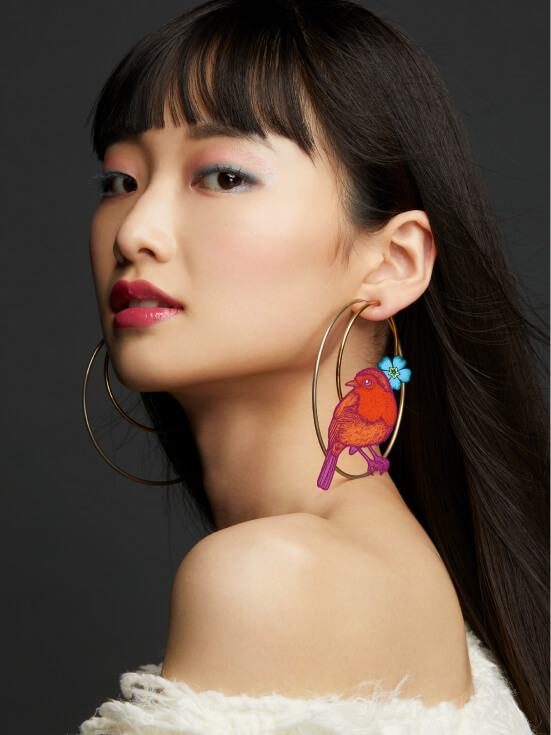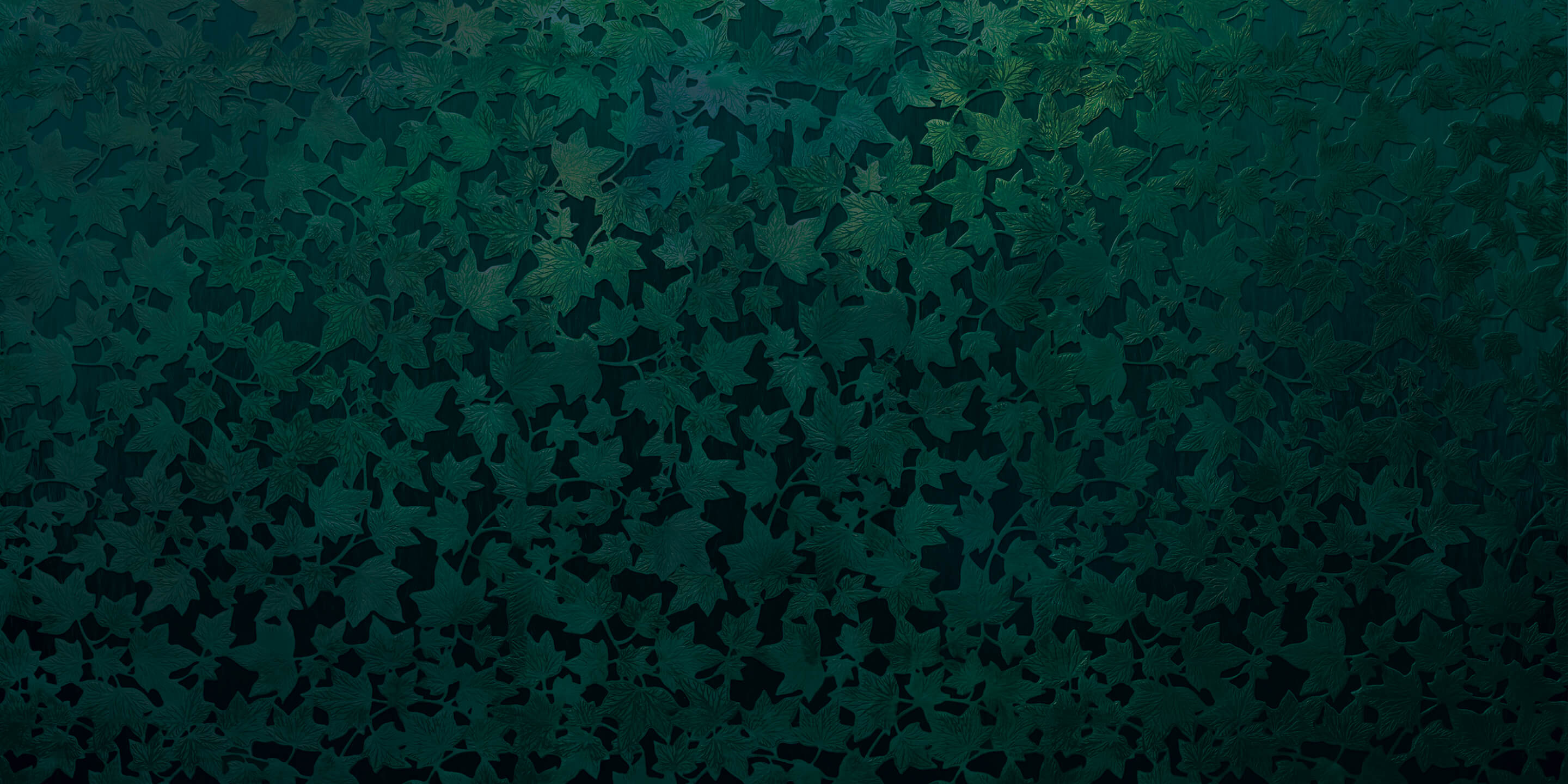 A WORLD BEYOND IMAGINATION
A WORLD BEYOND
IMAGINATION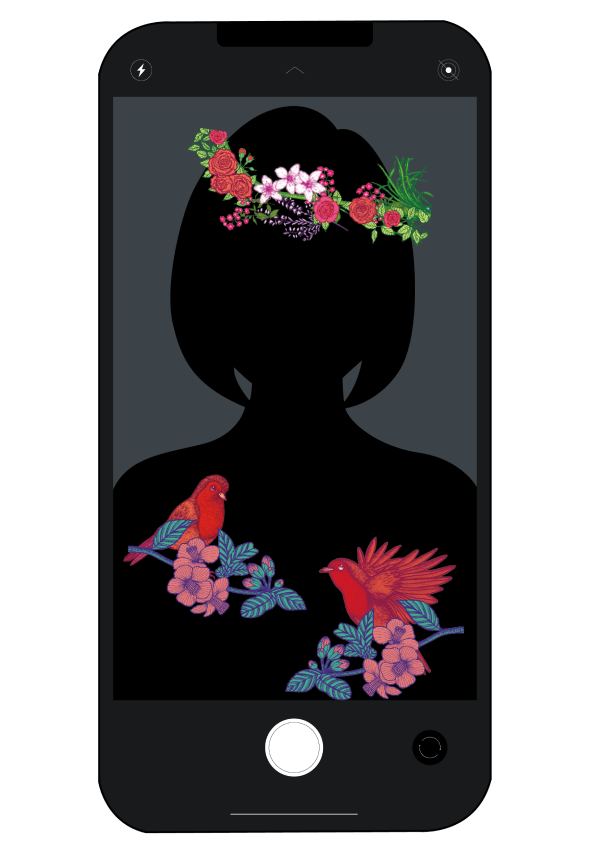 #TheRadiantGarden AR Filters
WALLPAPERS BY MICHAËL CAILLOUX
WALLPAPERS
BY MICHAËL CAILLOUX
DOWNLOAD ORIGINAL ART FOR YOUR DEVICES
DOWNLOAD ORIGINAL ART
FOR YOUR DEVICES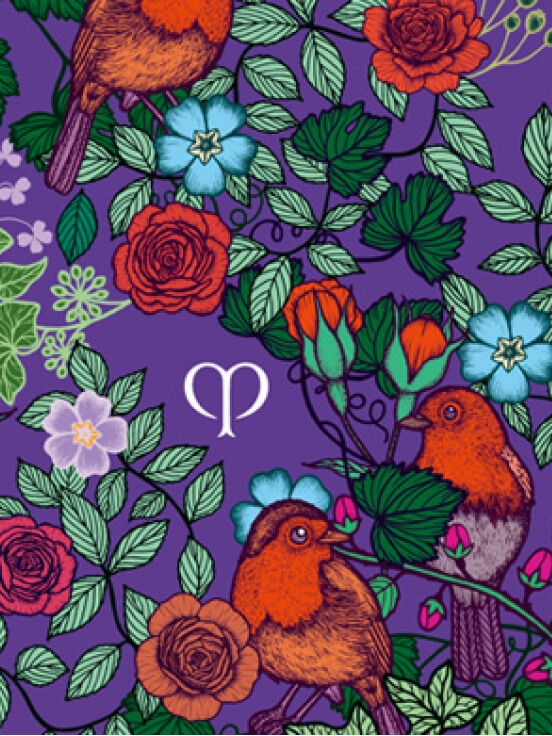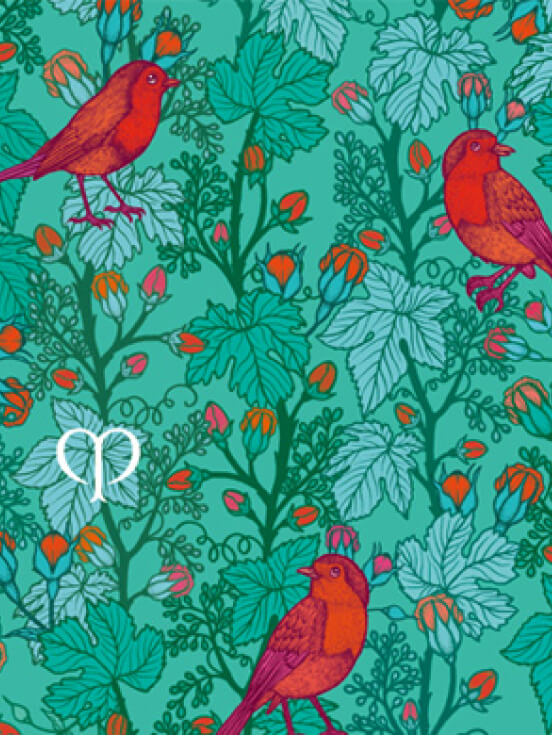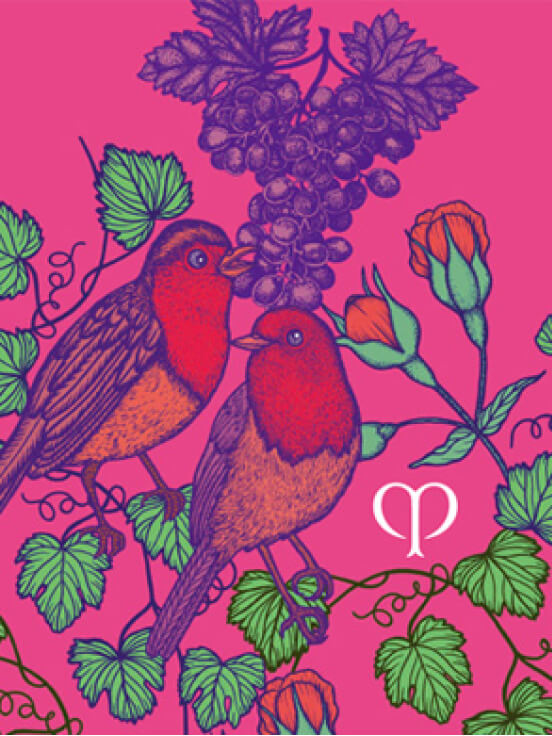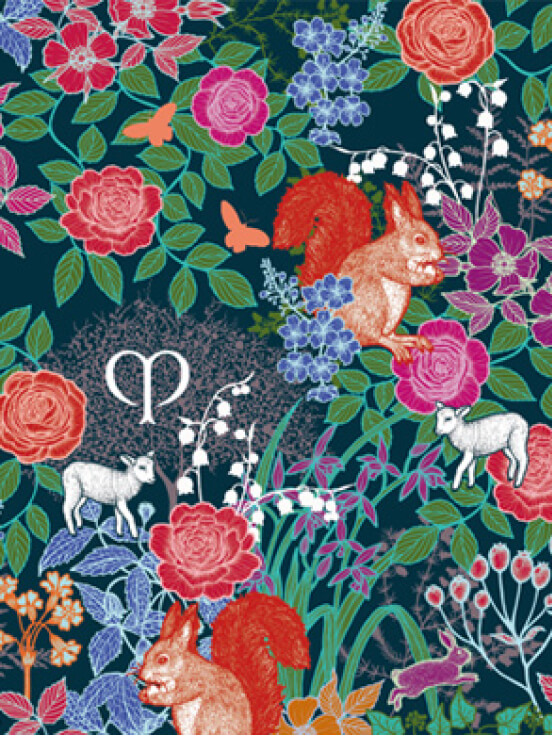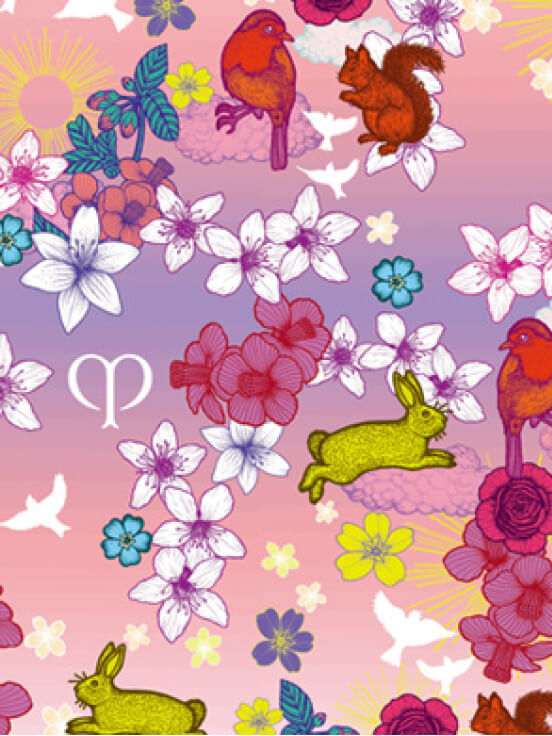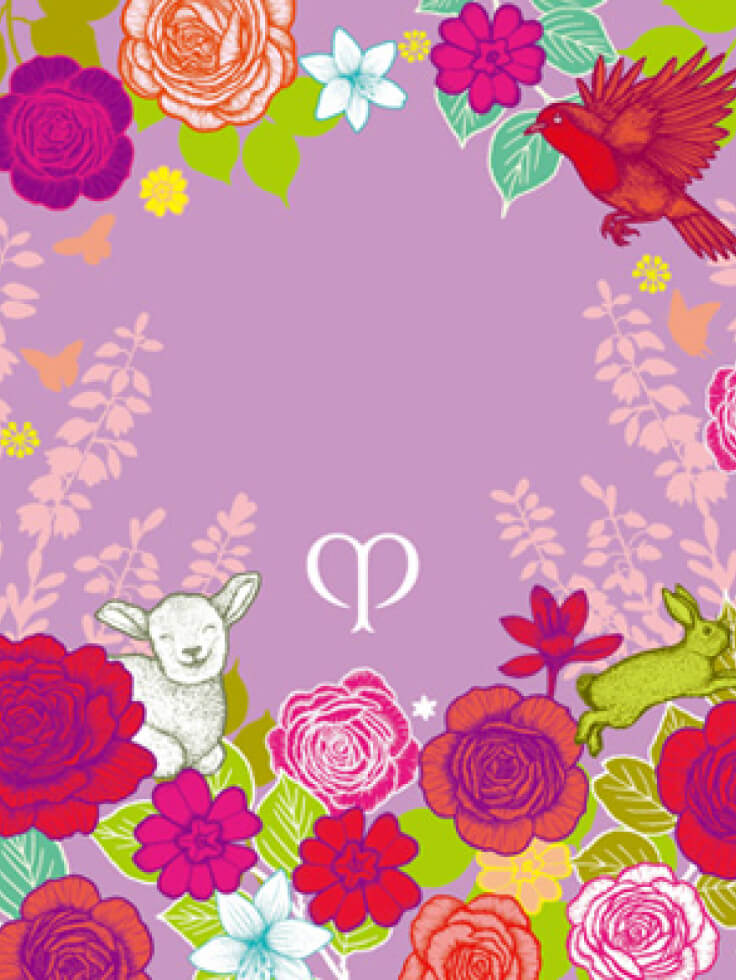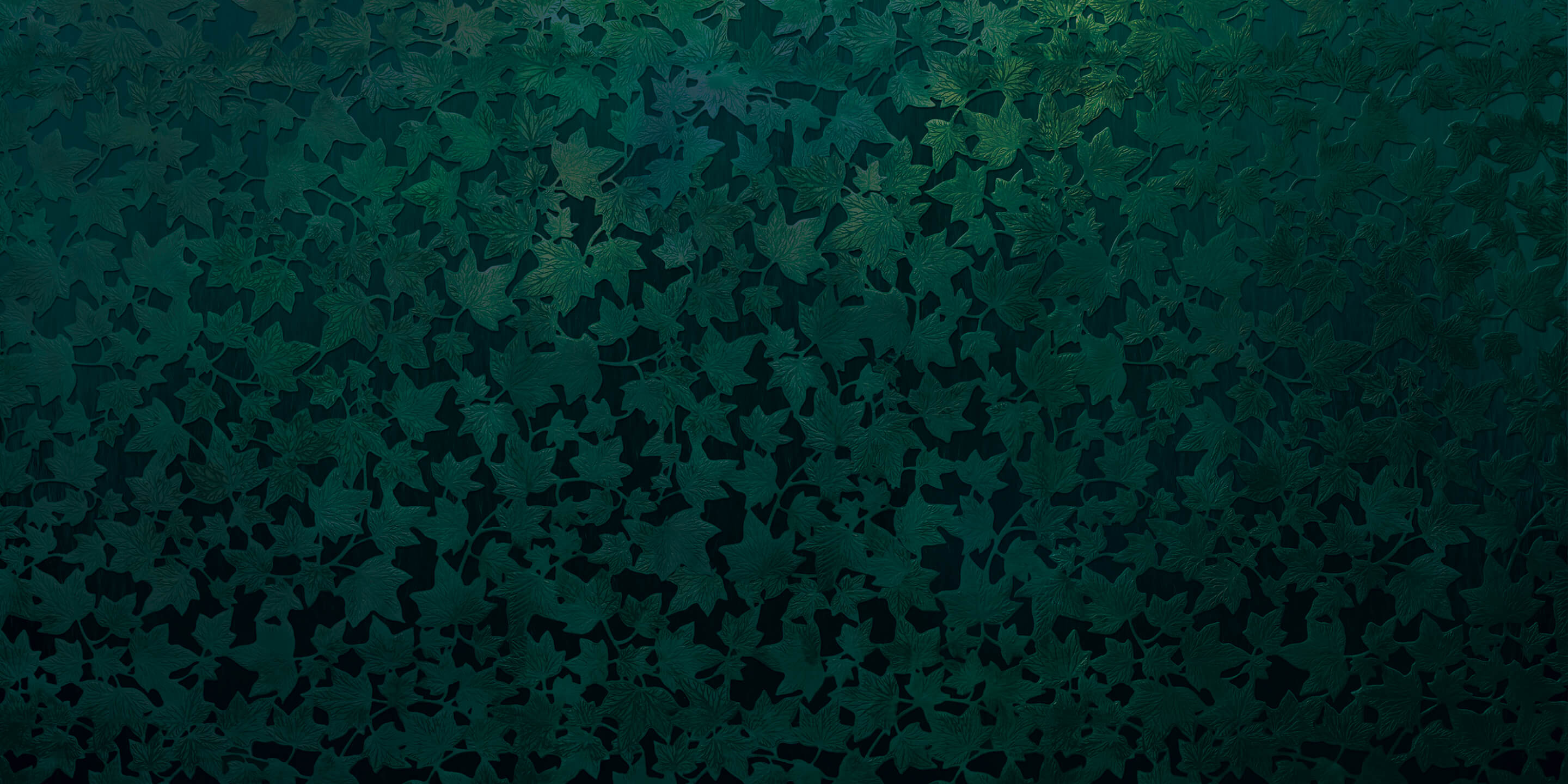 Michaël Cailloux was born in 1975 in Paris, France. After graduating with a degree in applied arts at École Duperré, Paris, he established a design studio, Atelier LZC, where he created playful weaves inspired by poetry, nature, and culture and collaborated with world-renowned brands. In 2009, after leaving Atelier LZC Michaël started a new artistic activity, Wall Jewelry – his jewelry and etching techniques inspired his imagination for the new concept. The creation includes an etched copper plate and the print of the etching. The artist uses still-life paintings from the 16th century as his references.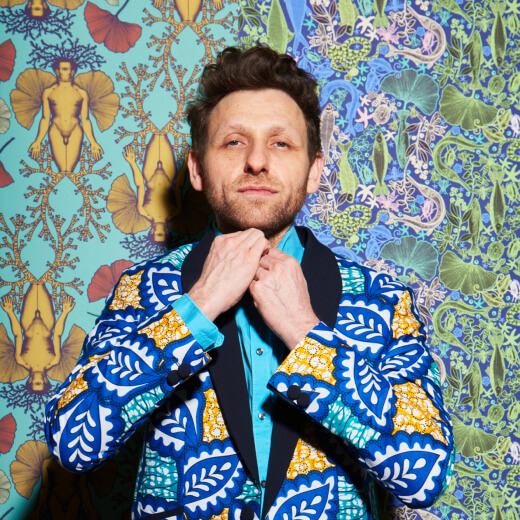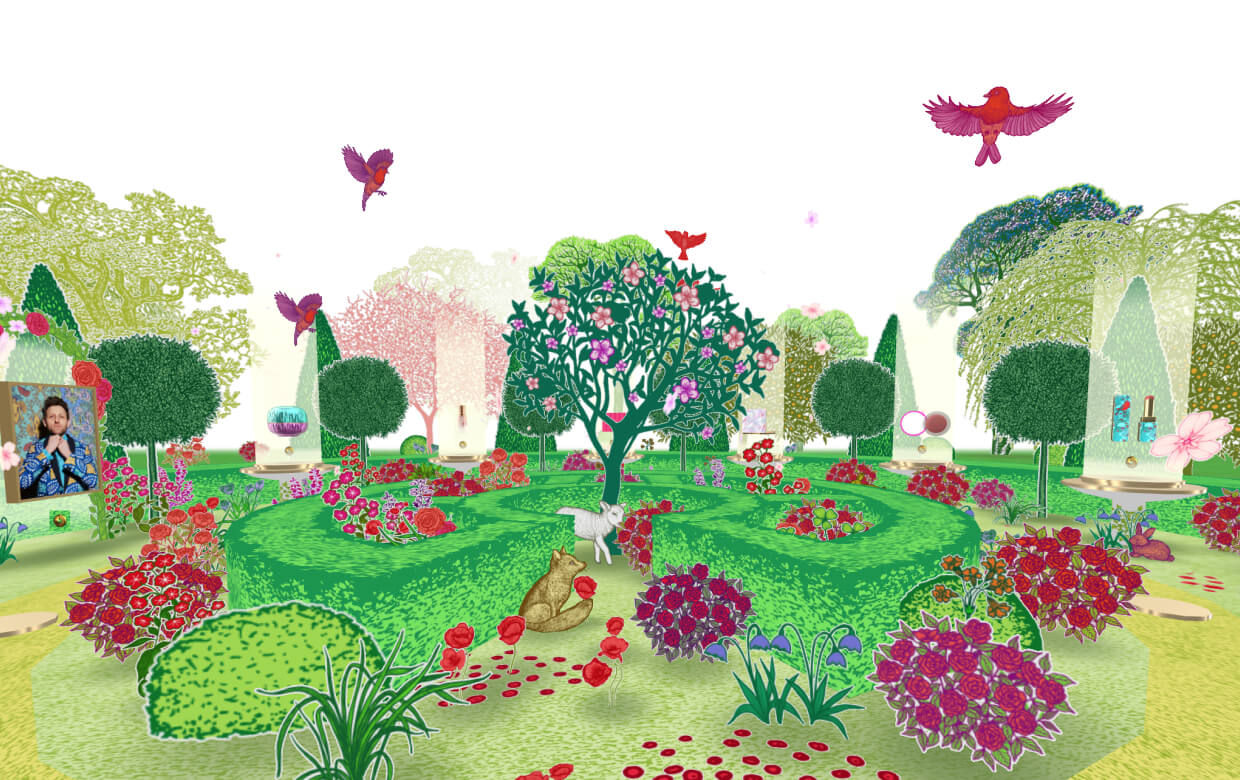 GARDEN OF SPLENDOR
VIRTUAL SPACE
LIMITED EDITION HOLIDAY 2021
LIMITED EDITION
HOLIDAY 2021
EXPLORE THE COLLECTION