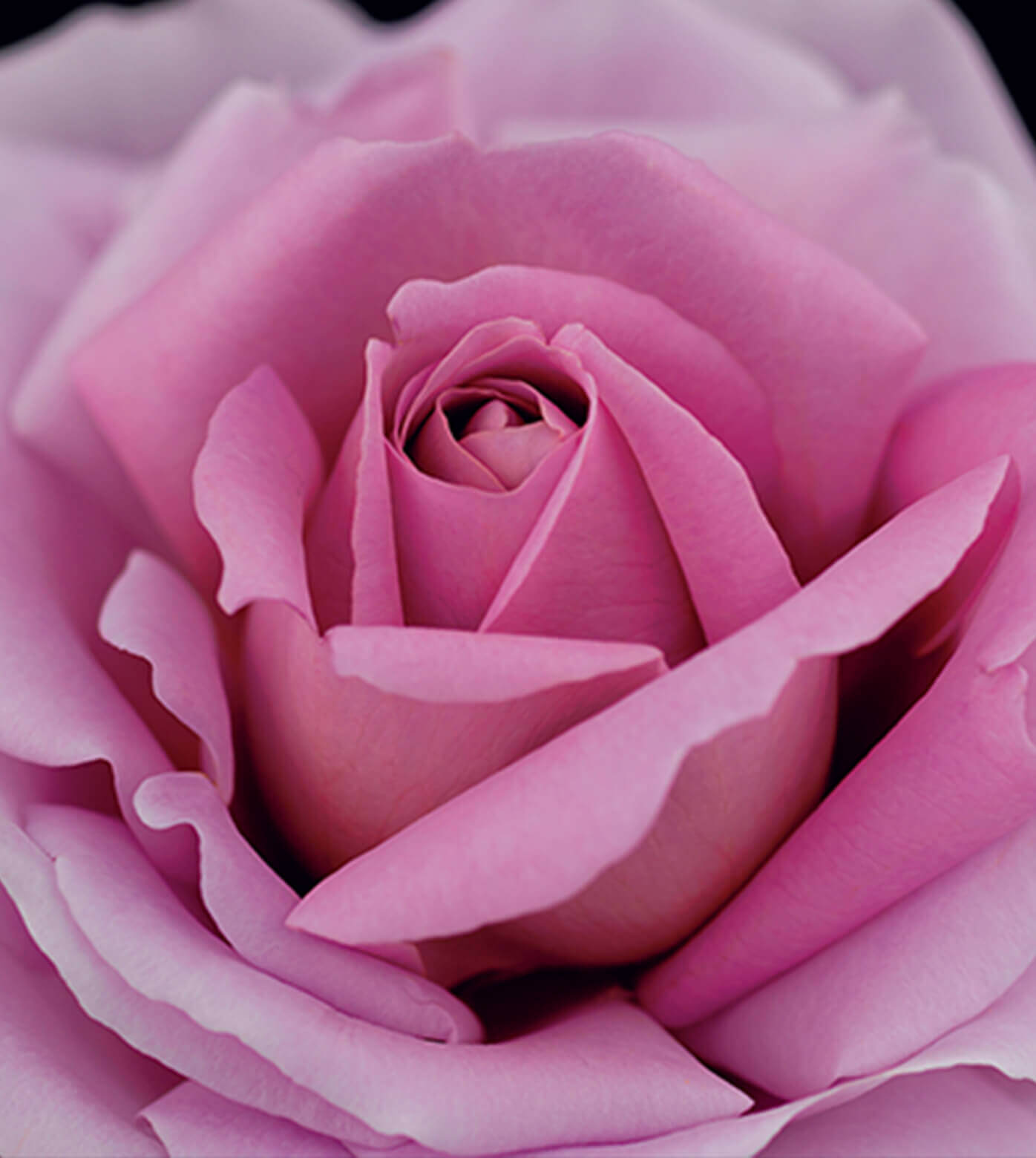 The Symbol of Perfection
Beauty that inspires. Awarded gold medals for its beauty and fragrance at the Paris Bagatelle Rose Trials, Rose Synactif is the essence of Synactif skincare. Symbolizing perfection.
Adorning the lid of the 2017 set, the mauve flower graces each formulation in the Synactif range. Awakening the senses.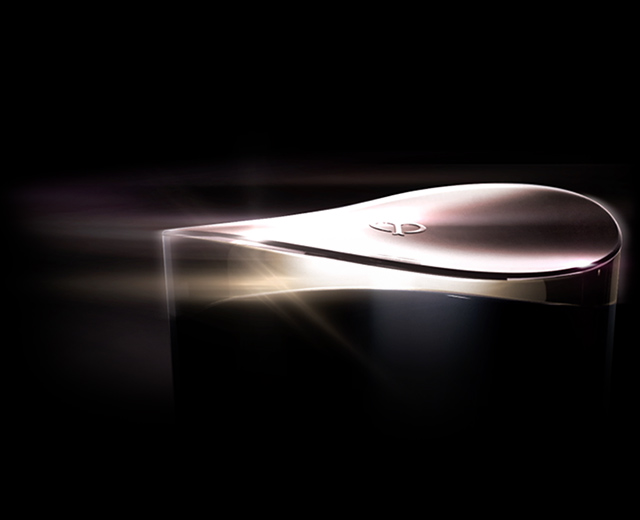 Purity Meets Beauty
The packaging a reflection of the power within. Each lid with the contours of a rose petal. Clear at its top, denoting the purifying effect of Synactif.
Transforming from noir sophistication to the mauve of the Synactif Rose. Inspiration. Ultimate beauty. Its delicate notes a luxurious part of the Synactif experience.