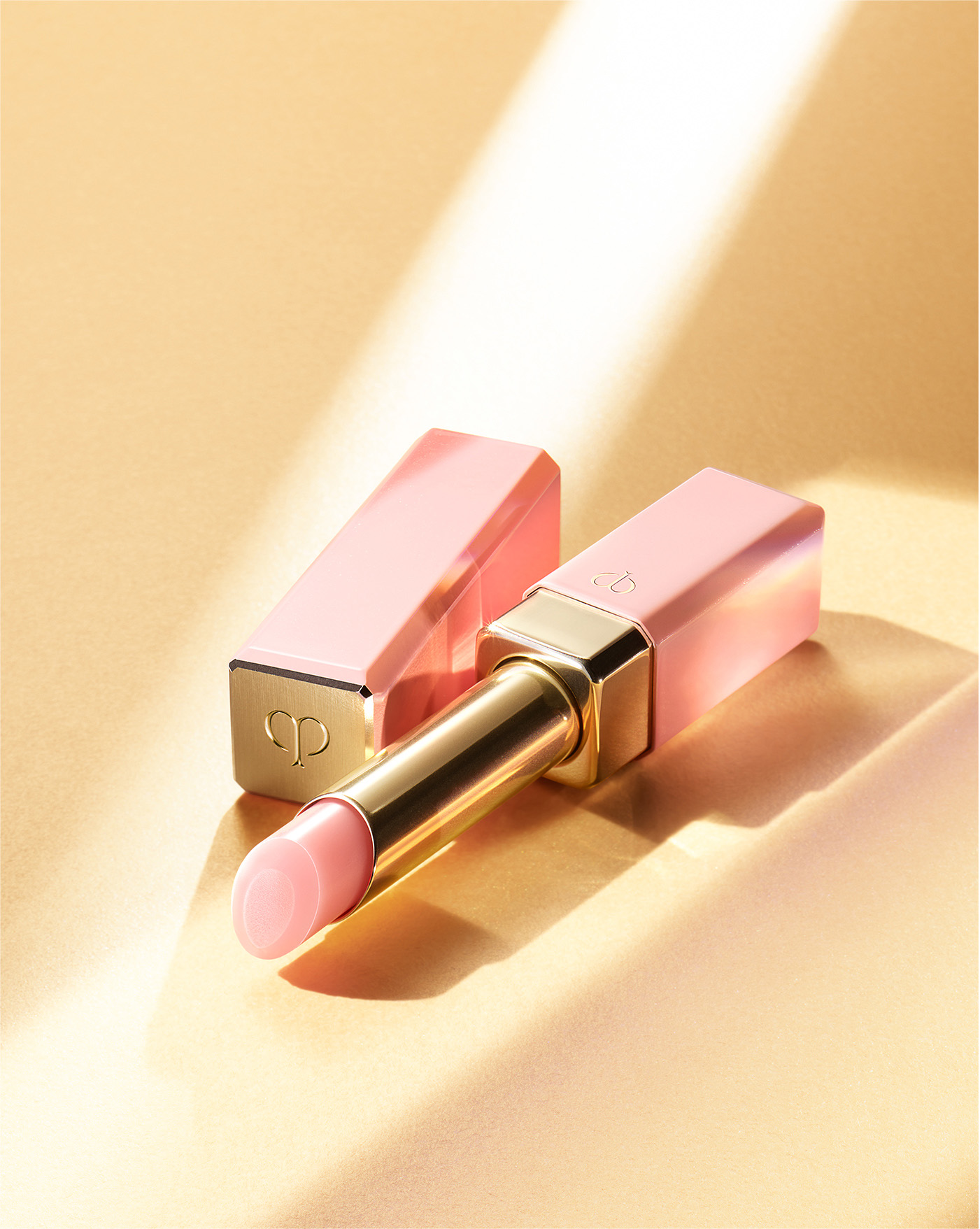 The key to a perfected finish.
A BALM.

Shea Butter, Safflower Oil and Premium Argan Tree Oil moisturise.

A TINT.

Remarkable colour agents relase a soft pink customised
to–and enhancing–lips' natural shade.

A PRIMER.

Creates a smooth base that elevates the finish of lipstick
applied on top.

THE KEY TO FULLNESS.

Glow-up Oil Base, a three-part innovation made up of
colour components and luminous oil. Helping lips appear
plump and soft.

THE KEY TO ELEGANCE.

Covetable. Luxurious. The bullet, slimline. Contoured at its
tip. Precision, made effortless. Application, made opulent.
OF THE WOMEN WHO TRIALLED LIP GLORIFIER:
IMMEDIATELY AFTER APPLICATION
It delivers a deep, moisturising sensation

It seems to bring out the natural colour of the lips

It revives glow to the lips
AFTER 1 WEEK
It diminished dryness in the lips

It diminished roughness in the lips

It made the lips smoother

It makes both the skin and lips look beautiful
April–June 2017, tested on 103 women in the USA.