All-new Cushioning Plumpifier Complex,
an exceptionally potent
ingredient,
supports skin and helps reclaim
lost fullness.
Skin appears plumped,
regaining youthful dimension,
and a lifted, revitalized appearance
takes shape.
CUSHIONING PLUMPIFIER
COMPLEX
This formula has been meticulously
formulated
to focus on and
reinforce the Cushion Network.
The result is firmer,
more youthful-looking skin
that maintains dimension
and defined facial contours.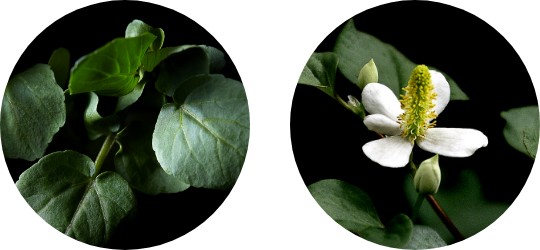 Watercress and houttuynia cordata extract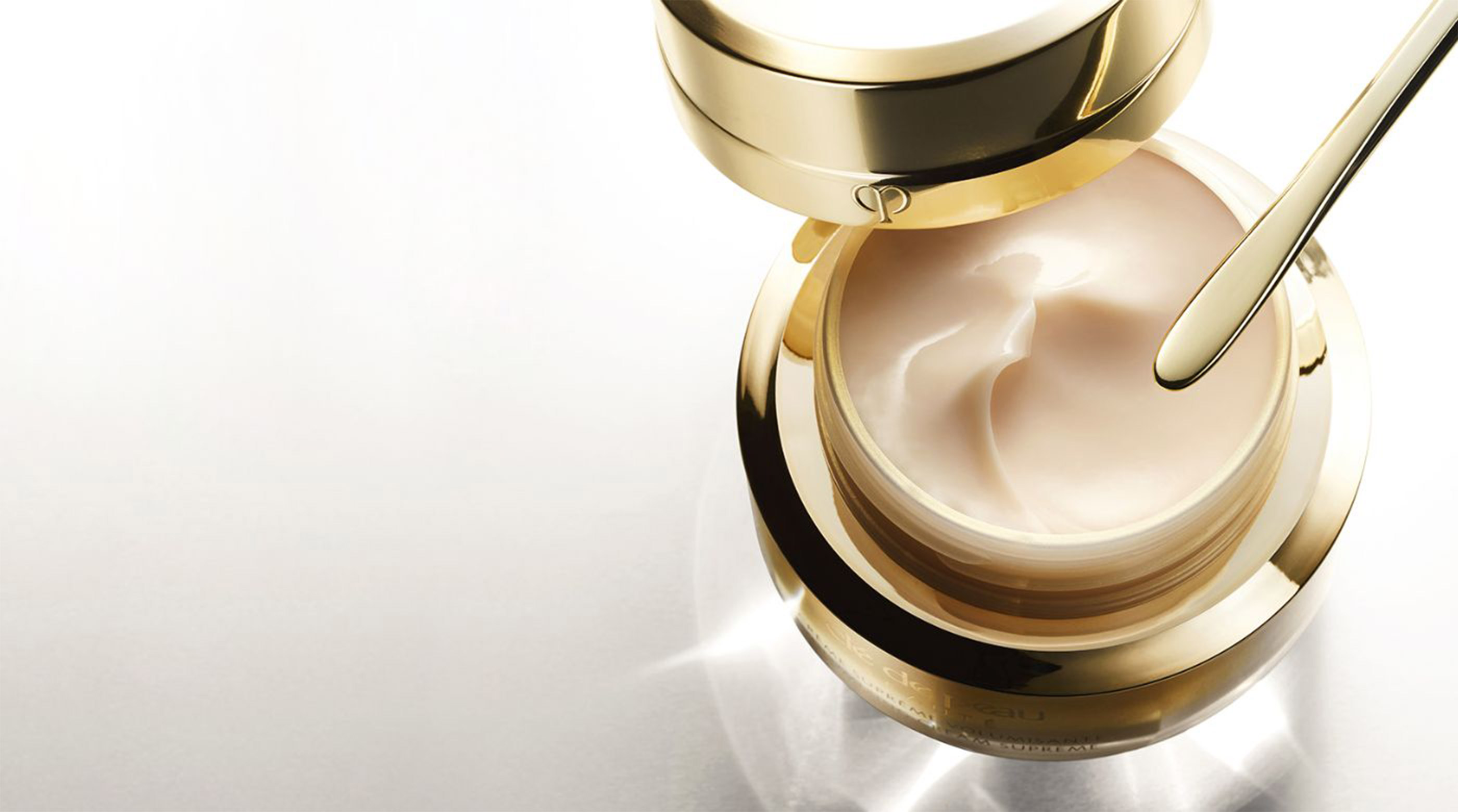 AFTER 12 WEEKS OF USE*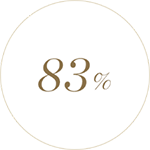 I feel that I want to continue to use
this cream.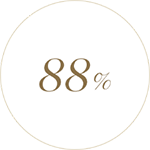 I feel appreciative of this cream's
luxuriously soft, yet rich, velvety texture.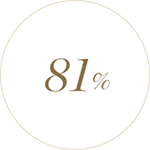 I feel this cream helps to boost my skin's
natural plumpness and lock it in.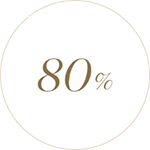 I feel my skin has become plumper.
Consumer tested in Korea on 110 Asian subjects,
40-63 years old.
THE SUPREME SERIES
A sublime collection of targeted formulas,
developed
at the forefront of science
to address
key concerns
at each layer of skin.
Highly effective and meticulously crafted
with potent ingredients, the age-defying
formulas help create the look of a
revitalized,
youthful complexion.