To celebrate 10 years of the iconic red,
Clé de Peau Beauté dedicates
a lip collection to its most powerful shade. Legend. True Red.
Sophisticated statement.
Representing the confidence and spirit of
the Clé de Peau Beauté woman.
Even before she speaks volumes.
Neutral-toned boldness to a suit a multitude of complexions.
Now in four finishes, from the softest gloss to saturated matte.
#103 Legend Red
The defining color to
maximize a woman's radiance.
Celebrating its 10th year as one of
Clé de Peau Beauté's most iconic shades.
Inspired by the classic red rose.
Captivating, yet refined.
Striking, yet wearable day or night.
A signifier of confidence,
impossible to ignore.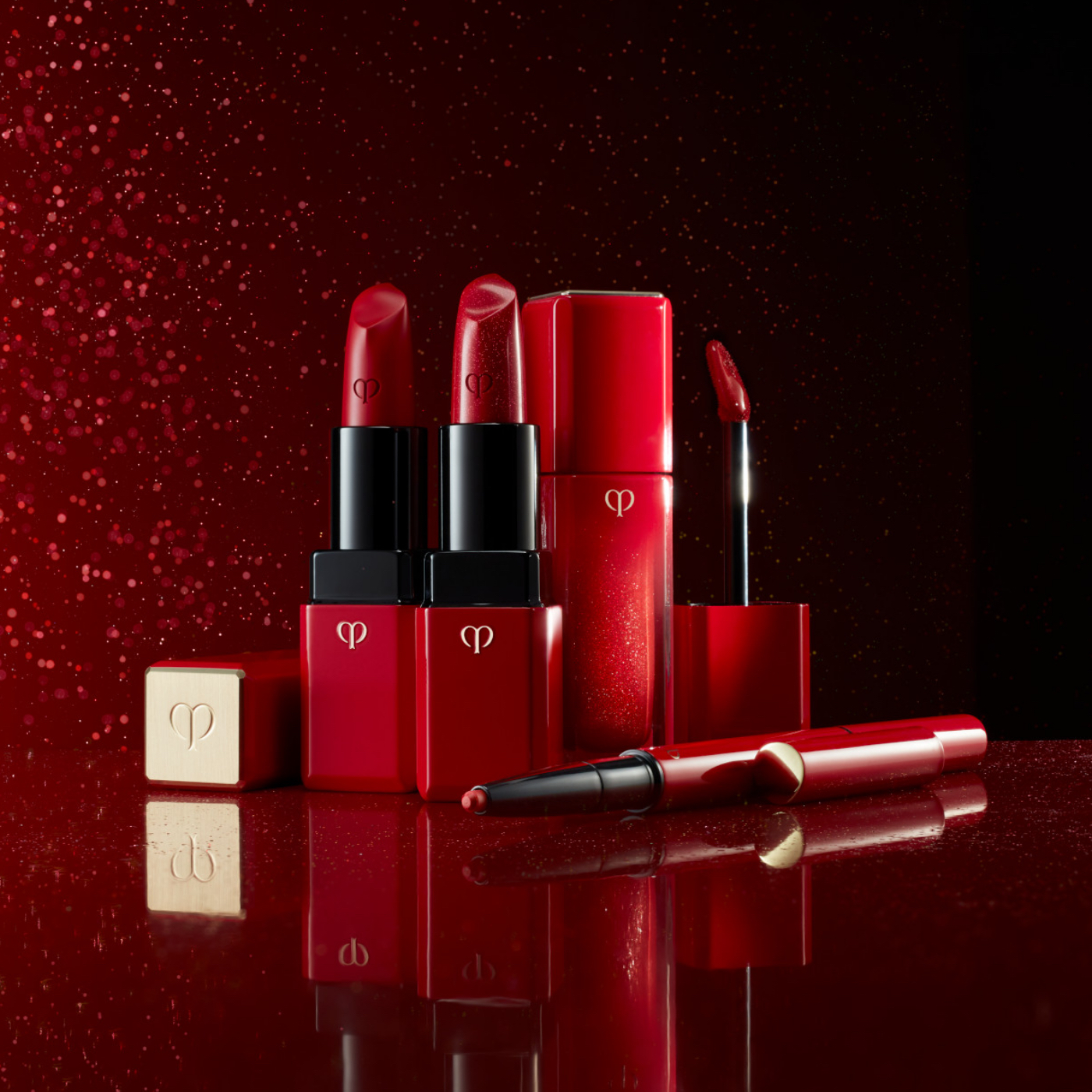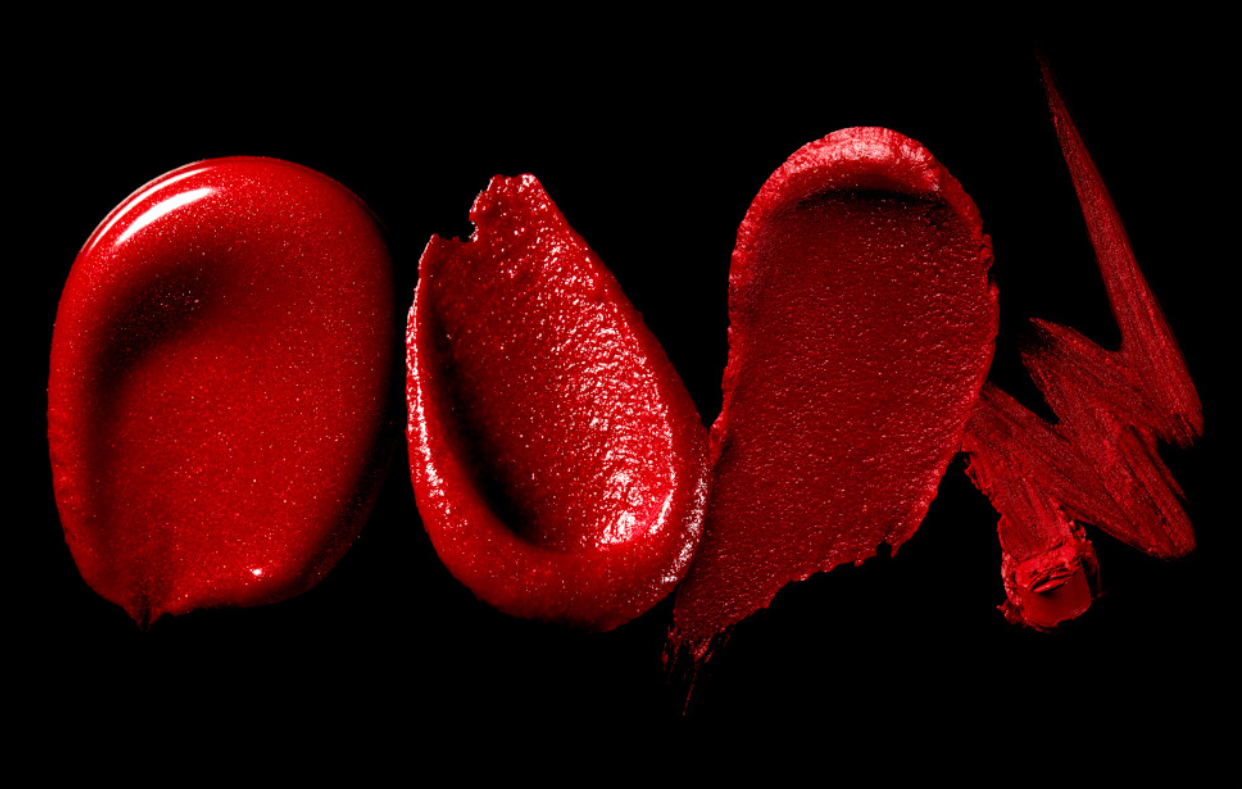 Celebrating its 10 years anniversary,
the signature color is now launching in a collection with multiple finishes,
for multiple occasions.
Inspiring every woman to hold attention,
and shine.
Each item in the collection in symbolic,
limited-edition packaging.
Mirroring the vivid shade inside.
The black accent creating a small
but striking contrast that intensifies
Legend's beauty.
Powerful, memorable.
An expression of boldness and confidence.
An impression that lasts.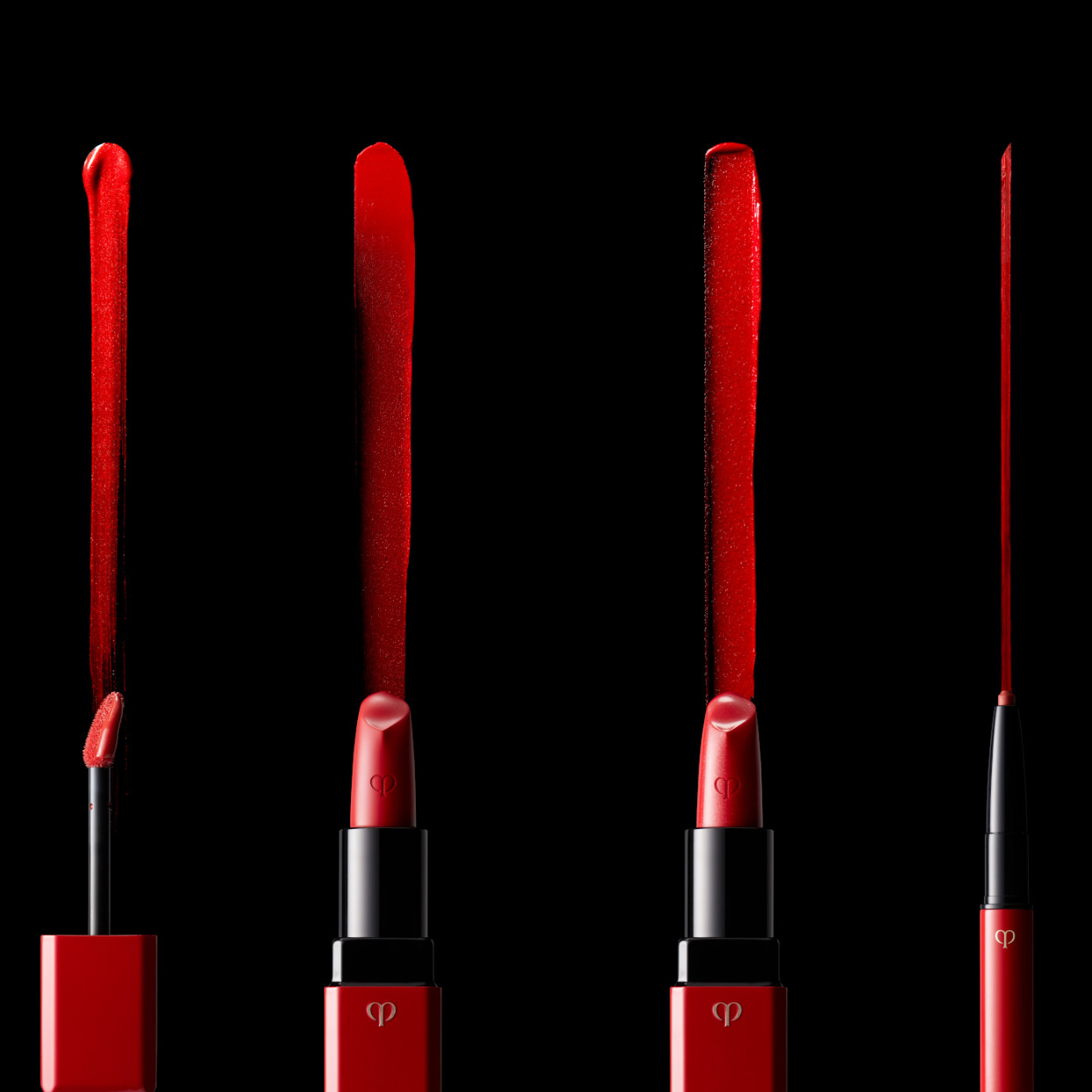 The Legend Color Collection
A limited edition to celebrate the 10th anniversary of #103 Legend.
In four textures, opacities and finishes.
Legendary color for every mood
and occasion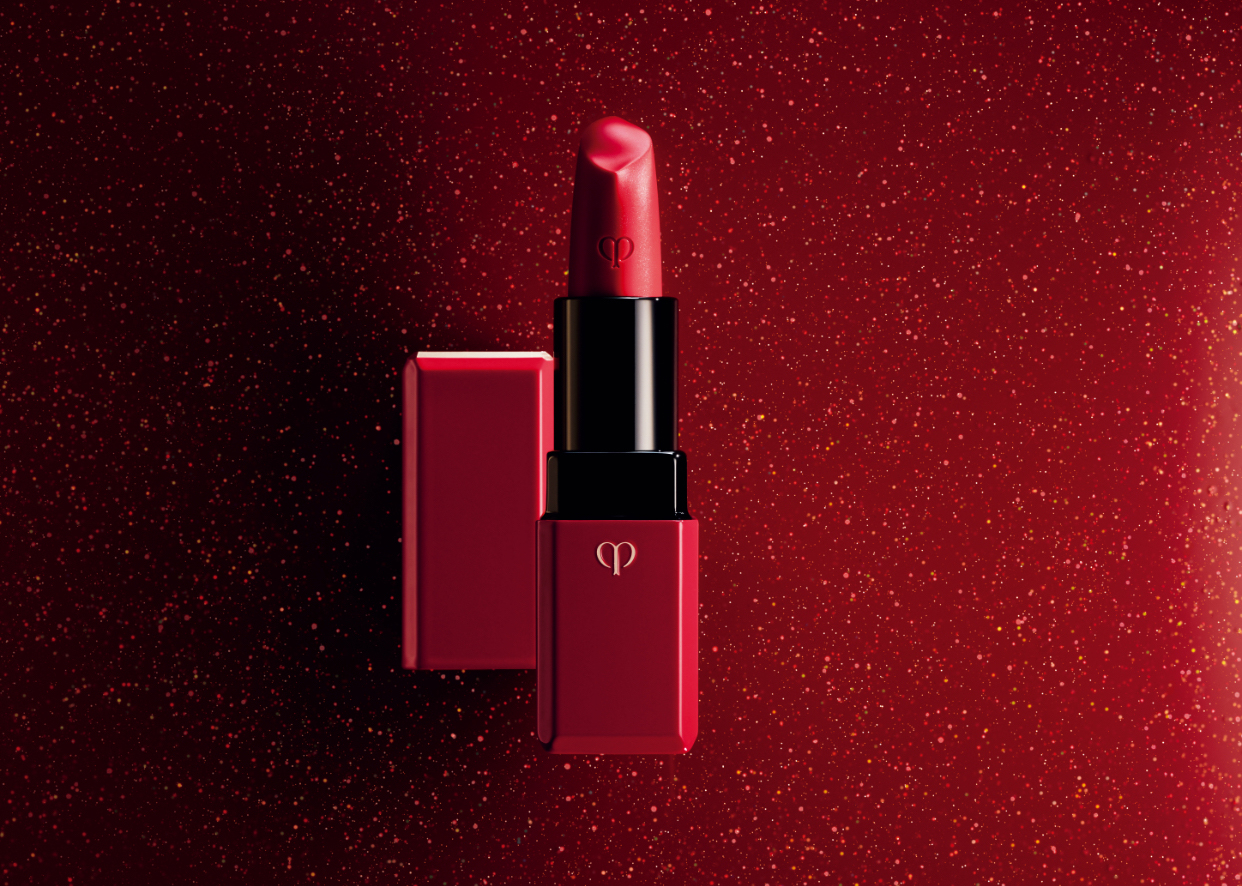 ROUGE À LÈVRES CACHEMIRE
LIPSTICK CASHMERE
ROUGE À LÈVRES ÉTINCELANT
LIPSTICK SPARKLES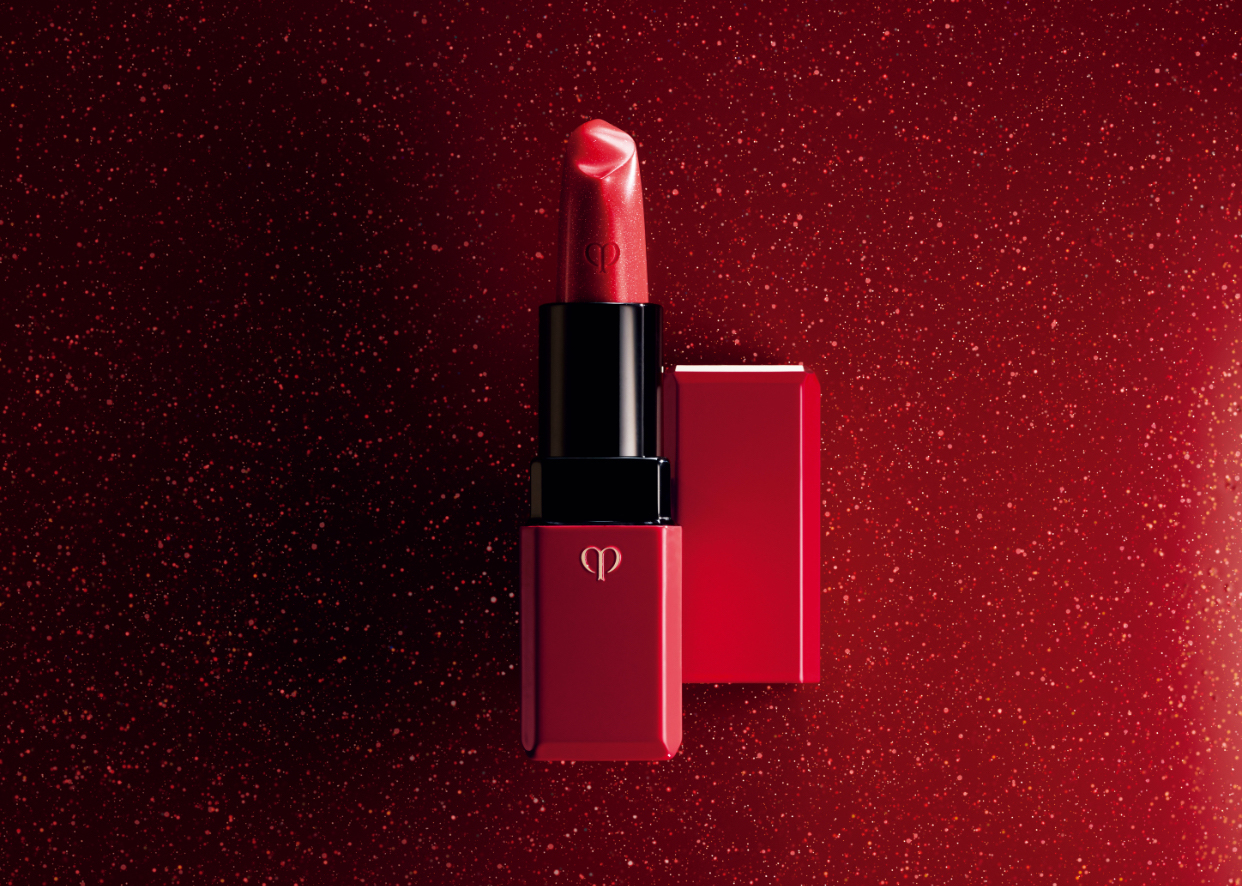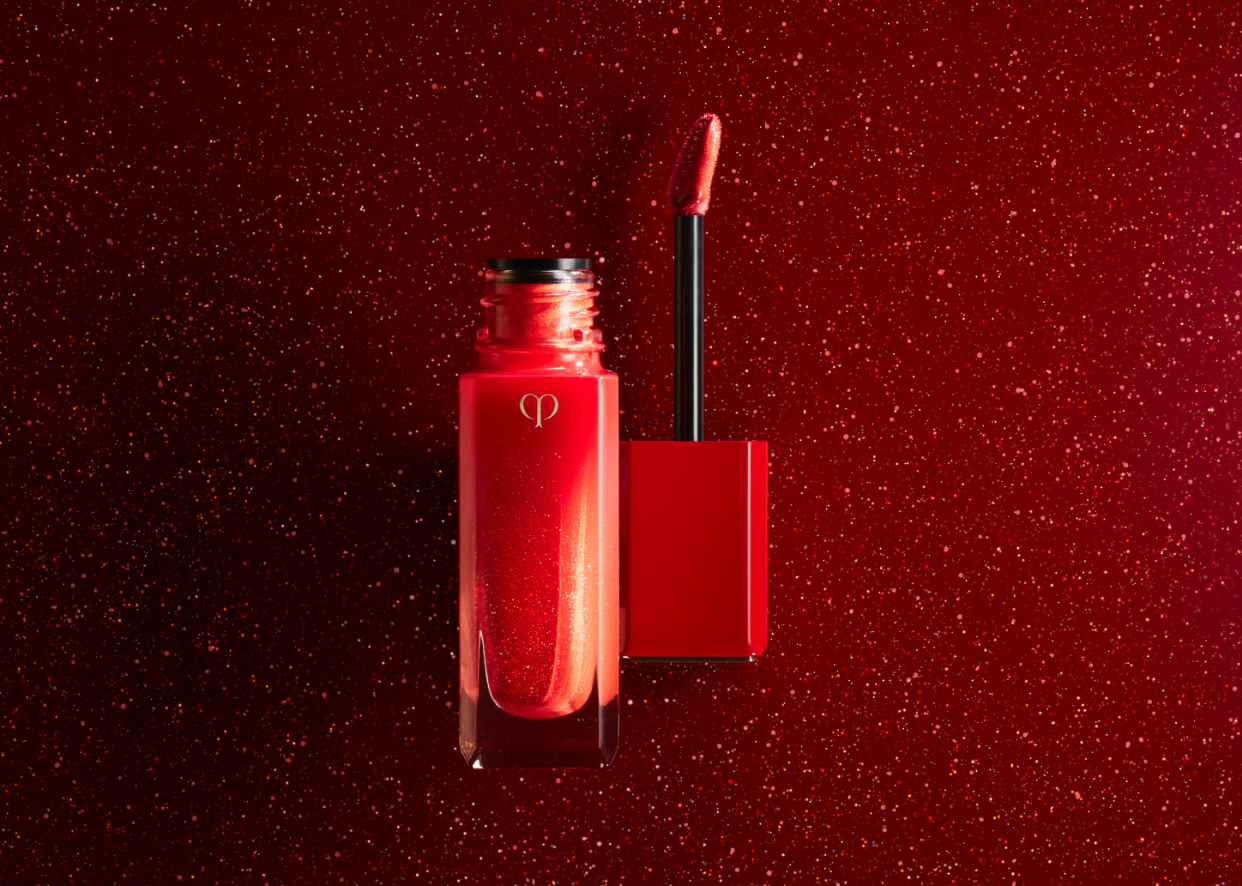 ROUGE LIQUIDE LUMINEUX ÉTINCELANT
RADIANT LIQUID ROUGE SPARKLES
STYLO LÈVRES
LIP LINER PENCIL