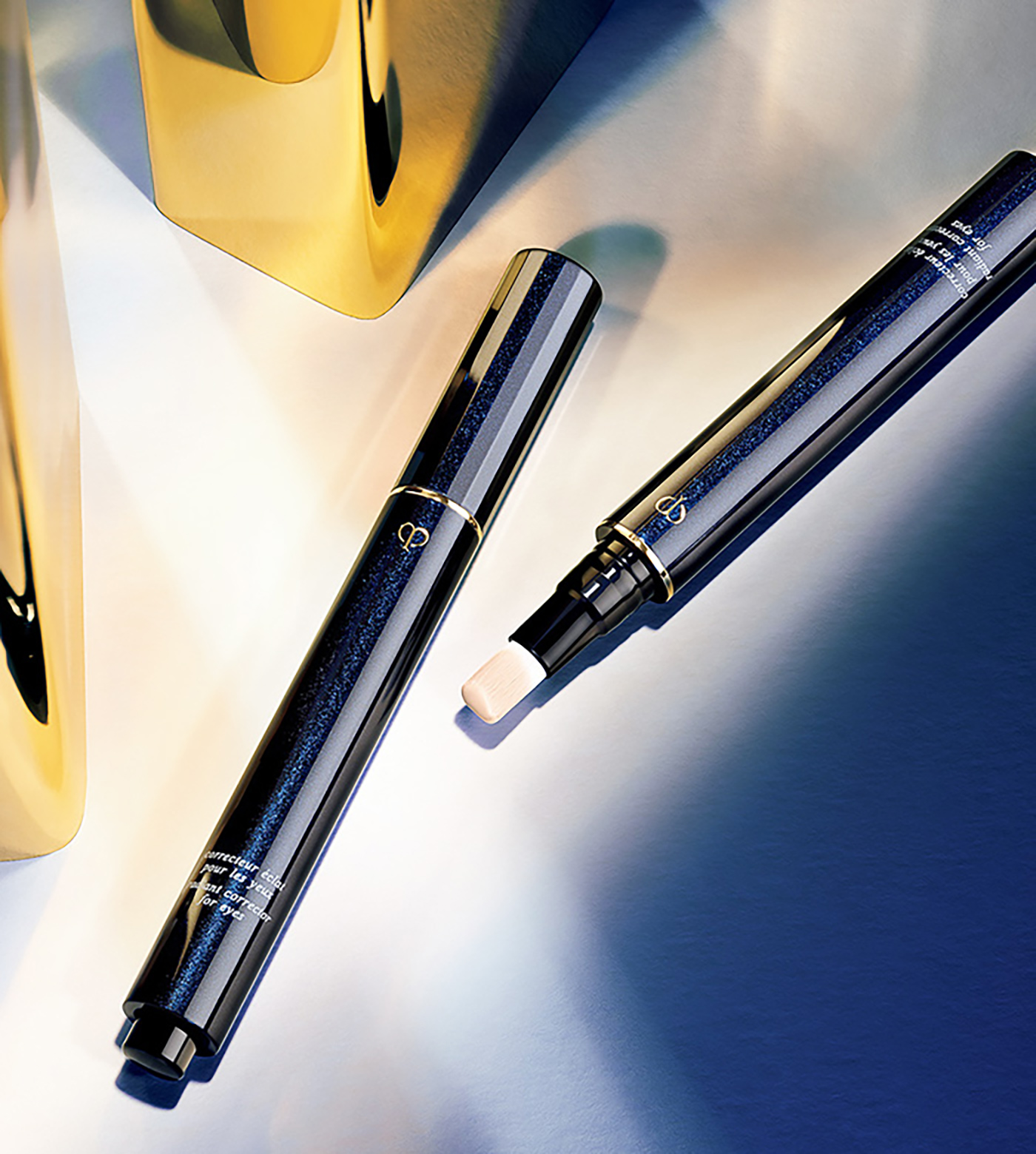 ADVANCED OPTICAL GLOW TECHNOLOGY
Diffused brilliance begins with the
eyes. Intensifies
luminosity.
Unveils the flawless. The key to visible
transformation,
turned.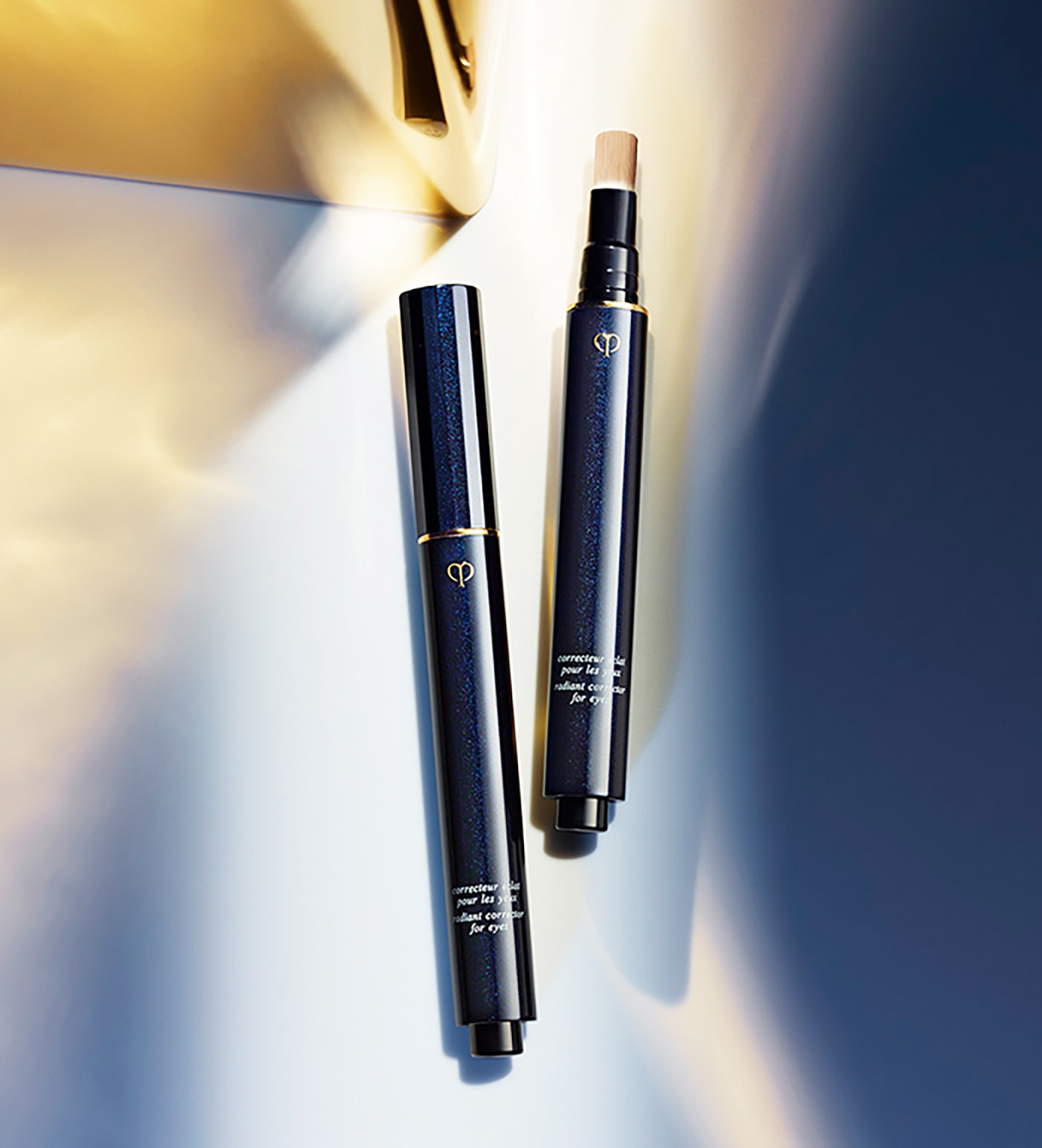 SHADOWS, CAMOUFLAGED.
Colour-correcting Pearl blending red and
yellow agents to correct the dark
tone of
under-eye circles.
DRYNESS, RELIEVED.
Hydration-infused with Illuminating Complex
EX to help moisturise. The
ultra-light formula creating a flexible meshwork.
Moving with skin, resisting
cracking and settling into fine lines.
RESULTS, EXTENDED.
Underlying causes, targeted. Helping to
brighten and clarify the appearance
of the eye area.