A NEW ERA OF RADIANCE
Embrace a modern approach to
makeup–bring out
the radiance in eyes to
reveal the true beauty within.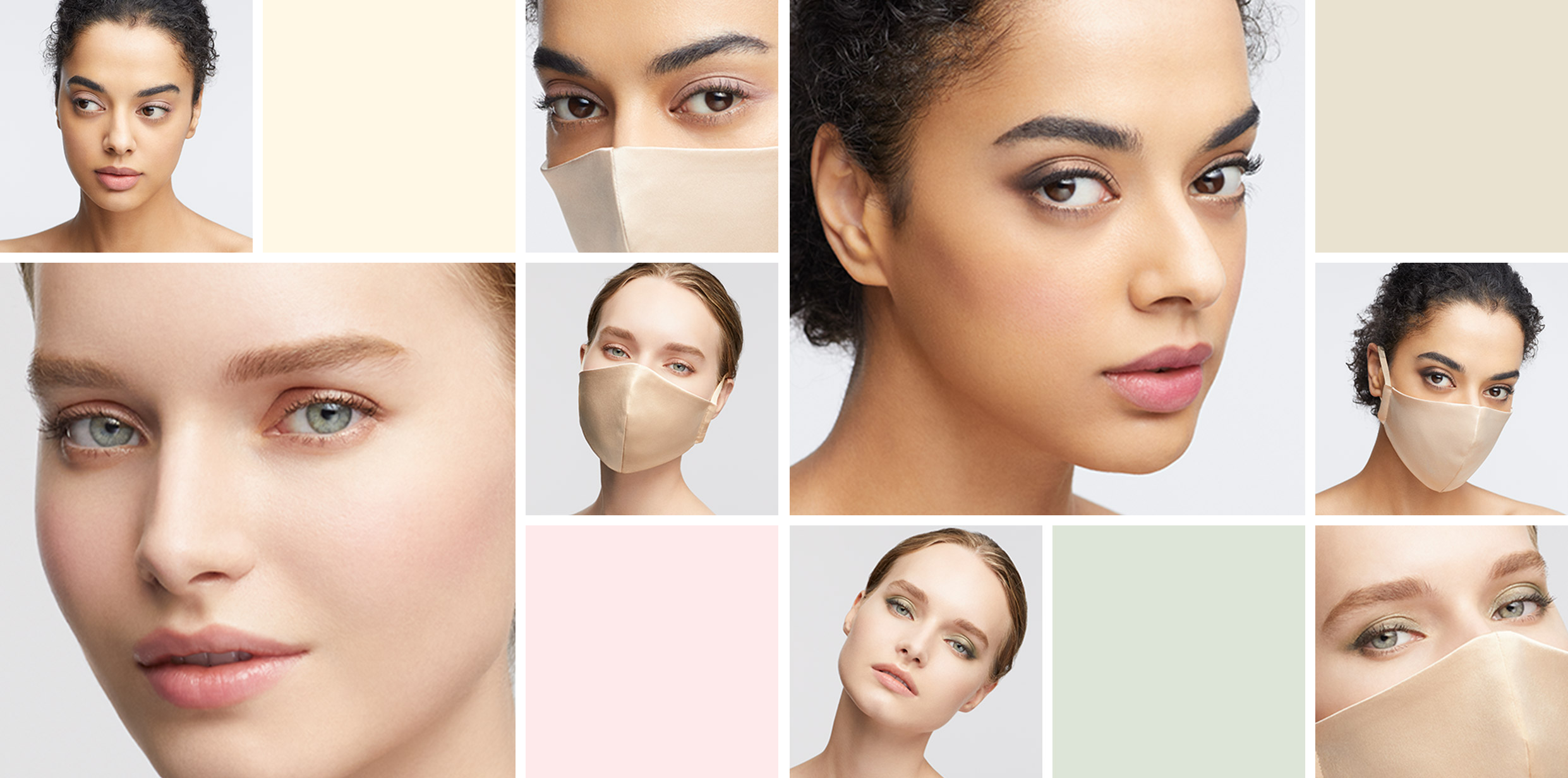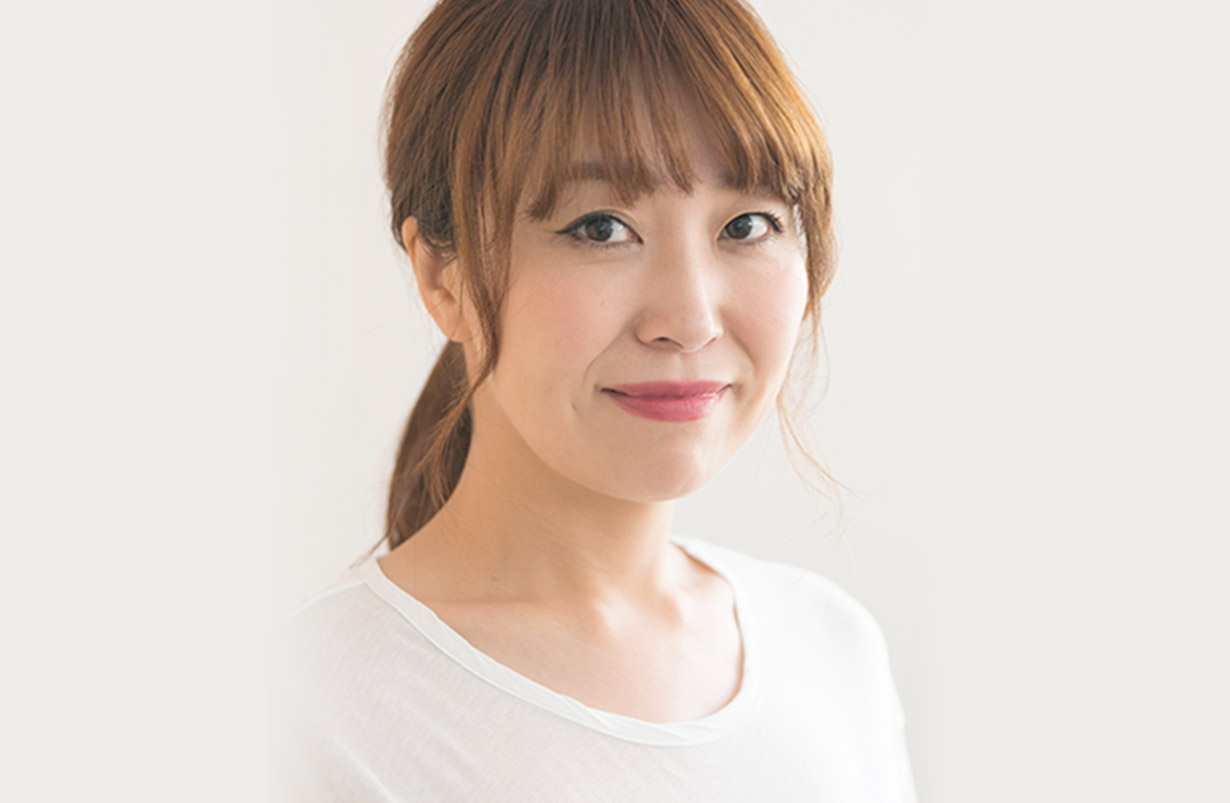 Clé de Peau Beauté Global Makeup Artist
MIKI ISHIDA
Ishida has worked as the brand's hair and
makeup artist on a variety of
assignments as well as for
Fashion Week events
in New York, Paris and Tokyo.
She lent her expertise to
Clé de Peau Beauté for
the development of products,
helping to craft a foundation that
actualizes ideal skin and brushes designed
for effortless makeup application.
RADIANT LOOKS BY MIKI ISHIDA
Introducing four distinctive
makeup looks that reflect
your radiant personality
–from behind the safety of a mask.
FOUNDATION FINDER
Discover the perfect foundation to create
your ideal look.