Recommended Browsers
Desktop: Chrome v64.0 or later, Firefox v63.0 or later, Edge 17 or later, Safari v11.2 or later
Mobile: iPhone iOS11 or later, Safari v11.0 or later / Android OS6.0 or later, Chrome v60.0 or later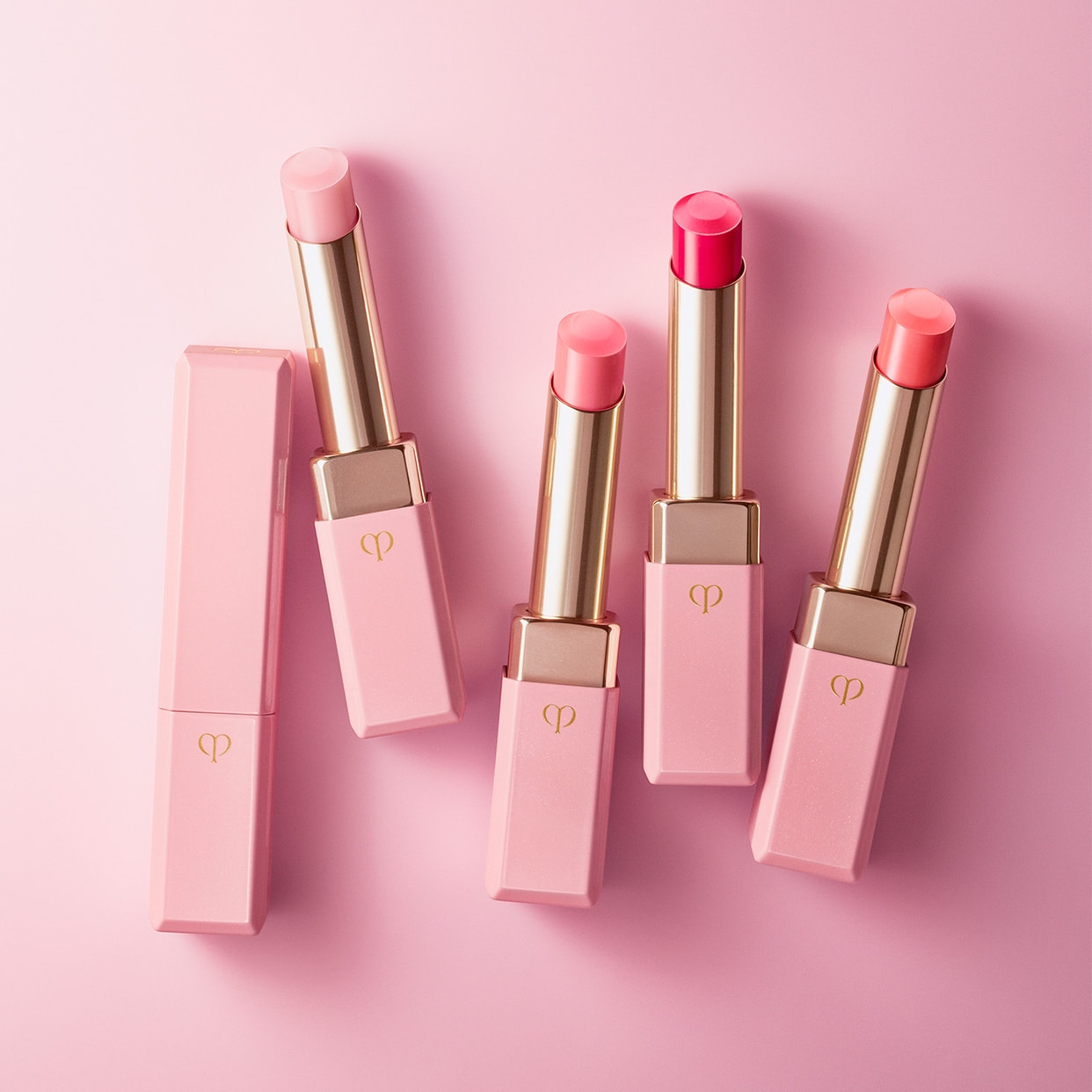 A Demand for Multi-Benefit Products
The modern woman is busier and more discerning than ever. In a saturated beauty market, products have to work harder to stand apart. Fast, effortless application and an immediately beautiful effect are vital. And from recent trends, a luxurious experience and benefits that go beyond color seem to have risen as priorities. Awareness of the importance of self-care is also at an all-time high. Part of that nurturing includes protecting skin – especially around delicate areas such as the lips – from dryness they are constantly exposed to. Proven to provide 24 hours' moisturization with reapplication.
Enhanced Skincare Technology
Formulated with Stearyl Glycyrrhetinate, the Lip Glorifier helps to prevent roughness
Stearyl Glycyrrhetinate is derived from licorice root, a leguminous plant. Known as a 'kanpo herb', it has been used for thousands of years to treat a variety of ailments.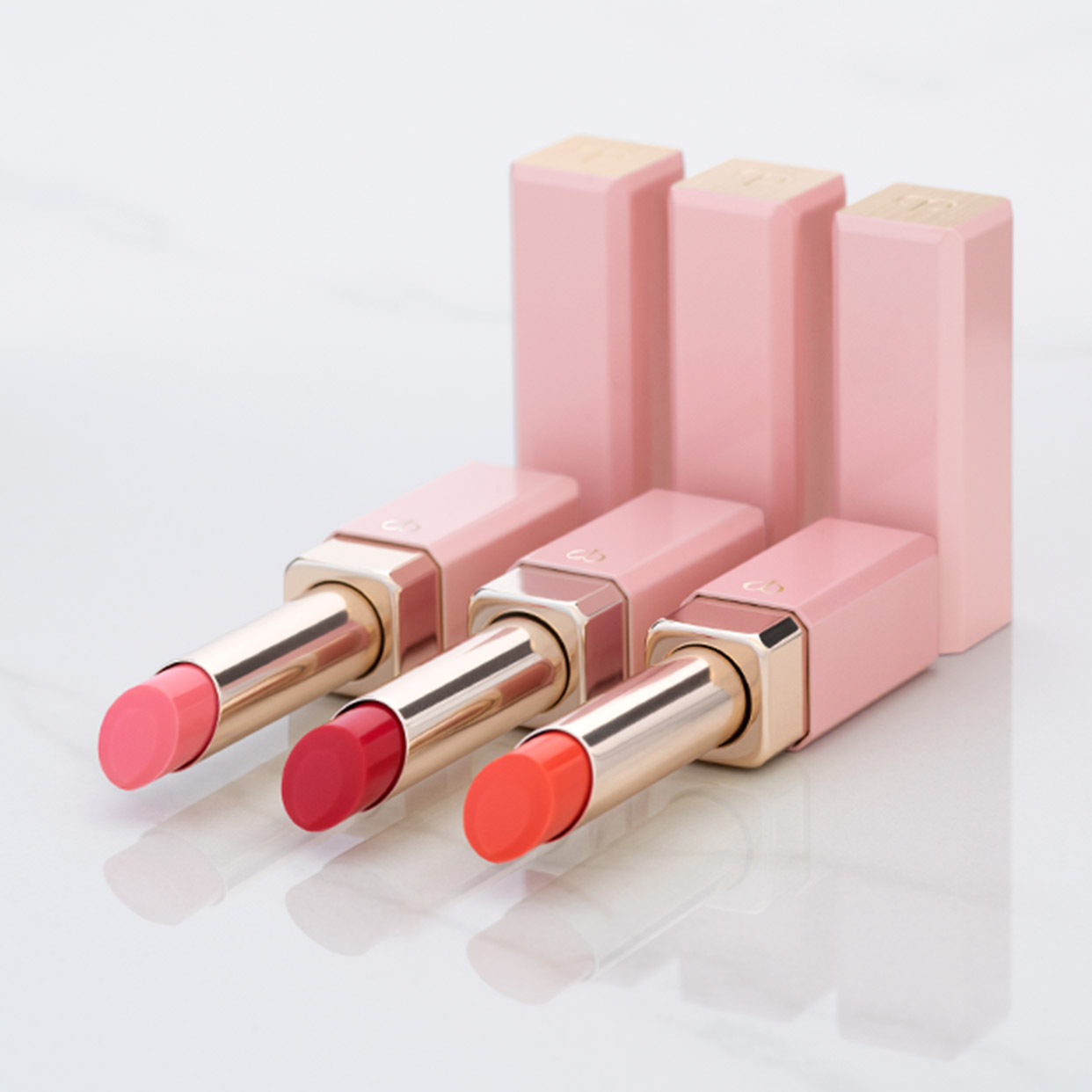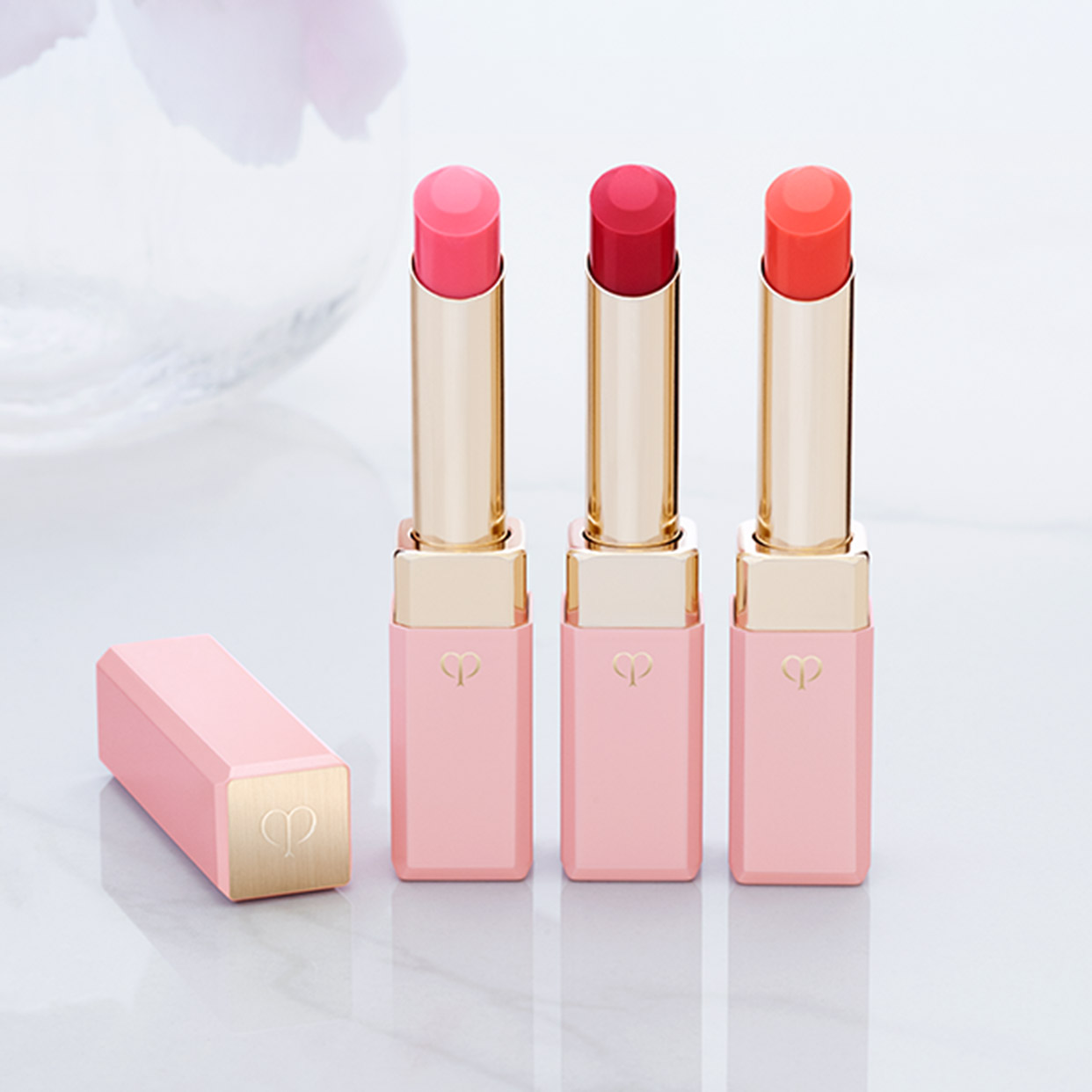 Botanical Blend Oil helps to prevent dryness
This complex features four botanical oils highly regarded for their skincare benefits. Ideal for the delicate lip area, Botanical Blend Oil infuses lips with rich moisture, shielding them from dryness and helping them appear fuller.
Shades for different moods and occasions
1 Pink
Pink with a rose scent and tingling sensation
For a feminine and elegant feel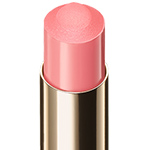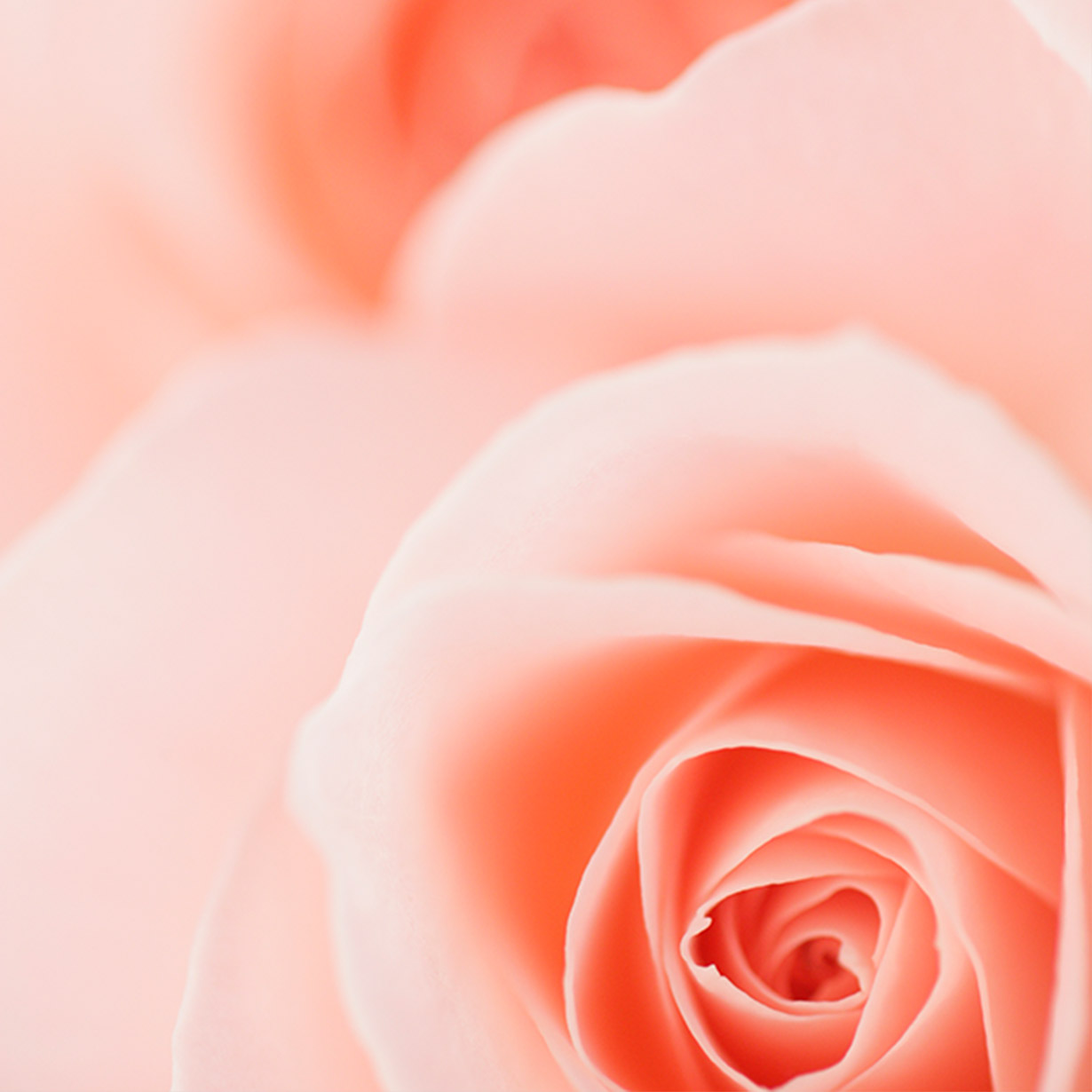 Shades for different moods and occasions
2 Red
Red with a peppermint scent and cooling sensation
For a refreshing feel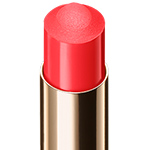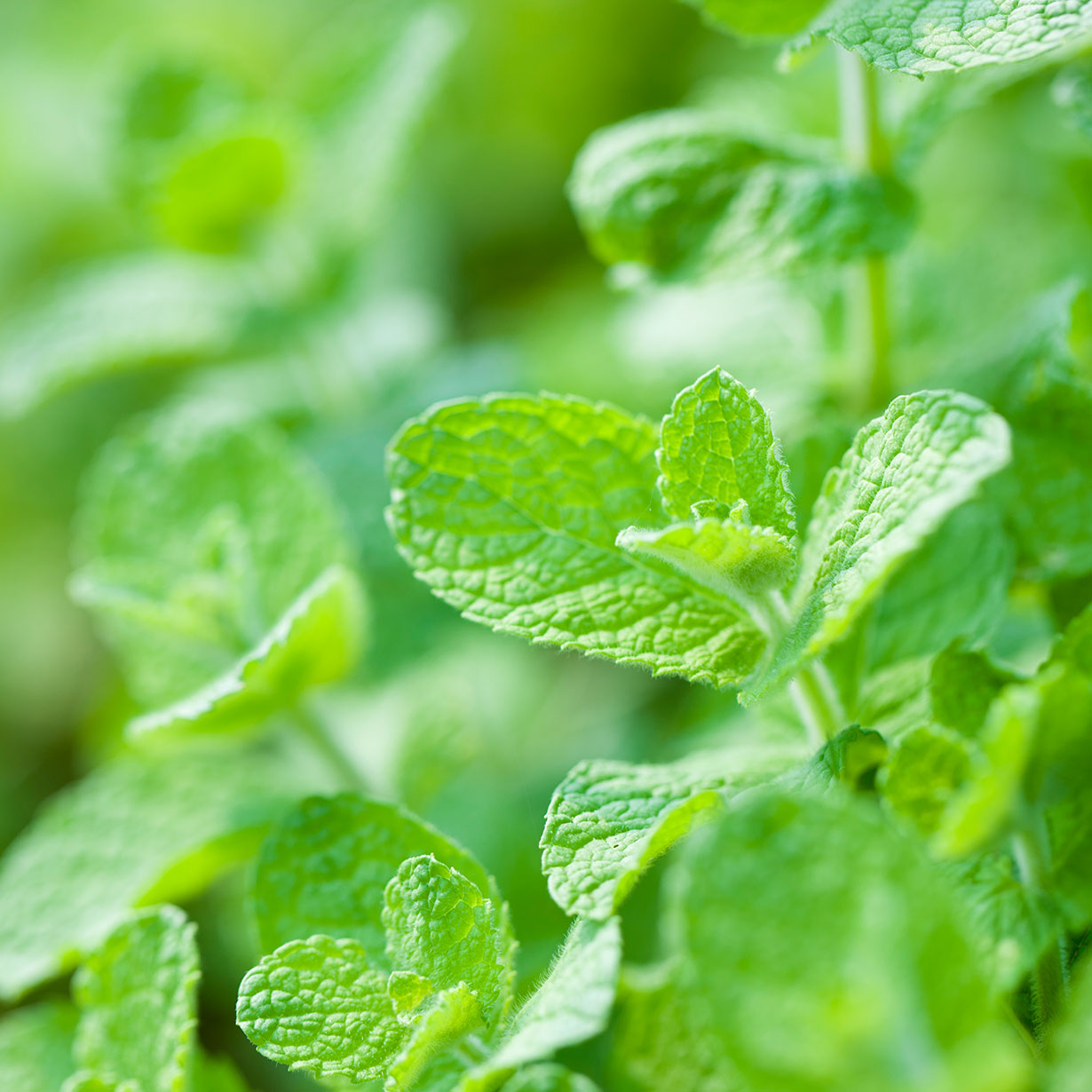 Shades for different moods and occasions
3 Coral
Coral with a honey and orange scent and nurturing sensation
For a relaxing feel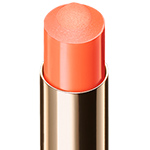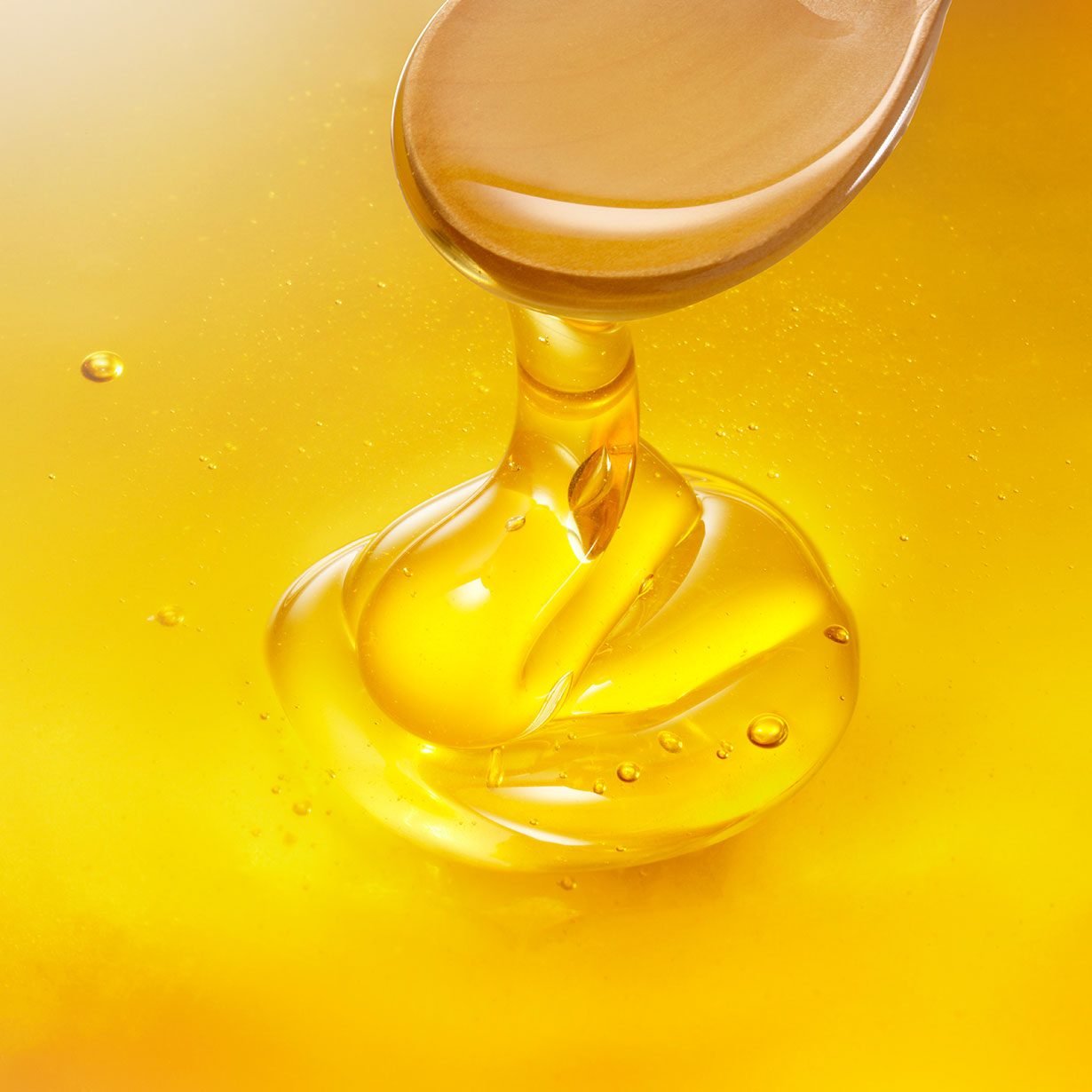 >
Shades for different moods and occasions
Neutral Pink
Natural color and glow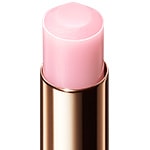 >
RESULTS AFTER USE
SKINCARE BENEFITS
IMMEDIATE RESULTS AFTER APPLICATION: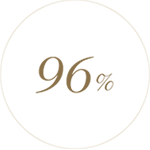 felt the lipstick moisturizes the lips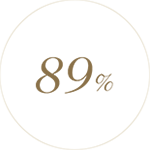 felt the lipstick relieves lip conditions such as dryness and roughness
AFTER TWO WEEKS OF CONTINUED USE: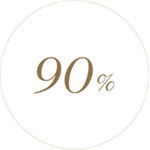 felt the lipstick makes you feel the dullness of the lips have improved with continued use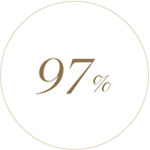 felt the lipstick made lips feel supple
MAKEUP EFFECTS
IMMEDIATE RESULTS AFTER APPLICATION
TEXTURE: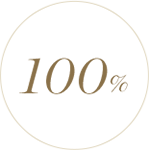 felt the lipstick spreads smoothly
APPEARANCE: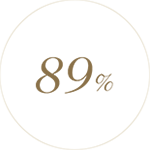 felt the lipstick makes dullness of the lips less visible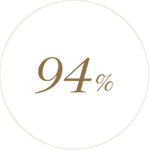 felt the lipstick creates a healthy look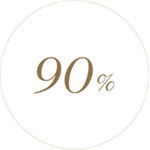 felt the lipstick revives glow to the lips
*Tested in France by 106-111 Caucasian females aged 20–49years old, October 20–November 3, 2018.