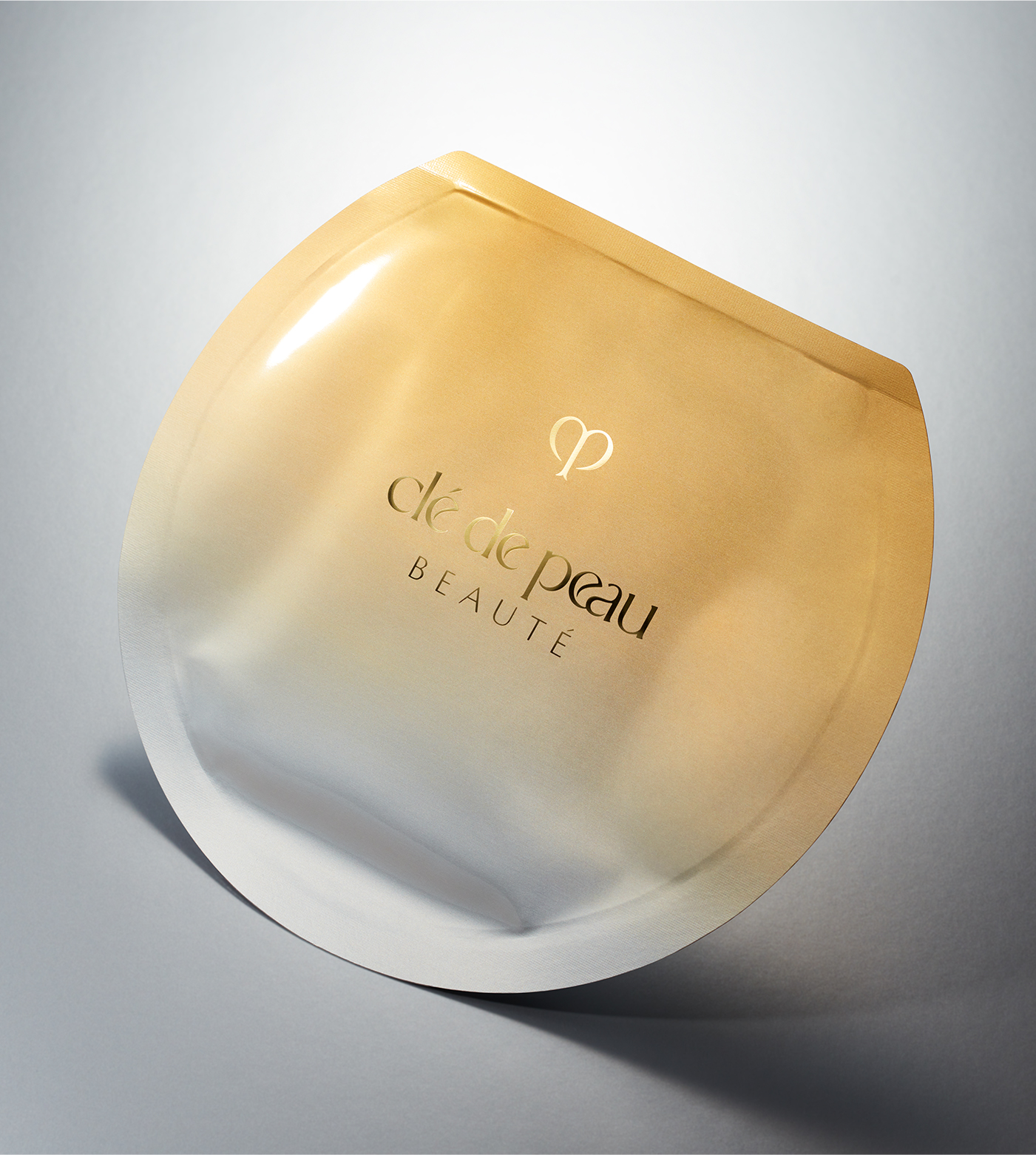 VITALITY-ENHANCING EYE MASK SUPREME
Combats myriad eye-area concerns, from dullness and dryness
to feelings of fatigue.
Indulgent, luxurious. Beautifully light and comfortable to wear.
Frown lines, worry lines appear noticeably diminished.
Puffiness looks reduced.
Feelings of tiredness around the eyes lift away.
Helps to restore and refresh skin.
In addition to Iris Florentina Extract*, the mask also includes Averrhoa Carambola Leaf Extract and Crataegus Monogyna Flower Extract that work synergistically to help create healthy-looking skin.
SUBSTANTIATED RESULTS
Supreme experience, impressive results. Of the women who trialed
the Enhancing Eye Contour Cream Supreme and Vitality-Enhancing Eye Mask
Supreme:
VITALITY-ENHANCING EYE MASK SUPREME
AFTER 3 WEEKS
felt skin is well-hydrated

felt skin looks and feels more supple

felt puffiness around eyes has visibly reduced

felt fine lines around eyes have visibly reduced

felt frown lines attributed to habitual
facial expressions have visibly reduced

felt the fatigued look of eyes has been visibly
relieved
Tested in Korea by 105 Asian women aged 40 to 60, February - March 2018.