COLLECTION RÊVE DE KIMONO
Craftsmanship
The kimono commissioned by Clé de Peau Beauté, created in collaboration with Tachibana, an embroidery and dyeing studio in Kyoto that plays a role in preserving kimono culture. Crafted using a valuable dyeing technique called Surigata-Yuzen, which uses dozens of stencils to dye different patterns, layering one color over another.
Also partnering with Clé de Peau Beauté on Collection Rêve de Kimono, Japanese painter Ayana Otake. Her paintings gracing each item's packaging, depicting a woman wearing a kimono, her character reflected in her pose.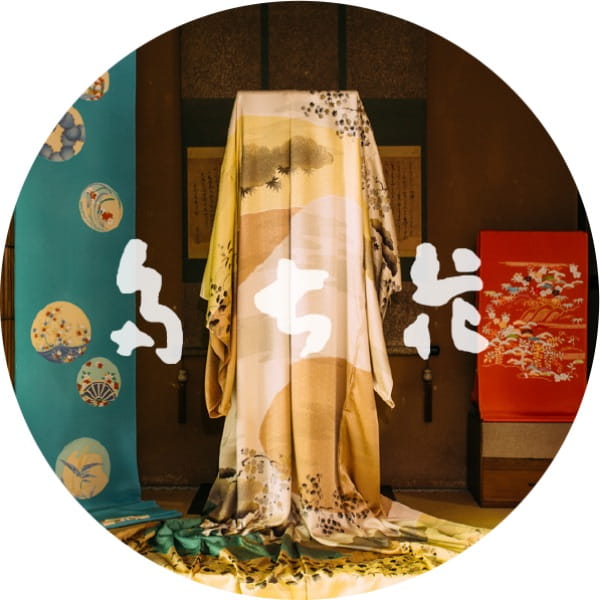 Tachibana
Kyoto Embroidery & Dyeing Studio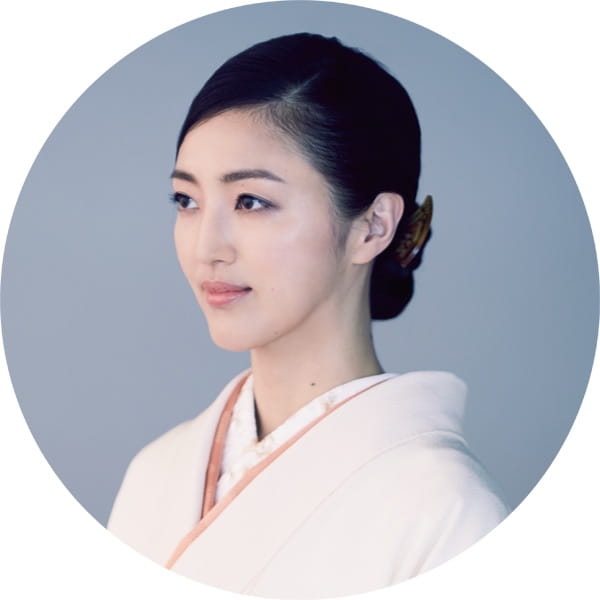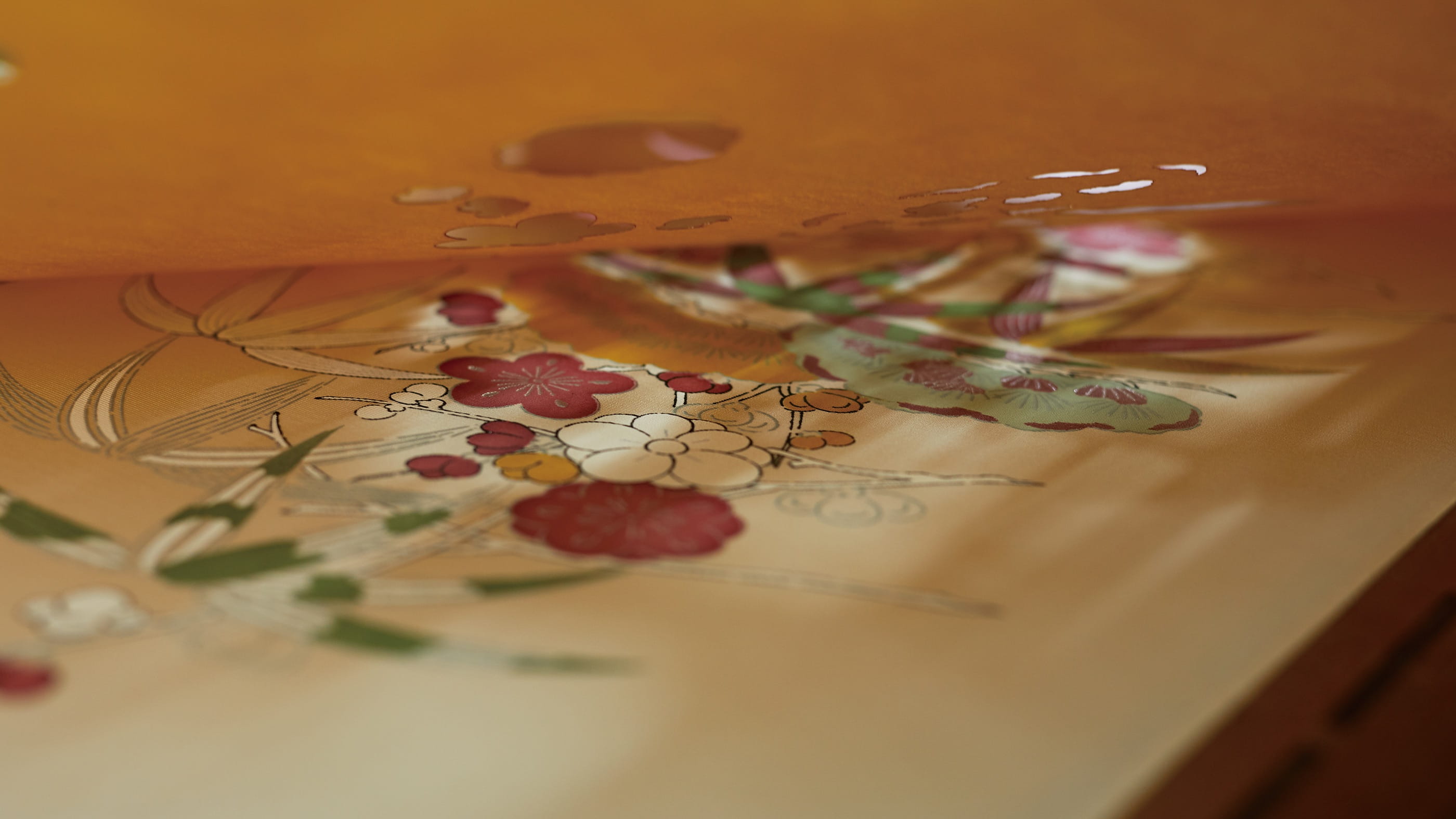 Tachibana
Kyoto Embroidery & Dyeing Studio
Since Tachibana's foundation in 1947, its colorful works have been captivating kimono fans.
Founder Zenzo Sodesaki (born in 1911) learned the basics of making kimono at Chiso, a traditional Japanese textile producer and one of the oldest yuzen coloring companies in Kyoto.
Current representative Yohei Kawai is the third generation, following Zenzo Sodesaki and second generation president, Kenichi Kawai.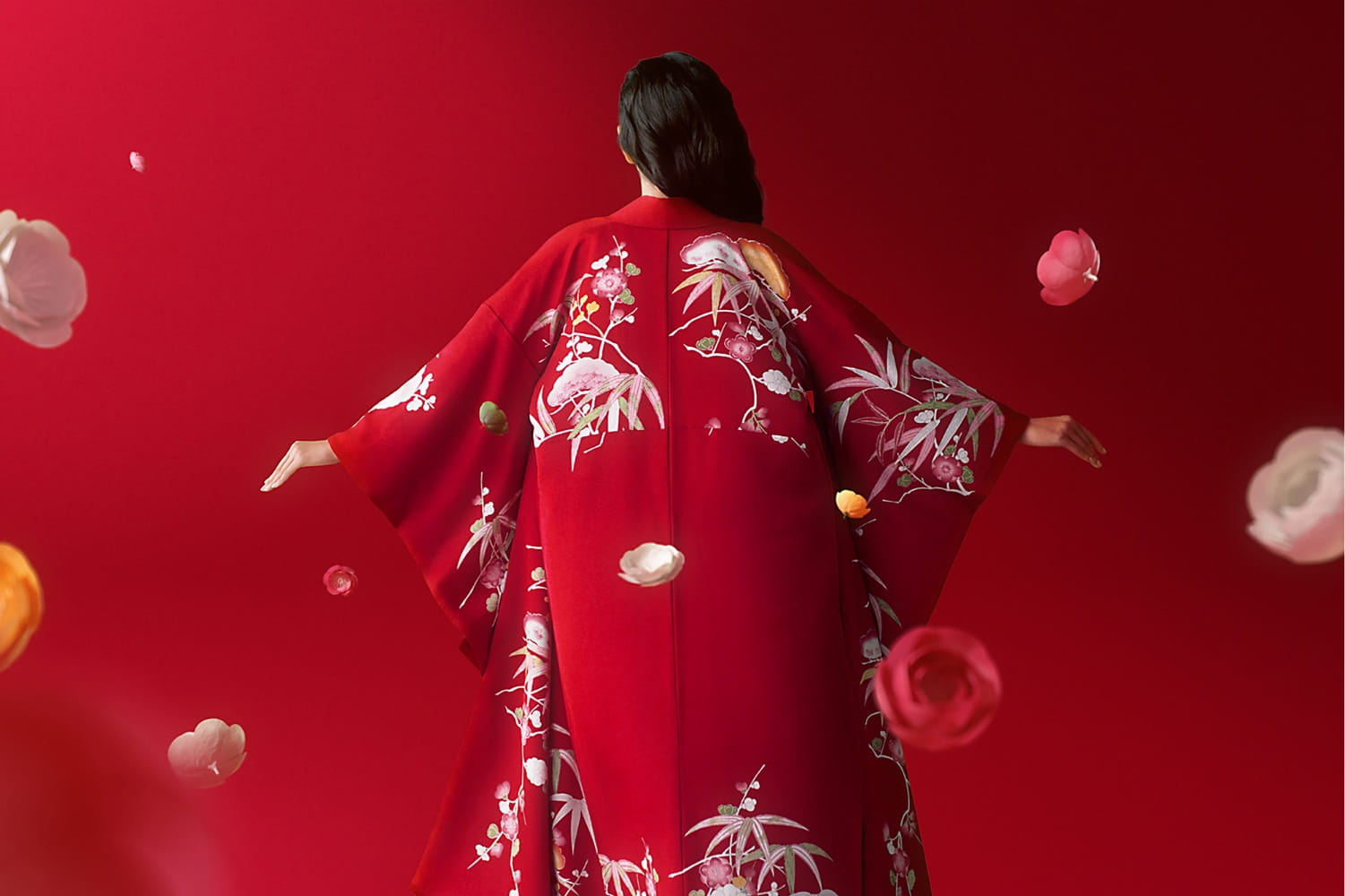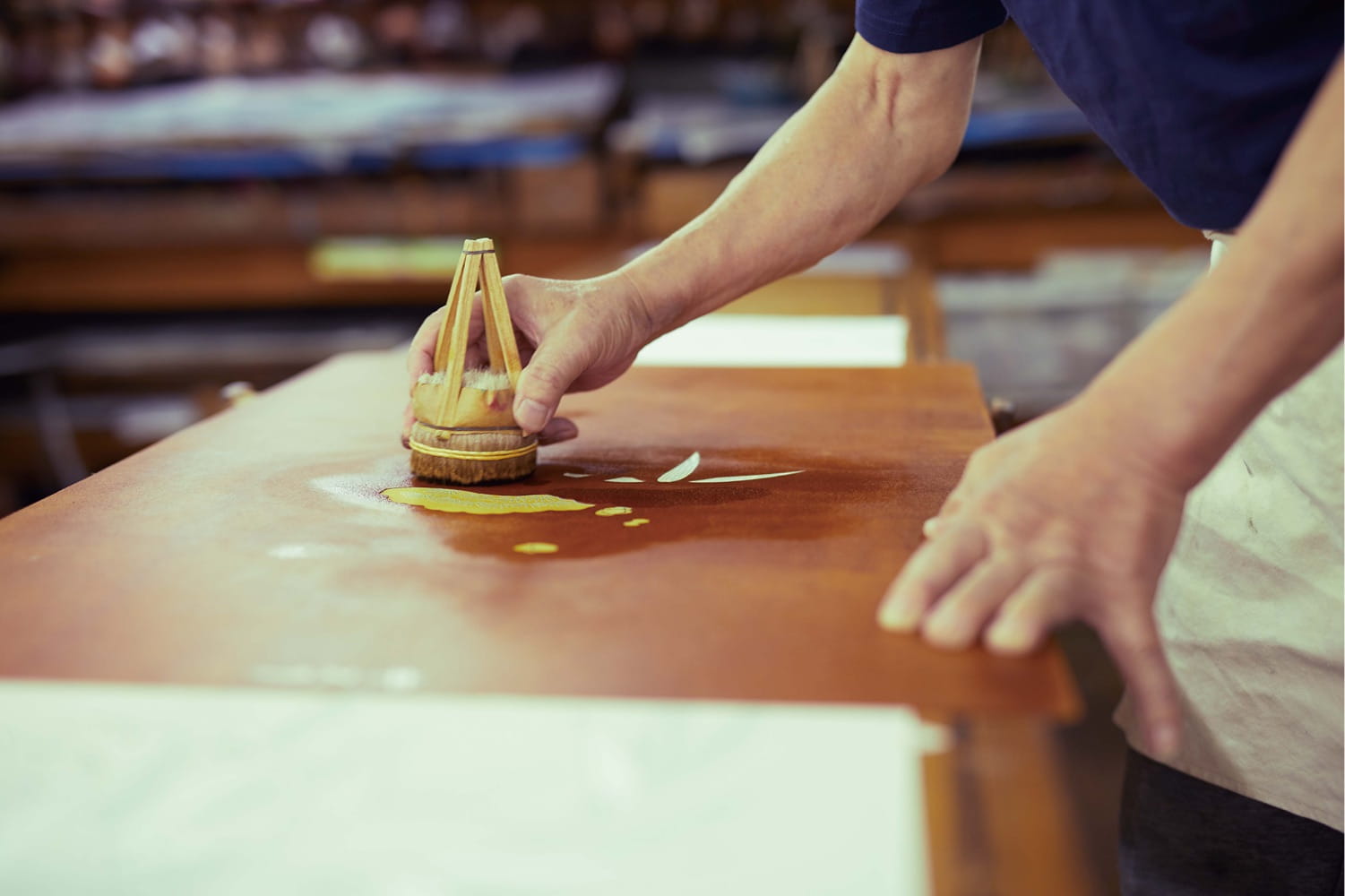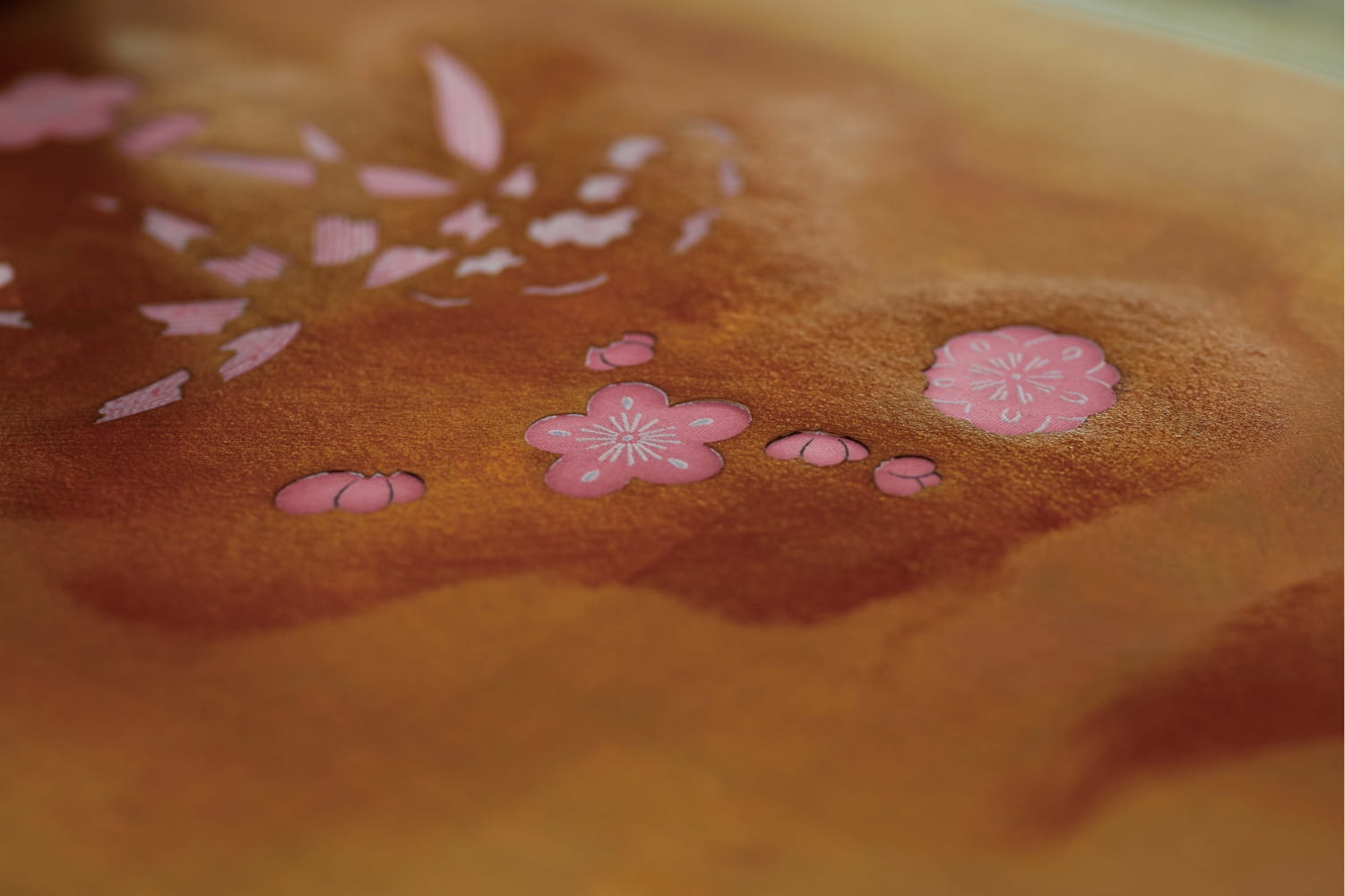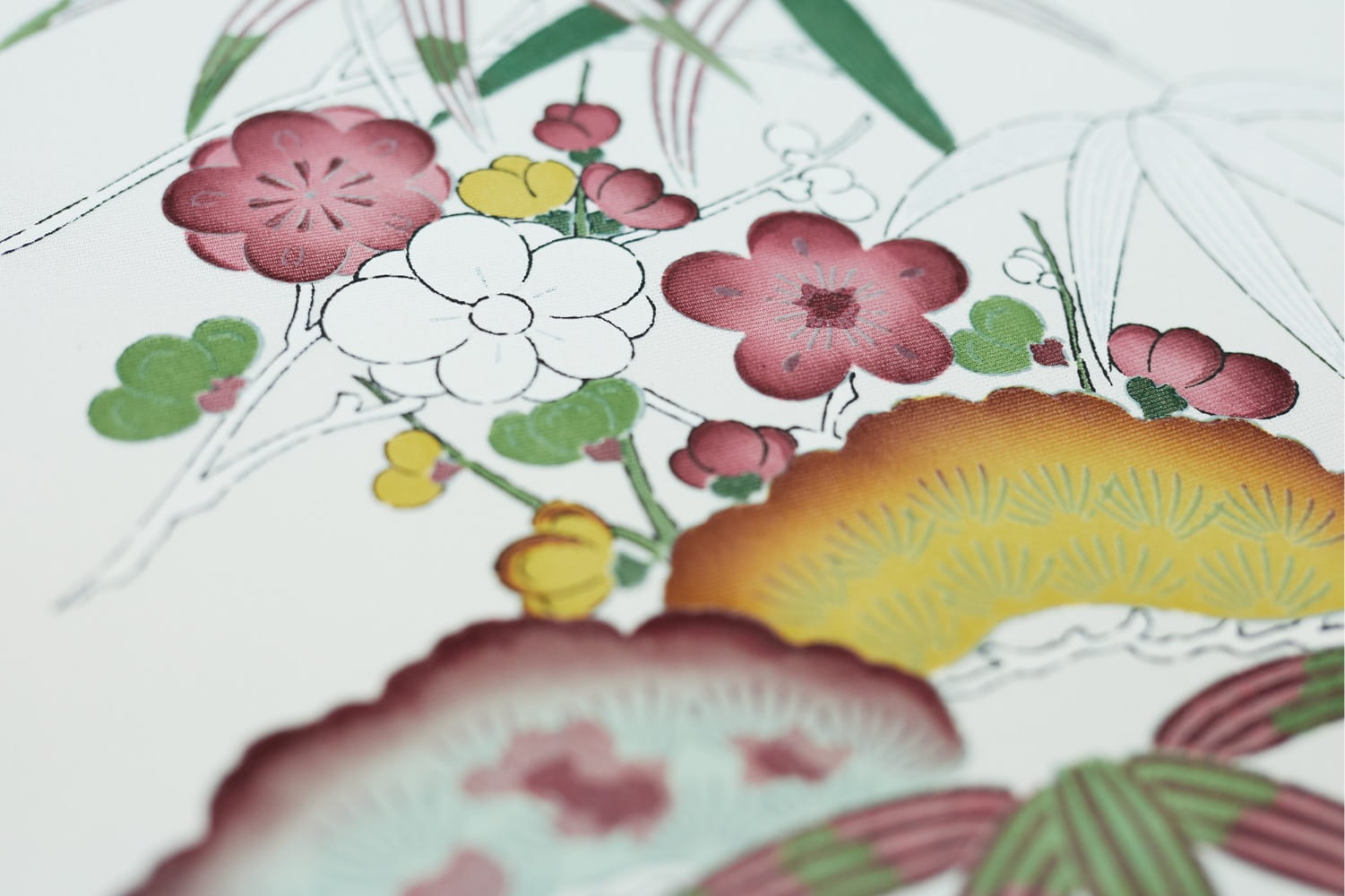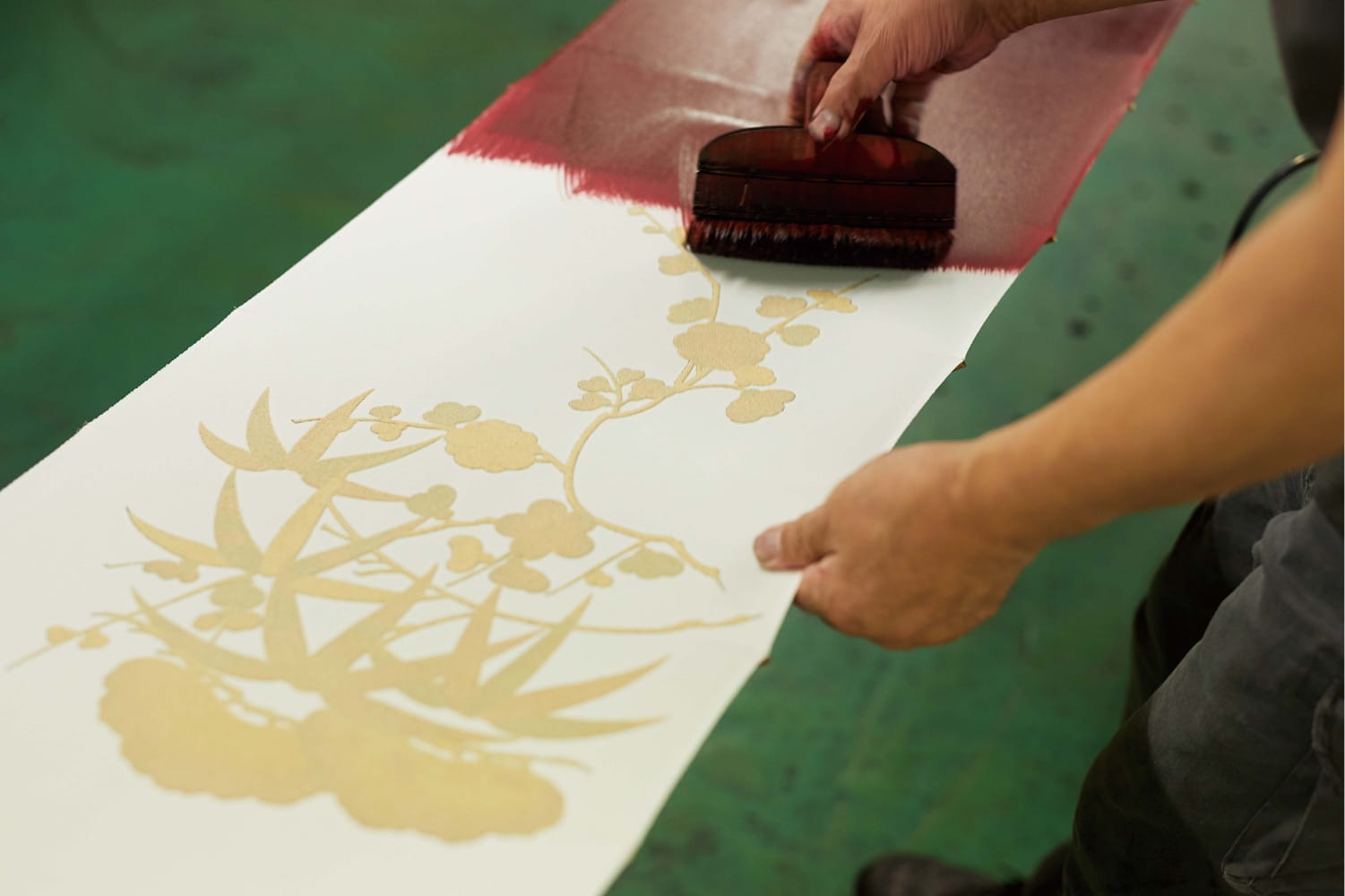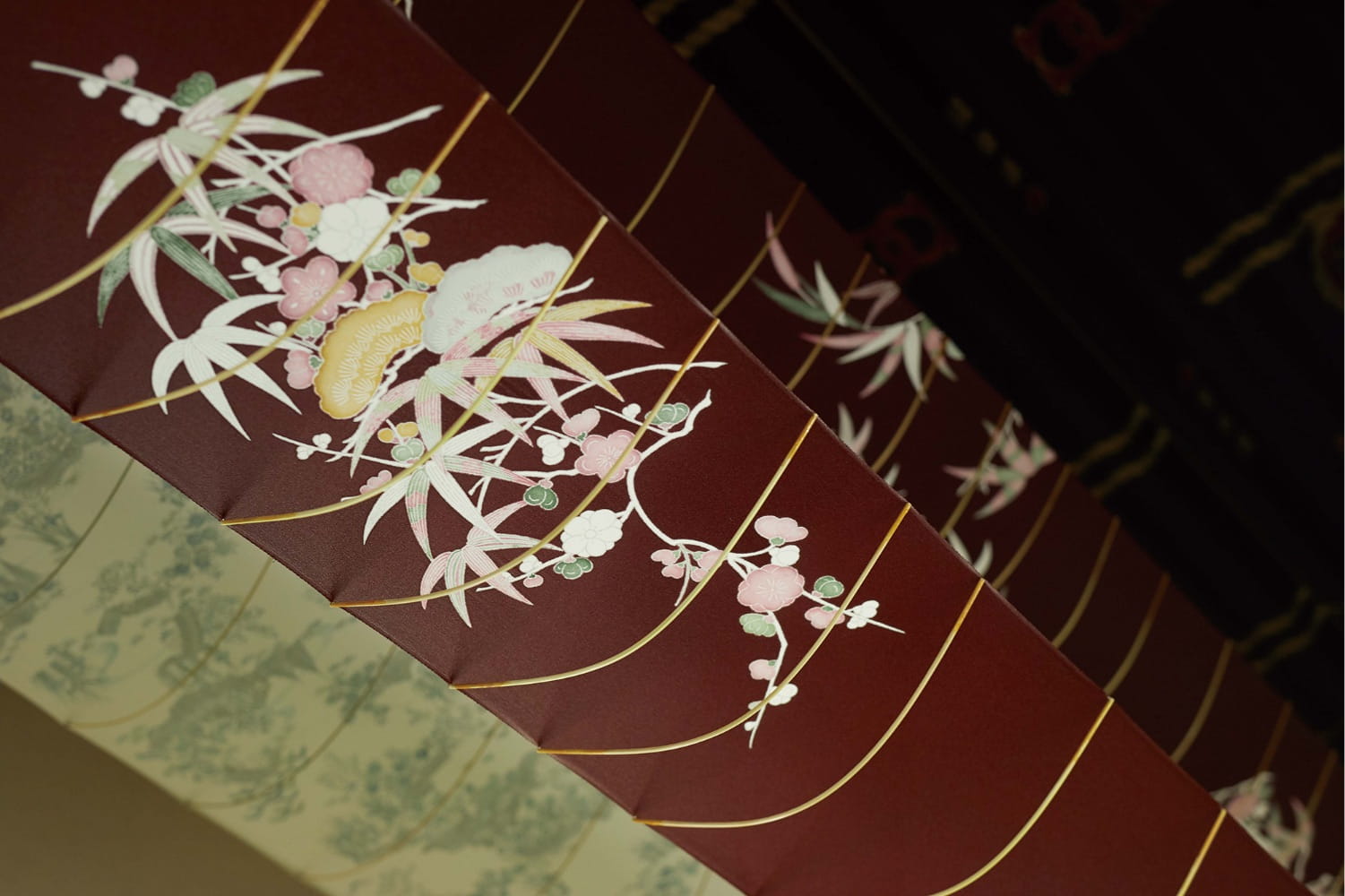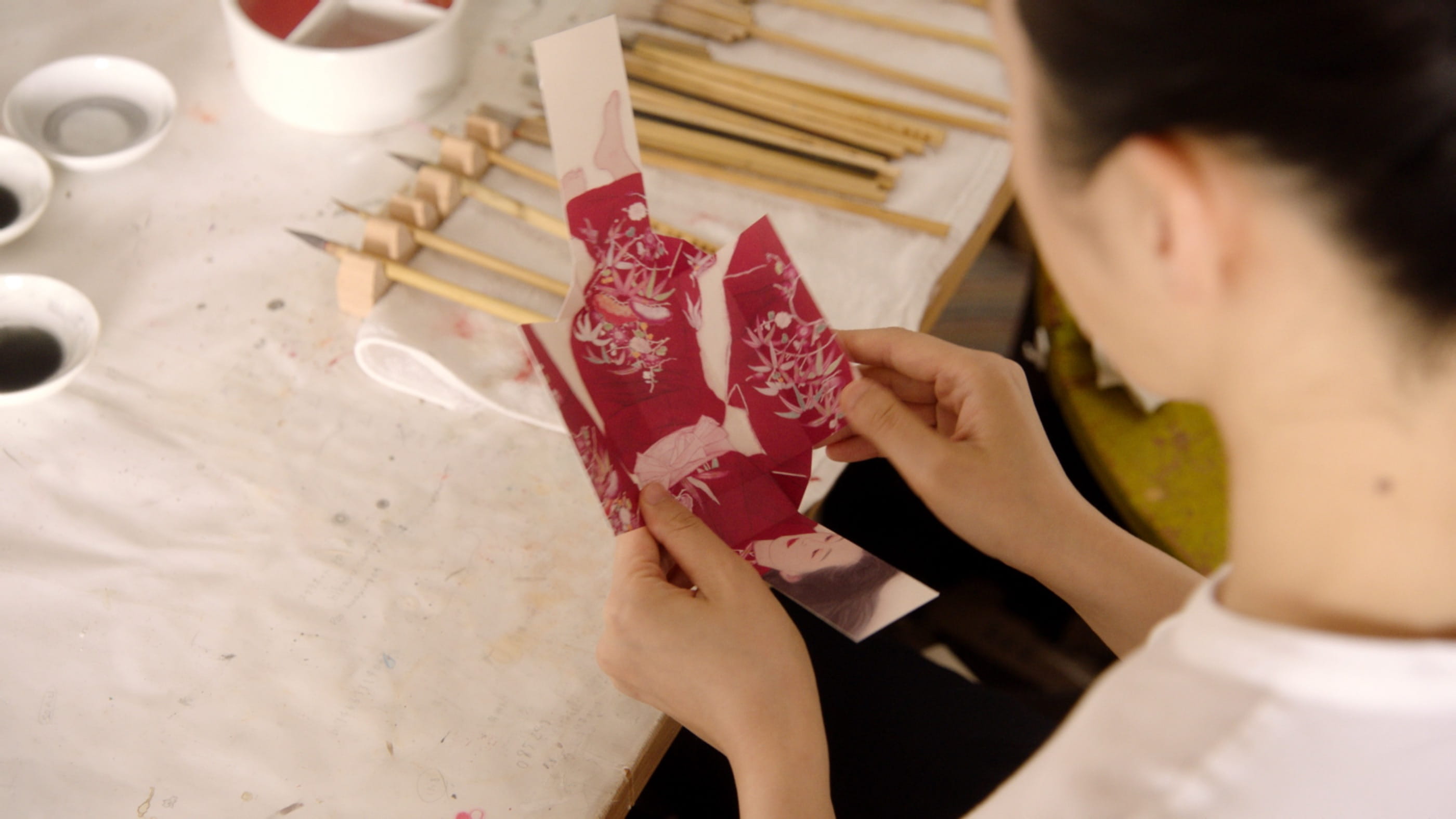 Born in Saitama in 1981, Otake-san grew up surrounded by traditional culture and kimono.
In 2007, she graduated in the Japanese Painting from the Department of Painting at Tokyo University of the Arts.
She has produced works for galleries and department stores in Tokyo, and also practices bookbinding and package design.